Why buy your Detroit Speed Setup from us?
As a build shop we install a great deal of Detroit Speed suspensions in our projects. Honestly we feel they are one of the best, if not ``the`` best suspension you can put under your car. When we test drive vehicles after an install we get the sensation of driving a go cart as the ride is so responsive. Give us a call today to talk with an actual hot rod builder, not a salesman.
Call us today for a quick quote! (541) 341-3372‬
Cost Saving
Simply put, our price is LESS. Check us out and find out how we bring you the best pricing on Detroit Speed
Expertise
Some suspension systems require more extensive body modifications than others. We have performed many of them ourselves, so call us for details if you plan on installing Detroit Speed equipment yourself.
Packaging
Modern performance handling crated and shipped to your door.
Assembly
Assembly instructions are included. Some kits are bolt on, some require further modifications. Please call us for more information.
Take Your Classic to the Next Level
Scroll through the images below for a look at a few of the suspension kits that DSE offers.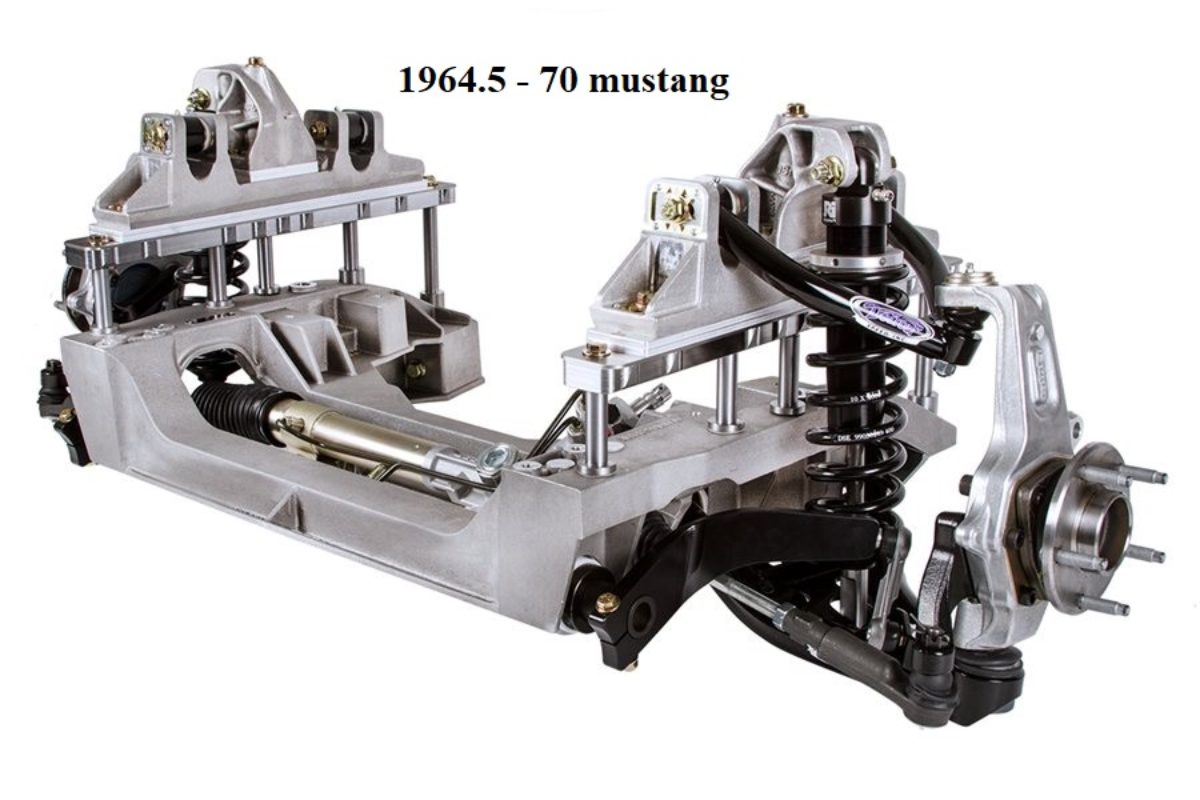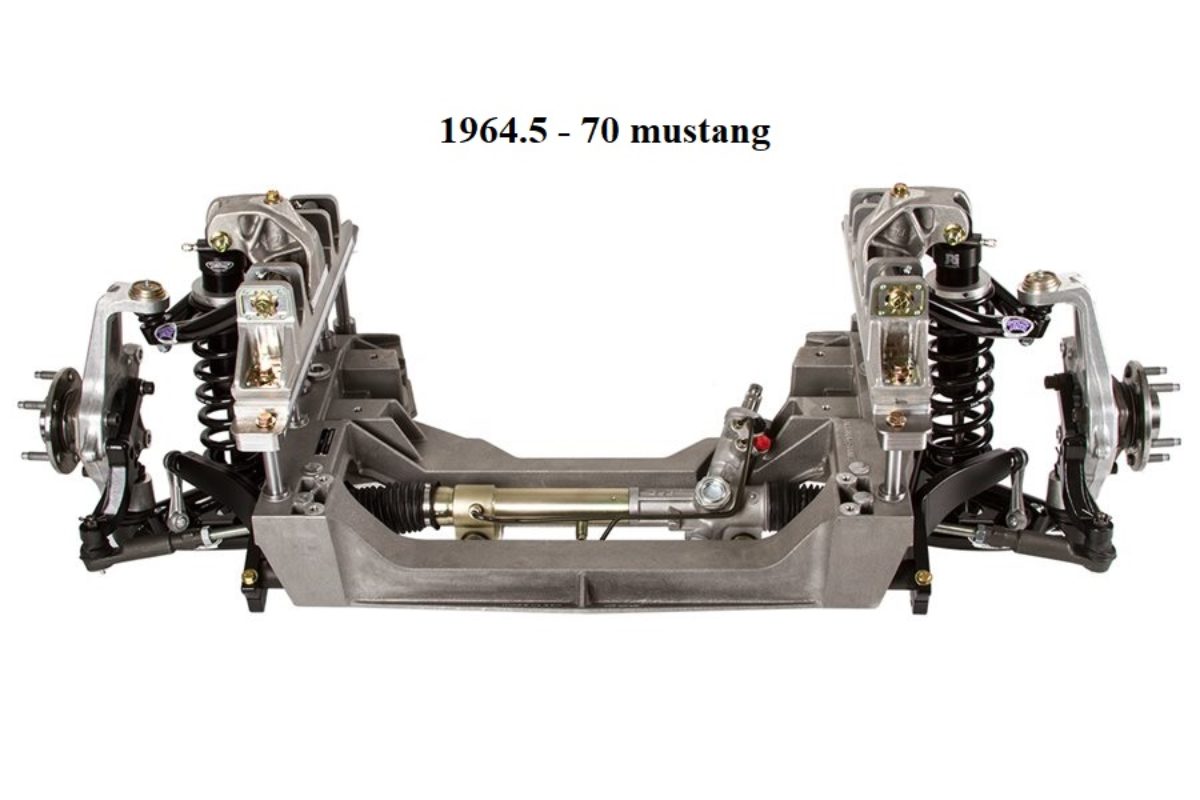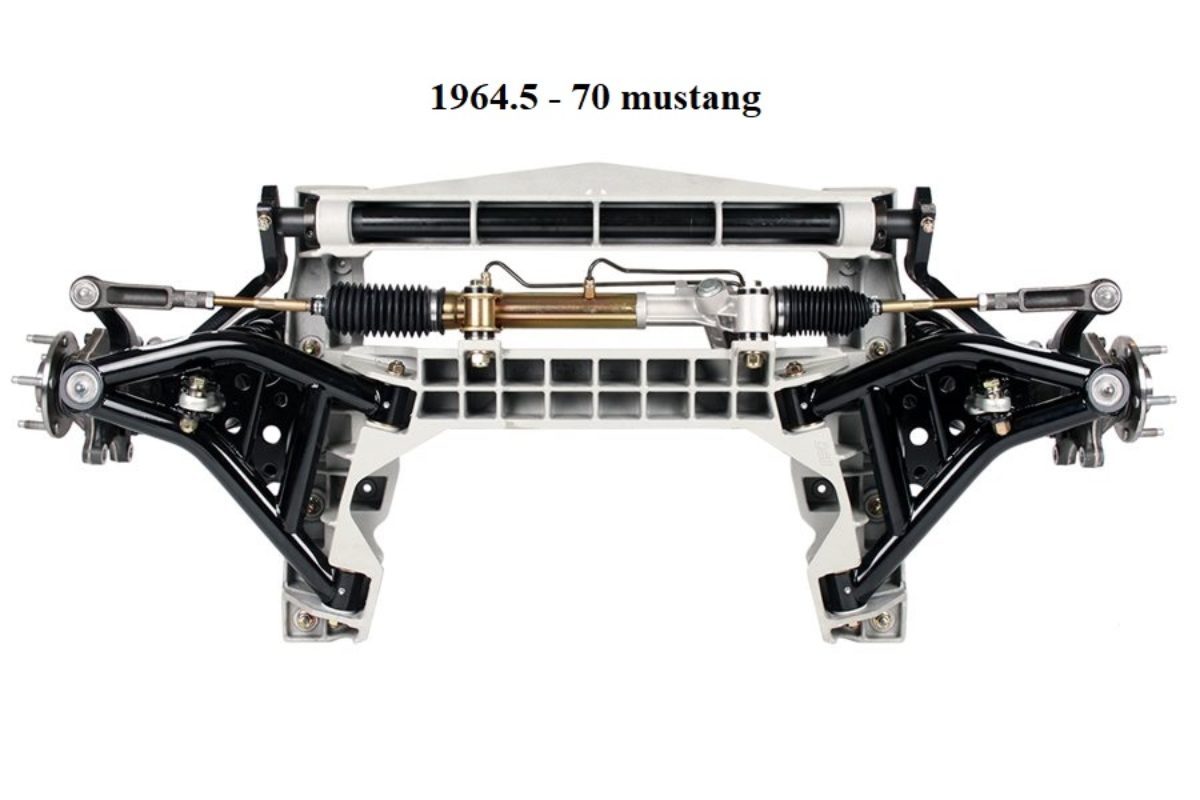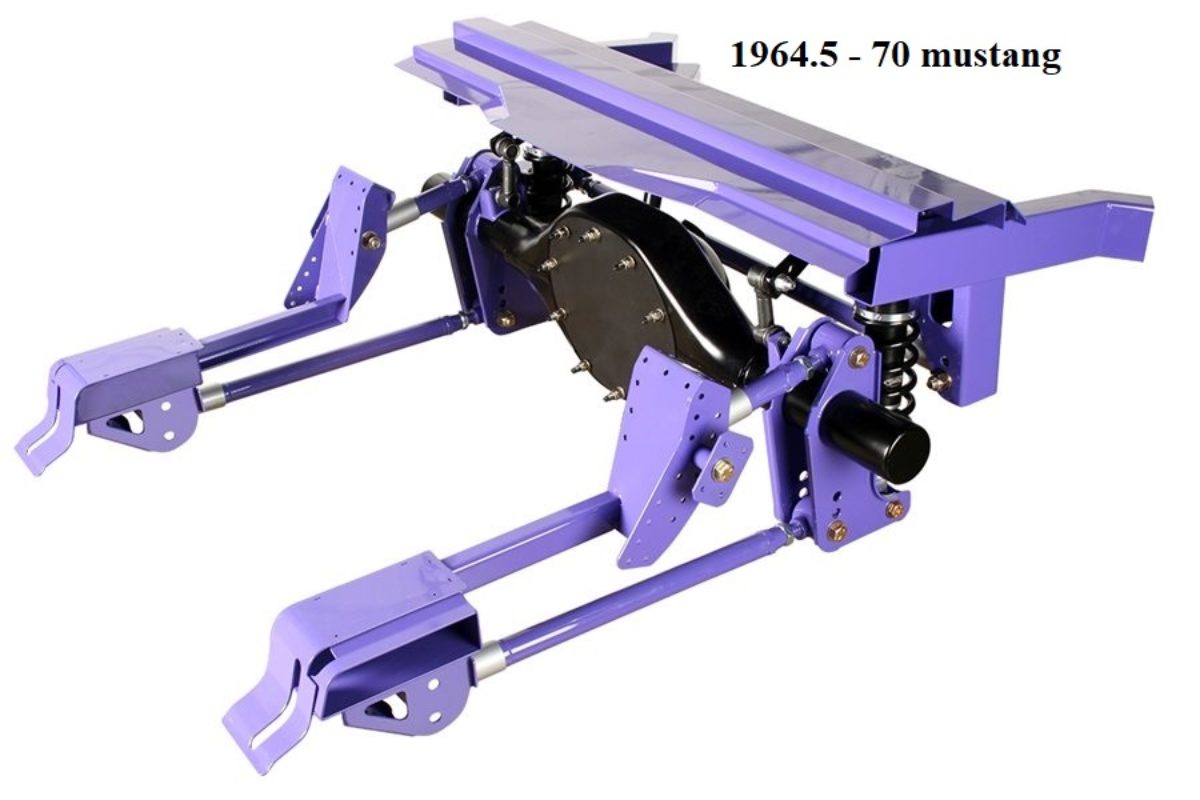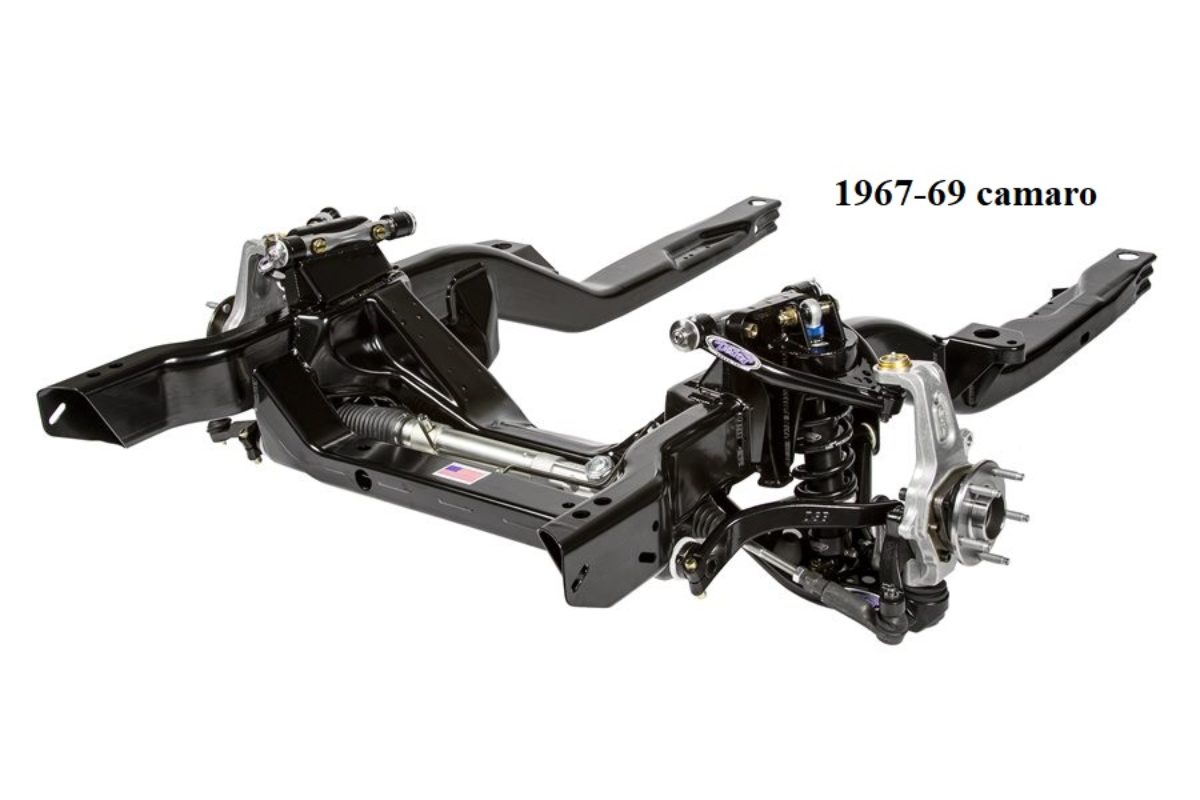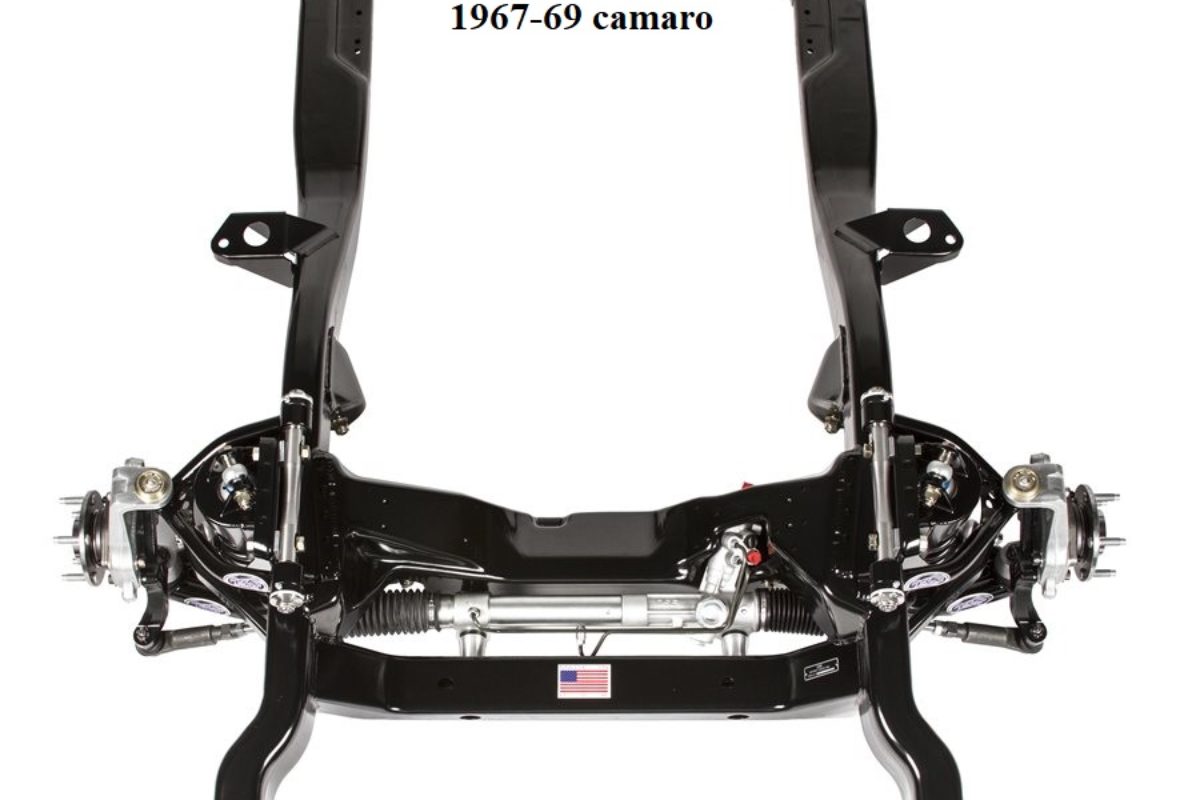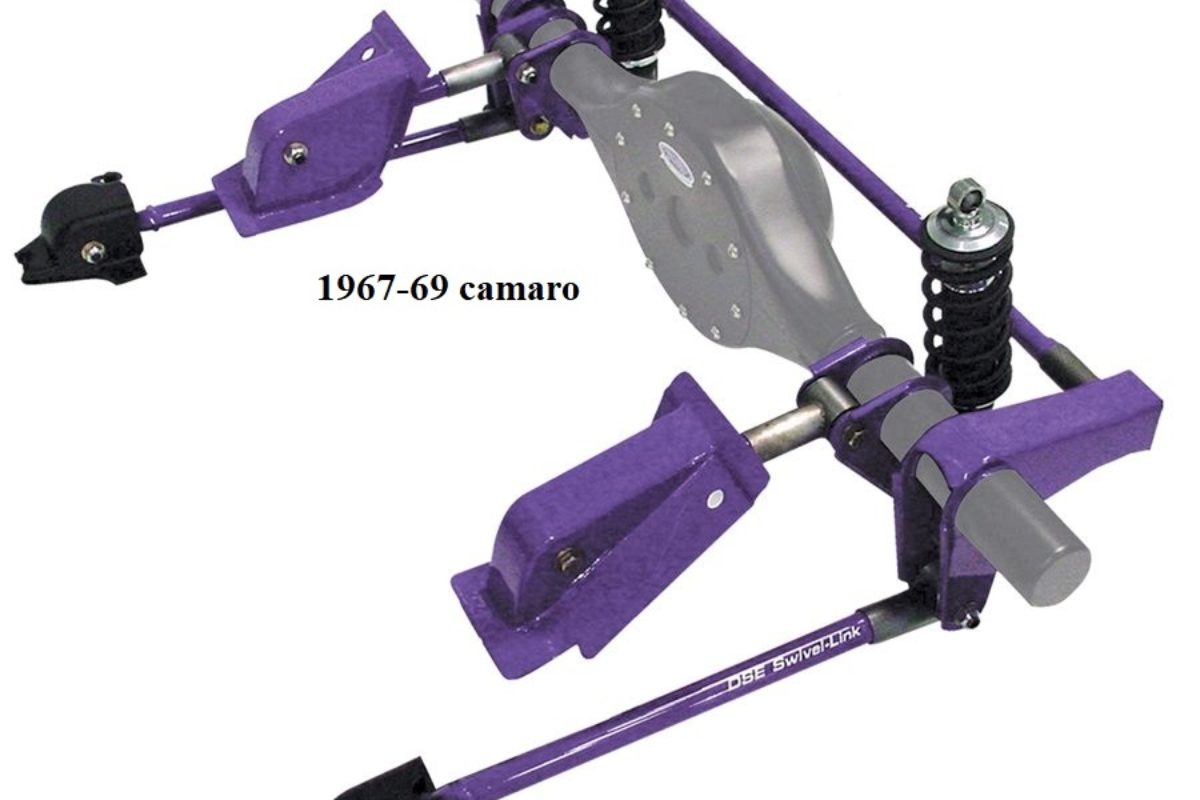 Built on a new Detroit Speed Suspension Setup
Here are some of the awesome builds we've done that were all built on a Detroit Speed Suspension Setup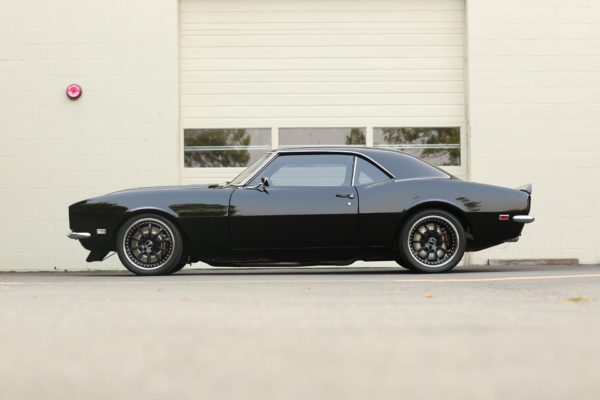 Featured Videos
Here are some awesome videos of cars built on a new Chassis or Suspension Setup by Art Morrison, Roadster Shop, or Detroit Speed.
Contact Us Today
Feel free to call us, email us, or drop by the shop to learn more about what an Art Morrison Chassis, Roadster Shop Chassis, or Detroit Speed Chassis from Metalworks can do for you.
Visit Us: 1045 Arrowsmith St. Eugene, OR 97402