THE METALWORKS TEAM
The magic is all in our amazing team of top-level professionals, each with an unwavering passion for what we do. Here they are: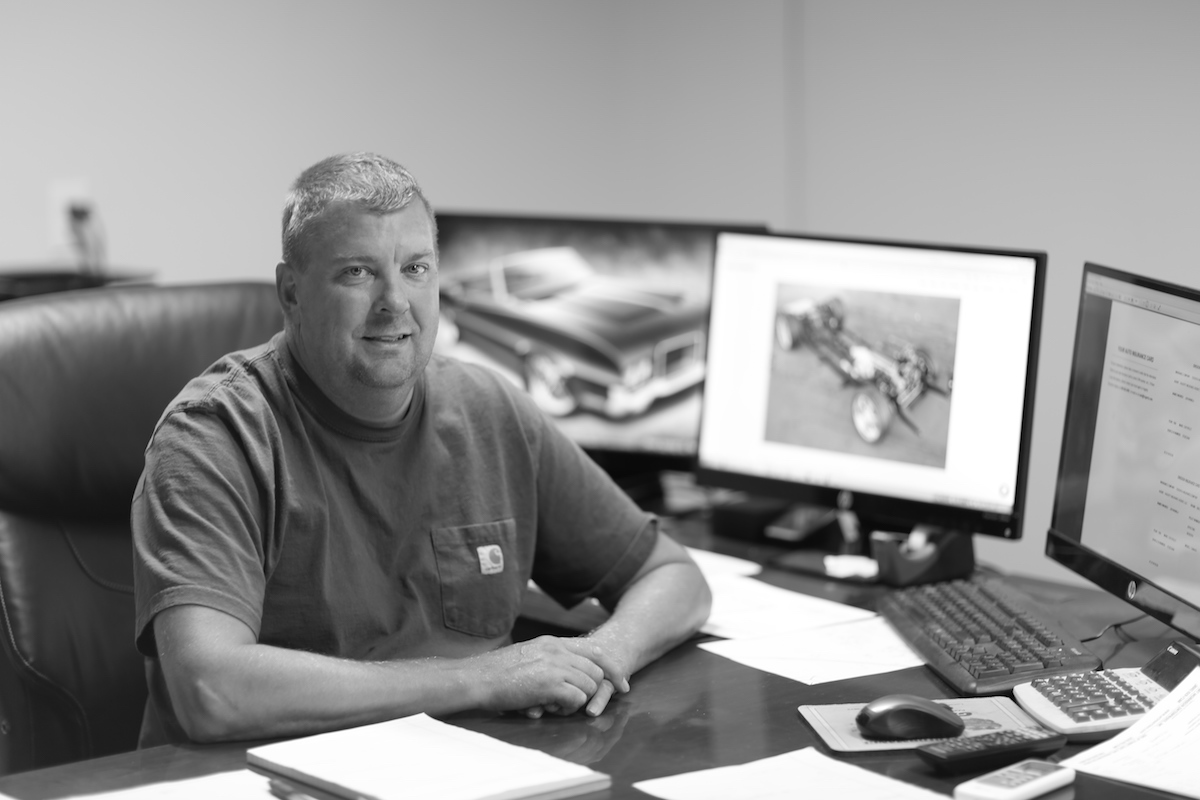 Jon Mannila
MetalWorks Founder & Owner
Da Boss.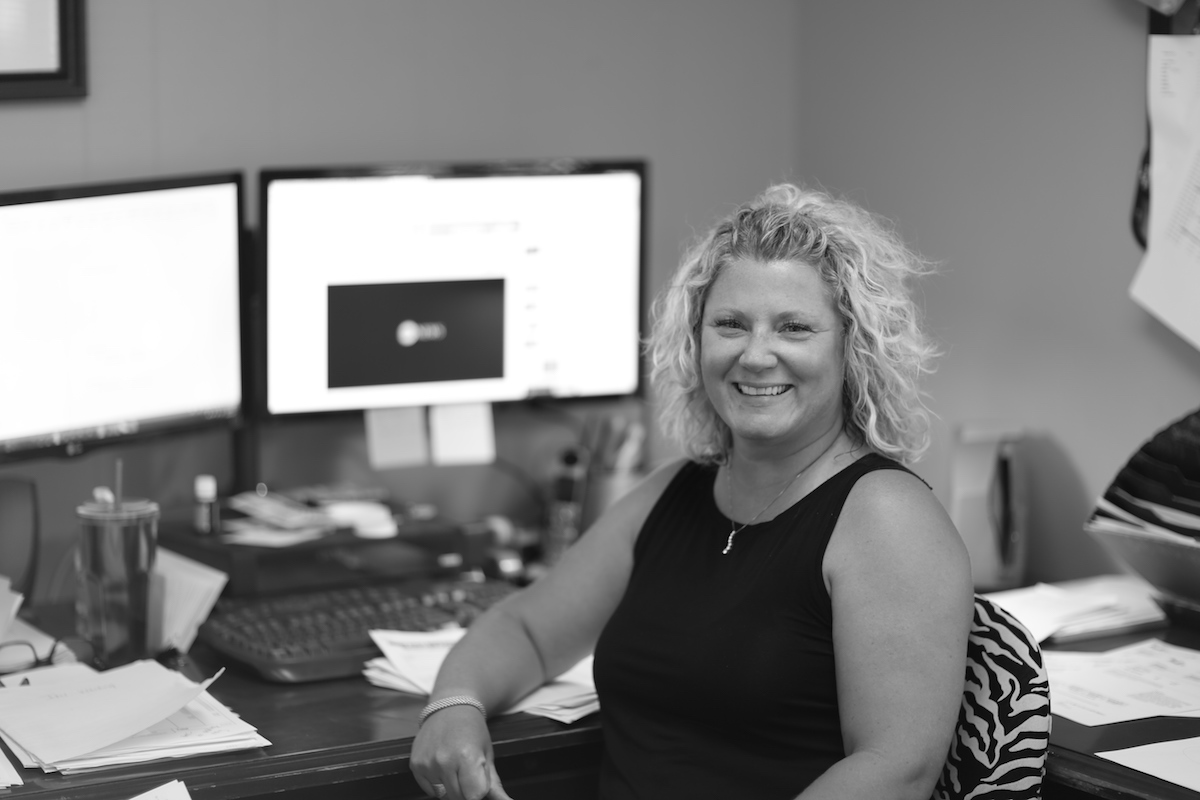 Nelsa Mannila
Office Manager & Owner
Moma Bear.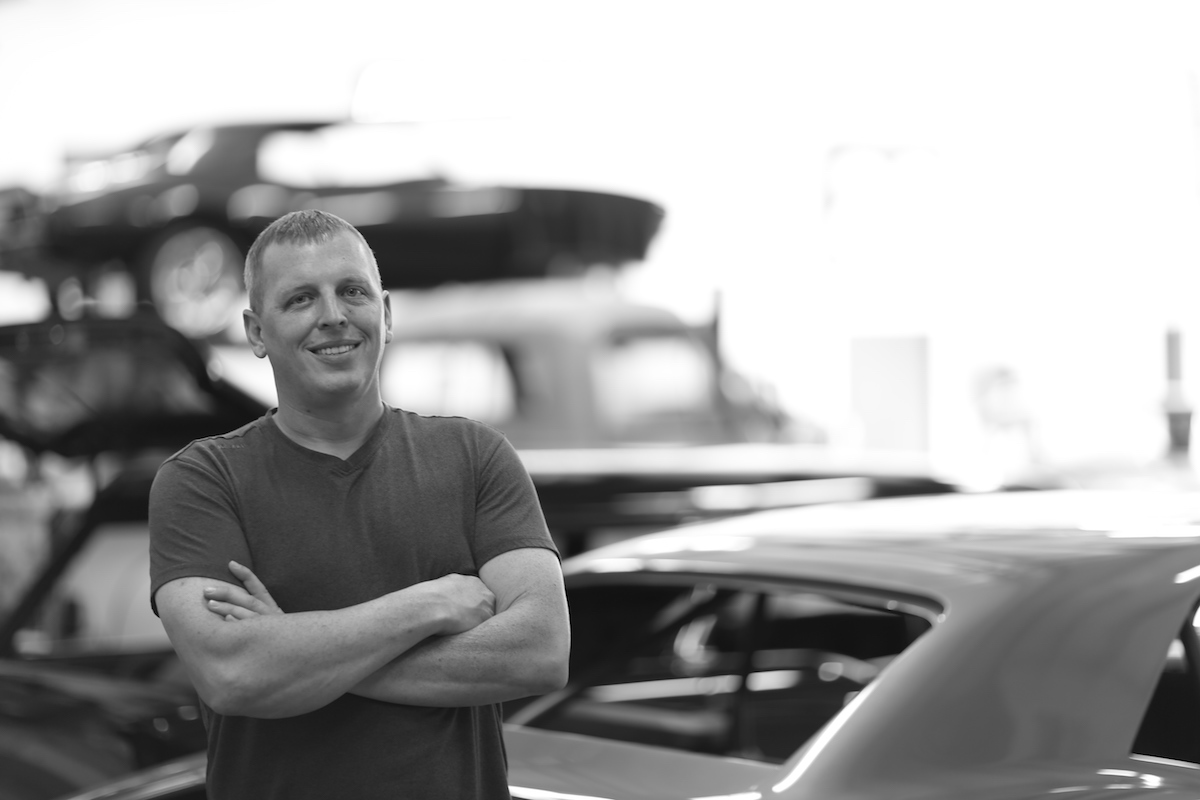 Matt Powell
Manager
Keeping the chaos to a manageable level.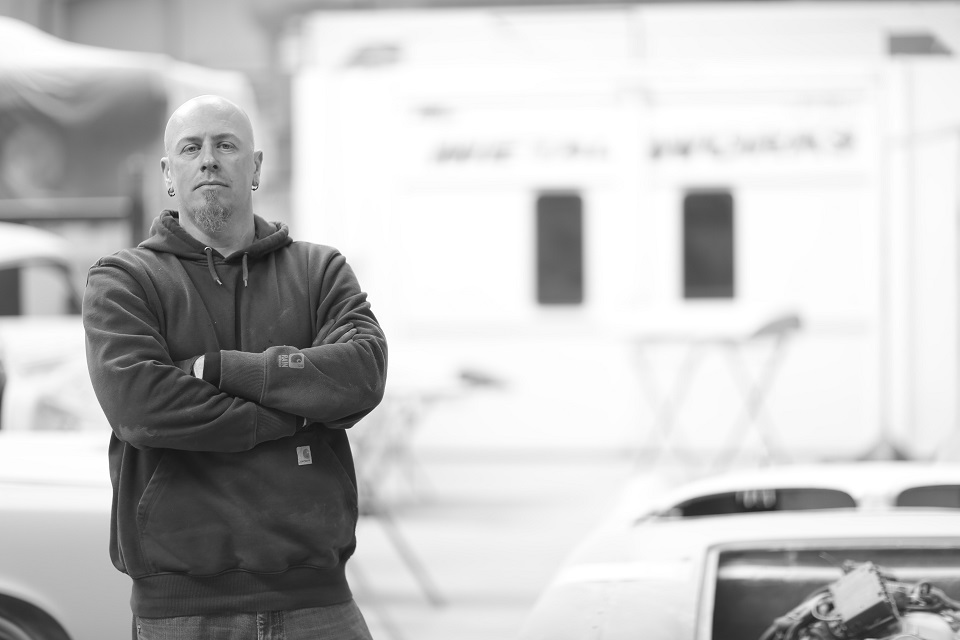 Ken Dawson
Body Shop Manager
Paint fumes are his cologne, and he smells GREAT!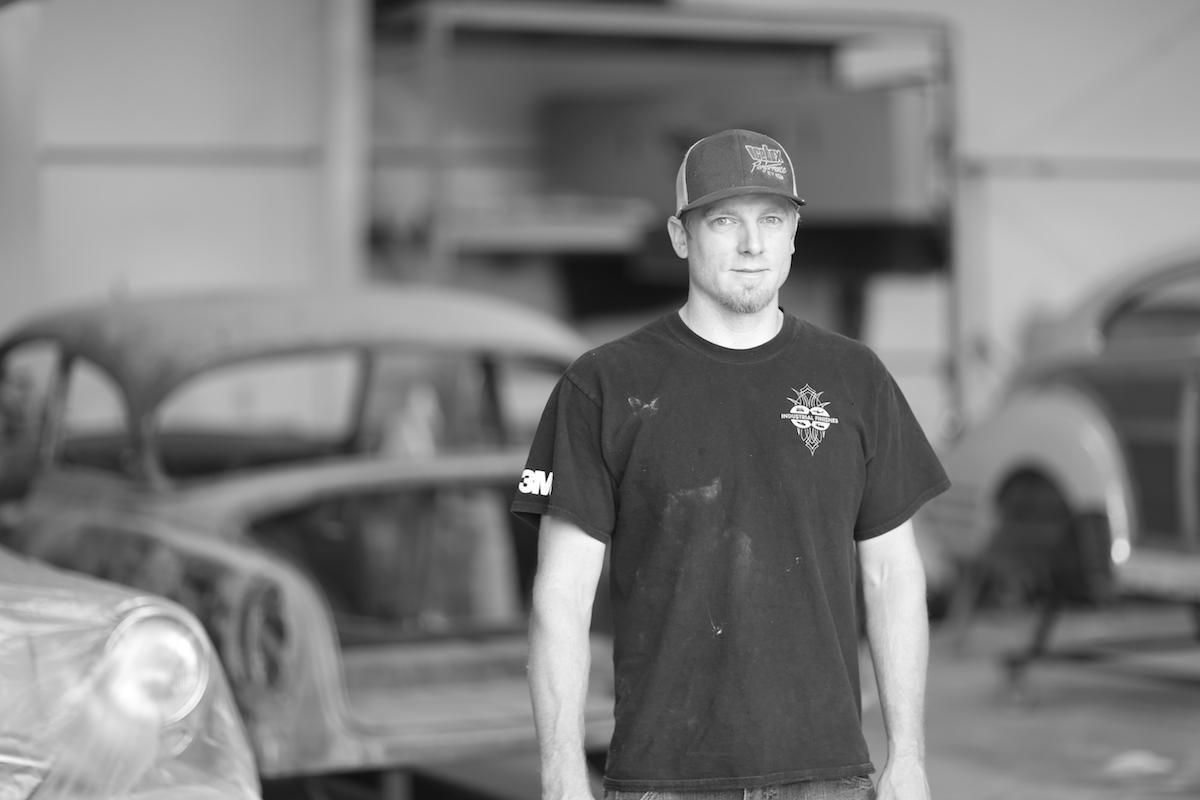 Justin Morgan
Shop Manager
Keeping everything in order...got a question, ask Justin.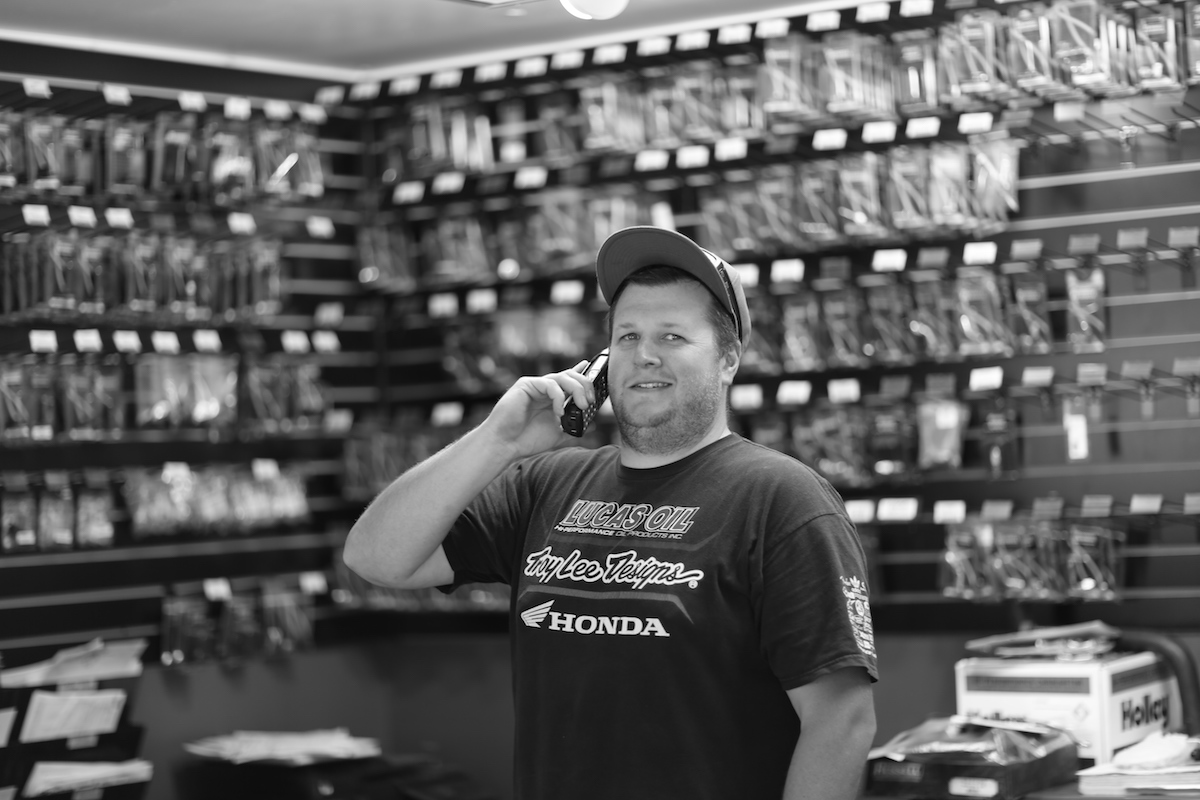 Ryan Barnes
Parts Sales
Need a part? Ryan's got your part.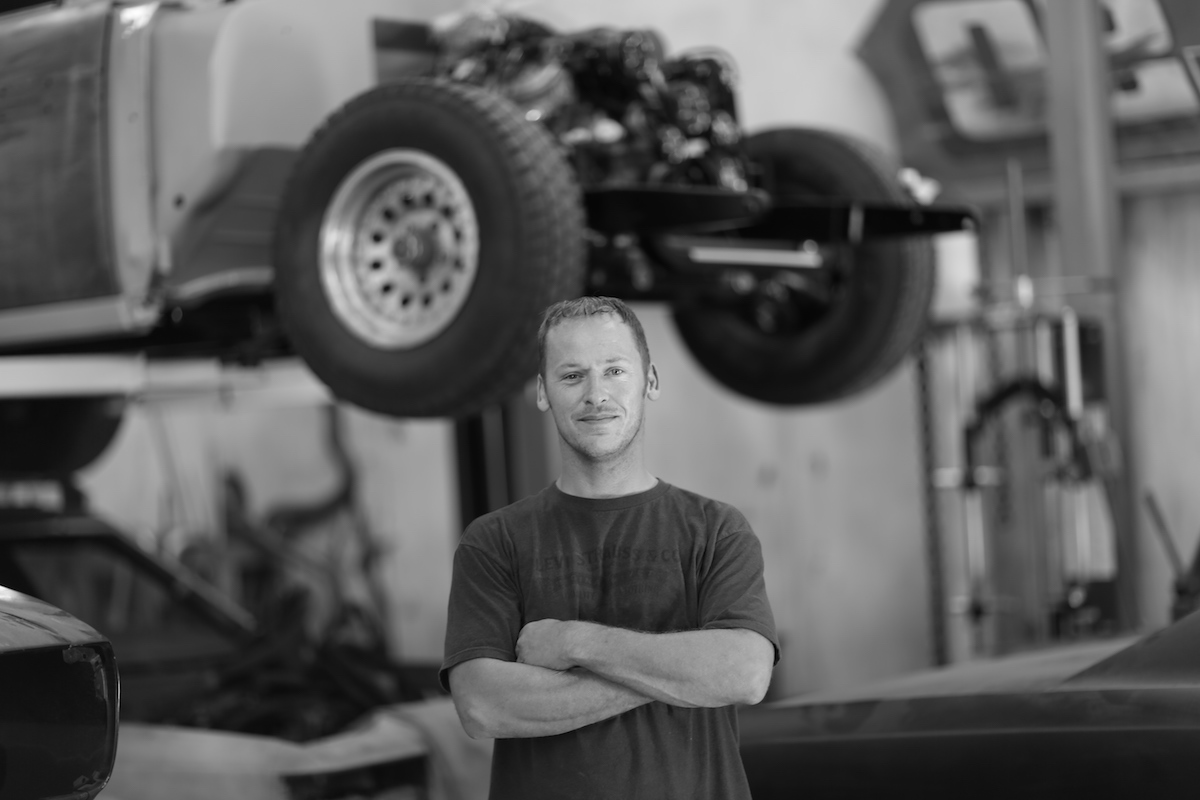 Aaron Carnes
Technician
All around handy man.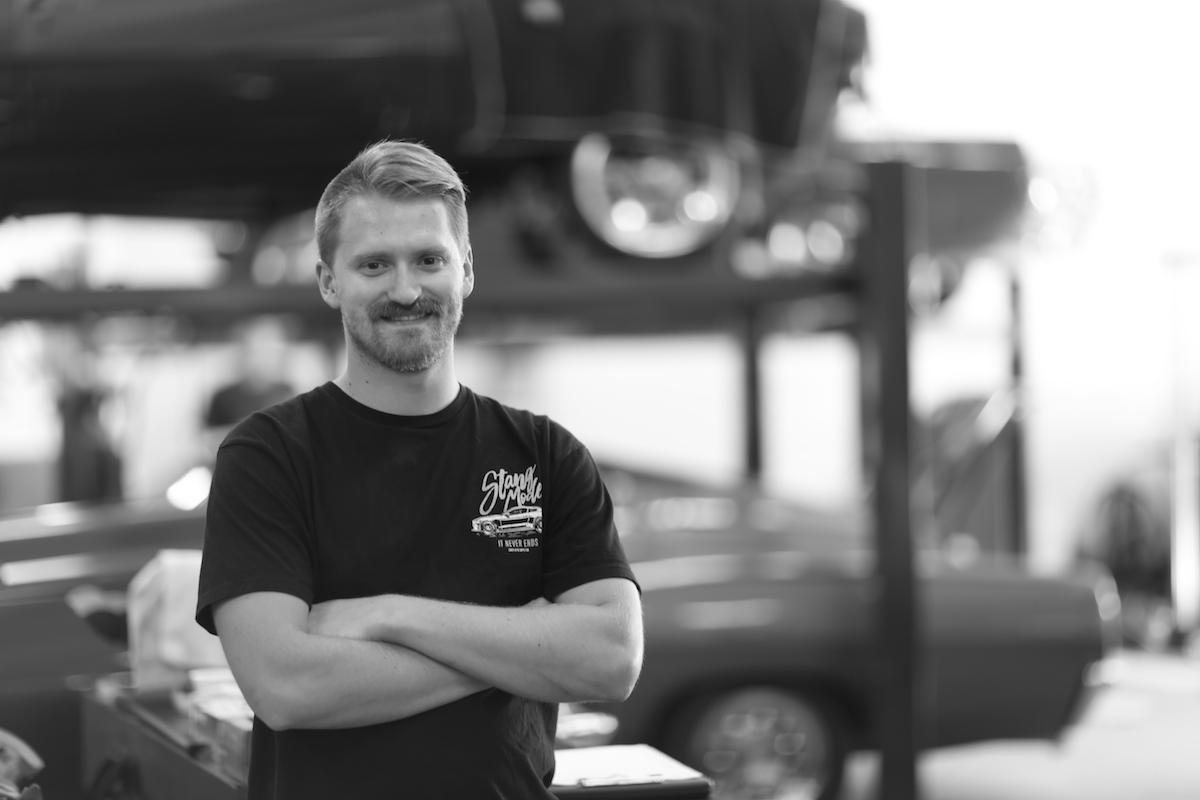 Spencer Zieman
Parts Sales
When not busy helping Speed Shop customers, Spencer can tackle whatever the restoration shop throws at him.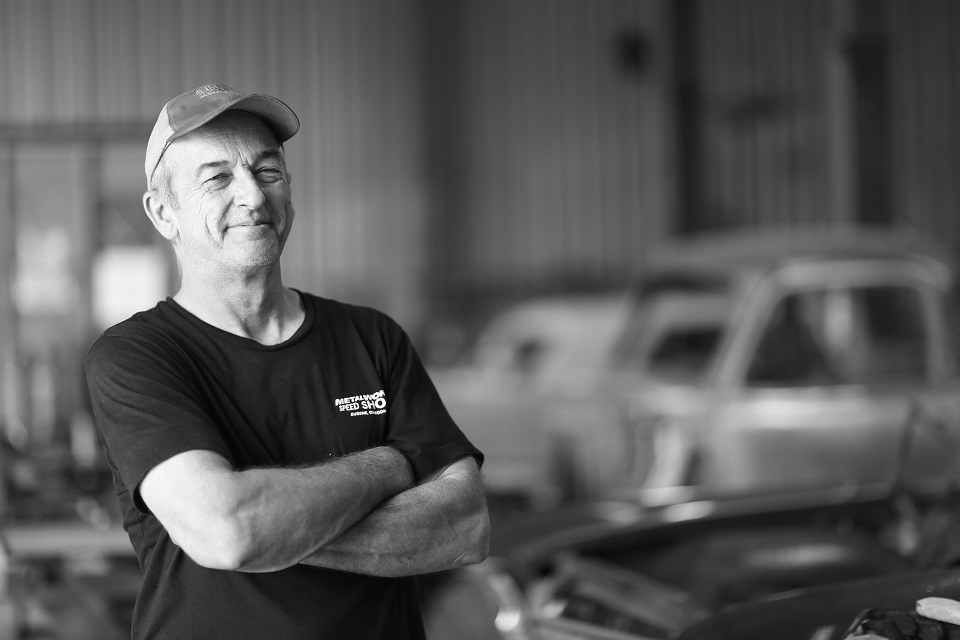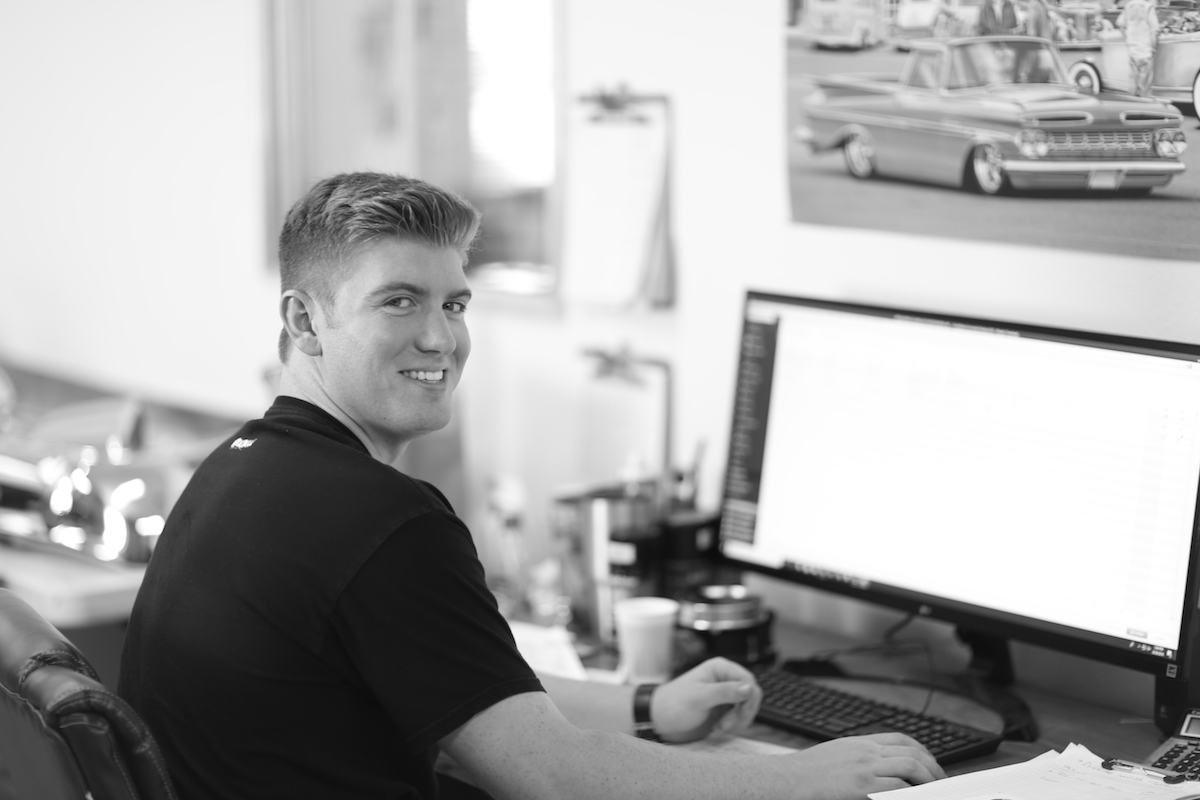 Cole Shepard
Business Operations Manager
Numbers ninja, and not bad with a wrench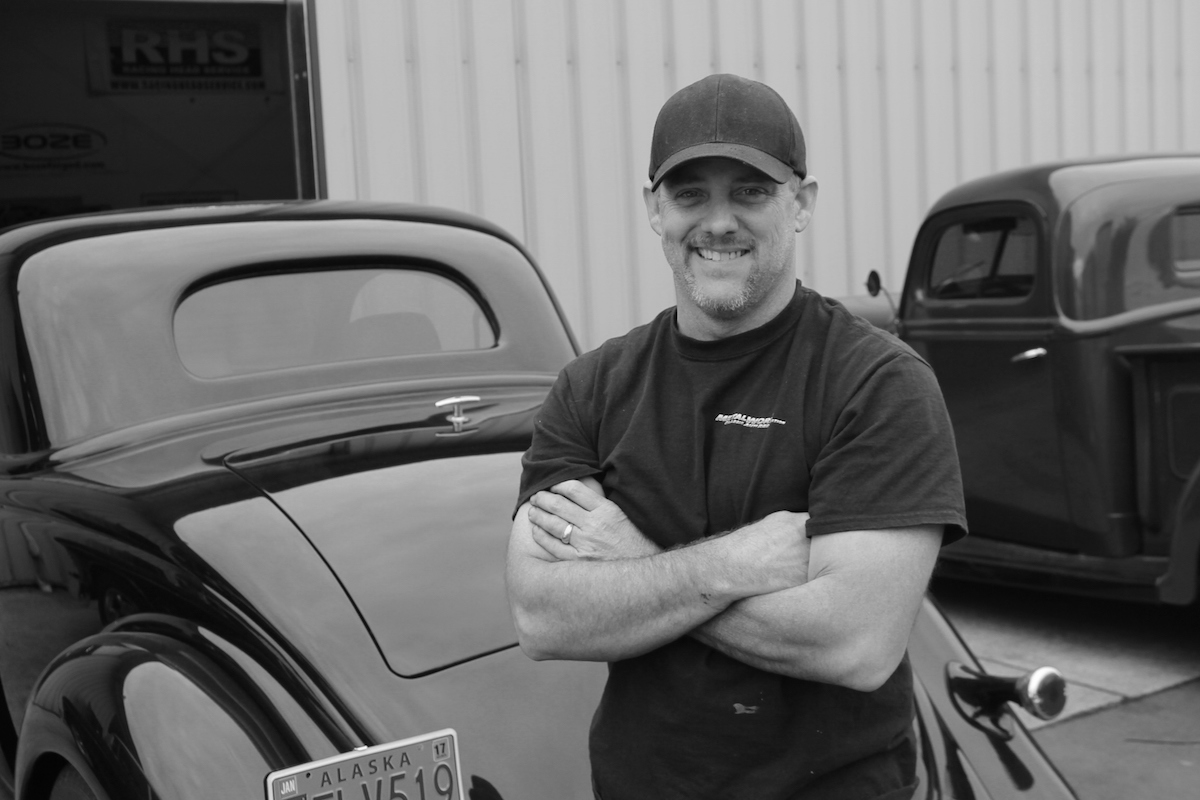 Tom Lawson
Fabricator
If it's made of metal, Tom knows how to make it.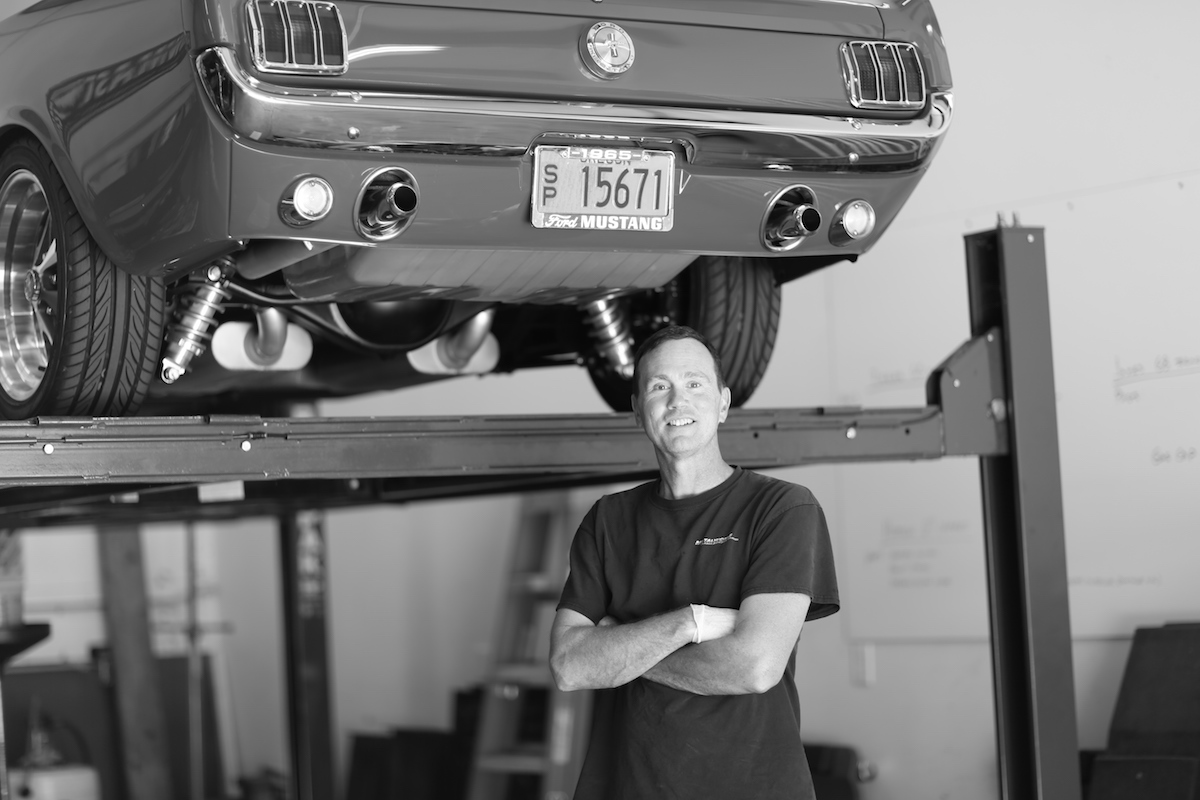 Tony Lewis
Senior Technician
If it's meant to run, Tony can make it run.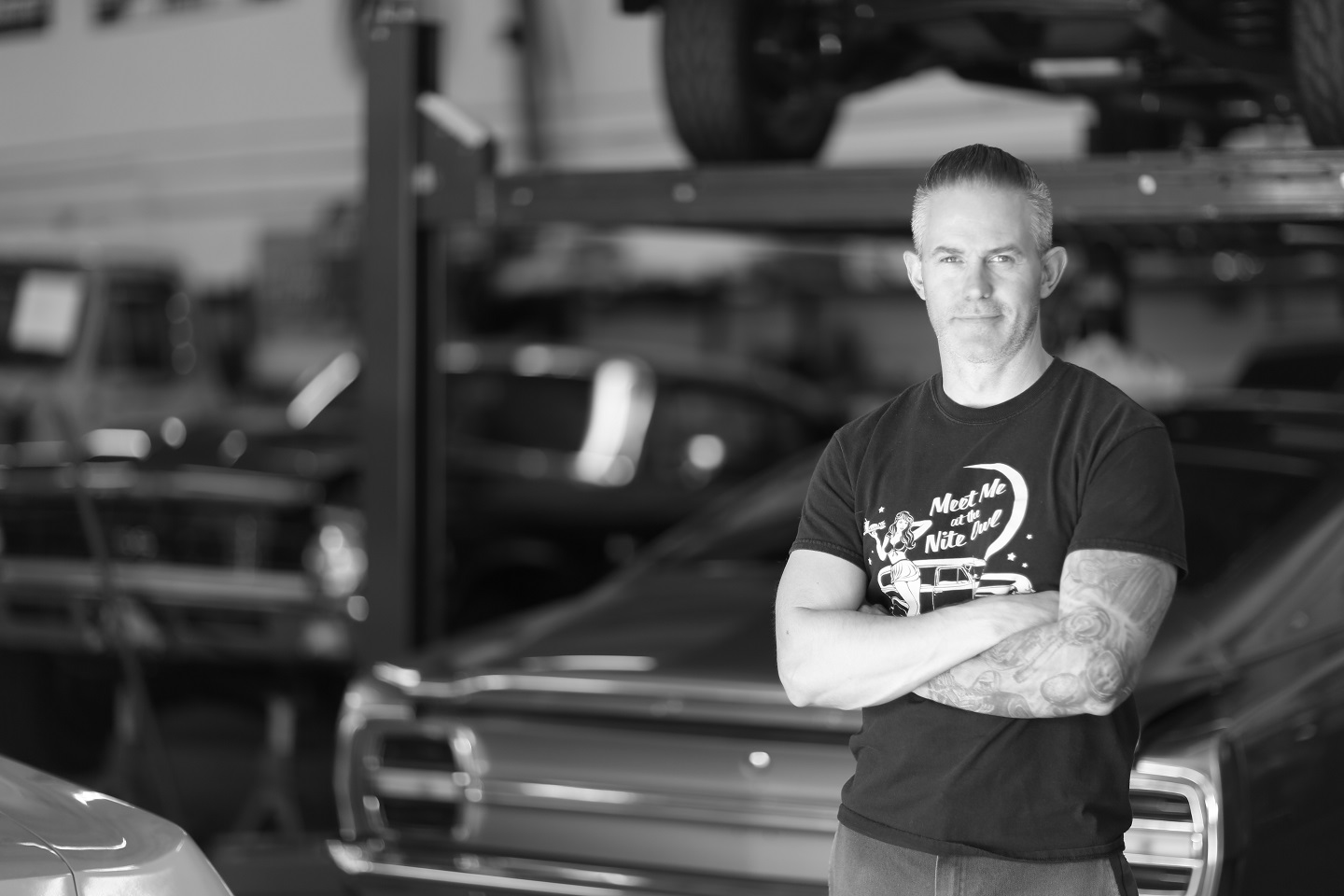 Chadly Johnson
Media
Teller of Tales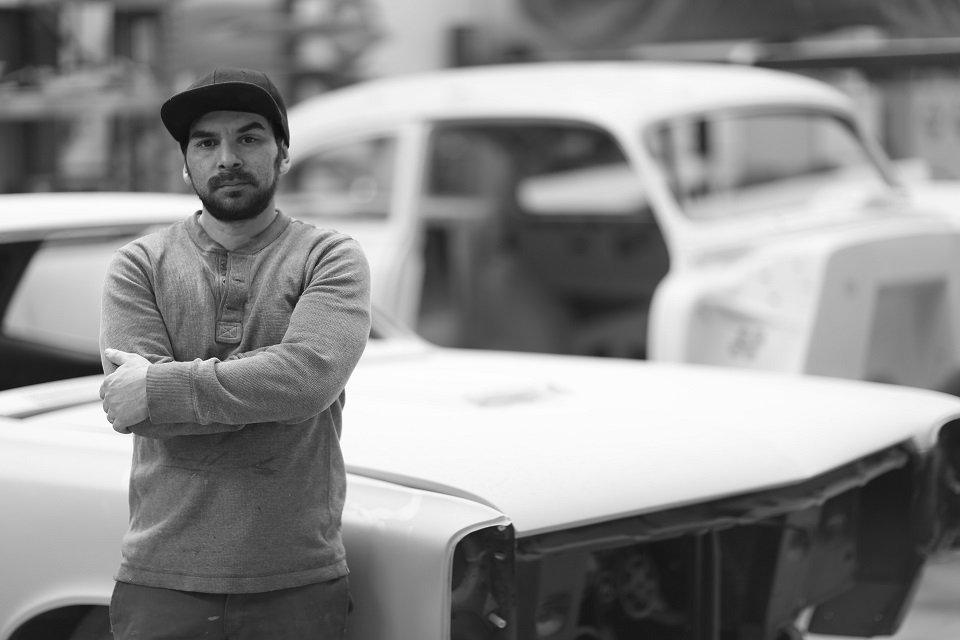 Sergio Curiel
Body Shop
Handcrafting works of art daily when not cruising his 40 Chevy coupe.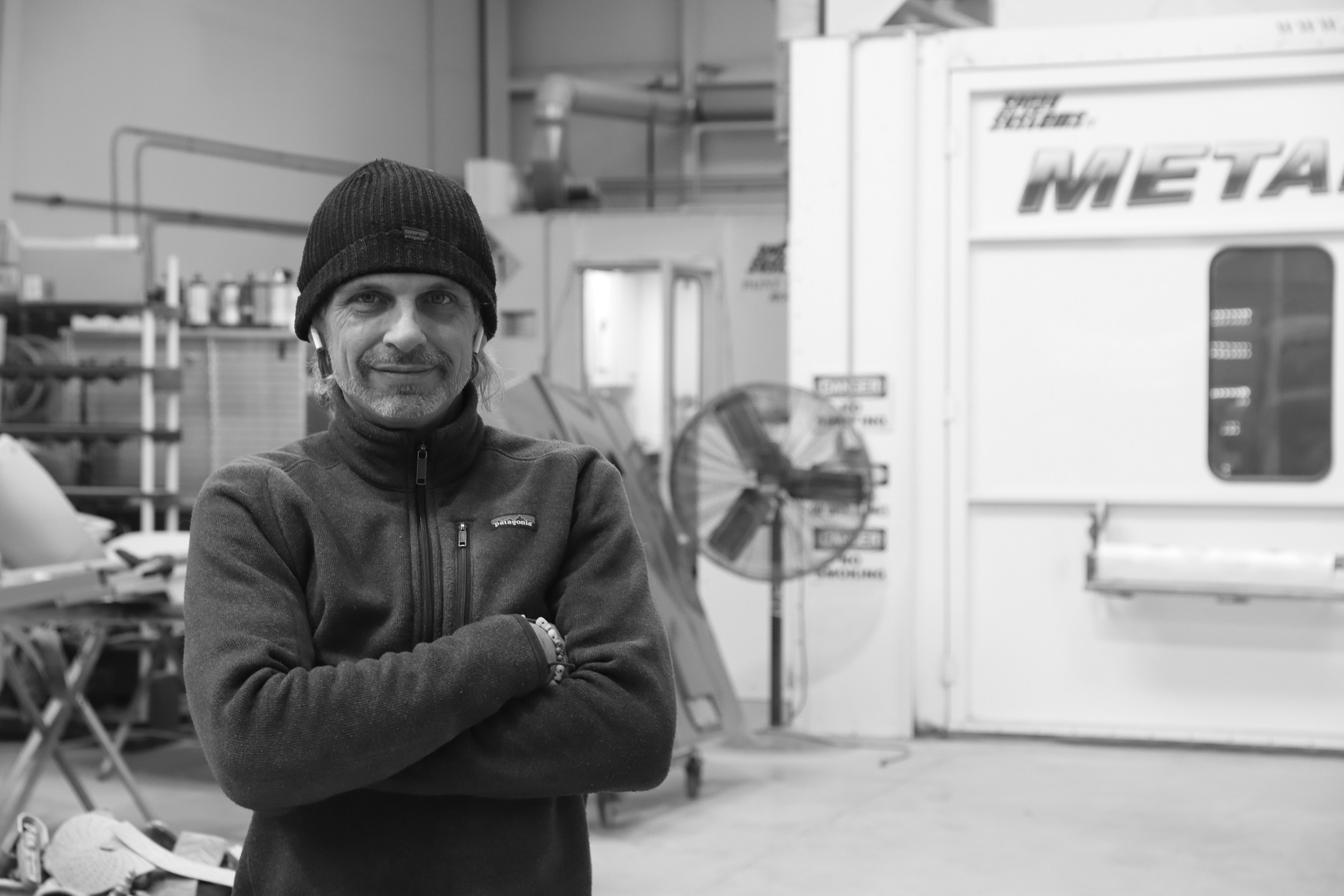 Aaron Walker
Body Shop Technician/Painter

Body shop wizard with a permanent smile.