FEATURED WORK
After 20 years in the business, we've had the privilege of building some awesome rides. Here are some of our favorites!
CURRENT PROJECTS
Here are the current projects we're working on.
FEATURED VIDEOS
We love photos but we love videos even more and we've been producing some pretty great ones lately. Here are some featured videos you need to see!
The best 4 minutes you'll spend today if you are considering an Art Morrison chassis.
SHOP TOUR
People often compliment our great-looking shop. Since we have customers from all over the world, we created a digital tour of our most important spaces. Now everyone can see where the magic happens--click on the images below for 360 tours!
INSTAGRAM
One of the best parts of what we do is documenting the amazing builds that come out of our shop. We love Instagram so here is our feed.
THE METALWORKS TEAM
The magic is all in our amazing team of top-level professionals, each with an unwavering passion for what we do. Here they are: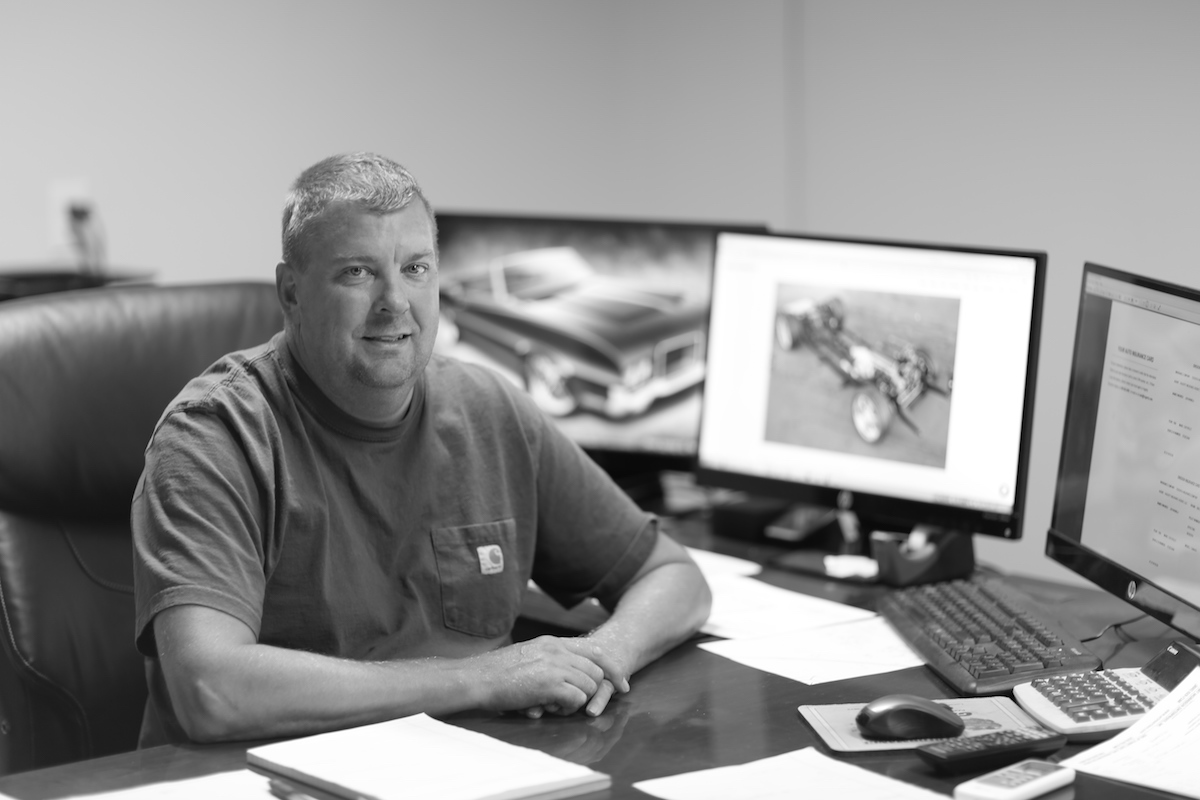 Jon Mannila
MetalWorks Founder & Owner
Da Boss.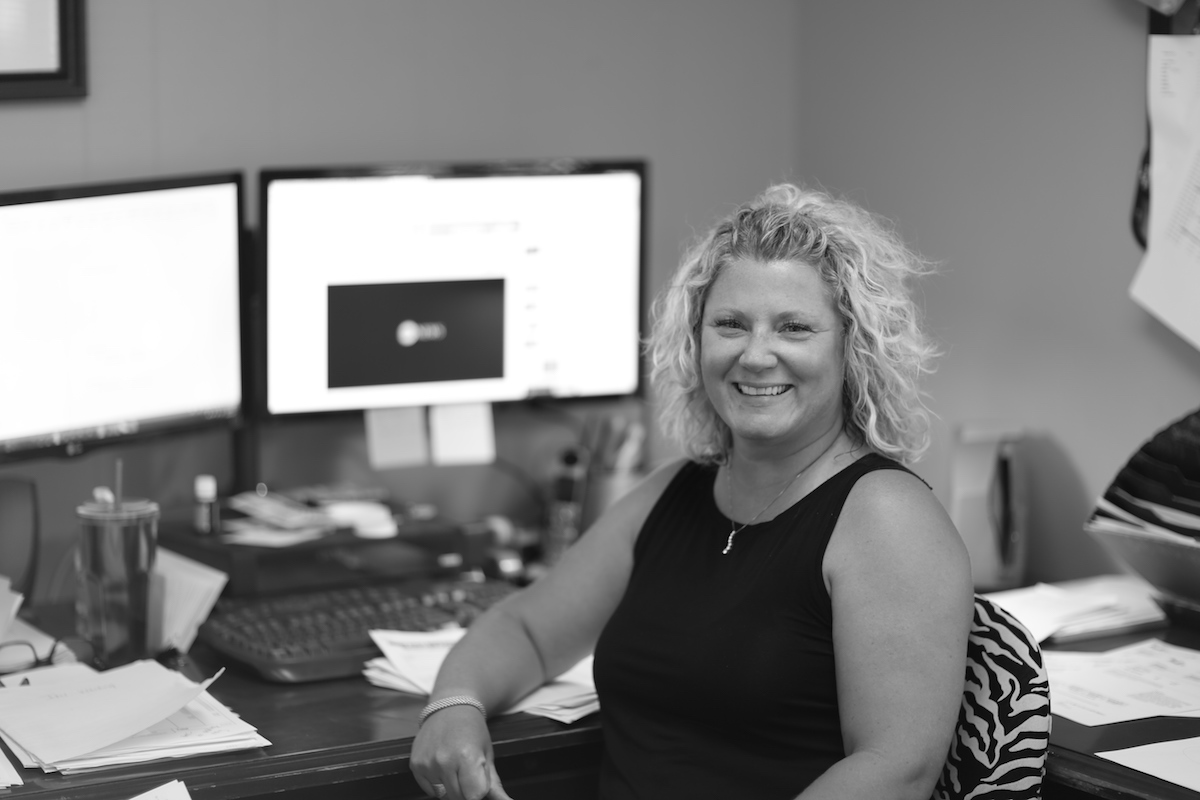 Nelsa Mannila
Office Manager & Owner
Moma Bear.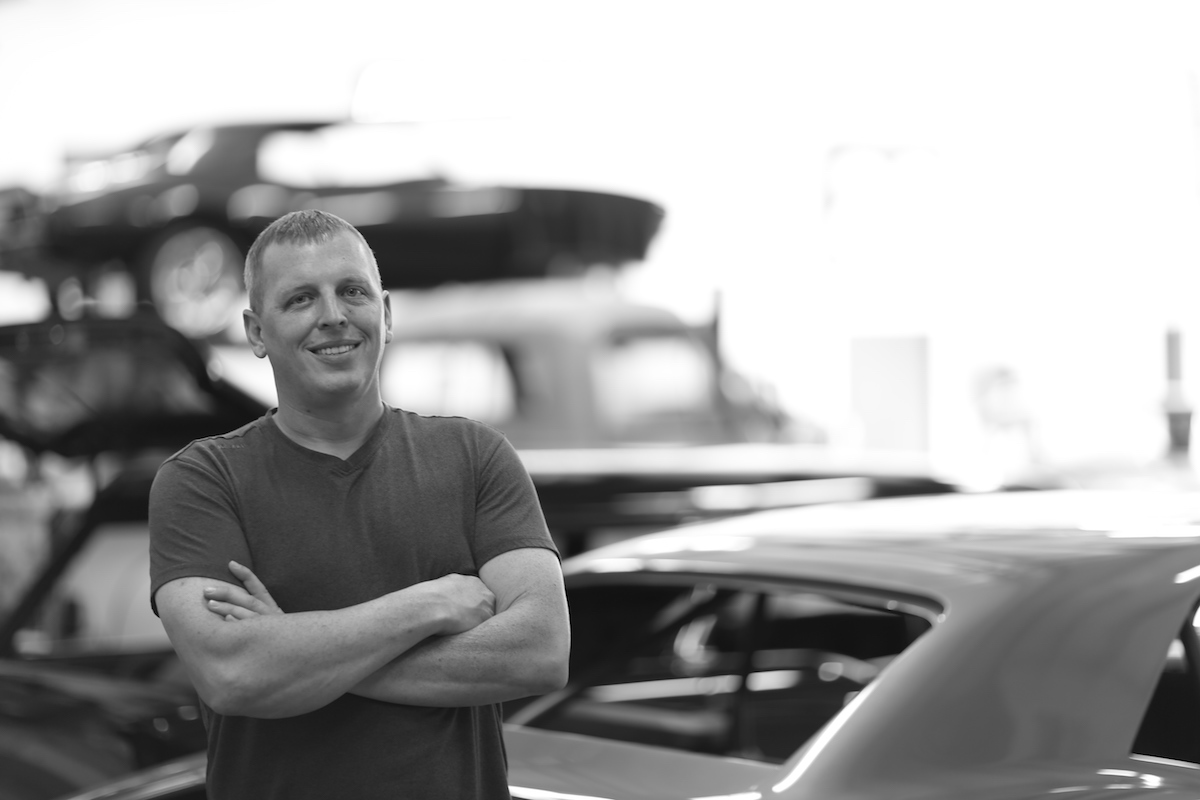 Matt Powell
Shop Manager
Keeping the chaos to a manageable level.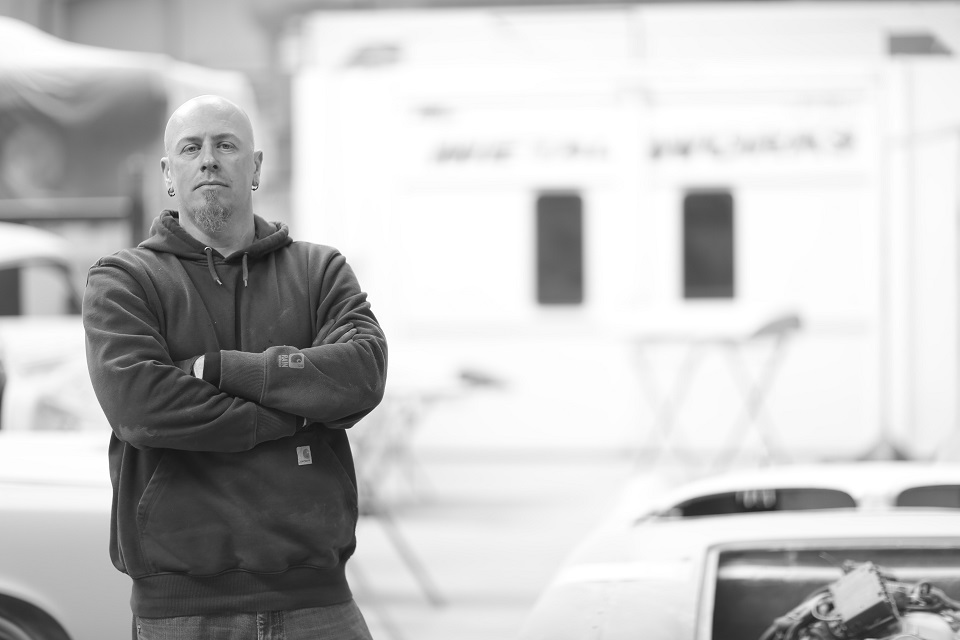 Ken Dawson
Body Shop Manager
Paint fumes are his cologne, and he smells GREAT!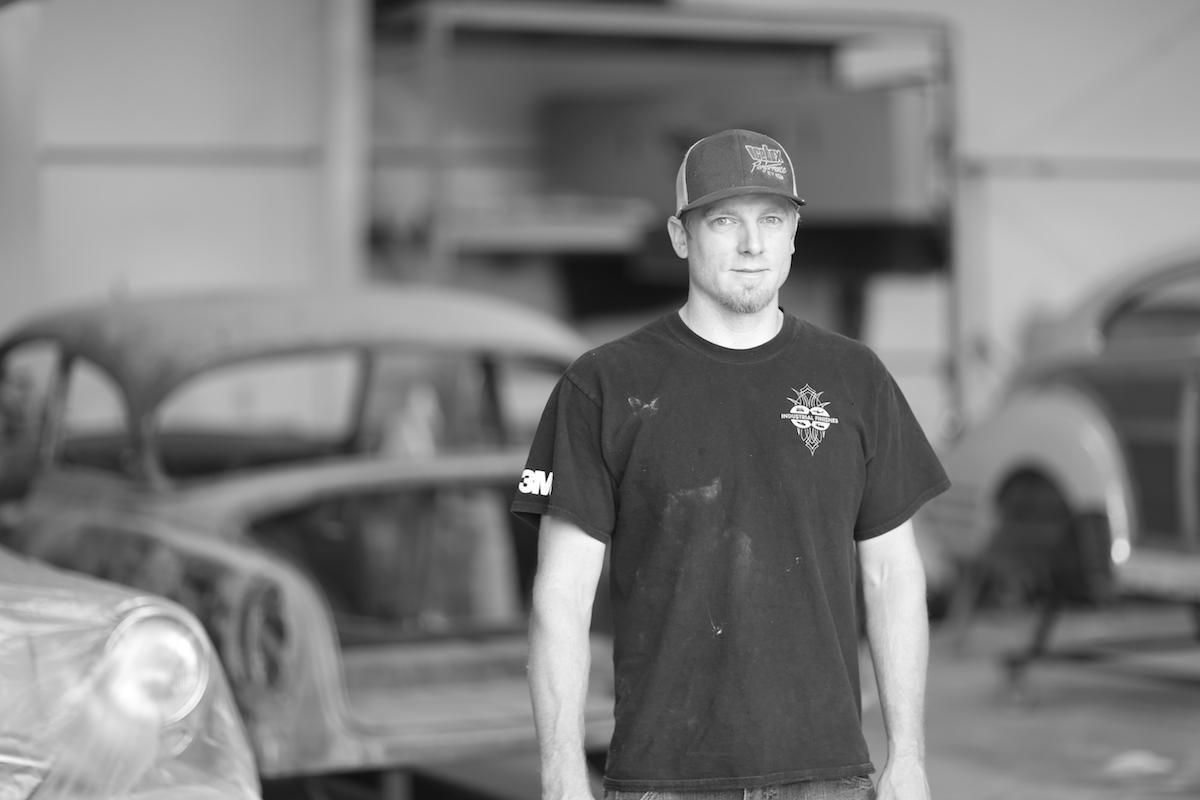 Justin Morgan
Technician
Jack of all trades.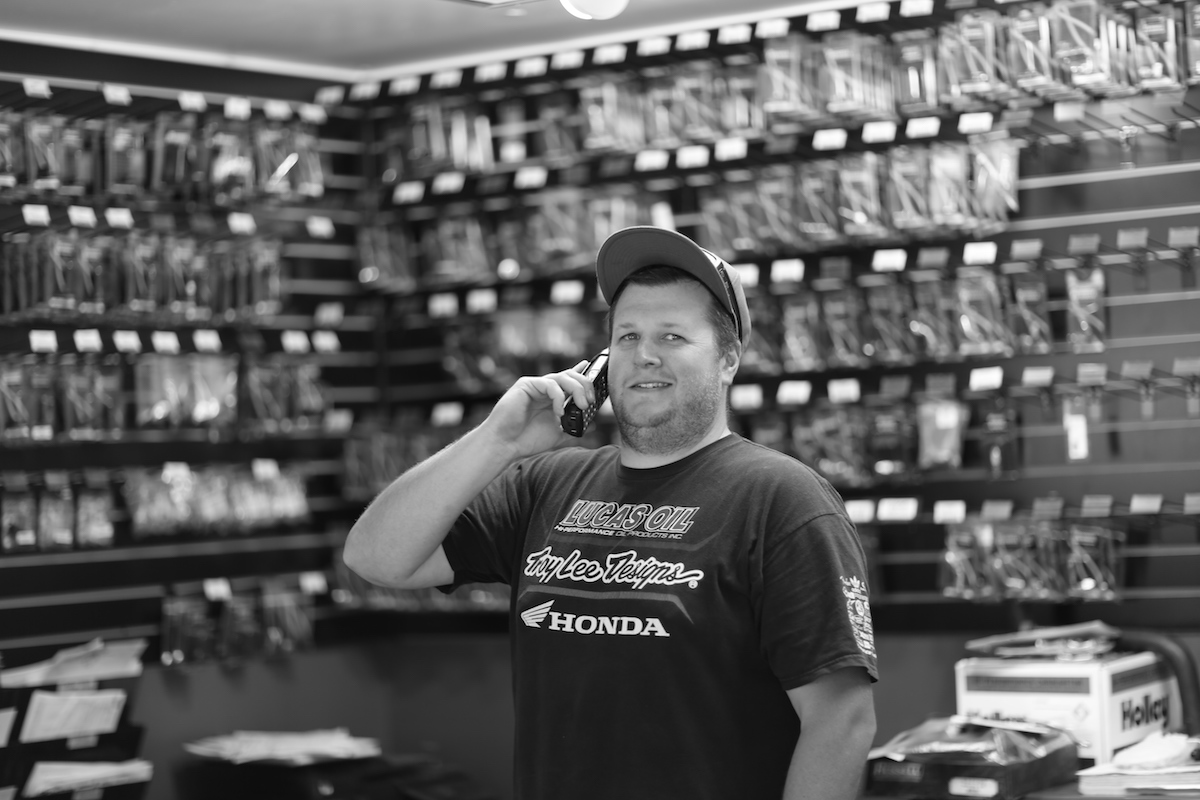 Ryan Barnes
Parts Sales
Need a part? Ryan's got your part.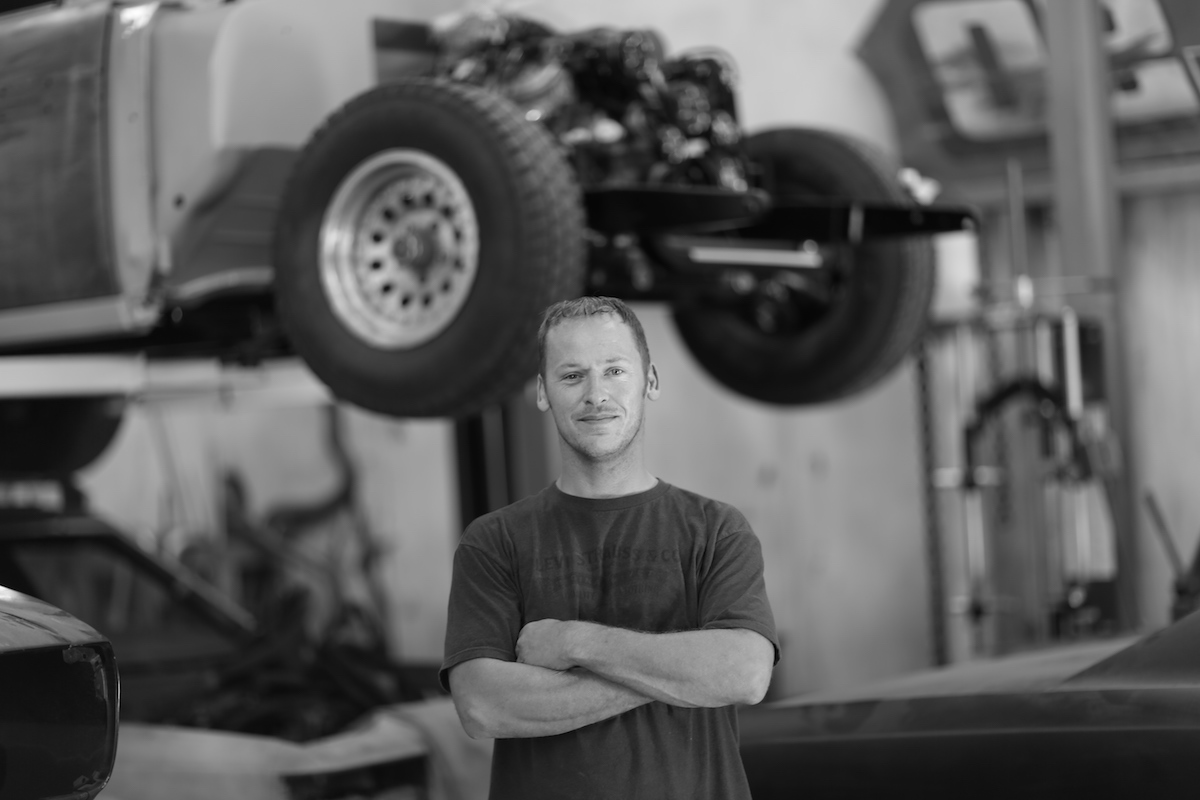 Aaron Carnes
Technician
All around handy man.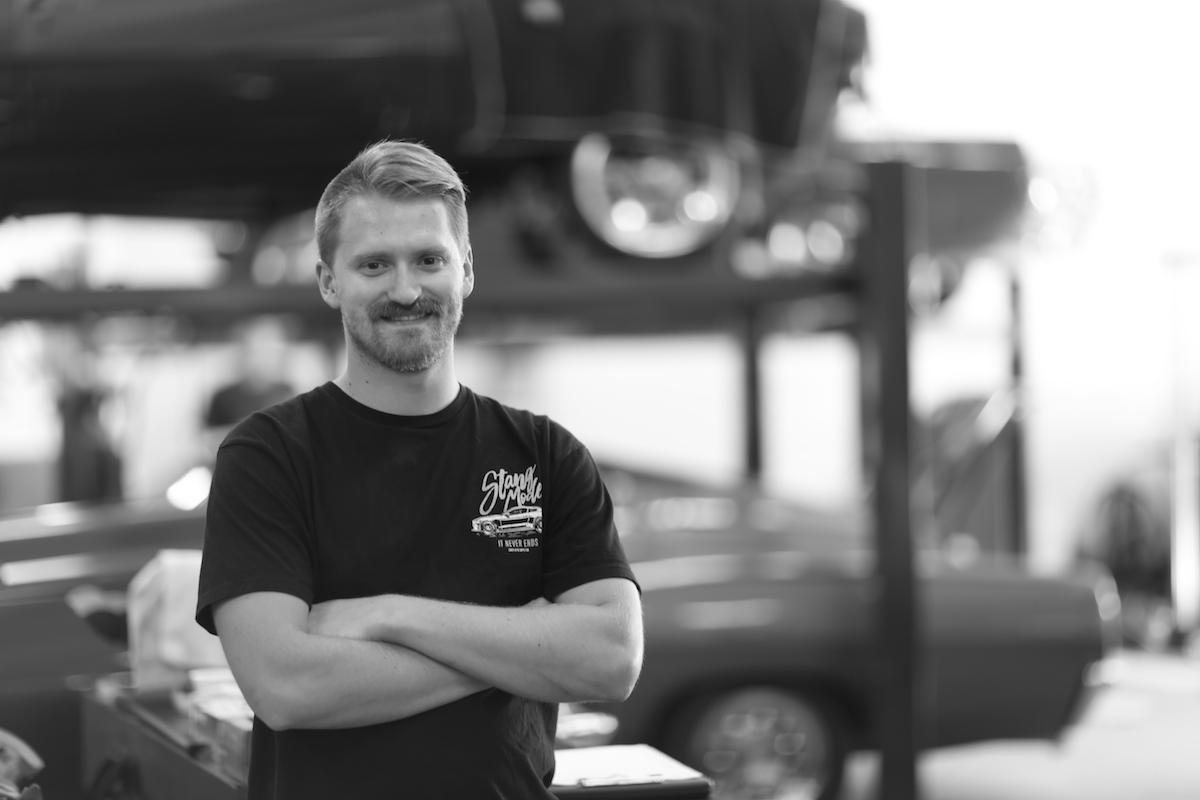 Spencer Zieman
Parts Sales
When not busy helping Speed Shop customers, Spencer can tackle whatever the restoration shop throws at him.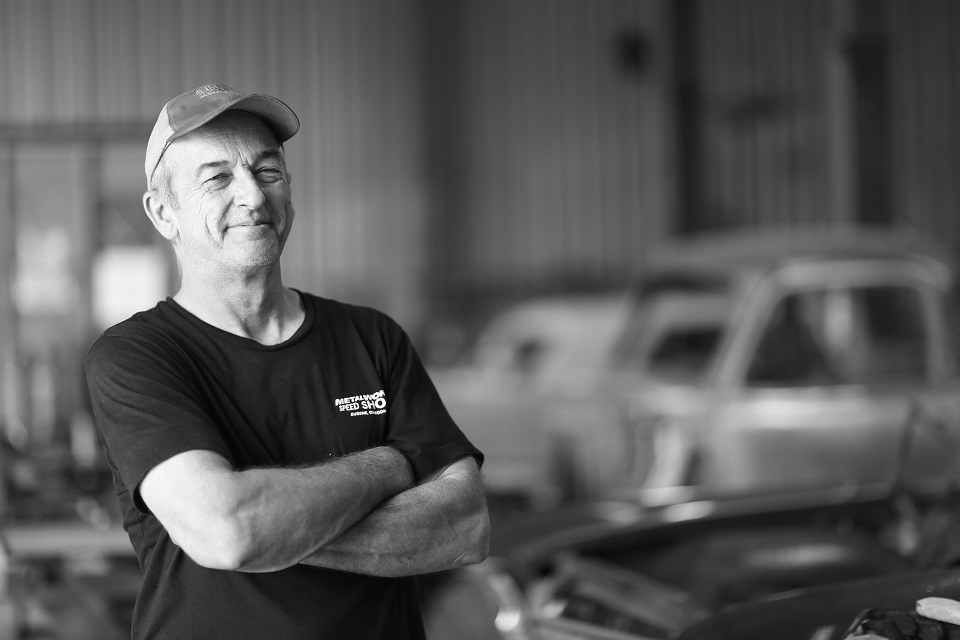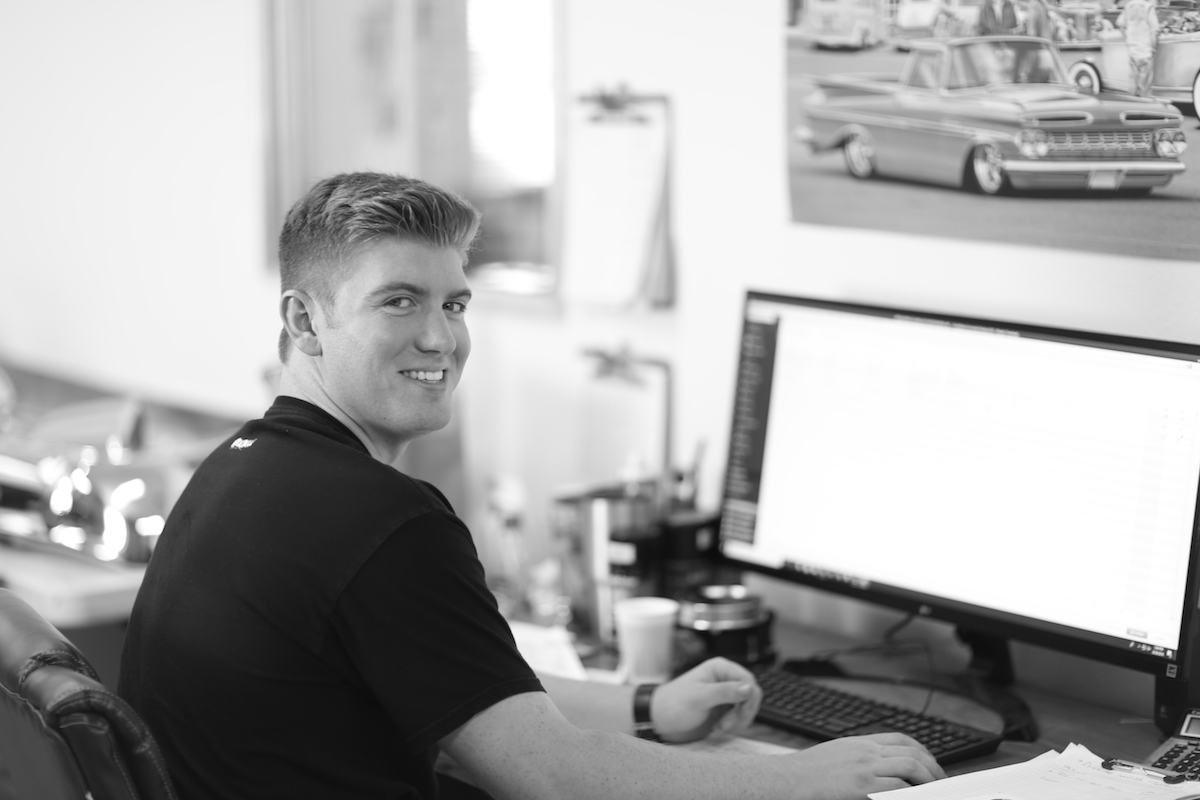 Cole Shepard
Business Operations Manager
Numbers ninja, and not bad with a wrench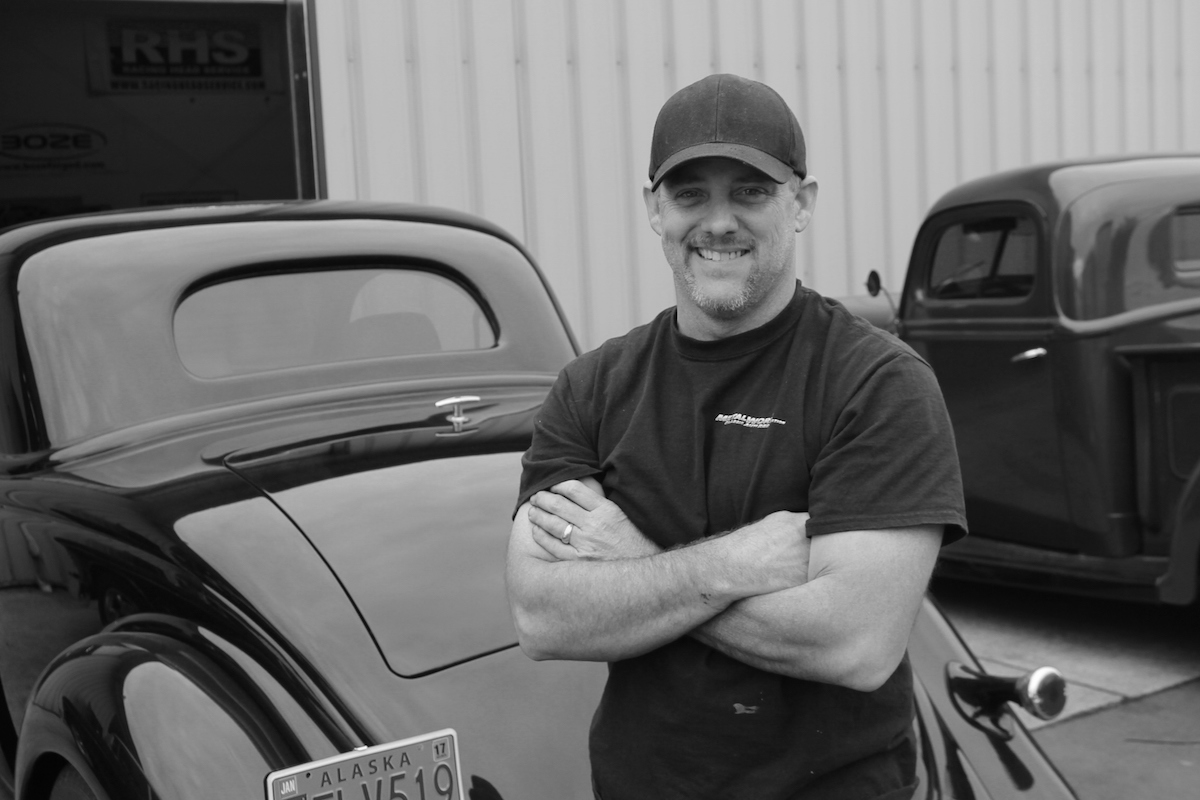 Tom Lawson
Fabricator
If it's made of metal, Tom knows how to make it.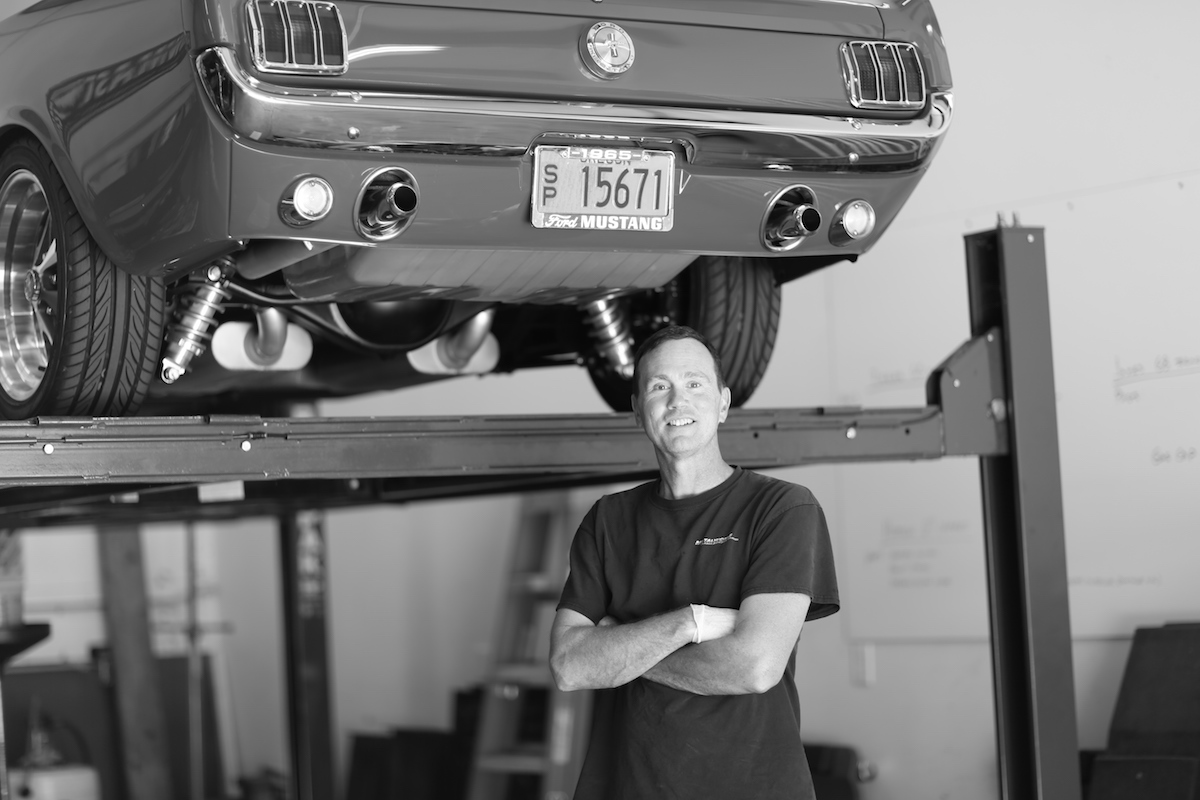 Tony Lewis
Senior Technician
If it's meant to run, Tony can make it run.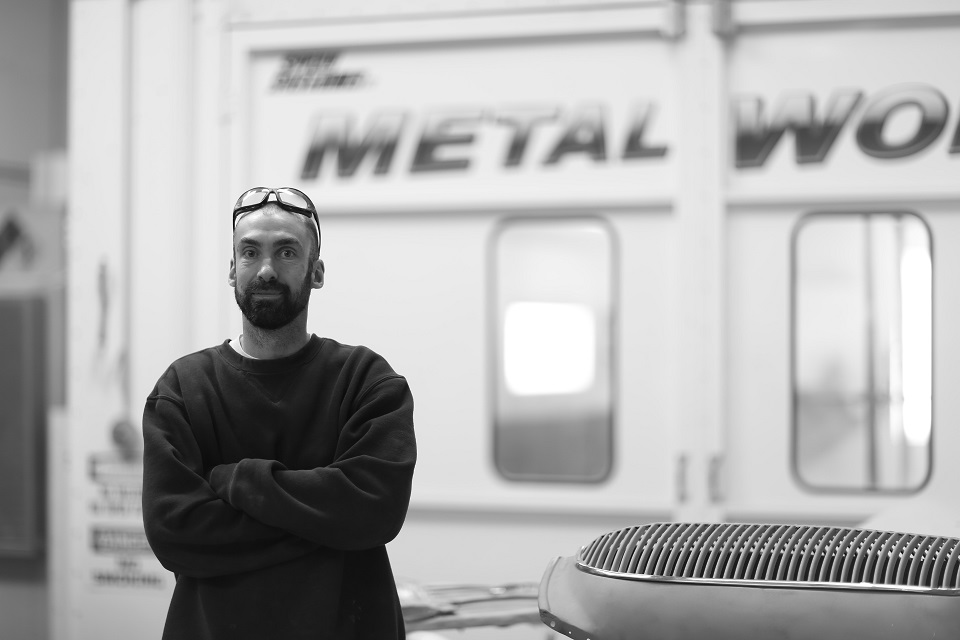 Trevor Holmes
Body Shop
No relation to Sherlock, but he does investigate & solve body shop problems on a daily basis.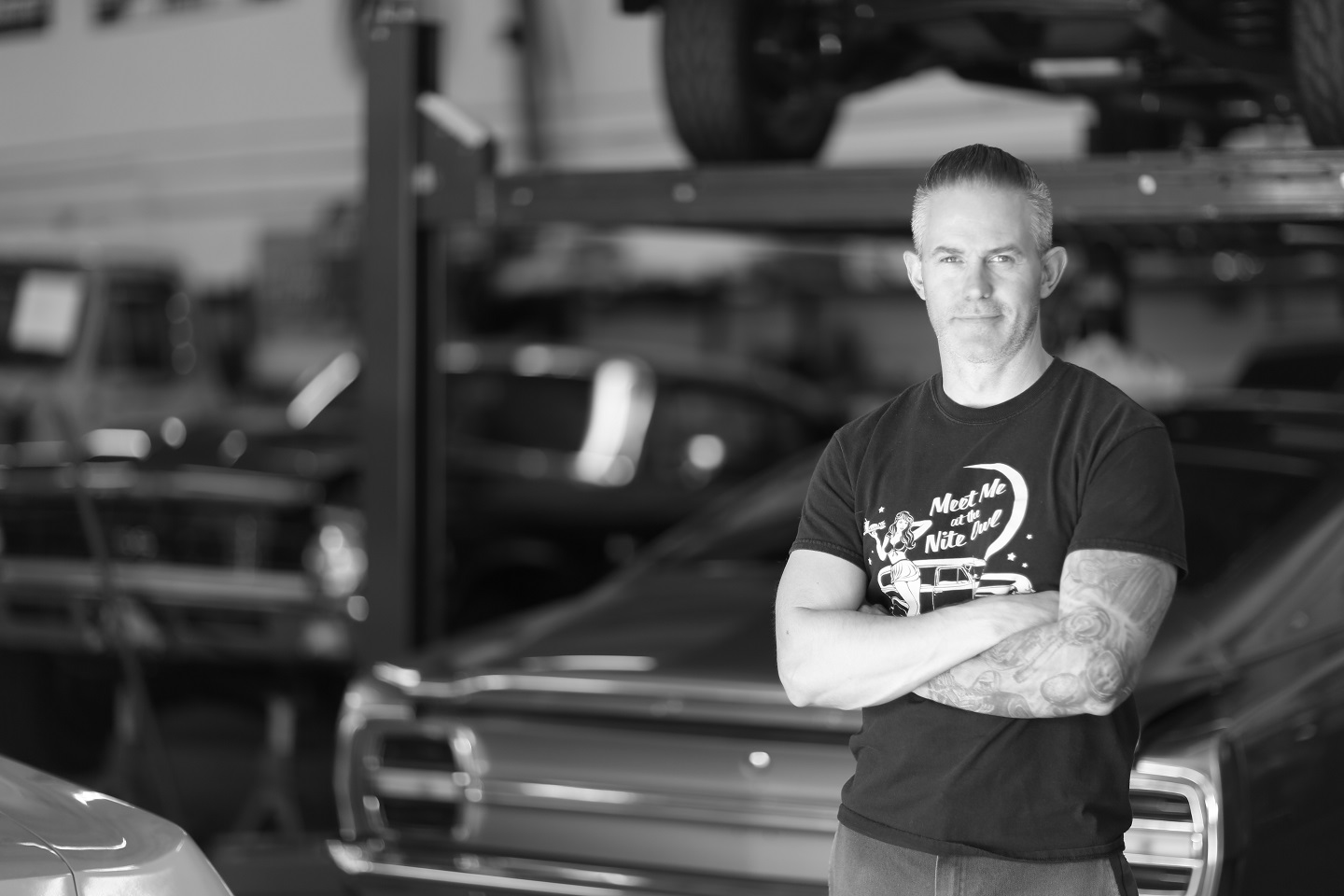 Chadly Johnson
Media
Teller of Tales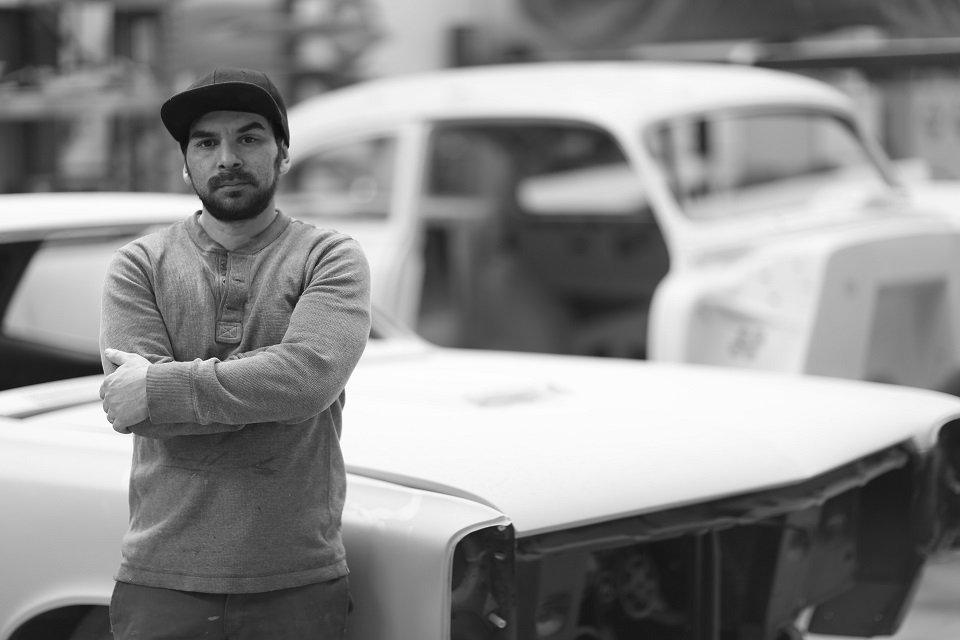 Sergio Curiel
Body Shop
Handcrafting works of art daily when not cruising his 40 Chevy coupe.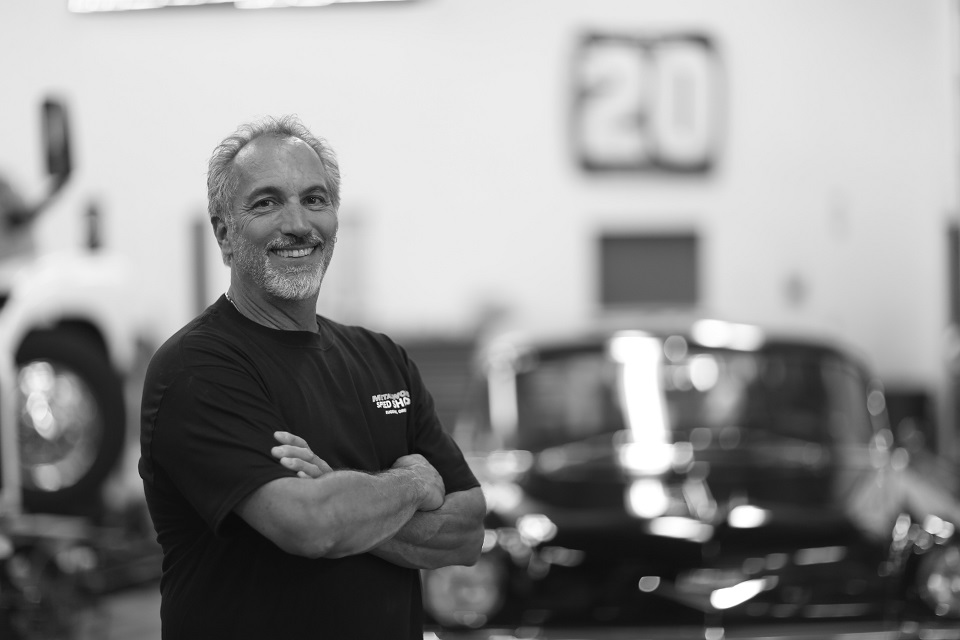 John Steinfelt
Body Shop Technician
All

Art Morrison

Car Show

Chevrolet

Featured

GM Performance

LS engine

Pro Touring

Shop tour

Uncategorized
PARTNERS
We're not kidding around when we talk about only providing the best. Here are just a few of the top brands we associate with.
Email Us
info@metalworksclassics.com
Visit Us
1045 Arrowsmith St.
Eugene. OR 97402
For restoration purposes, we focus on 1972 and older vehicles.
Absolutely! We both sell and install performance upgrades for modern muscle cars, including superchargers, exhaust, suspension, brakes, fuel injection, etc.