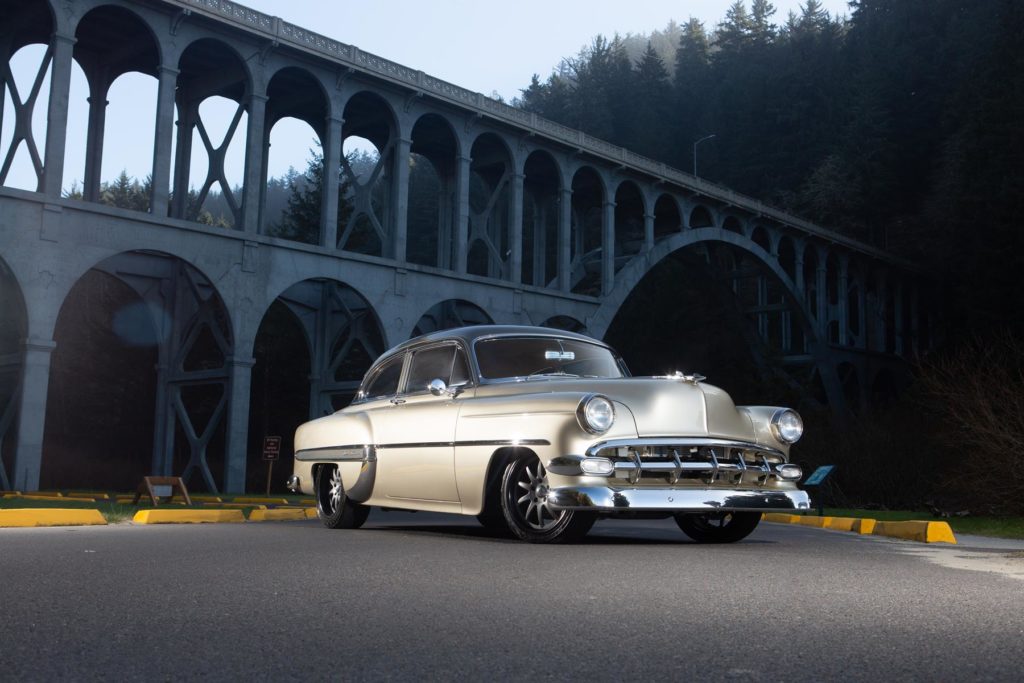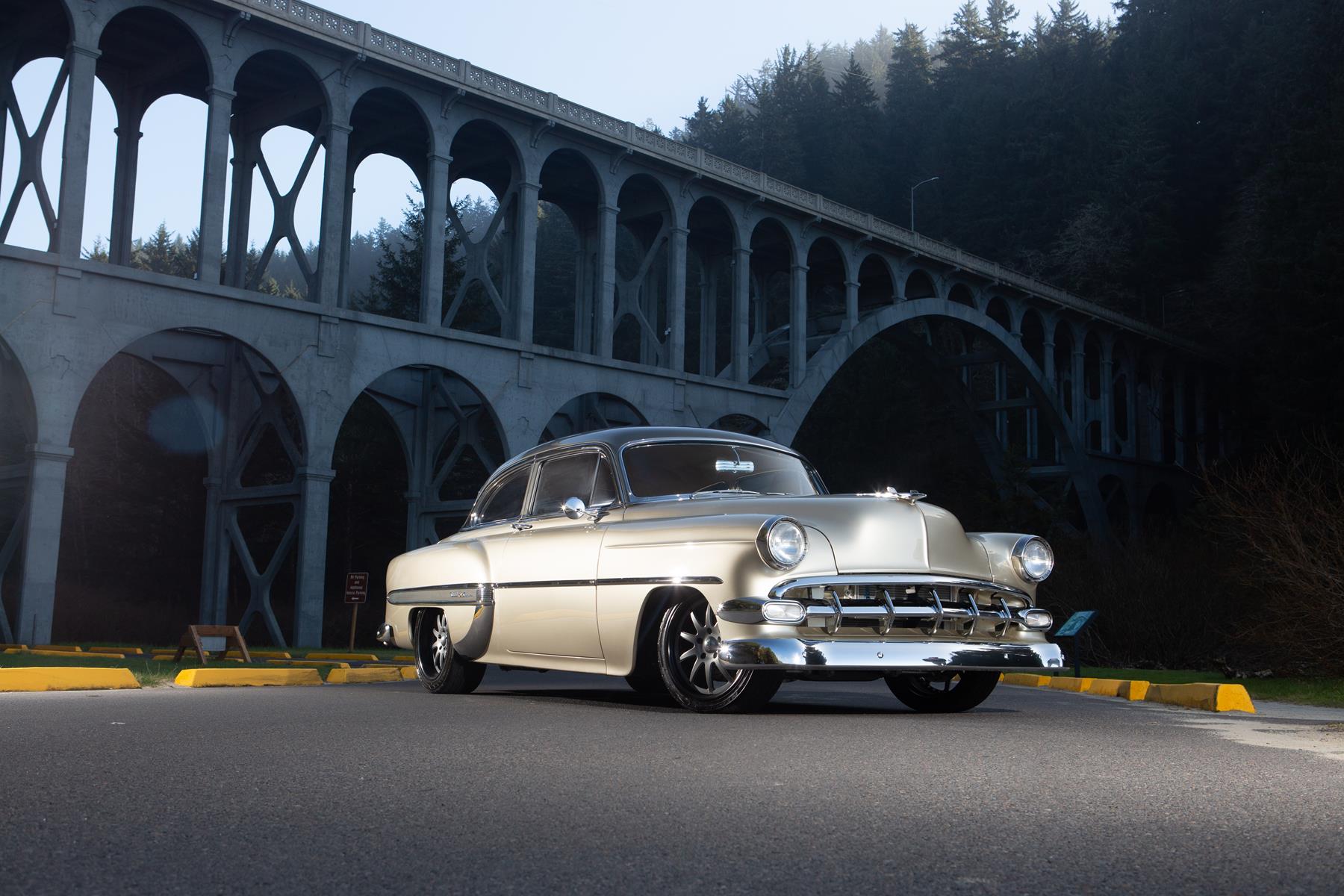 1954 Chevy Belair ProTouring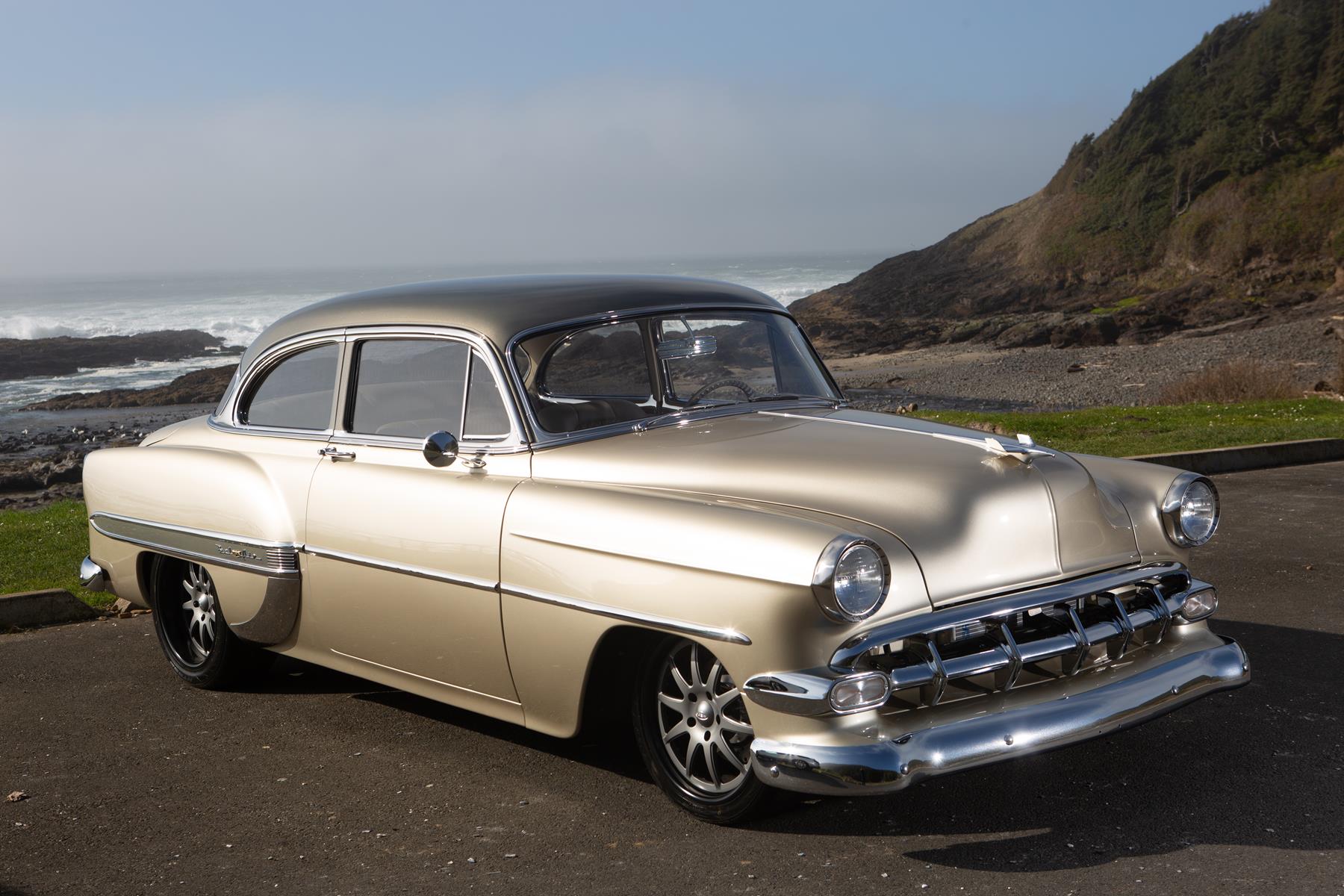 Our ProTouring 1954 Chevy Belair build arrived at the shop as just a shell.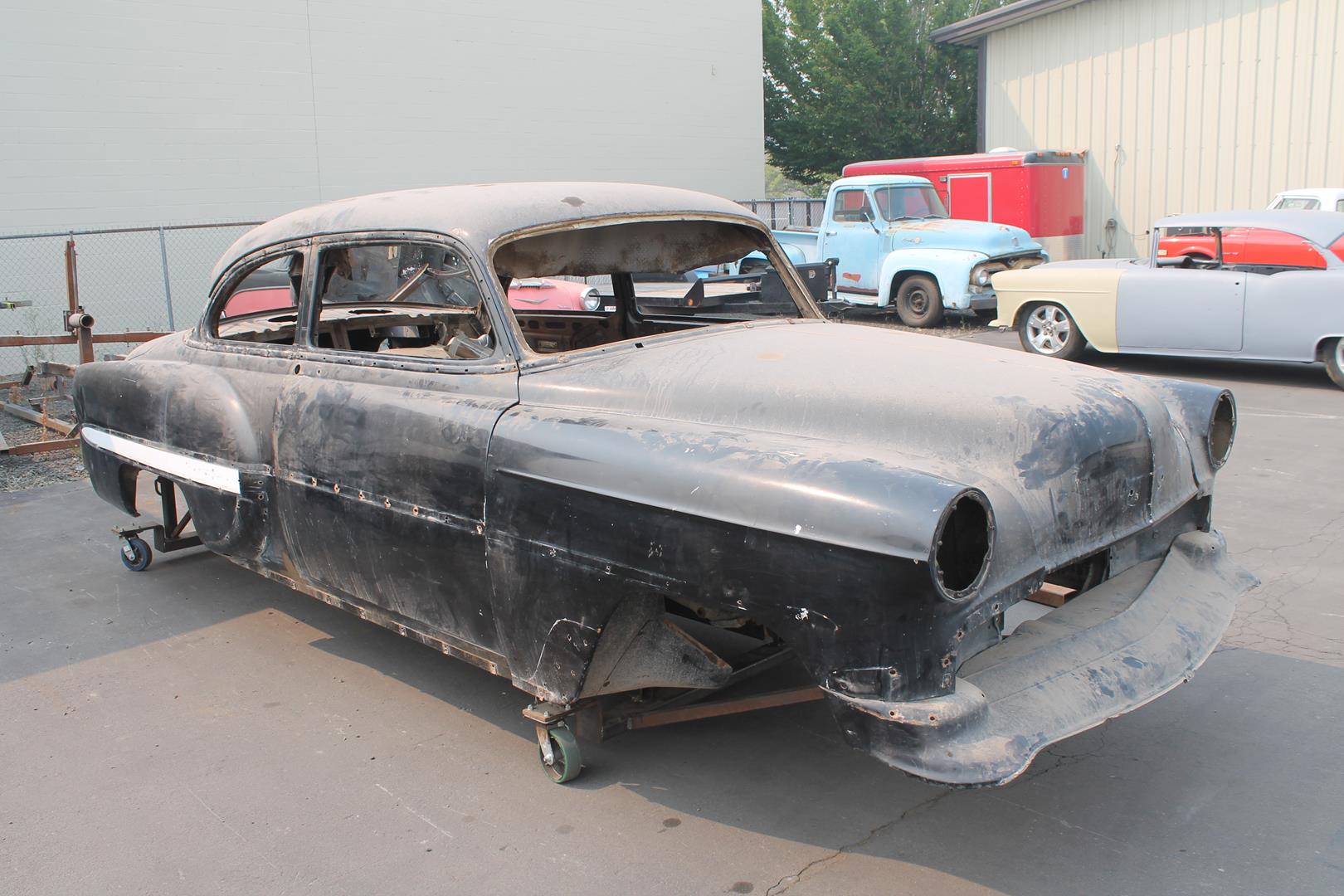 The 54 was acid dipped, then, metal worked and mocked up on its new Art Morrison "GT Sport" chassis.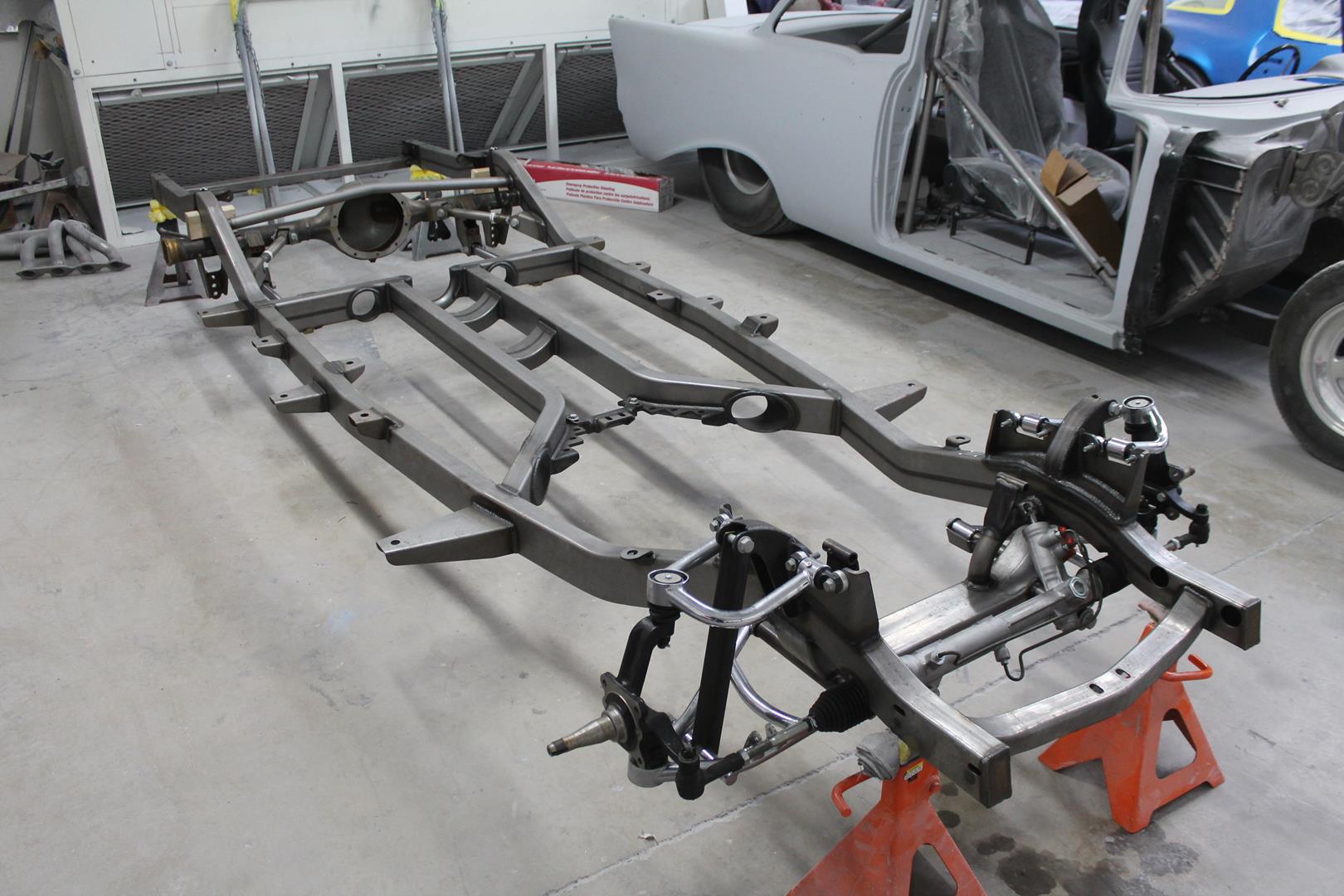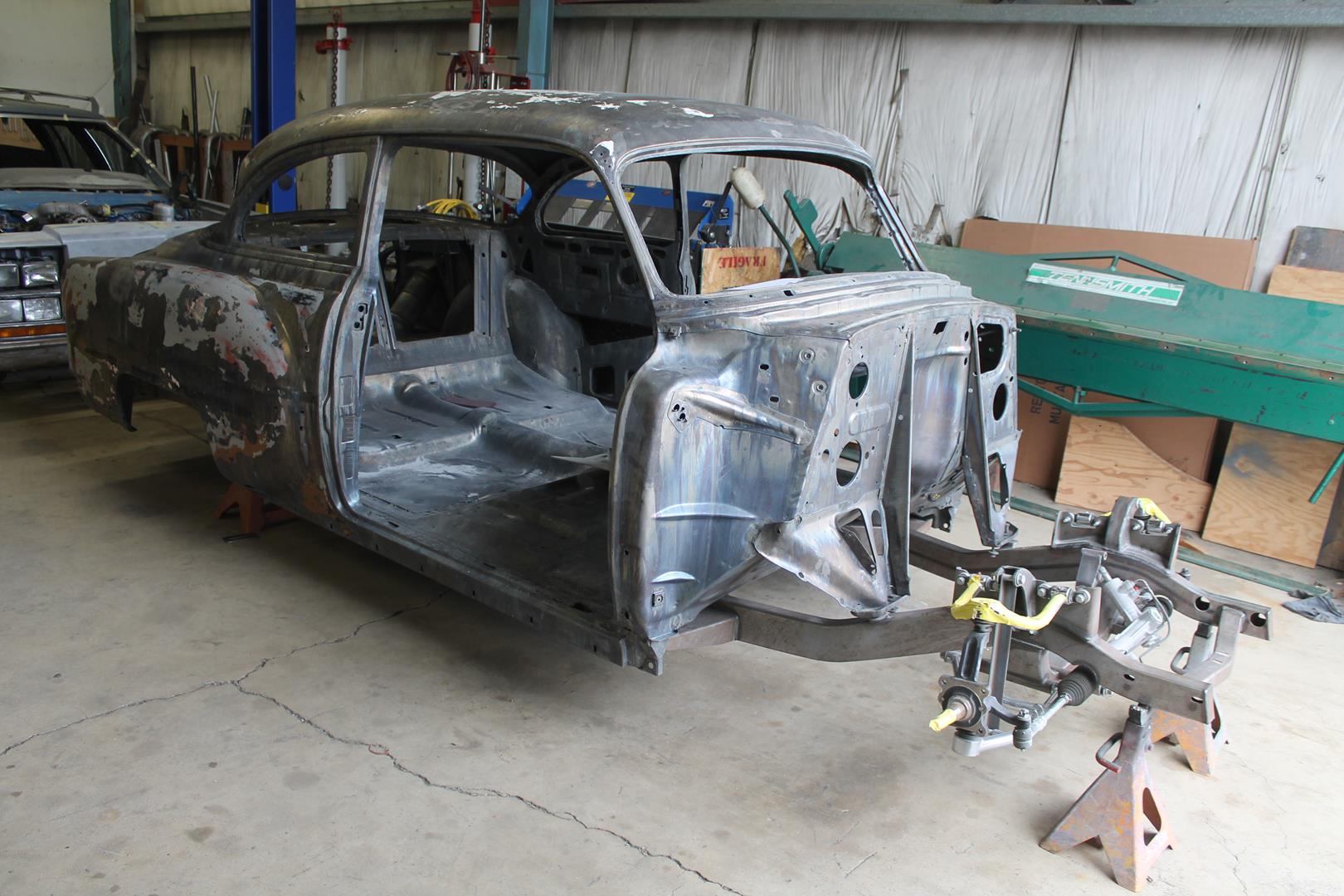 The supercharged LSA engine mocked up in the AME chassis with front sheet metal in place.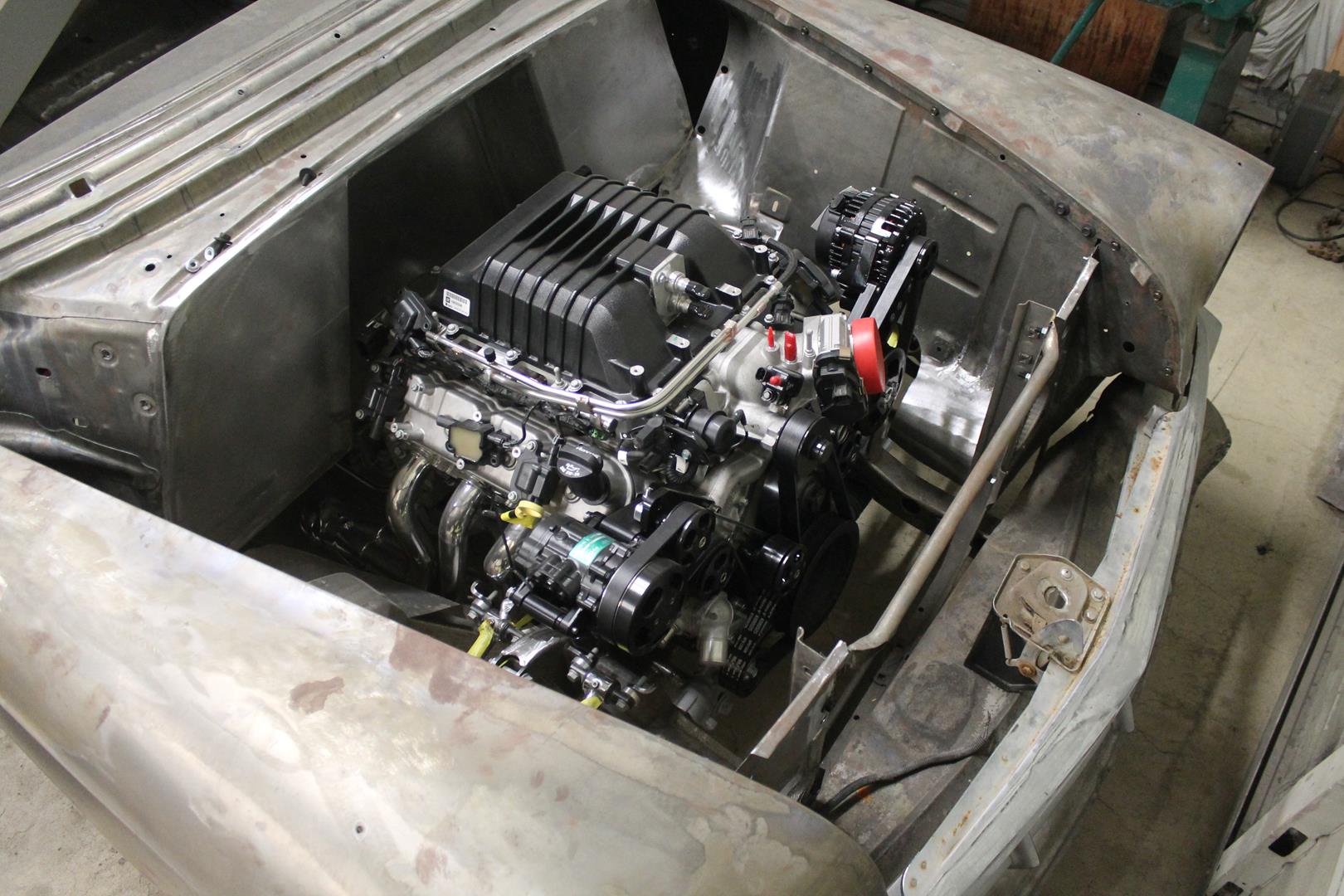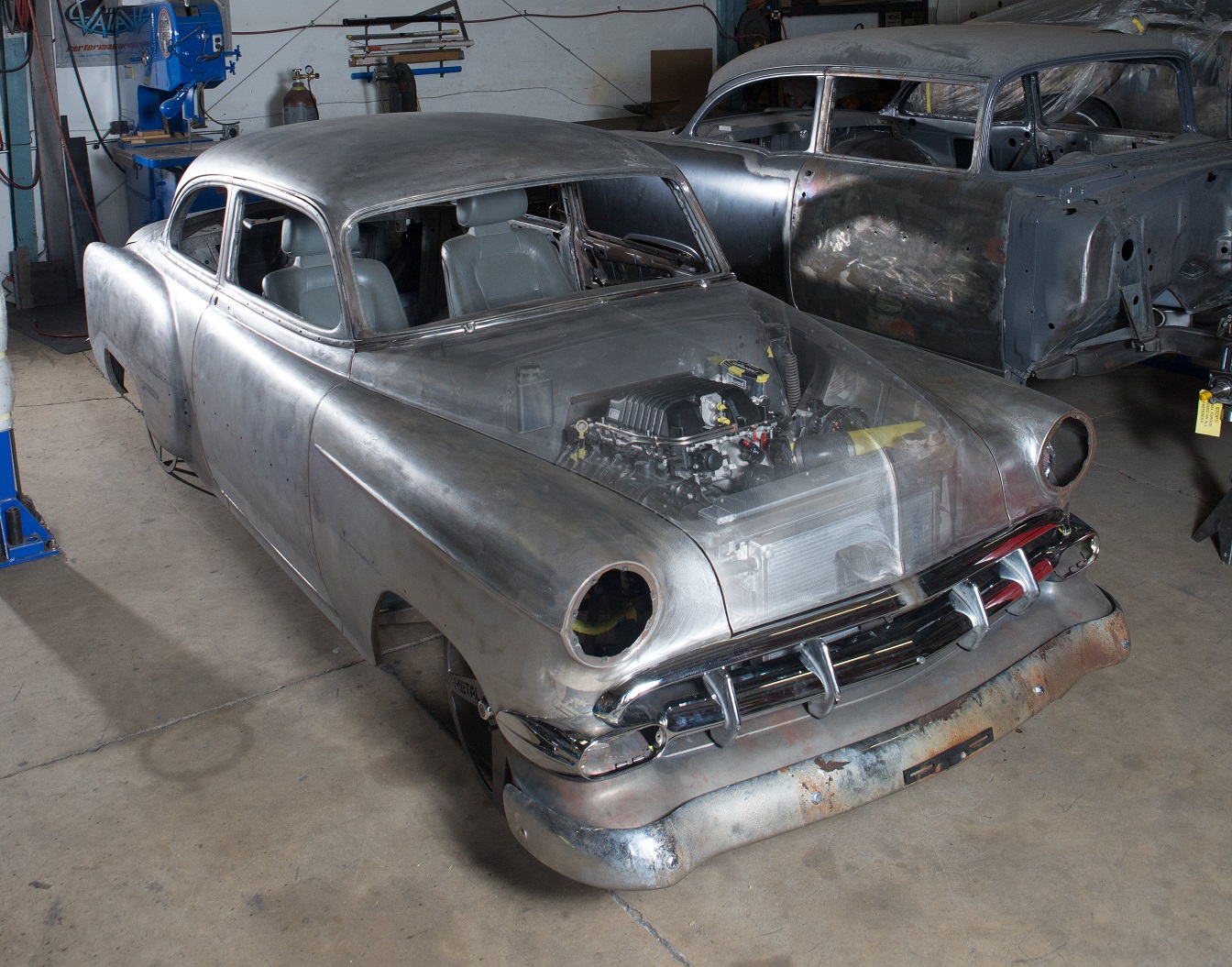 Body out of metal fab and into epoxy before body work starts.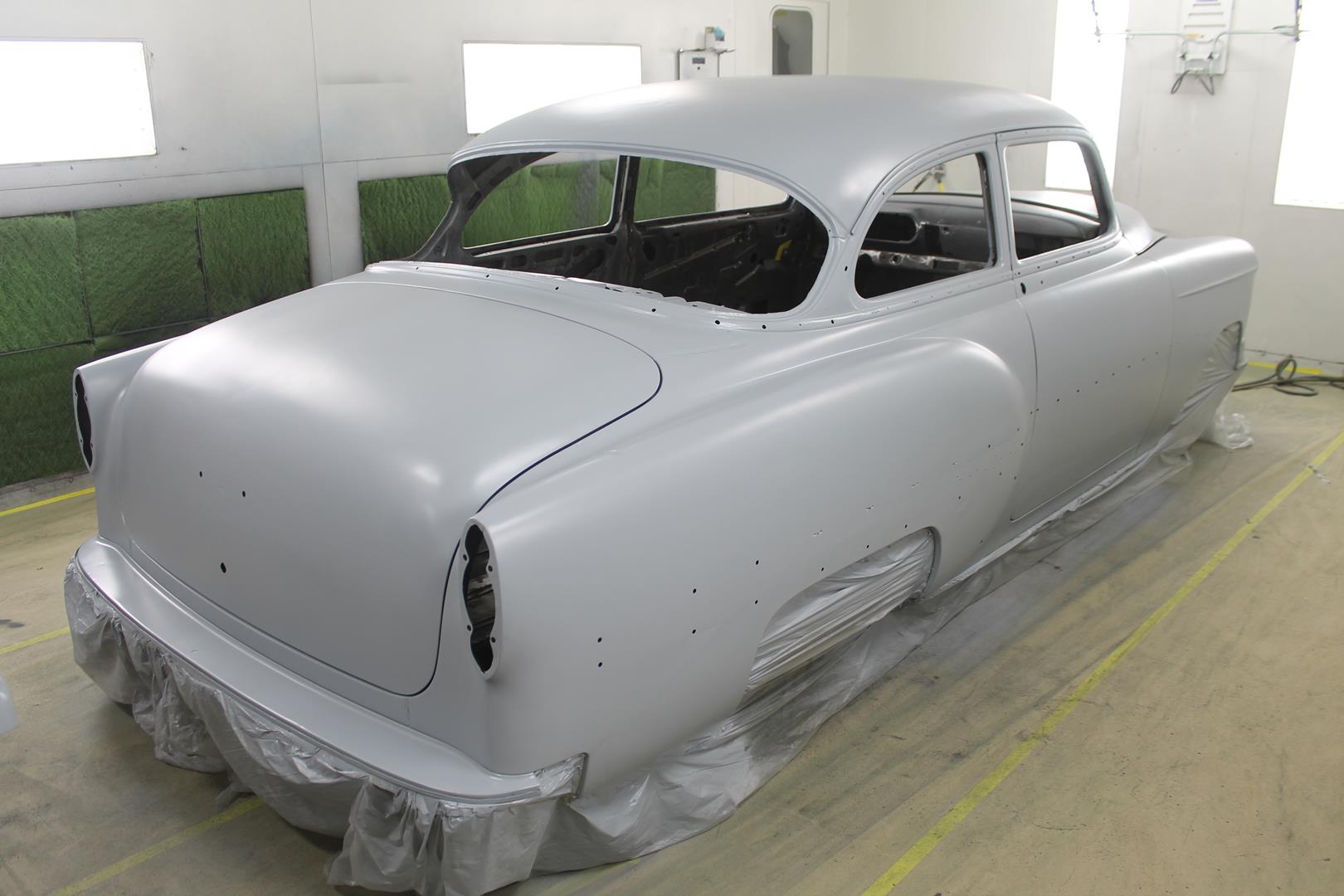 Hundreds of hours of body work followed.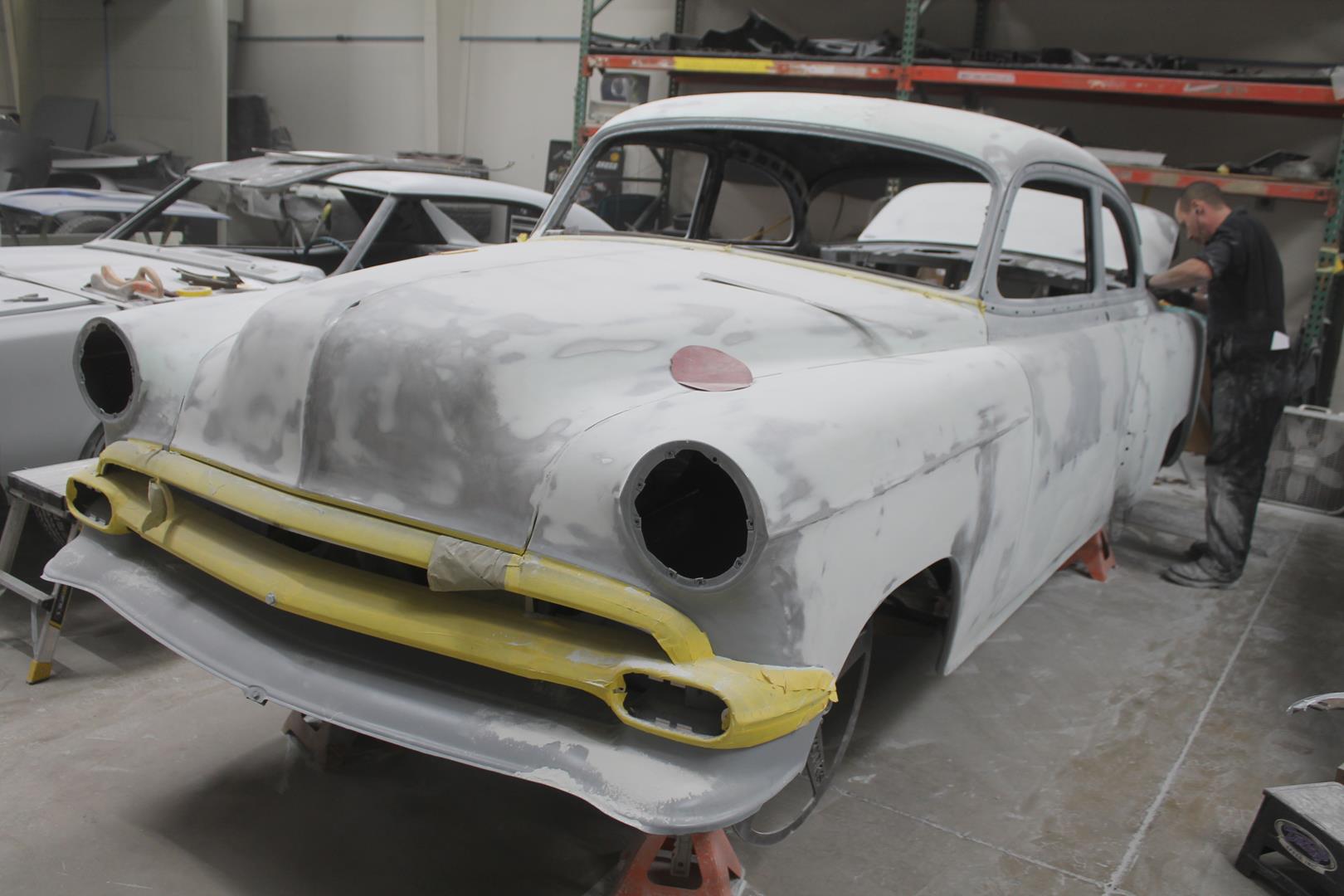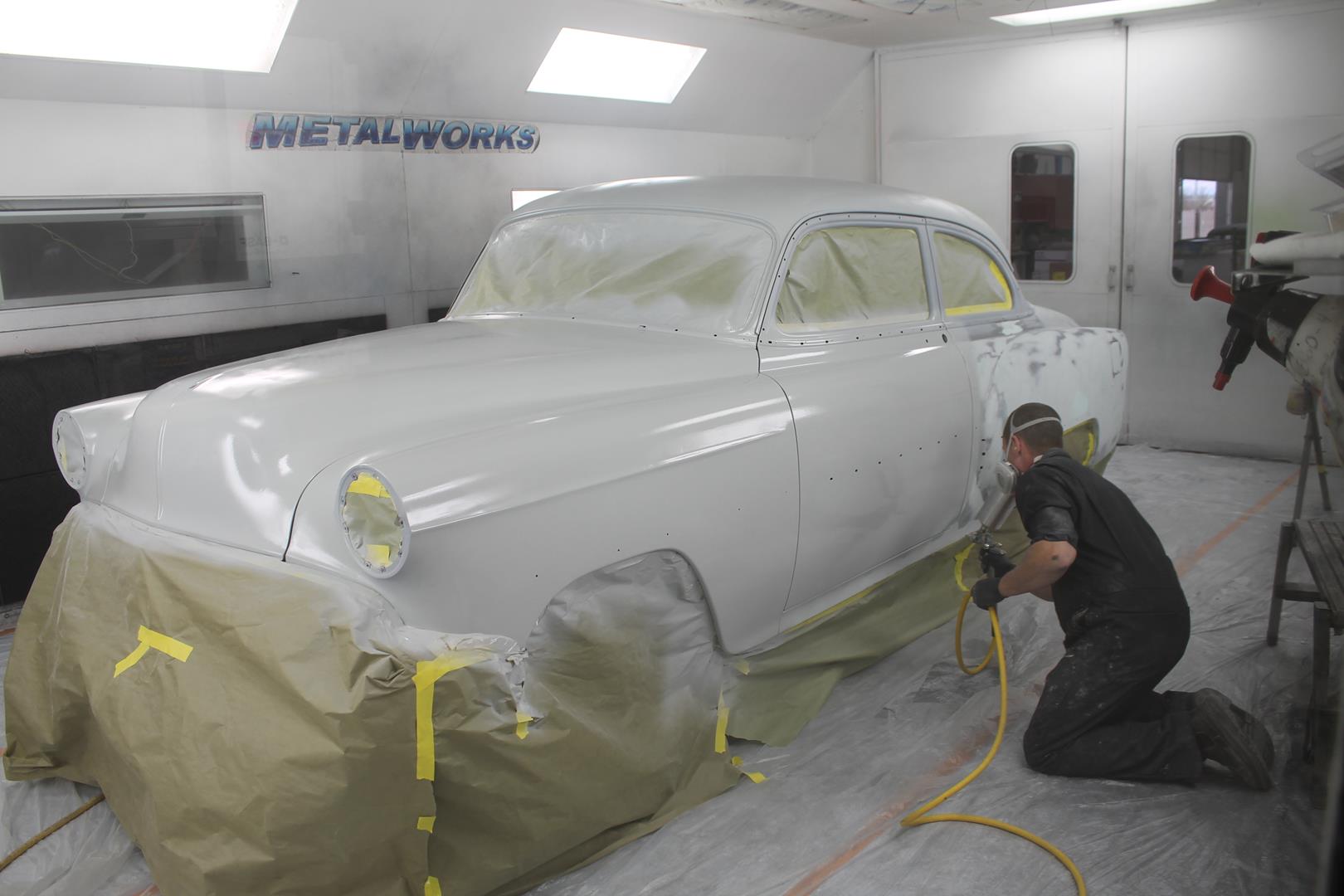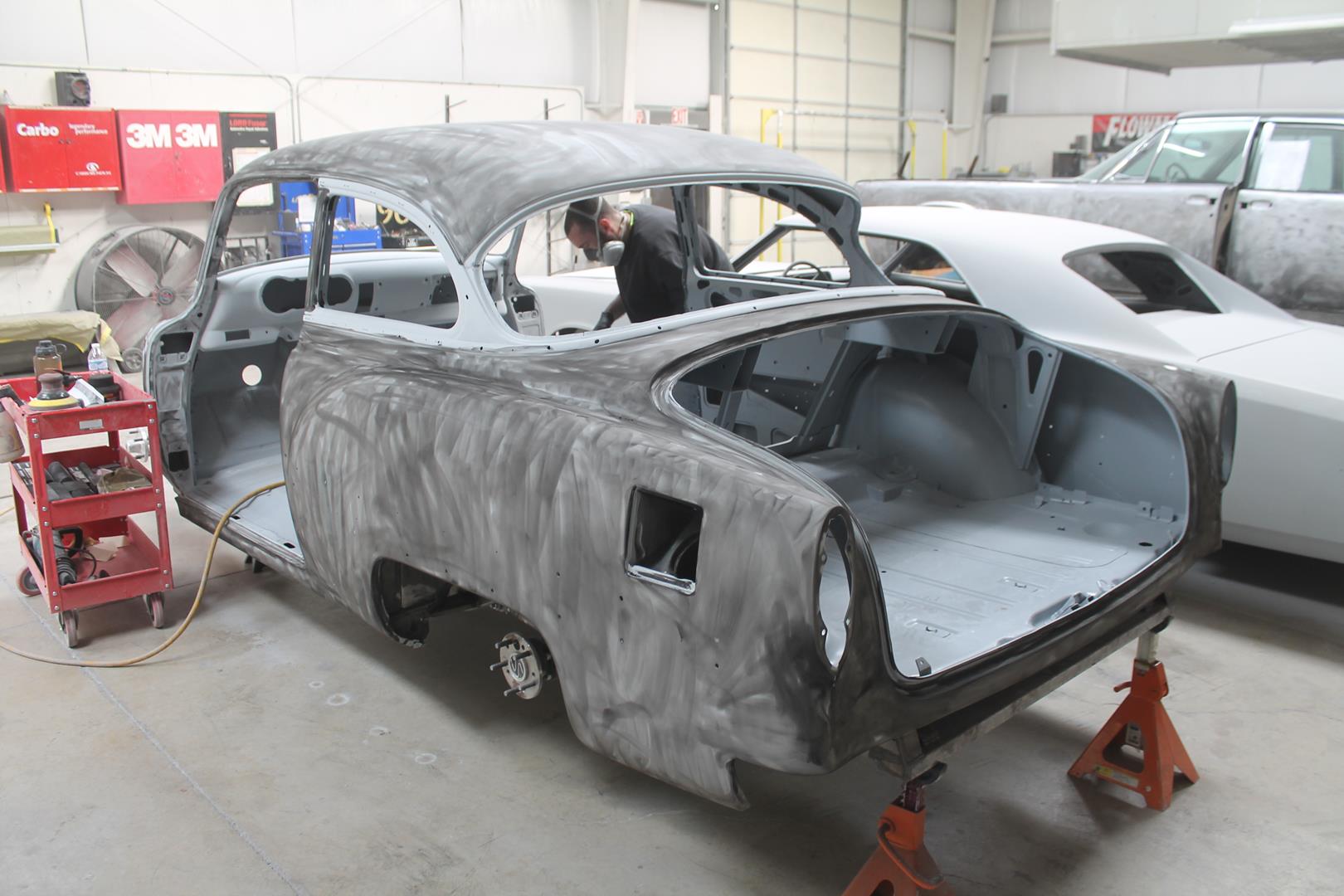 In base and clear coats.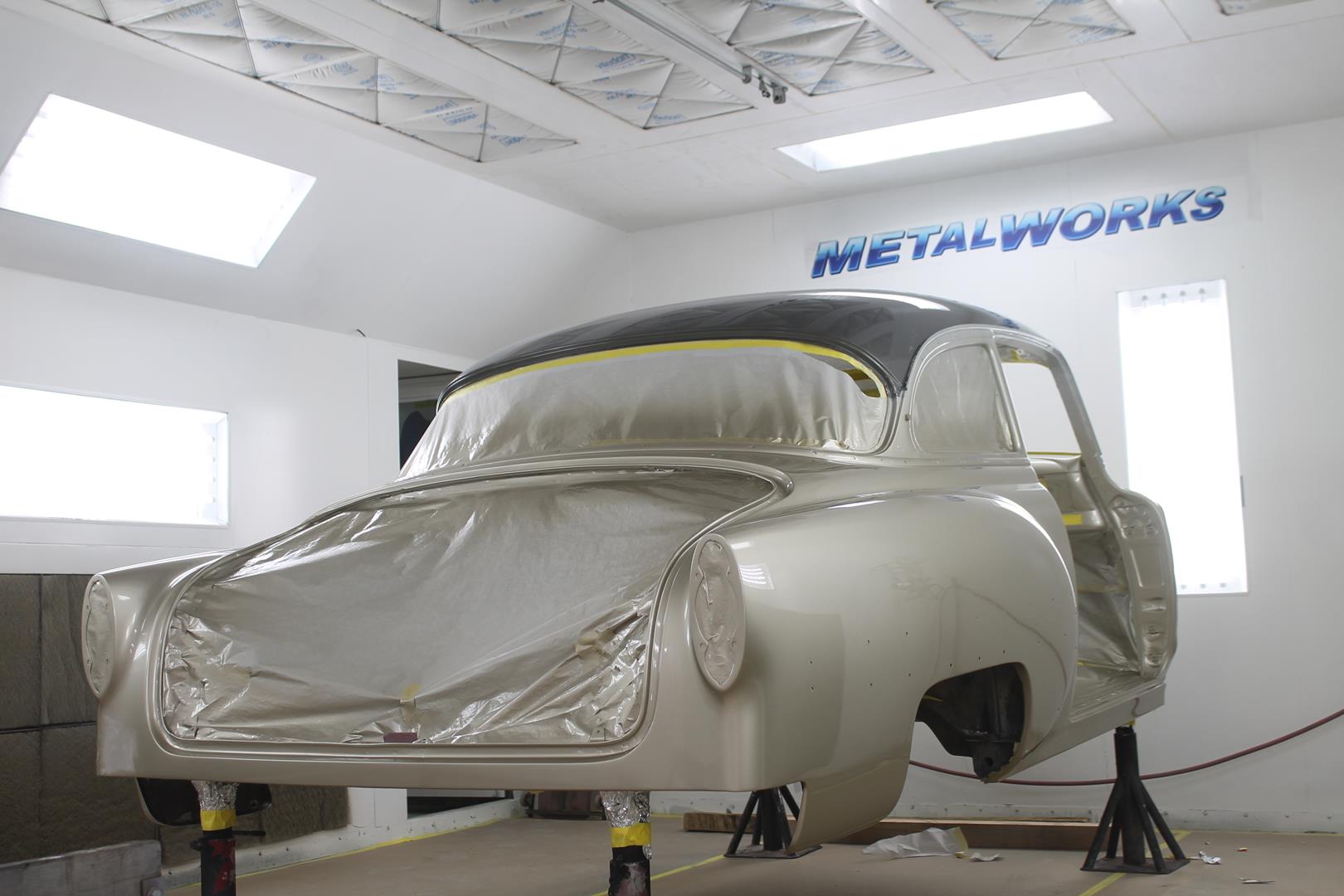 Art Morrison chassis in paint.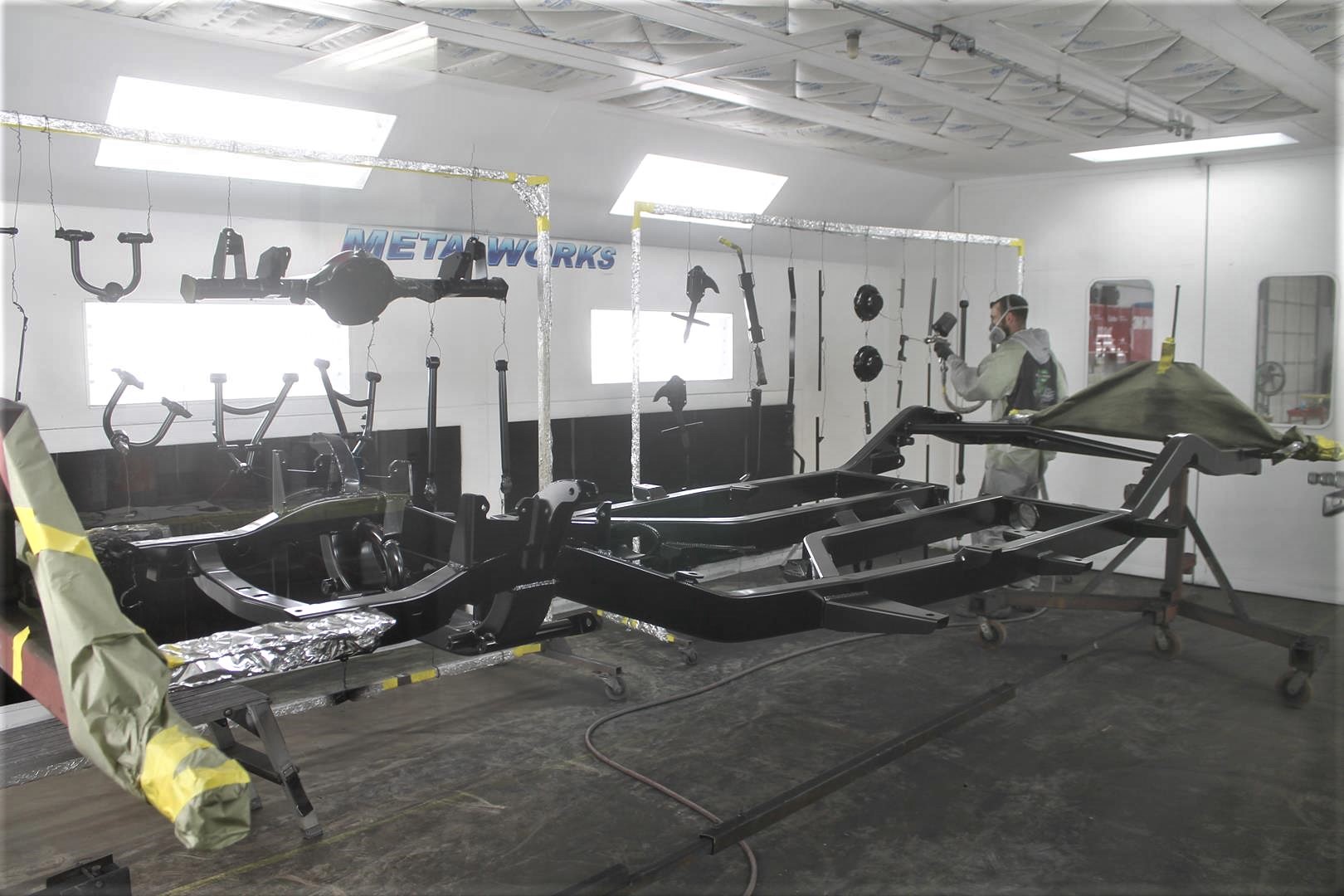 Assembled Art Morrison chassis with drive line set in place.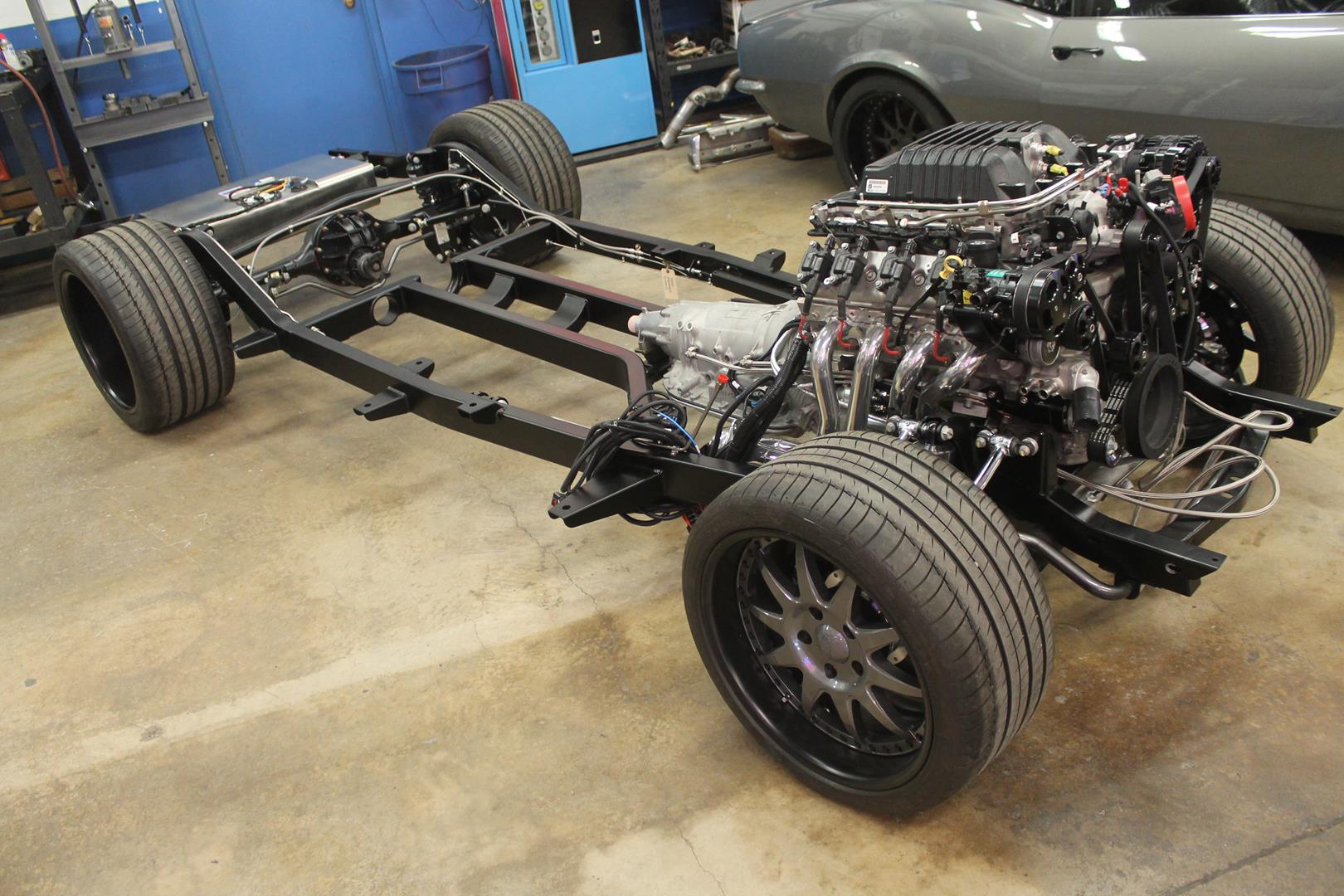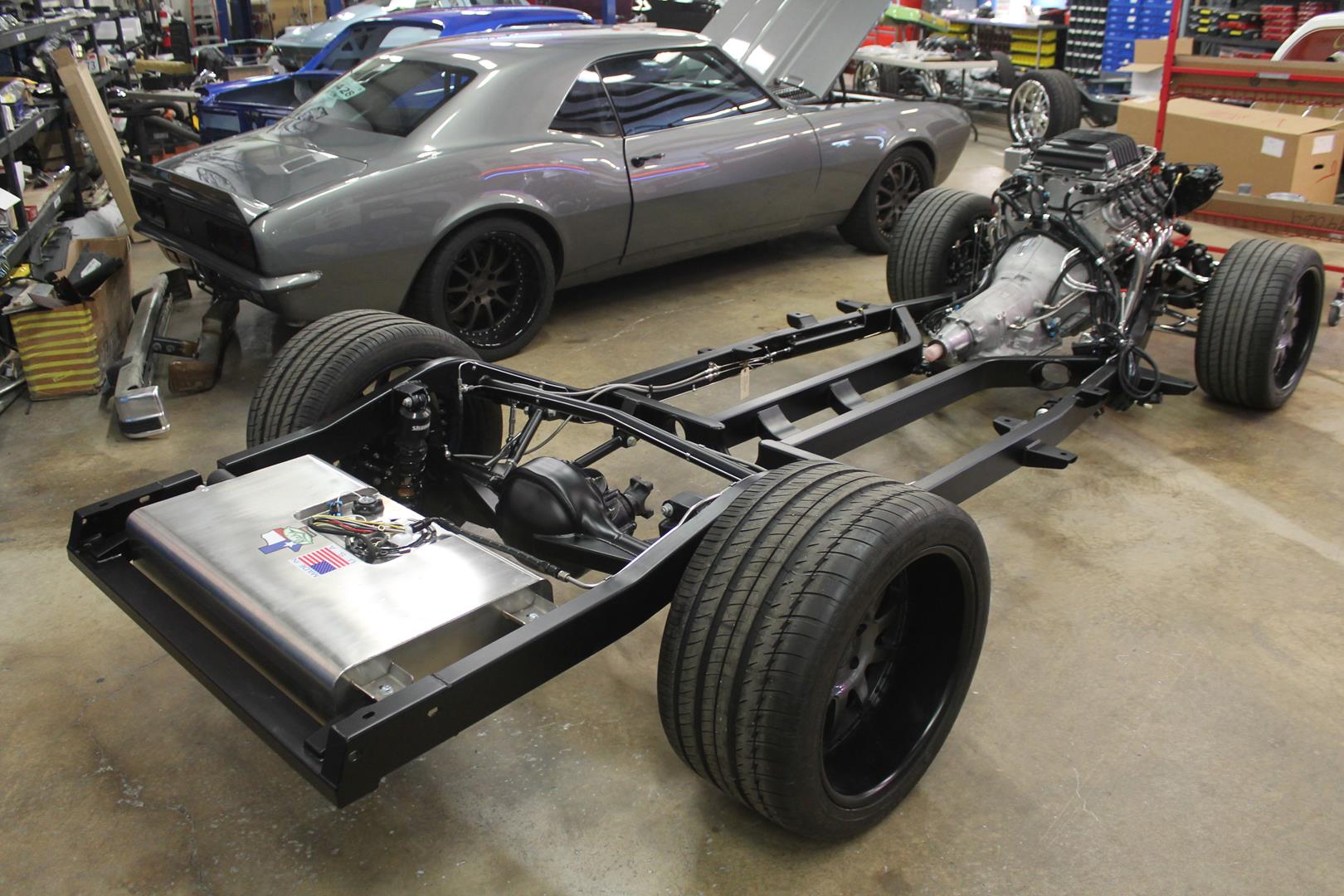 Body on chassis.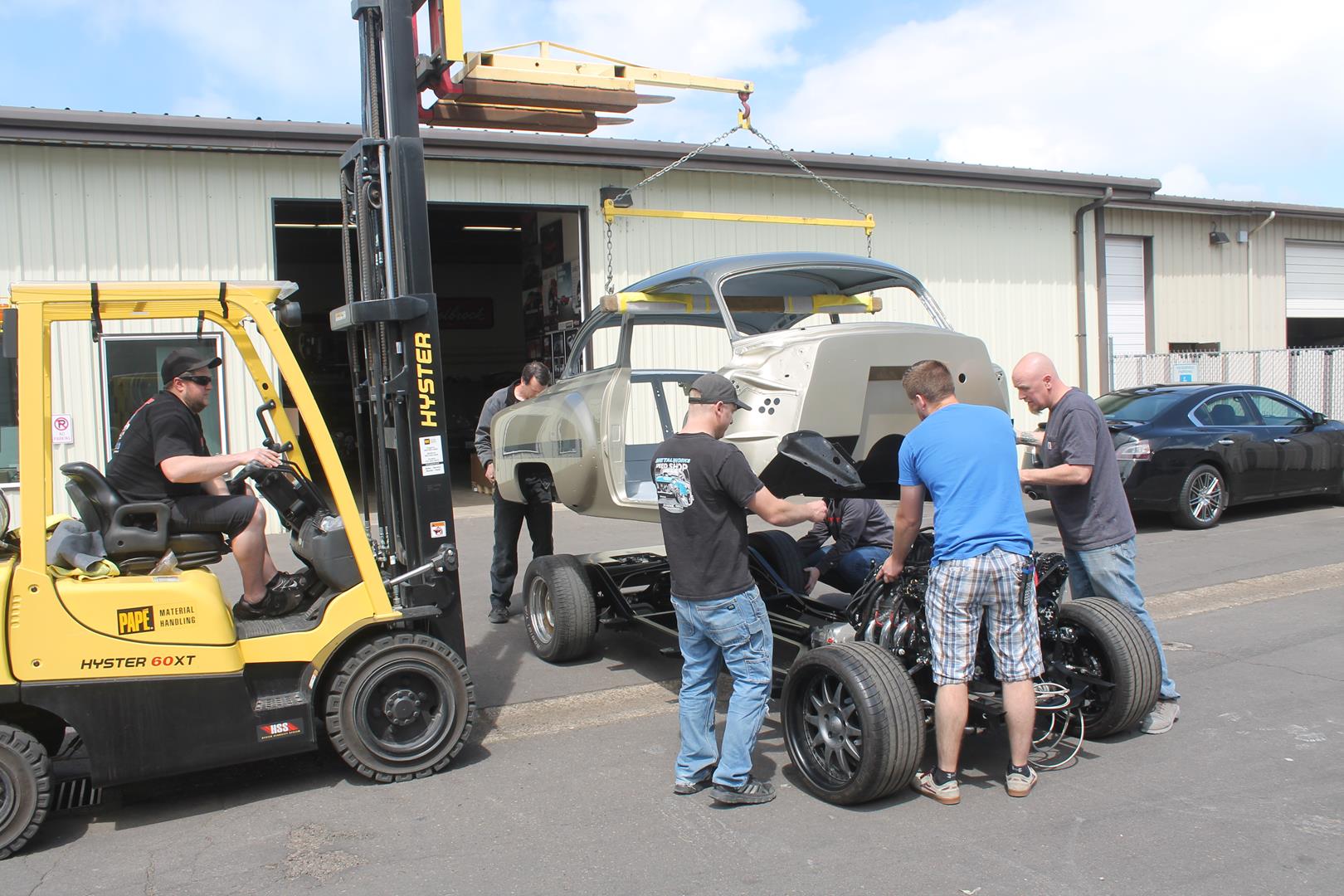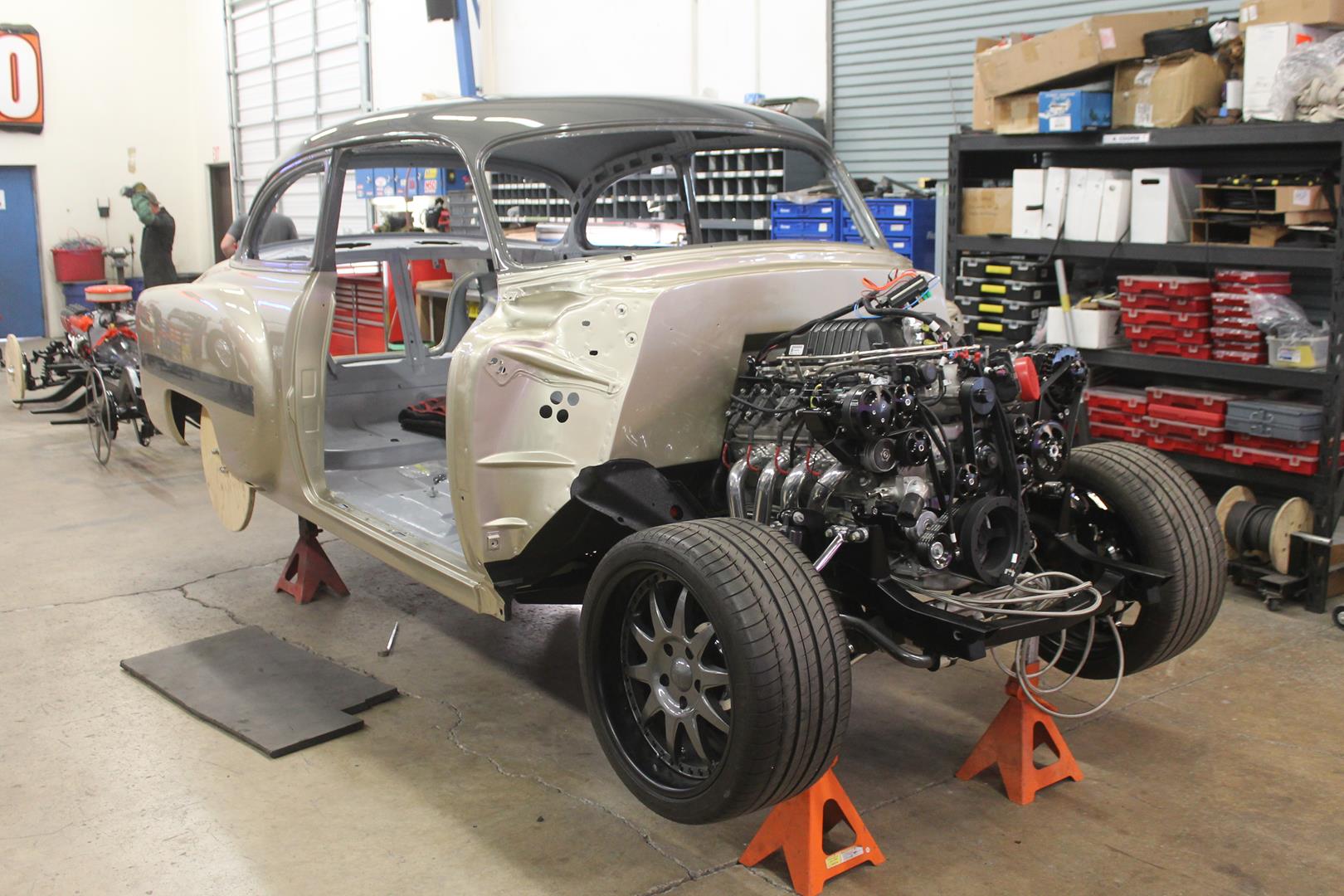 The finished product.