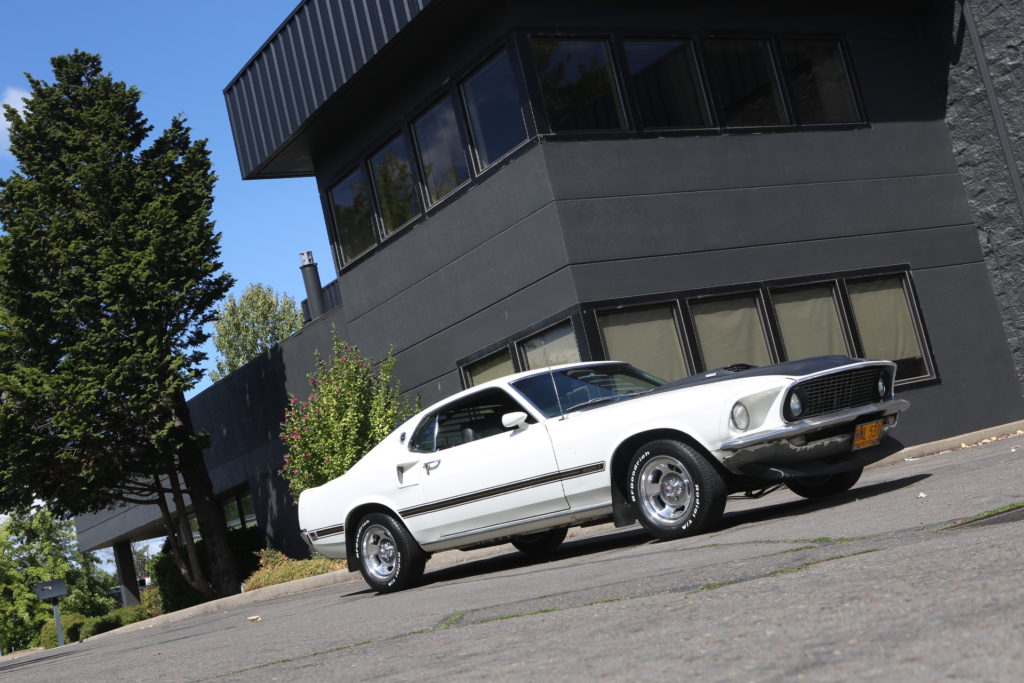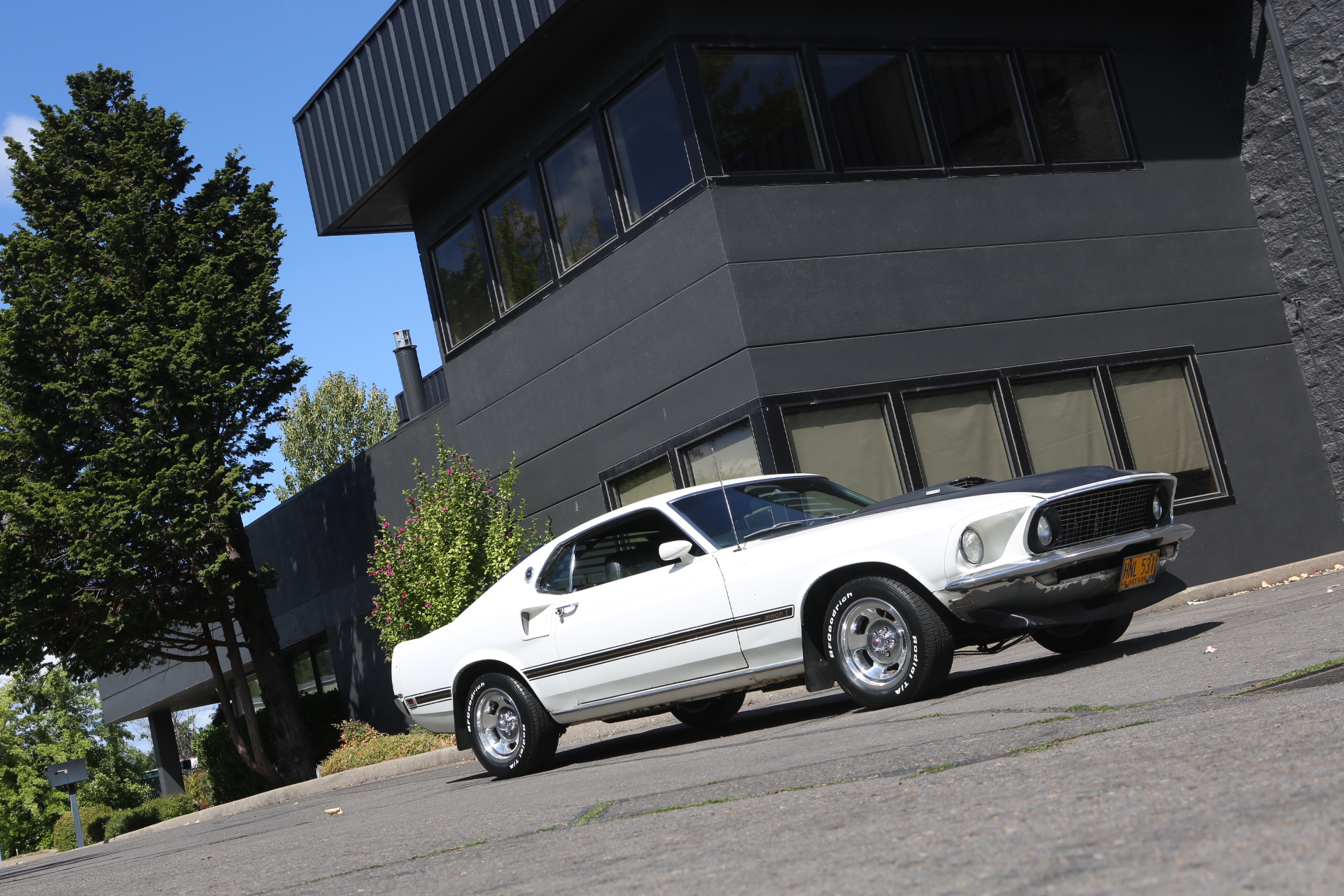 One family owned1969 Mac 1 Mustang gets a sympathetic restoration.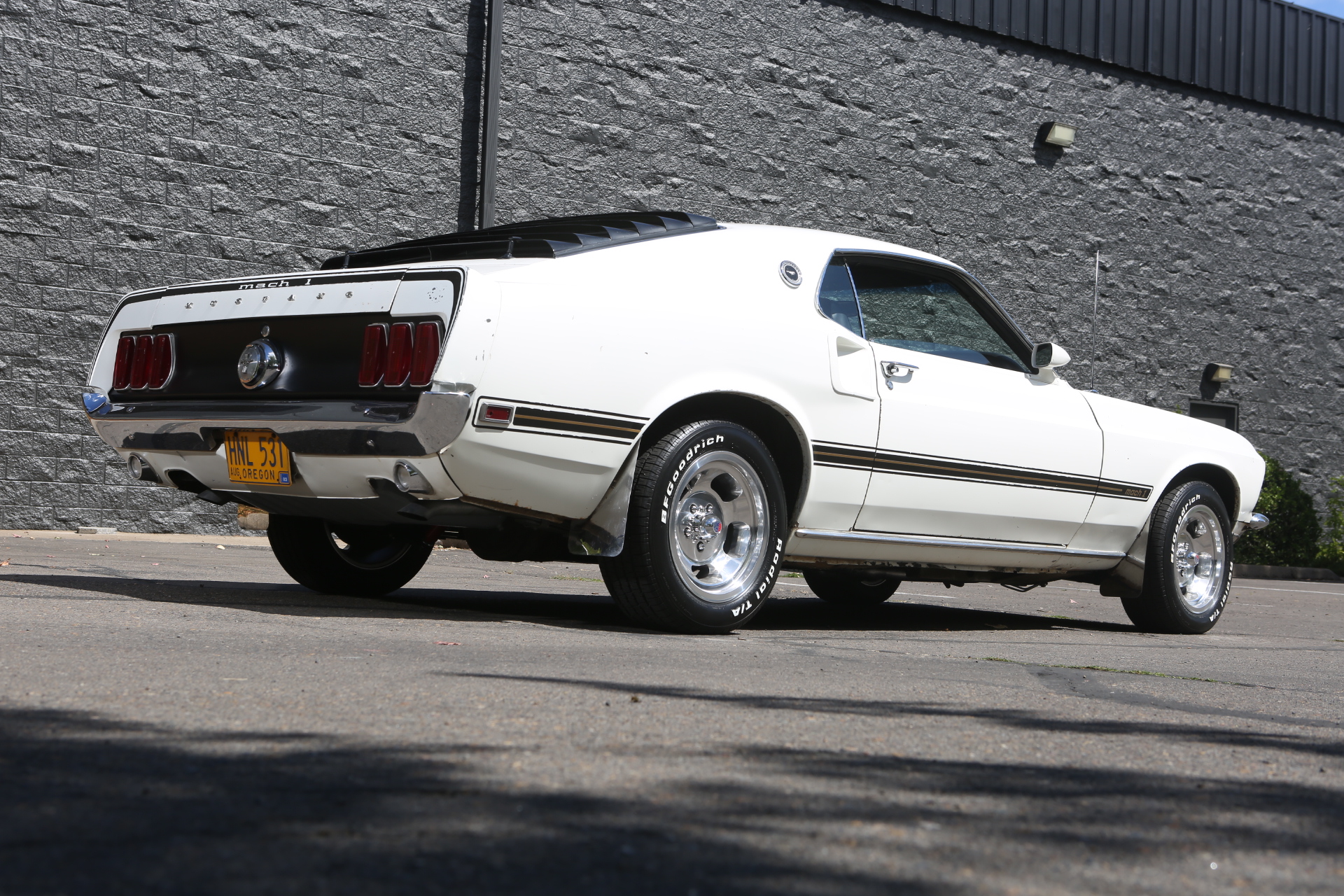 It's always cool to hear about families that purchased a "classic car" when it was new, and still have it. Owning any car that was sitting new at a dealership in the 1960's is something special, but when it's a stand out car like a 1969 Mach 1 Mustang…it's really amazing! Our customer brought us the Mach 1 you see before you after it has been sitting idle for many years. We discussed restoration options and opted for what is known as a "sympathetic restoration." The definition of this style of restoration is: "correcting the mechanical and structural failures, while maintaining the physical affects of history & use." 
Here are a series of before and after restoration images of the Mustang.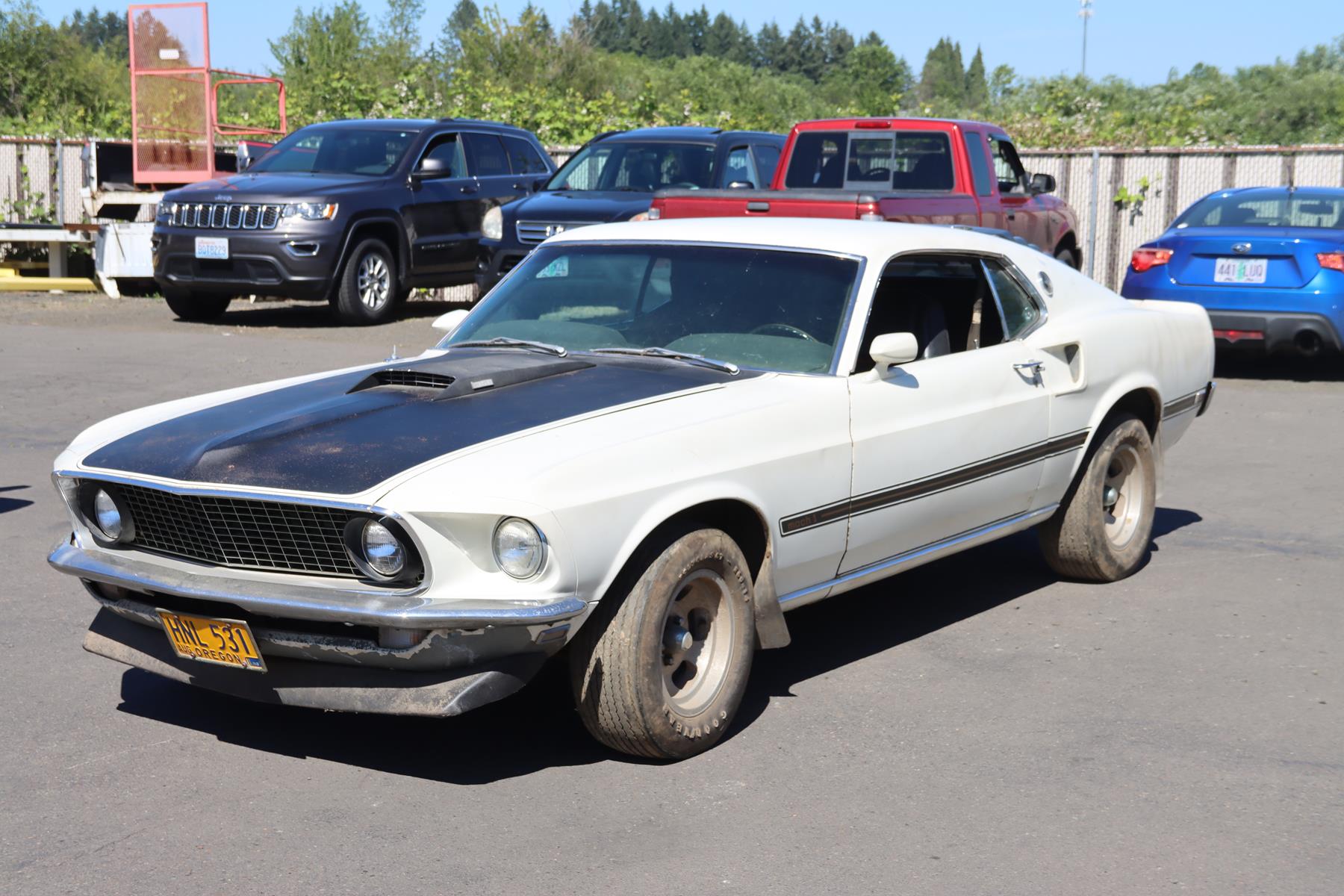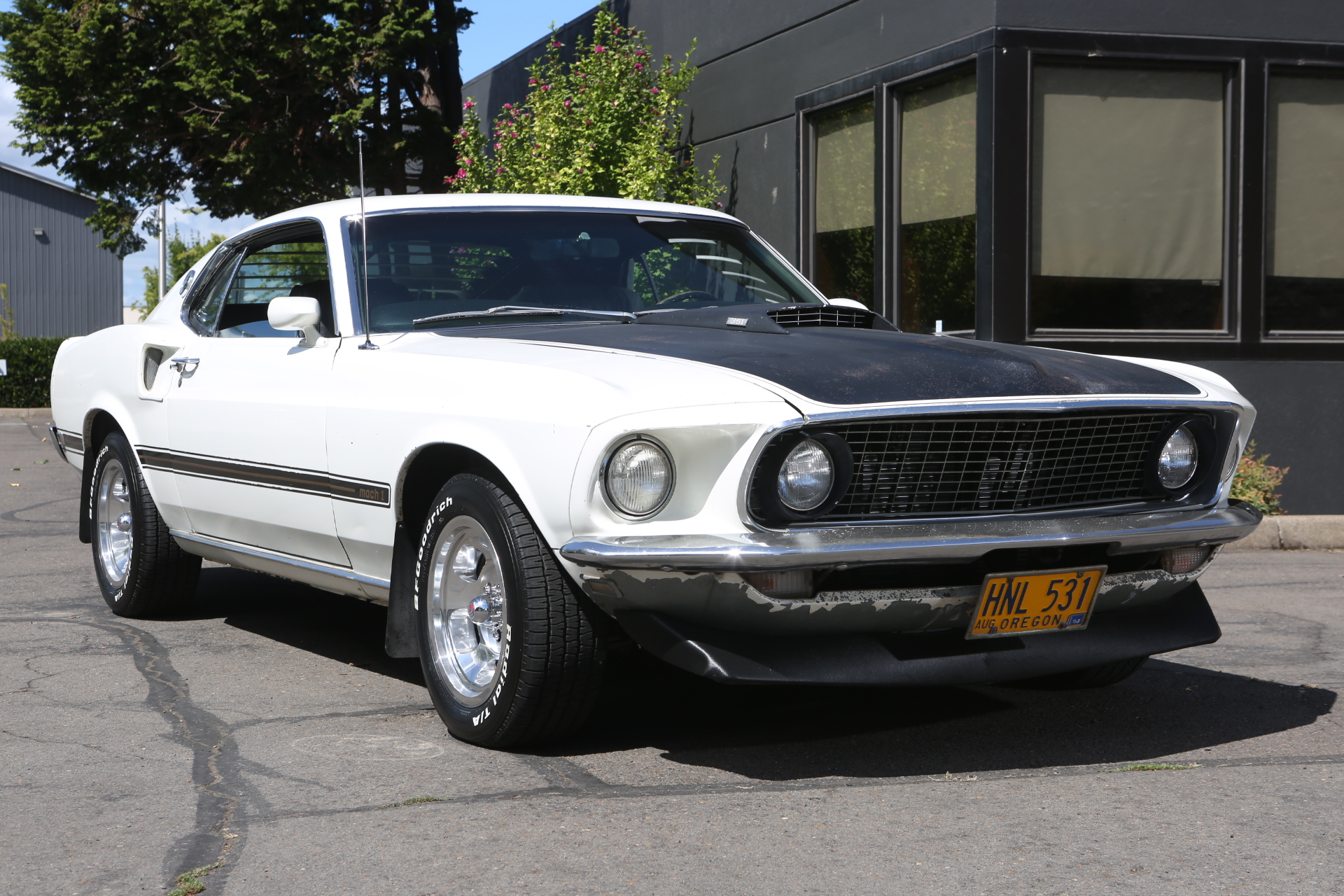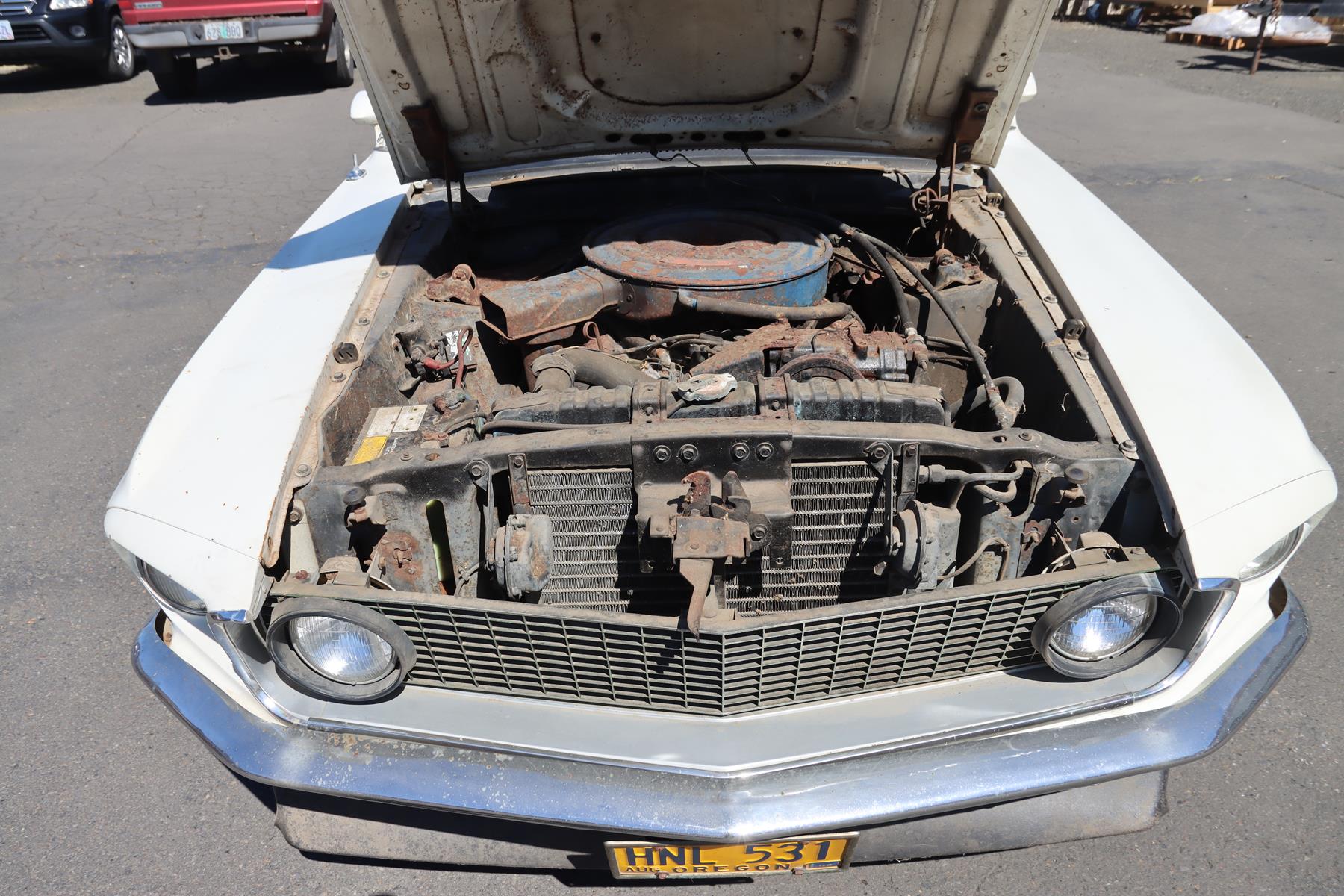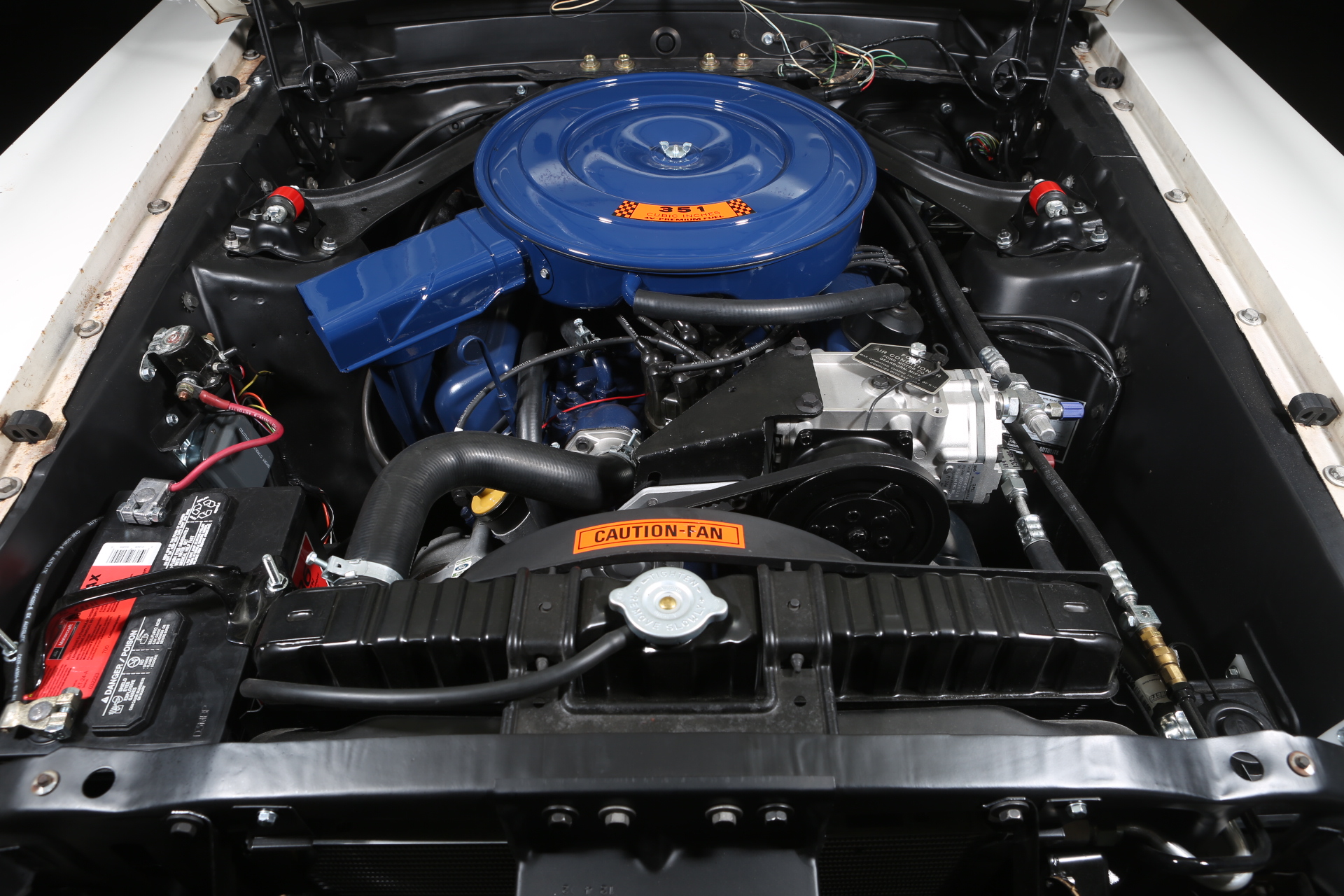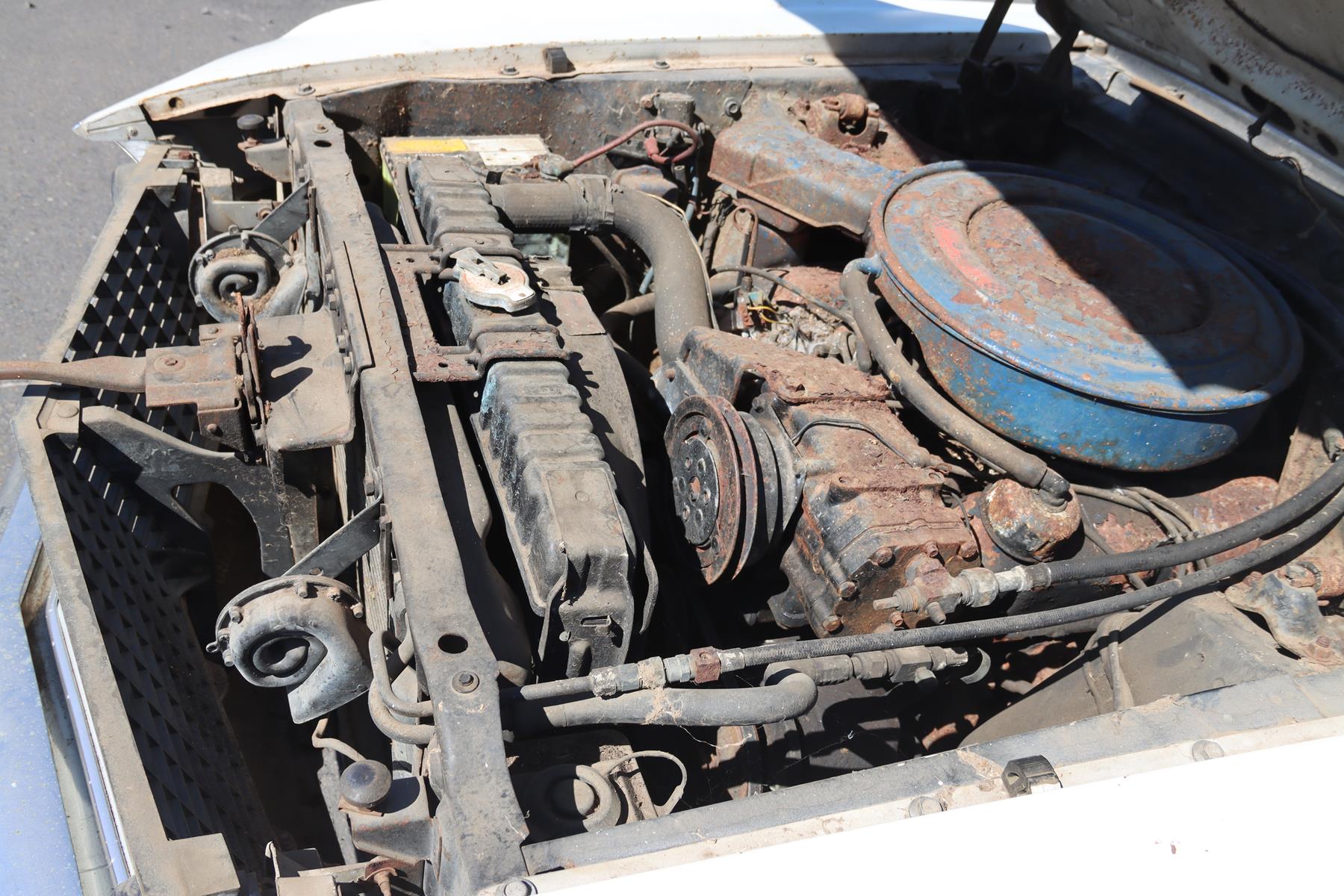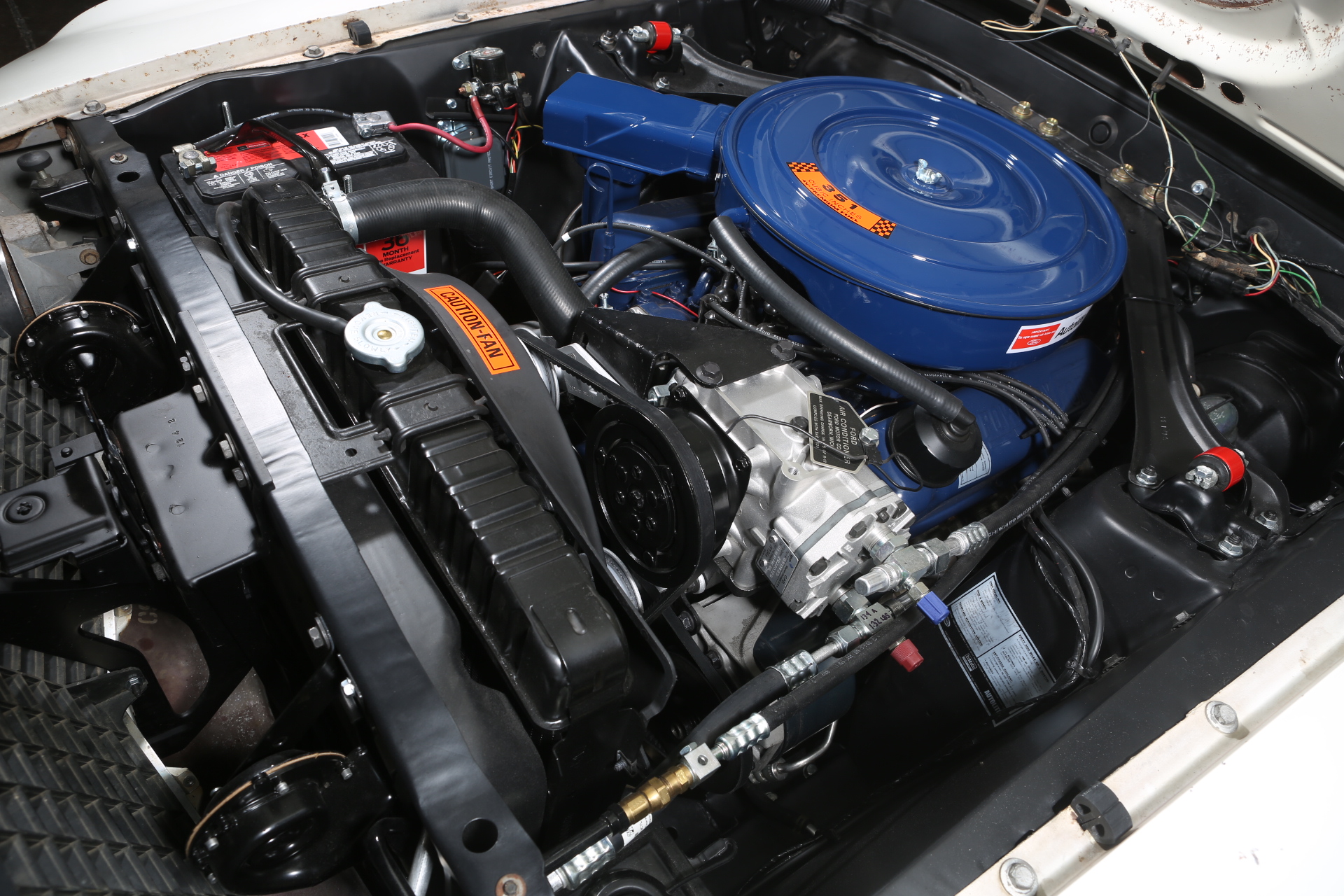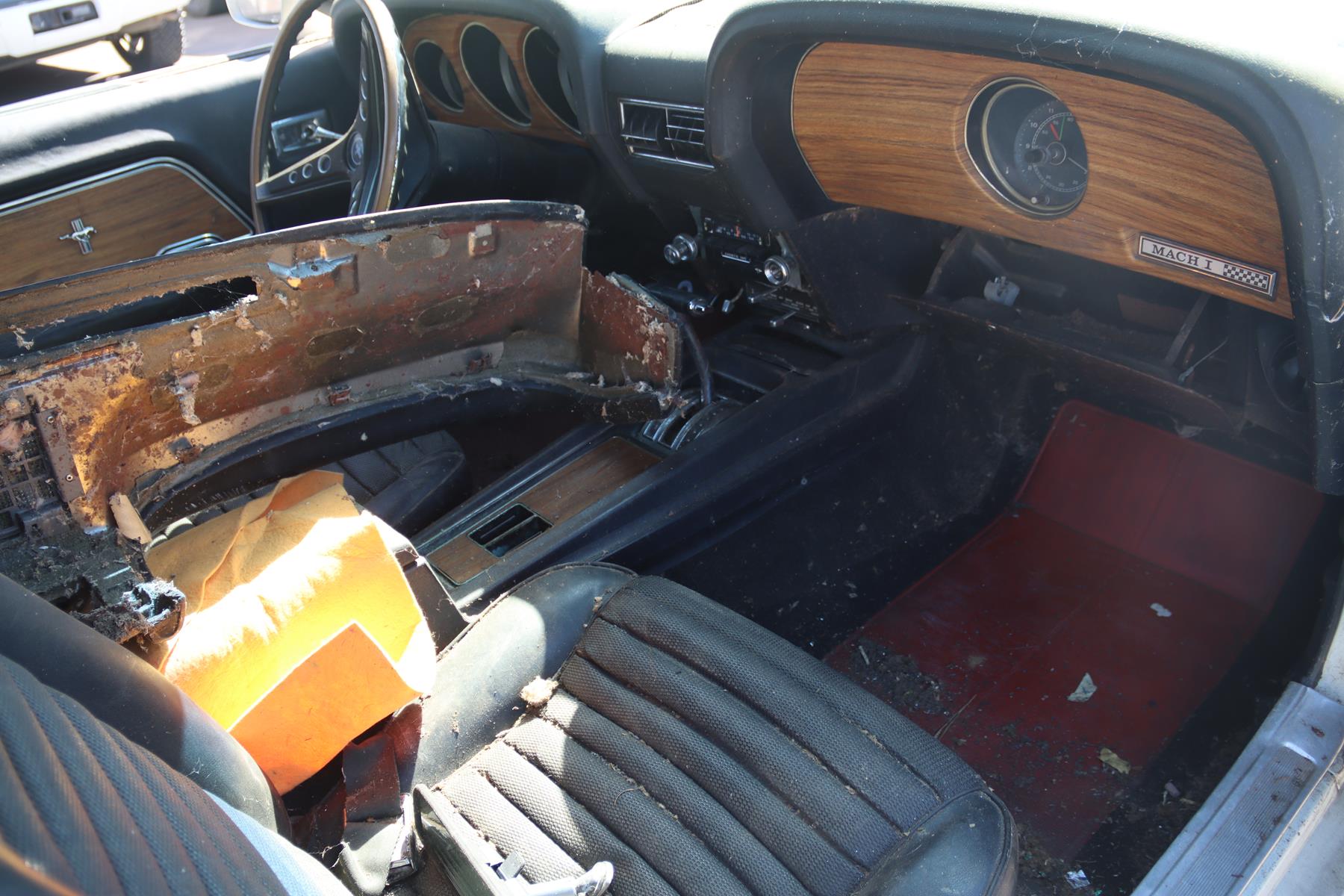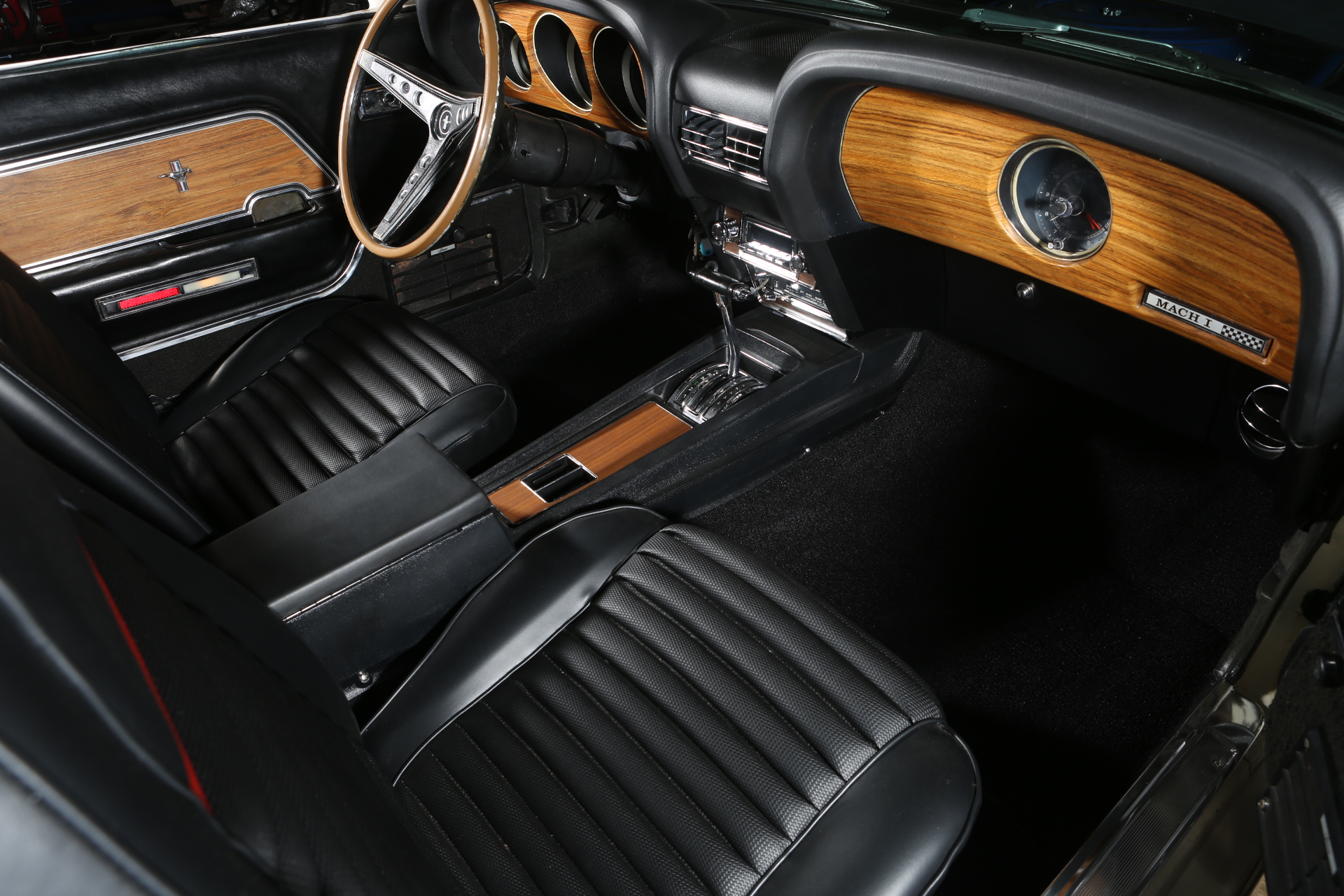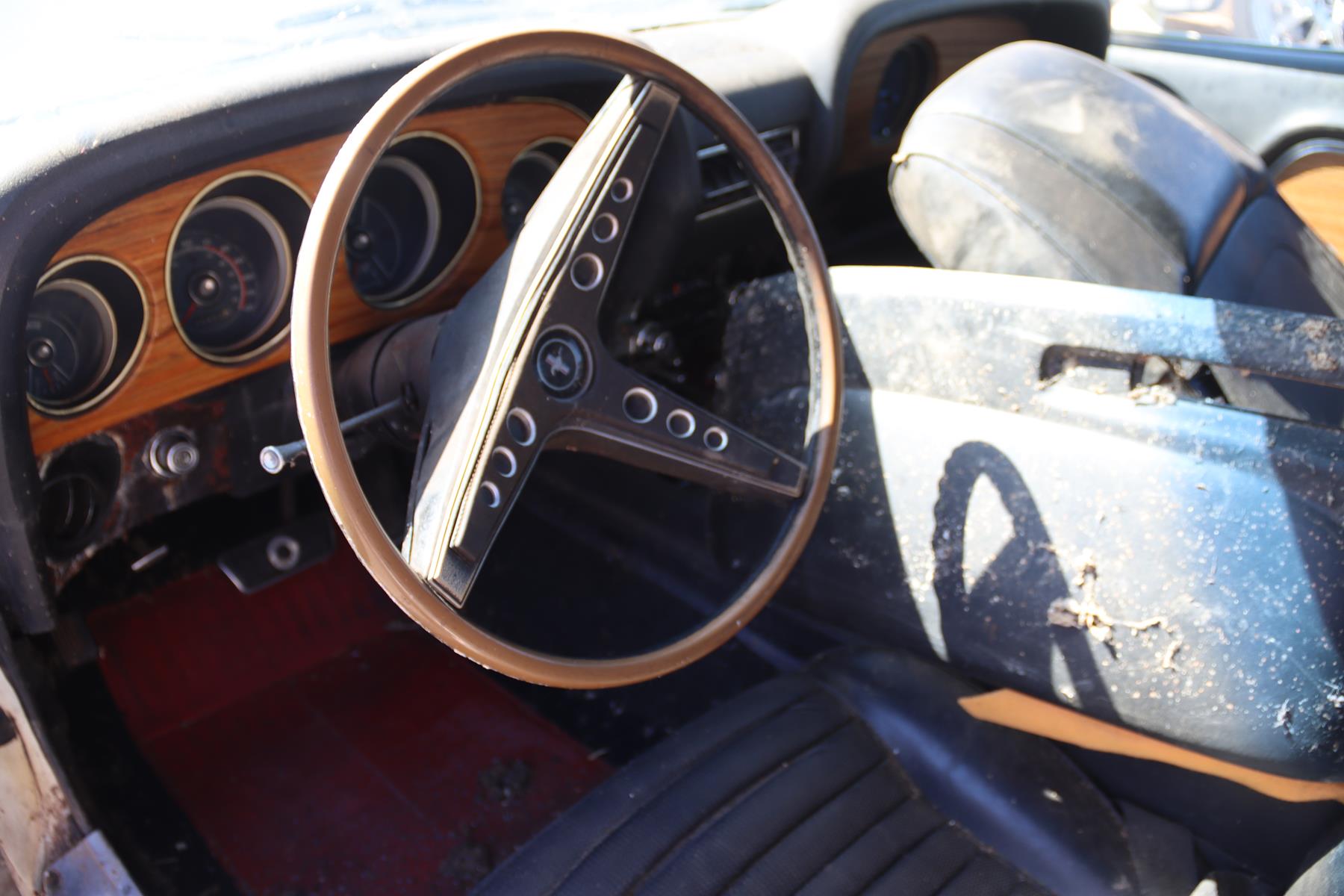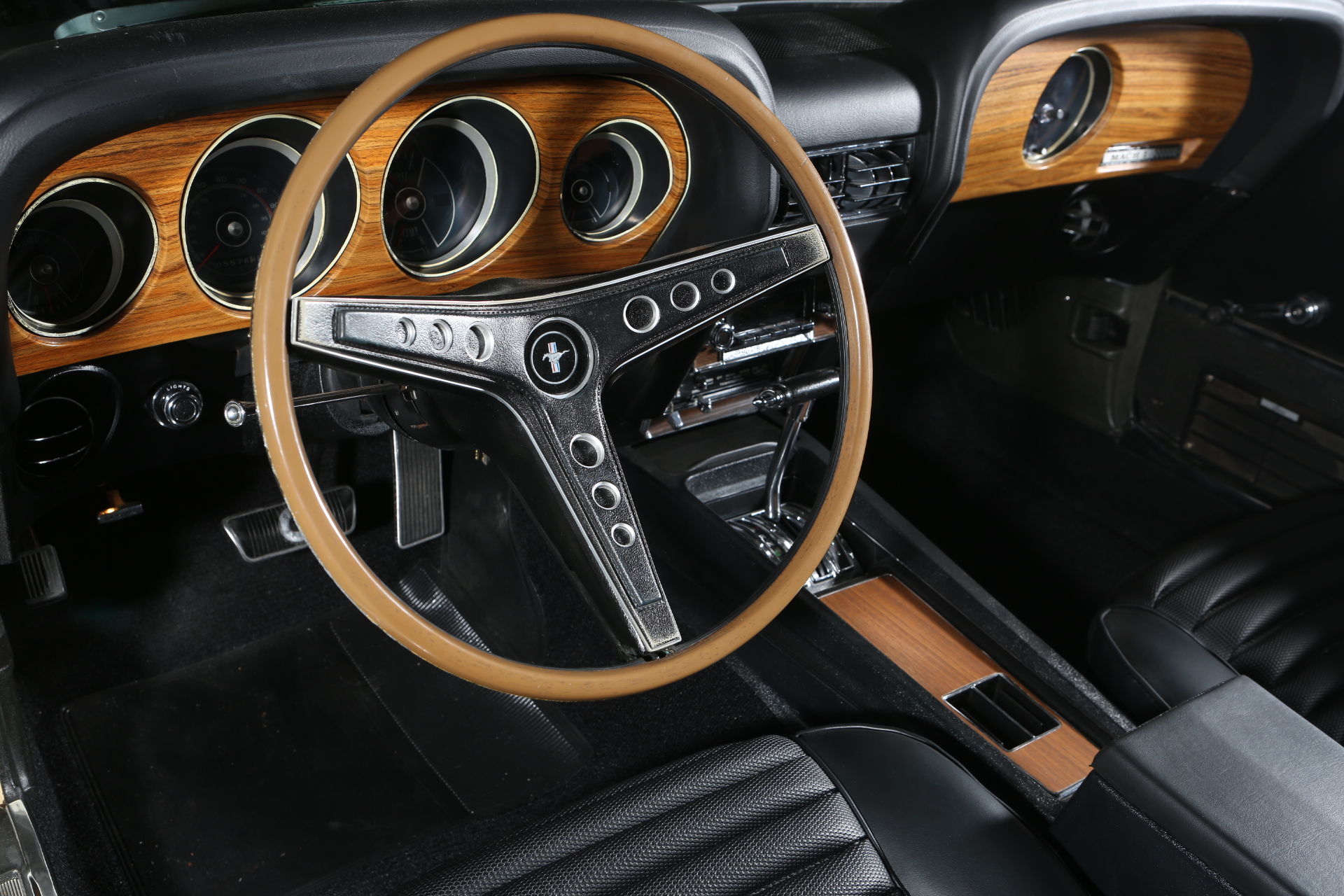 The overall work preformed on the 69 was pretty standard, and expected, but what wasn't expected was that the internal metal part of the dash being completely rusted out. Here are a series of photos of Tony replacing the rotted dash with a reproduction piece, then completely rebuilding and reassembling the dashboard.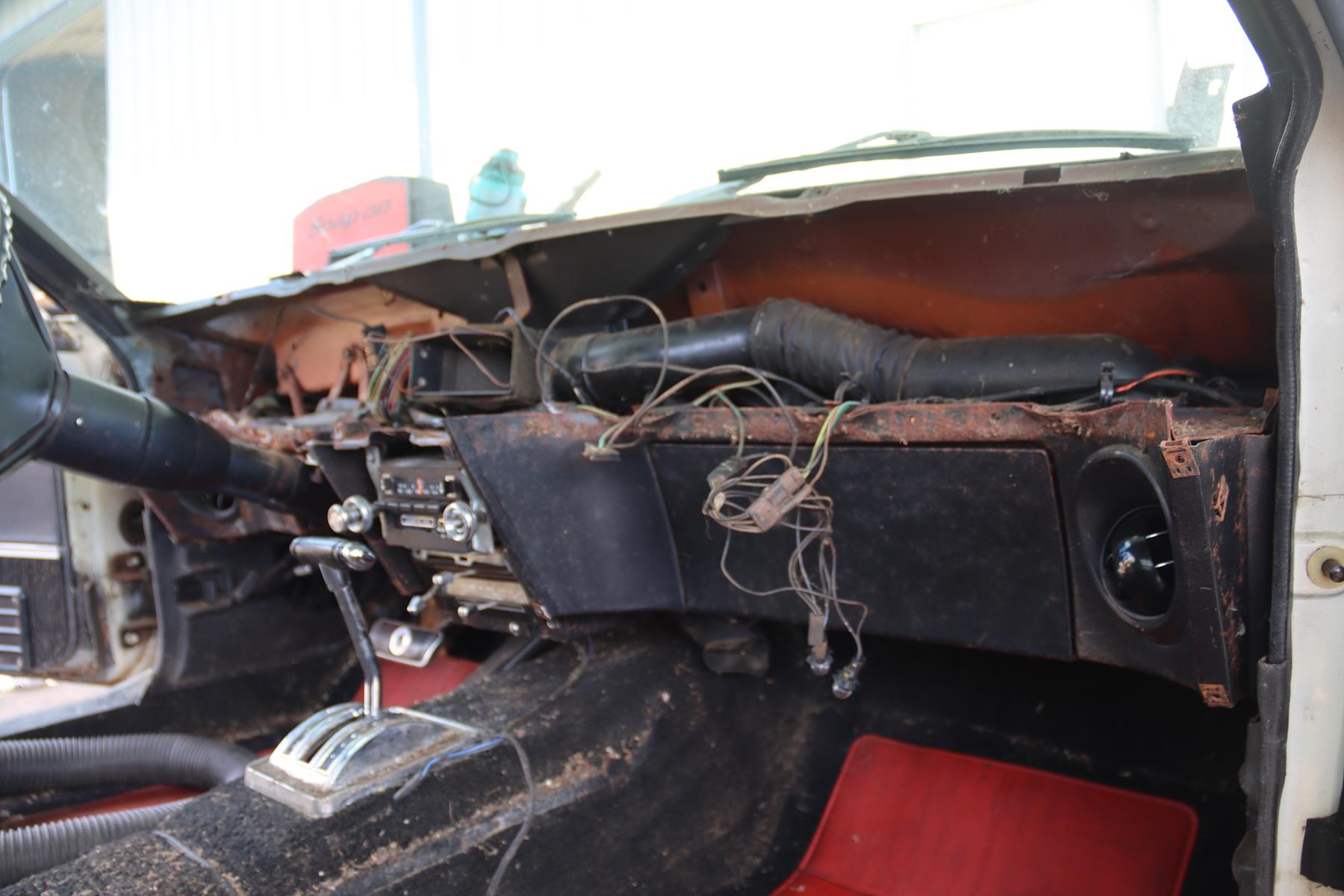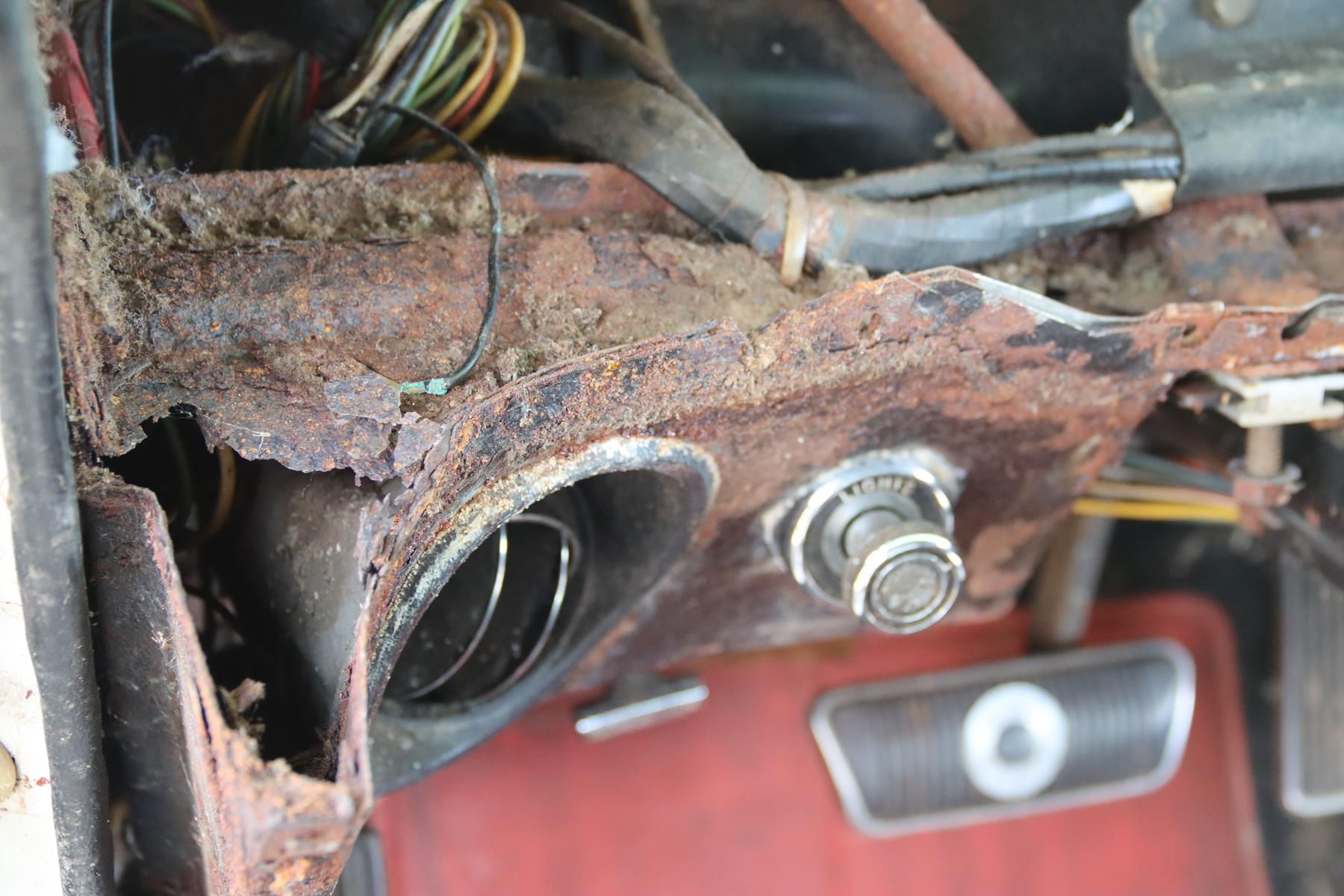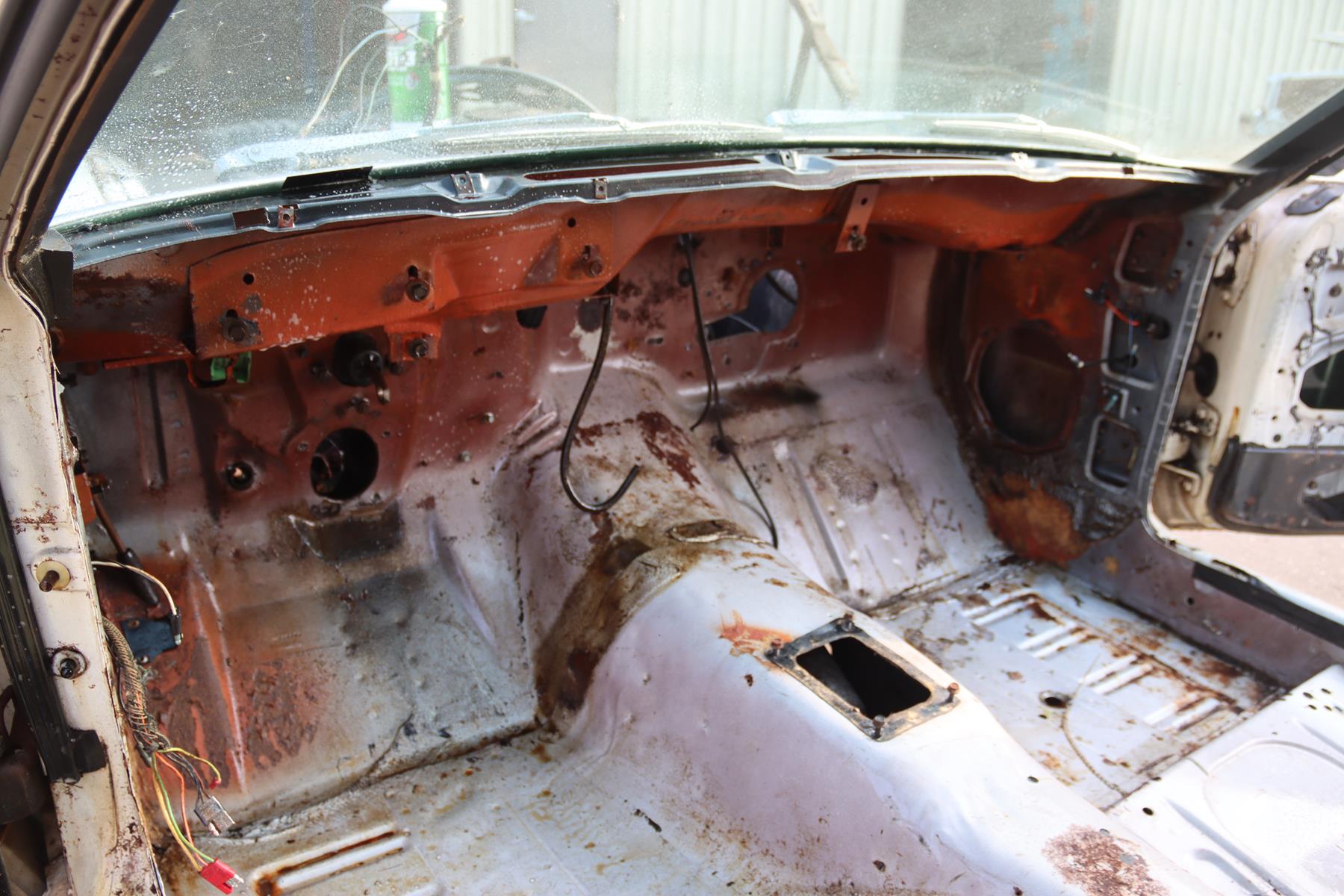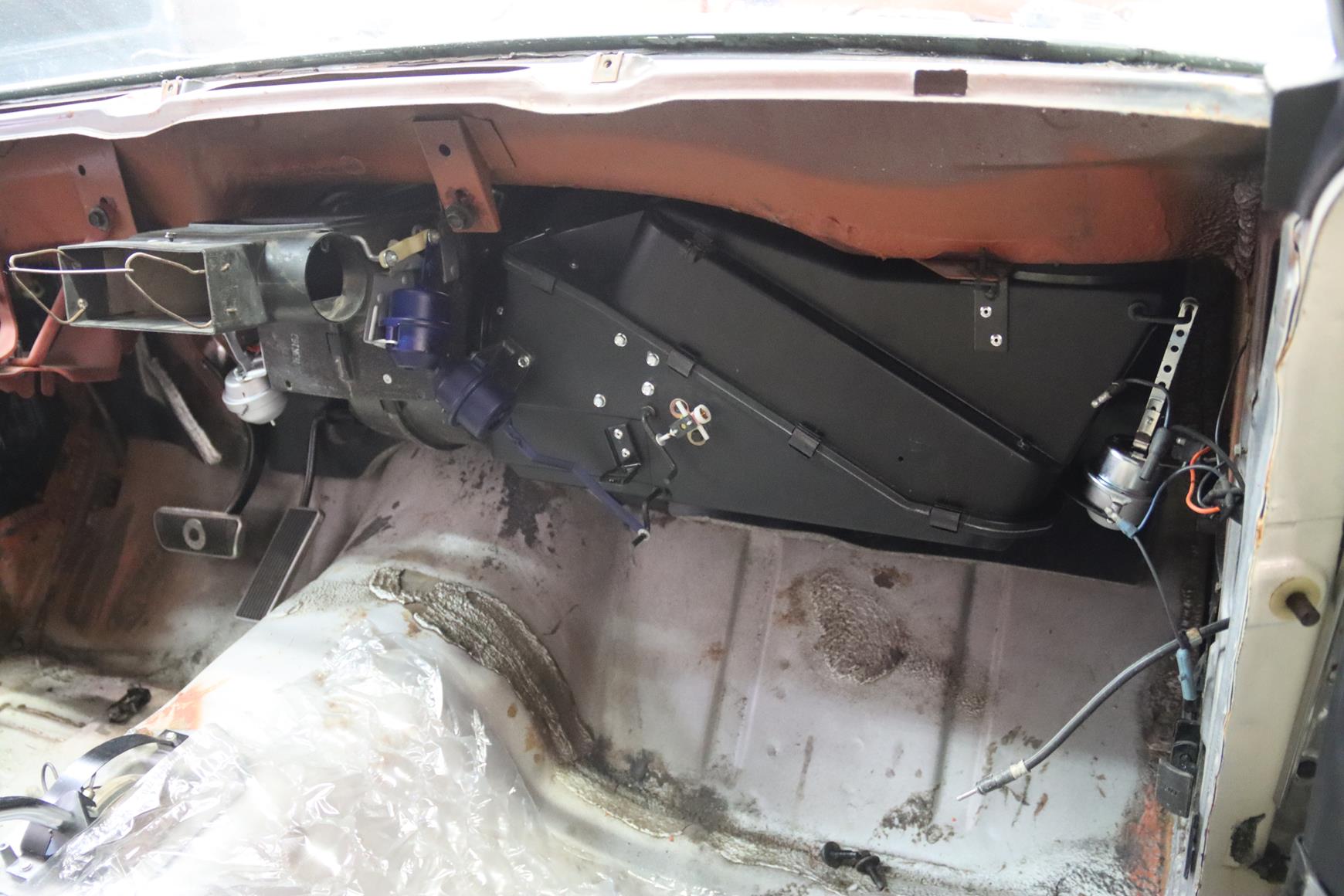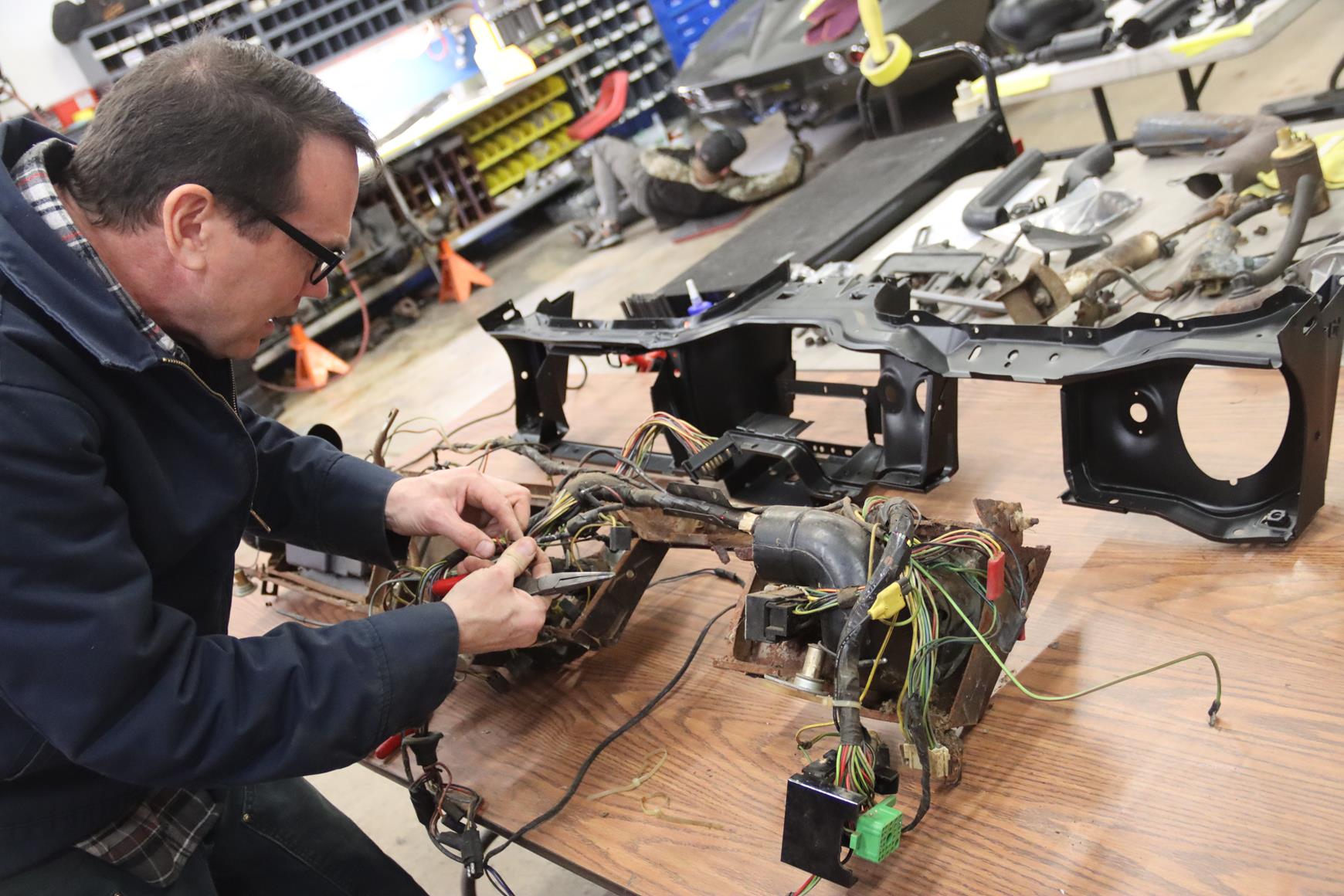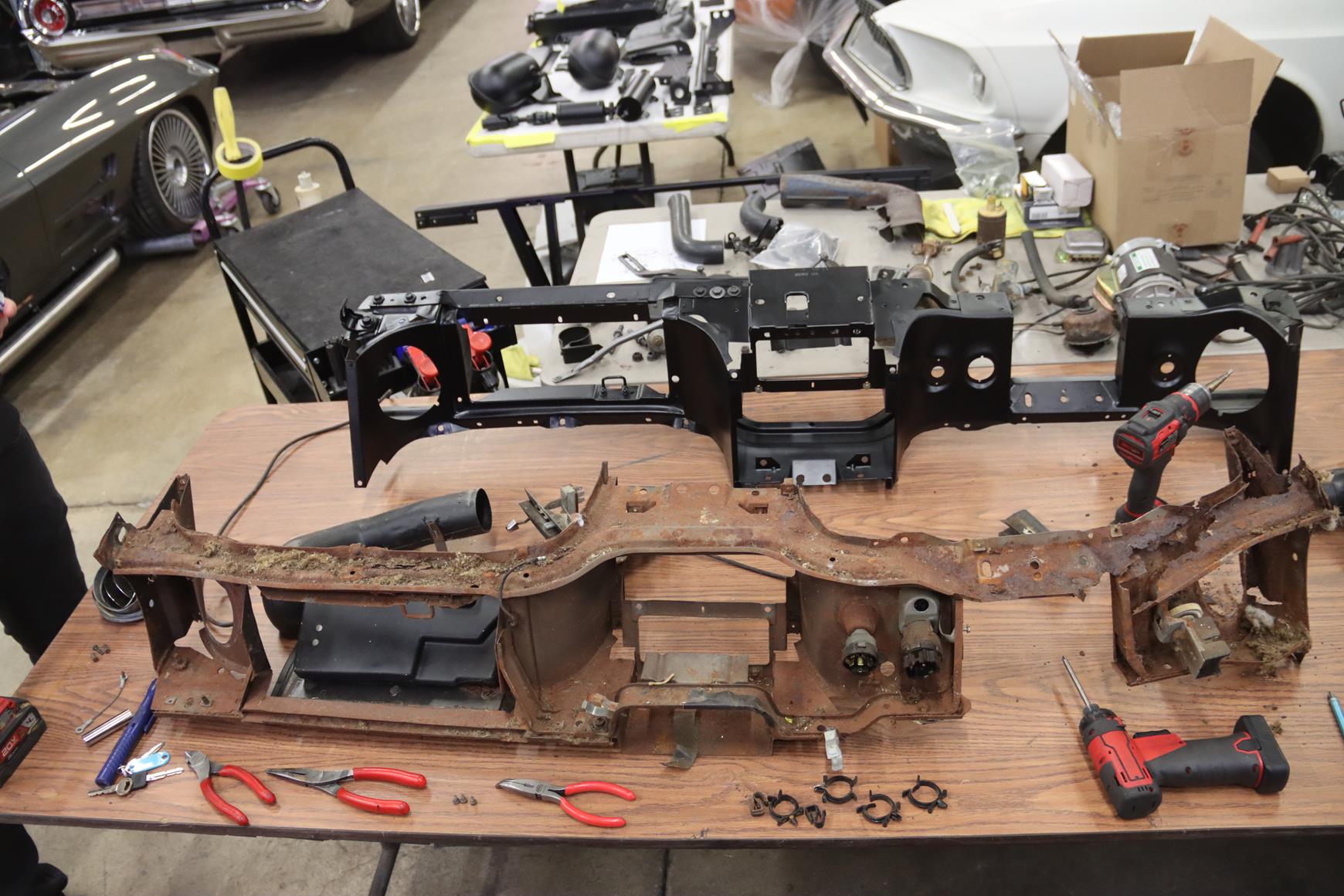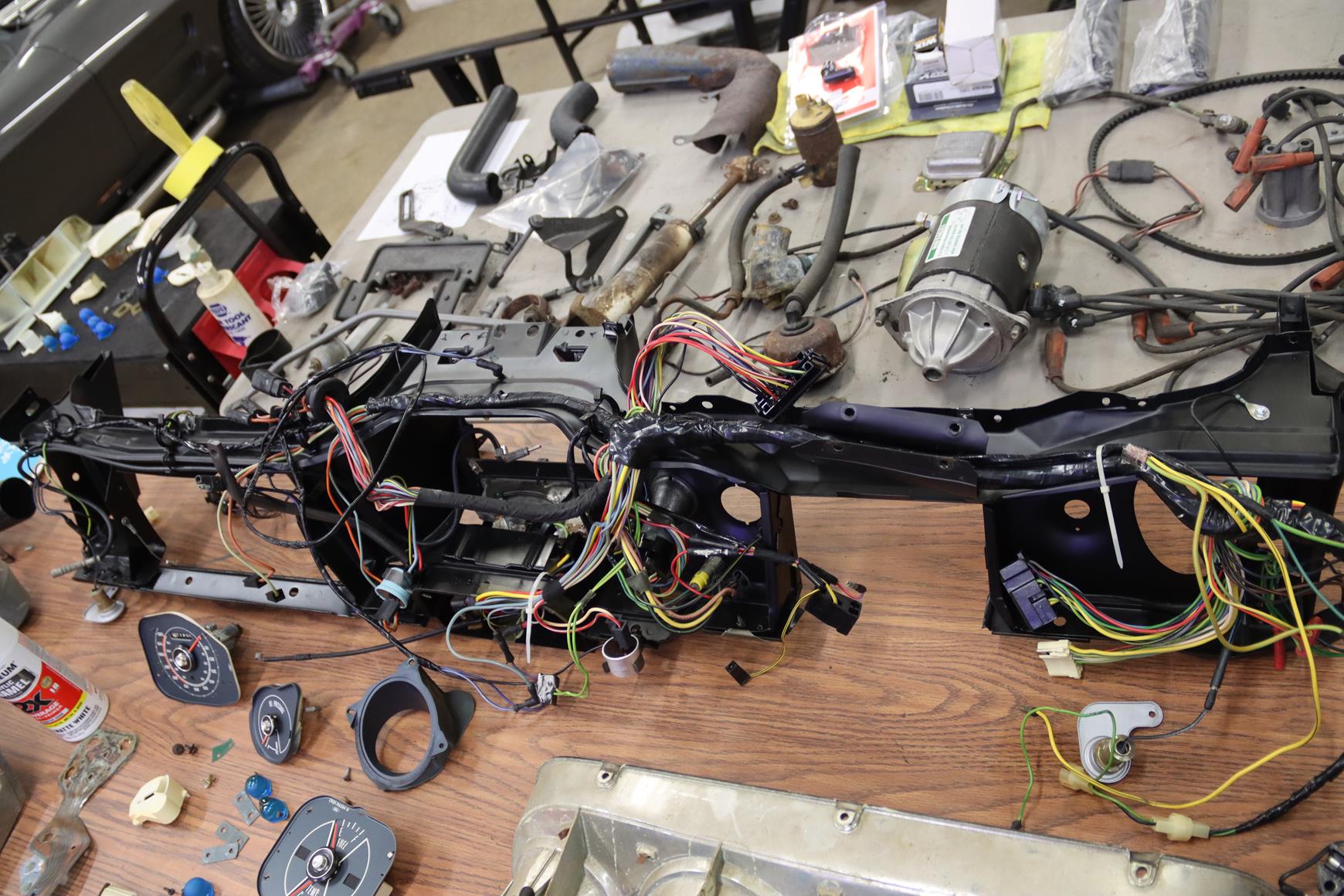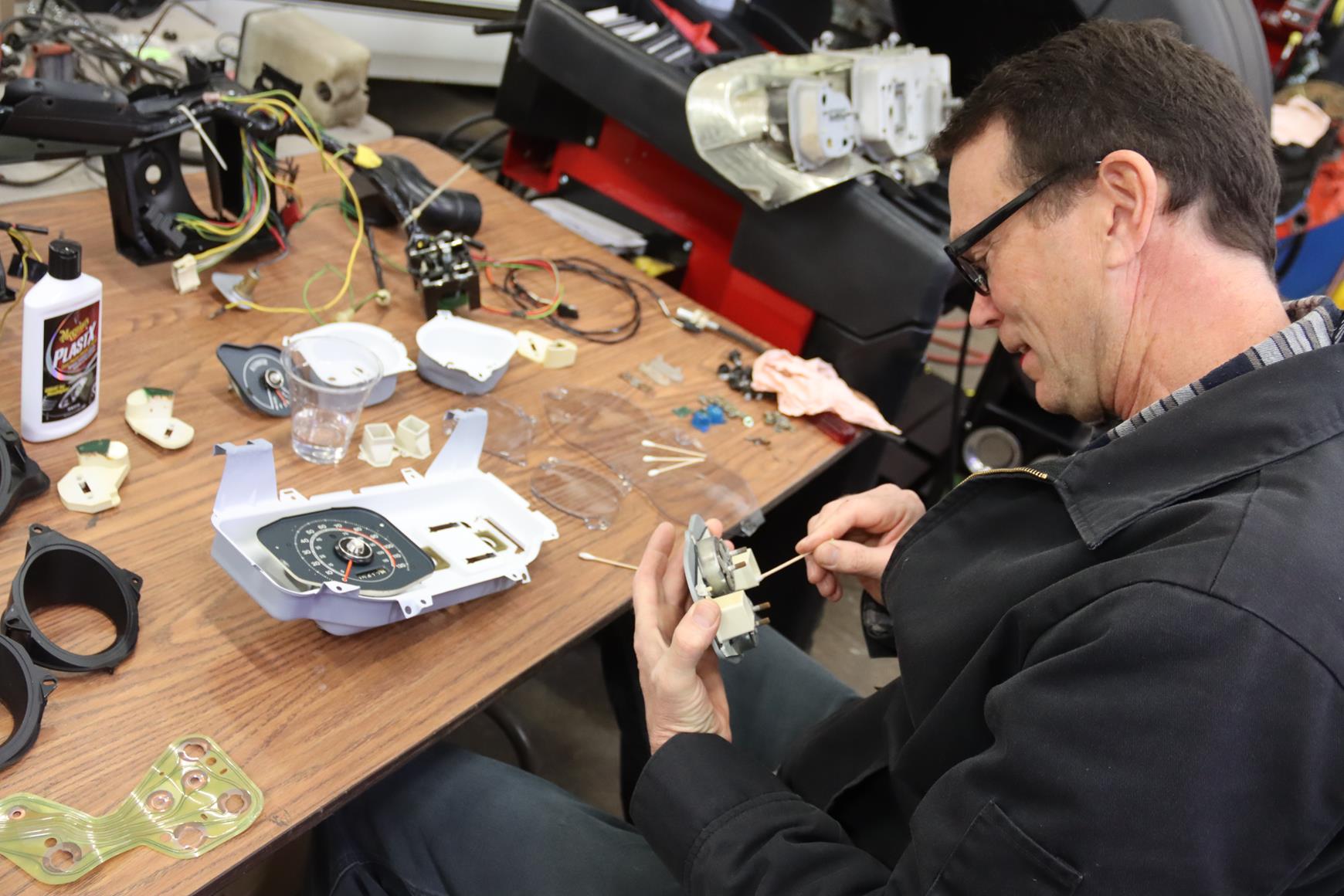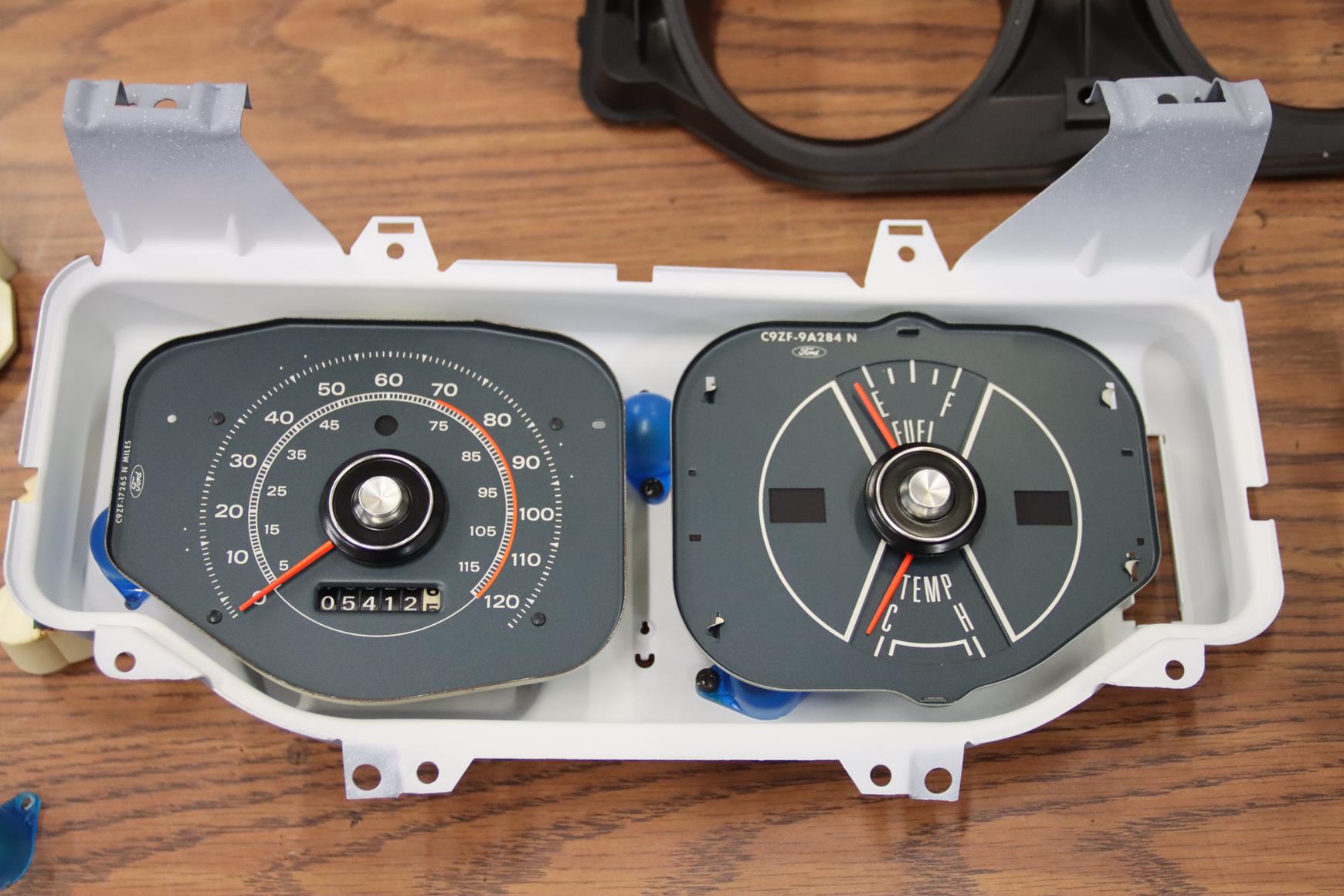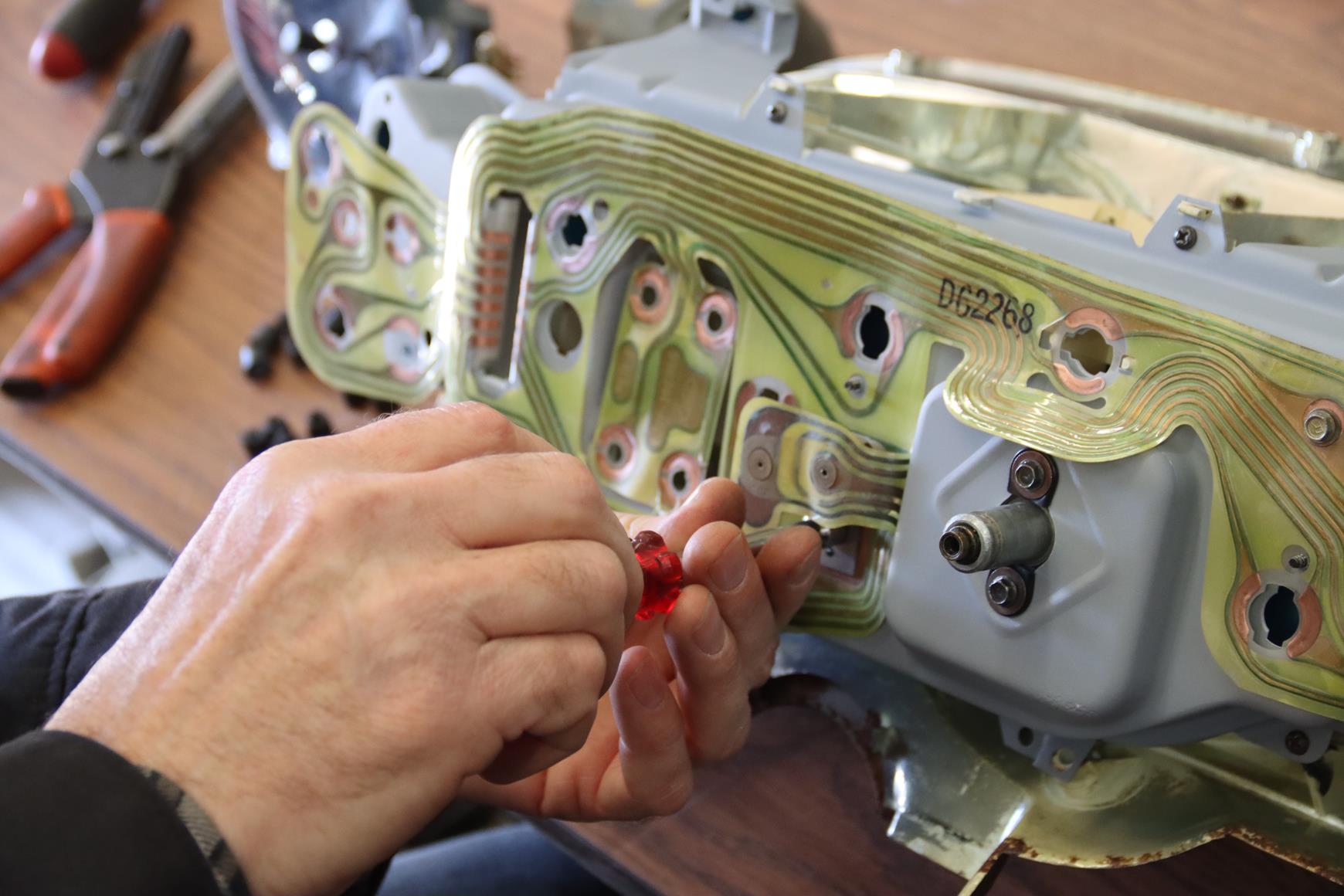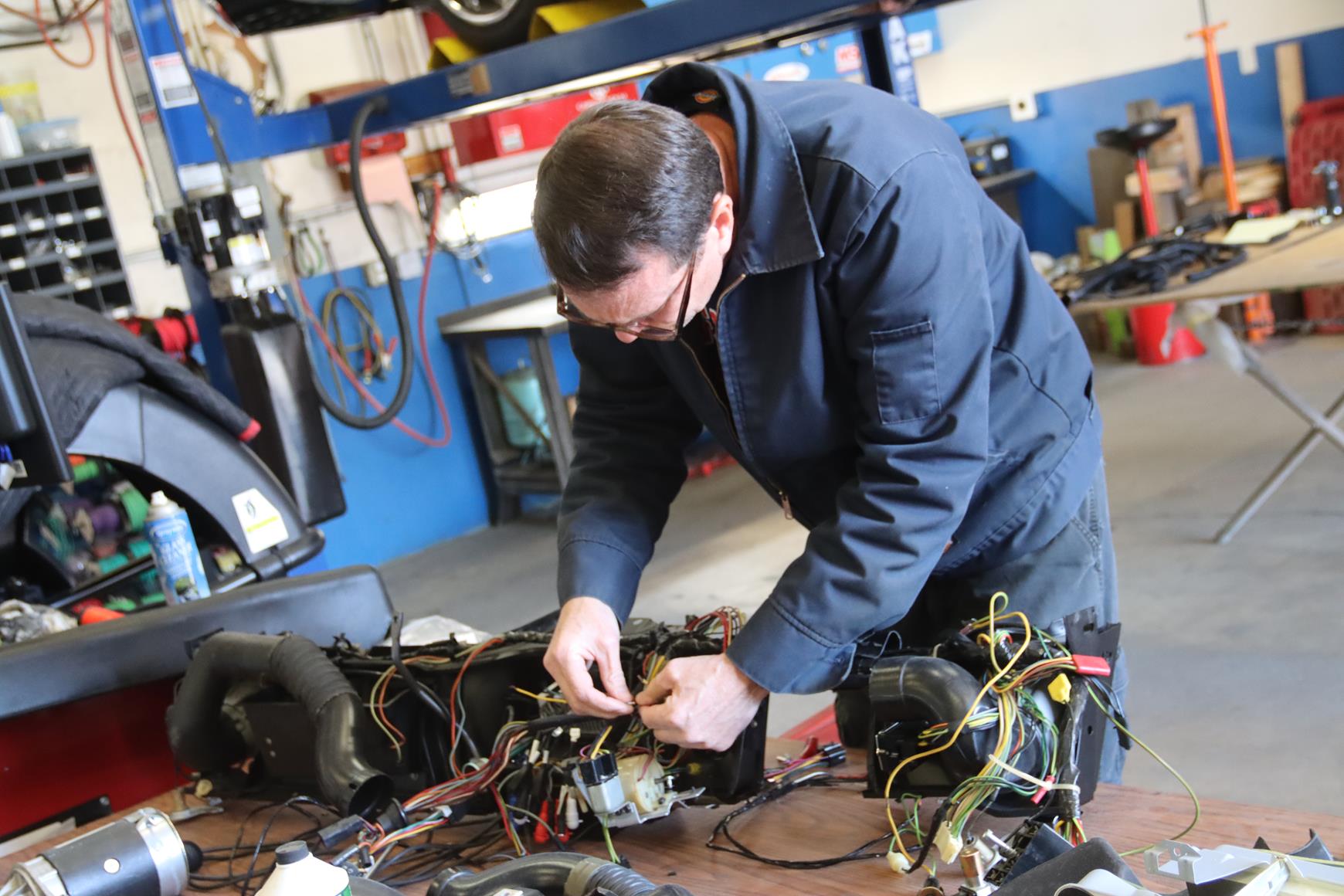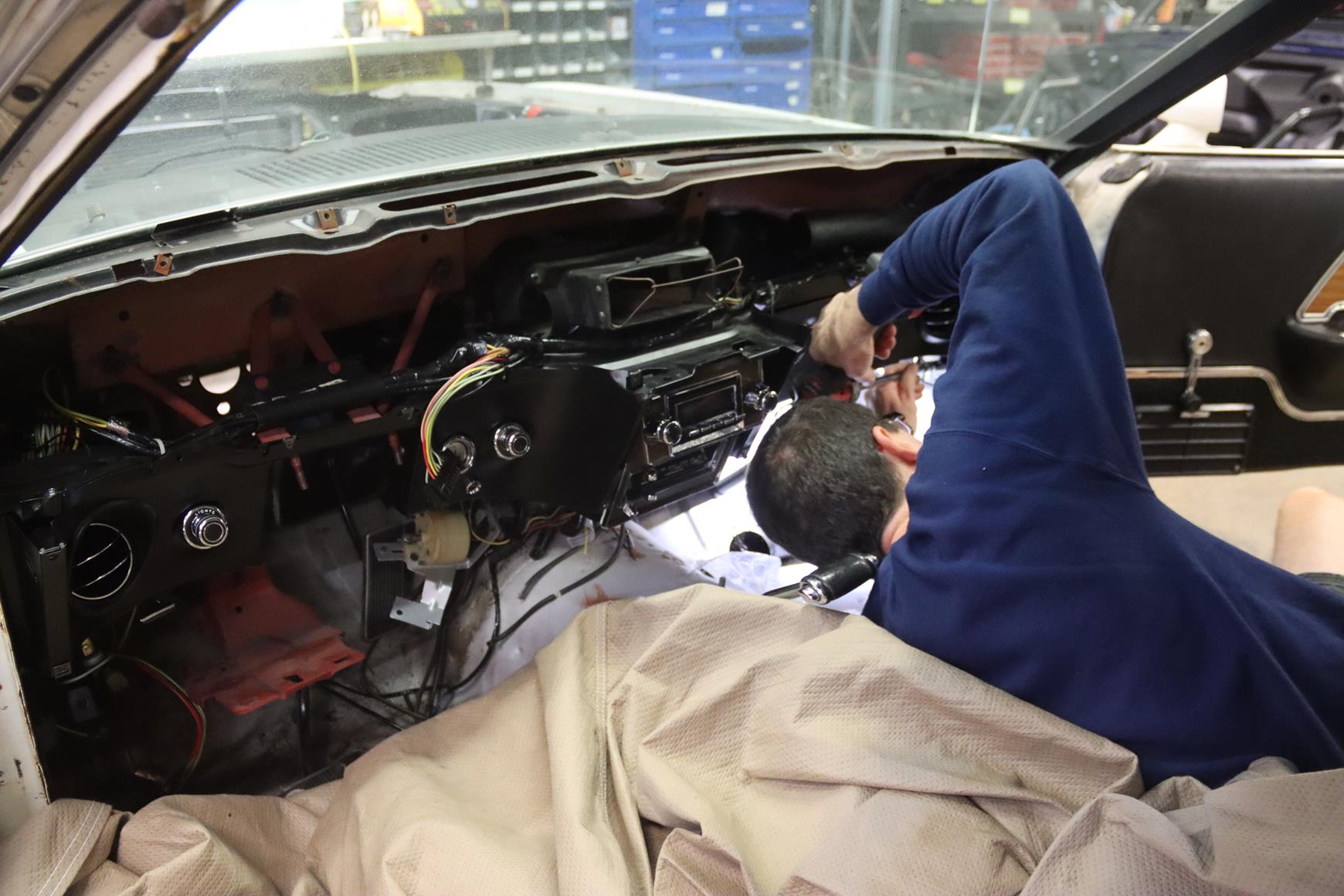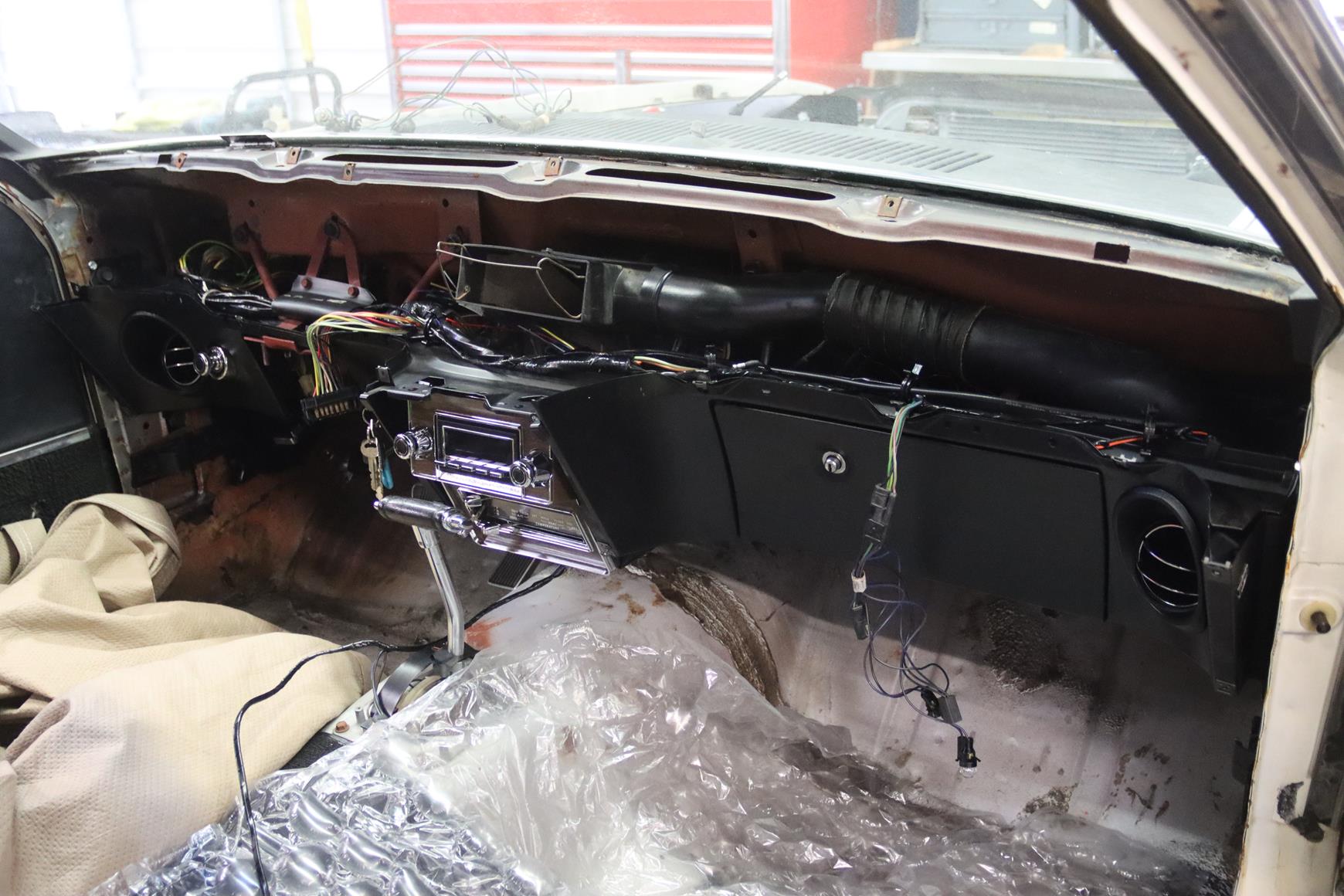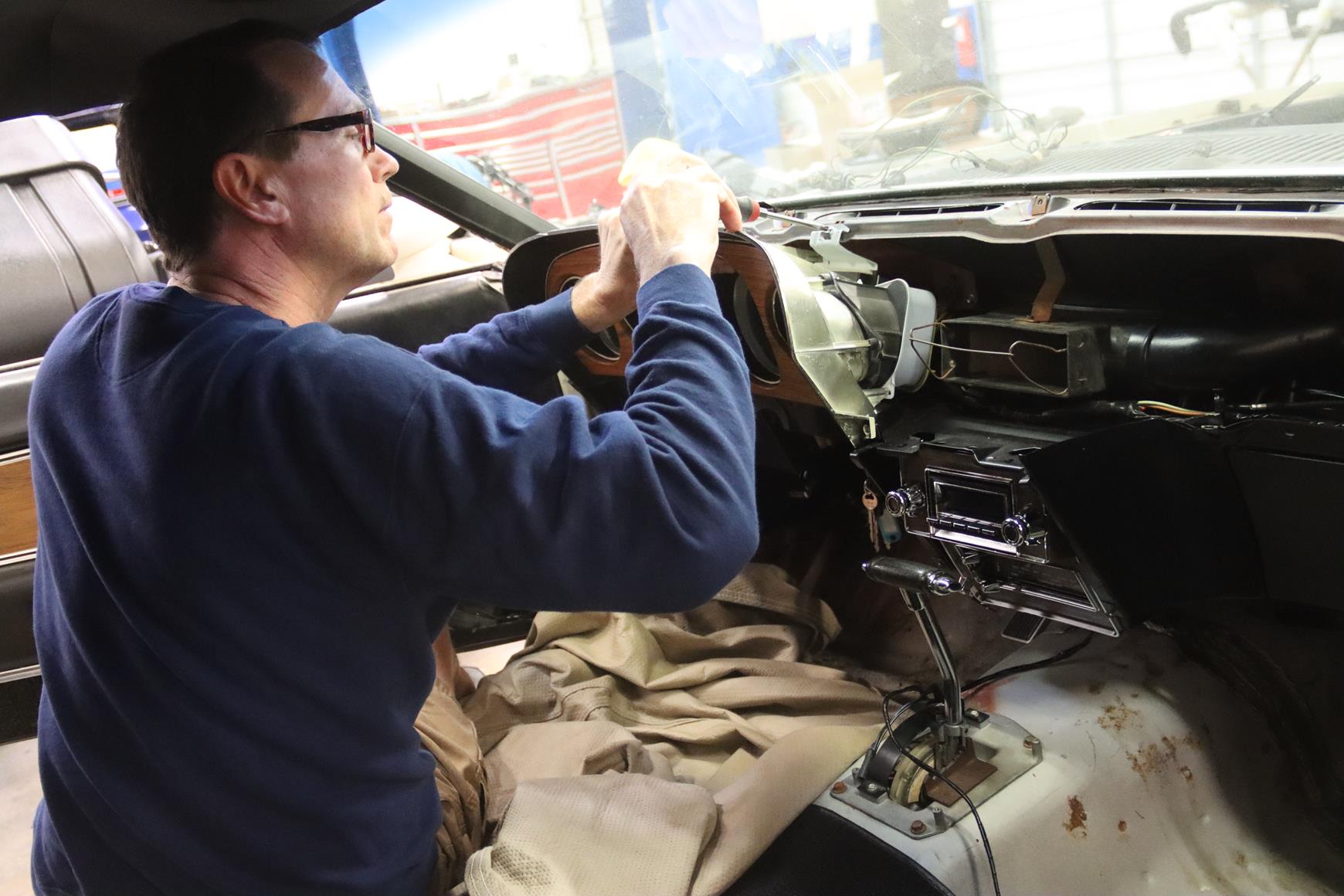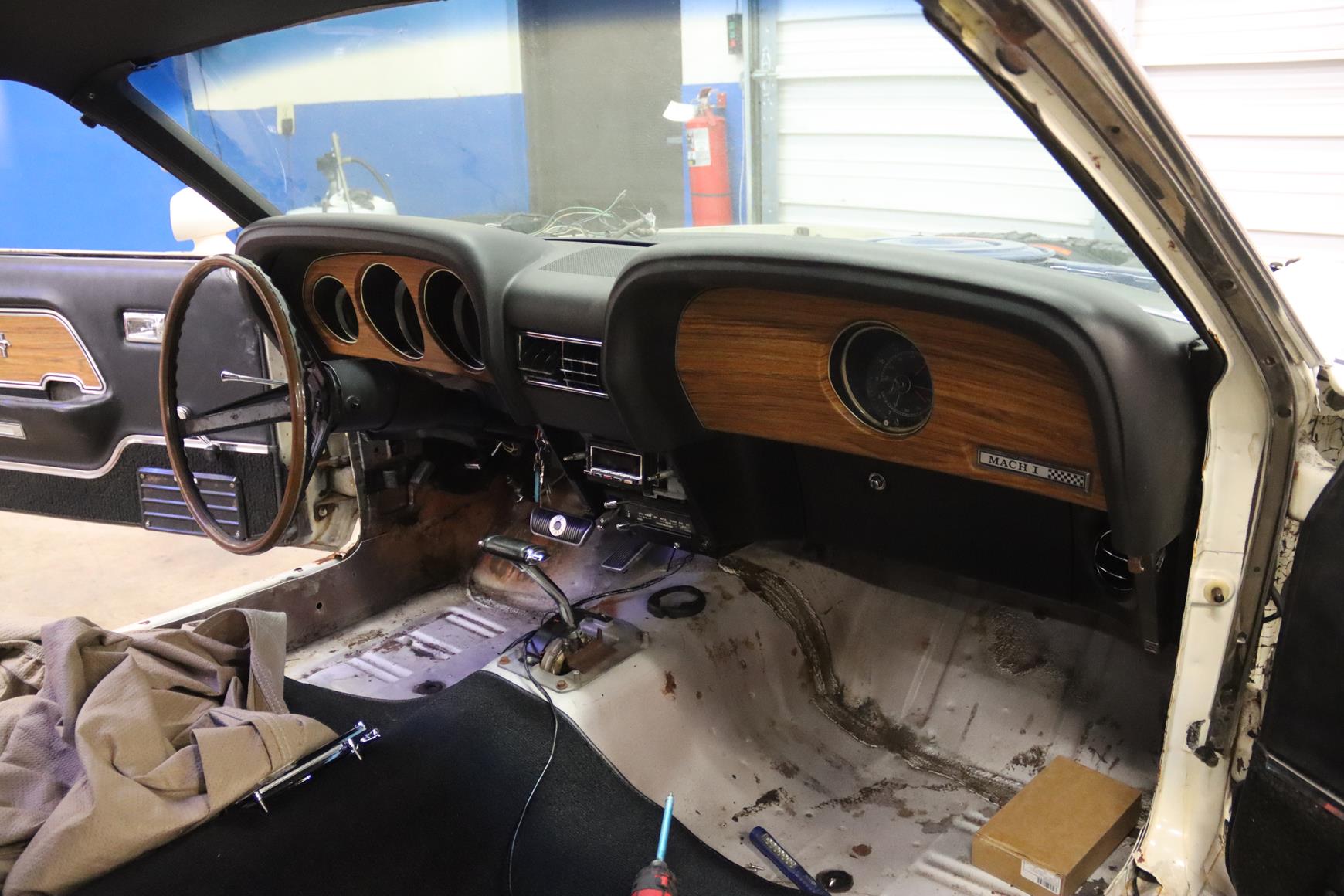 Lastly here are a few more finished pics of the Mach 1. To see the full sympathetic restoration, please check out our website: 1969 Mustang – MetalWorks Classic Auto Restoration & Speed Shop (metalworksclassics.com)