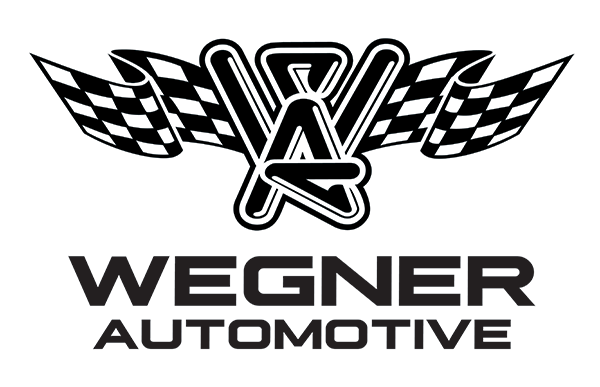 Why Wegner Motorsports?
For 40 years, Wegner Motorsports has been providing customers with custom solutions. It all started with building NASCAR engines — and now includes everything from front accessory drive kits to full engine machining to Harley-Davidson exhausts to machined parts. All made in the farmland, and rolling hills of central Wisconsin.
Cost Saving
Simply put, our price is LESS. Check us out and find out how we bring you the best pricing on Wegner Motorsports
Expertise
Our years of car building have given us plenty of experience that we enjoy sharing with our customers.
Packaging
We often bundle chassis with engine, transmissions, etc.. to make complete rolling packages with great cost savings.
Assembly
We offer complete, painted, rolling packages ready for you to place your body on.
Kit Photos
Here are some photos from the various kits we carry.
Featured Videos
Here are some more awesome videos of cars built with Wegner Motorsports.
Contact Us Today
Feel free to call us, email us, or drop by the shop to learn more about what an Wegner Motorsports Kit from Metalworks can do for you.
Visit Us: 1045 Arrowsmith St. Eugene, OR 97402