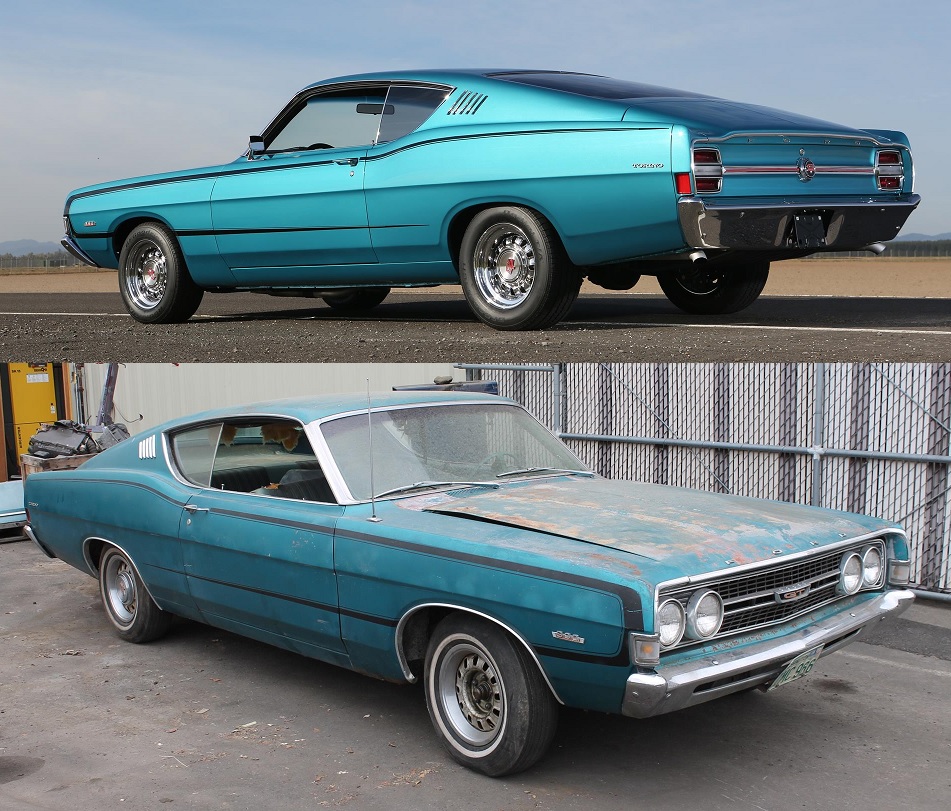 1968 Torino GT restoration: A full year build shown in 1 hour.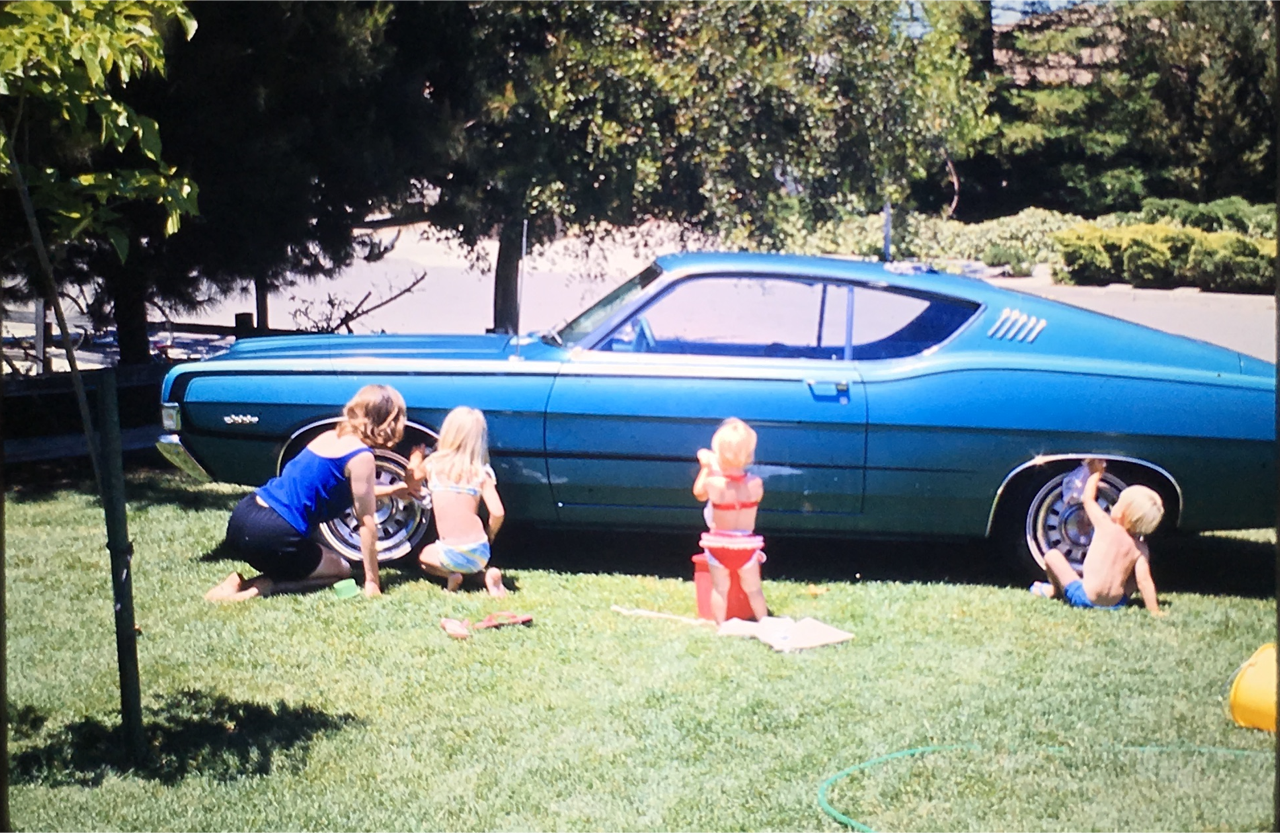 Our customer and his 68 Torino GT has been a pair since he was a toddler polishing its wheels. Later in life when the Torino was passed to him it was in need of a restoration, and MetalWorks was chosen to breath new life into it.
Please sit back and watch the entire process unfold as we show the step by step build of this one family owned GT.