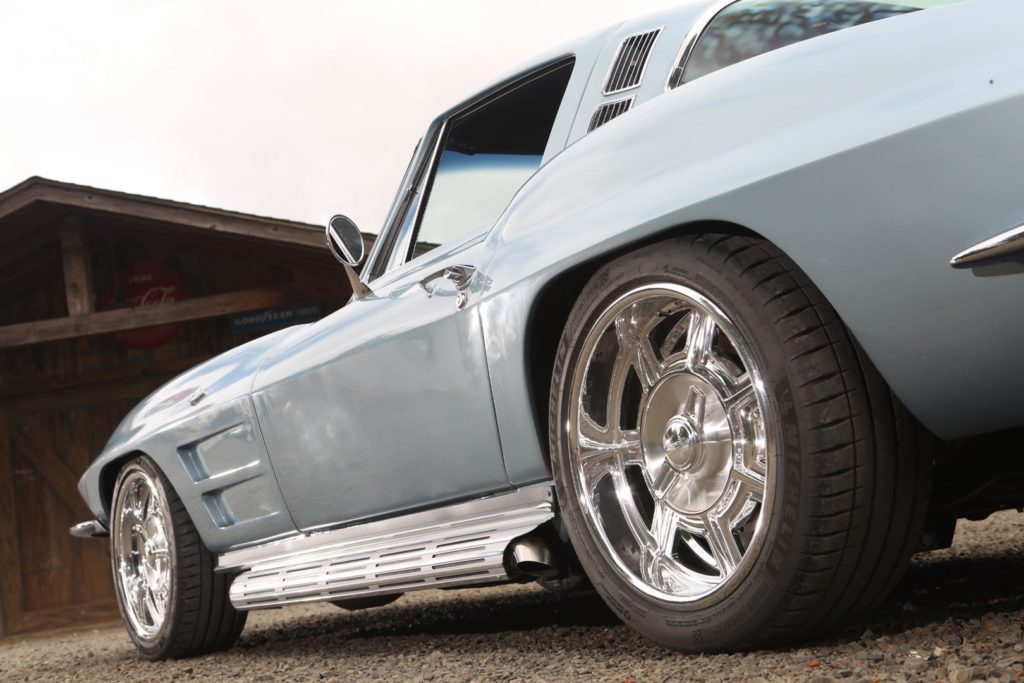 "Body Swapped" 1964 Chevy Corvette to Art Morrison Chassis
Classic looks with modern performance…it sounds nice, but is it really possible? The simple answer is "yes" and a body swap combined with LS/LT engine conversion are two excellent ways to accomplish this goal.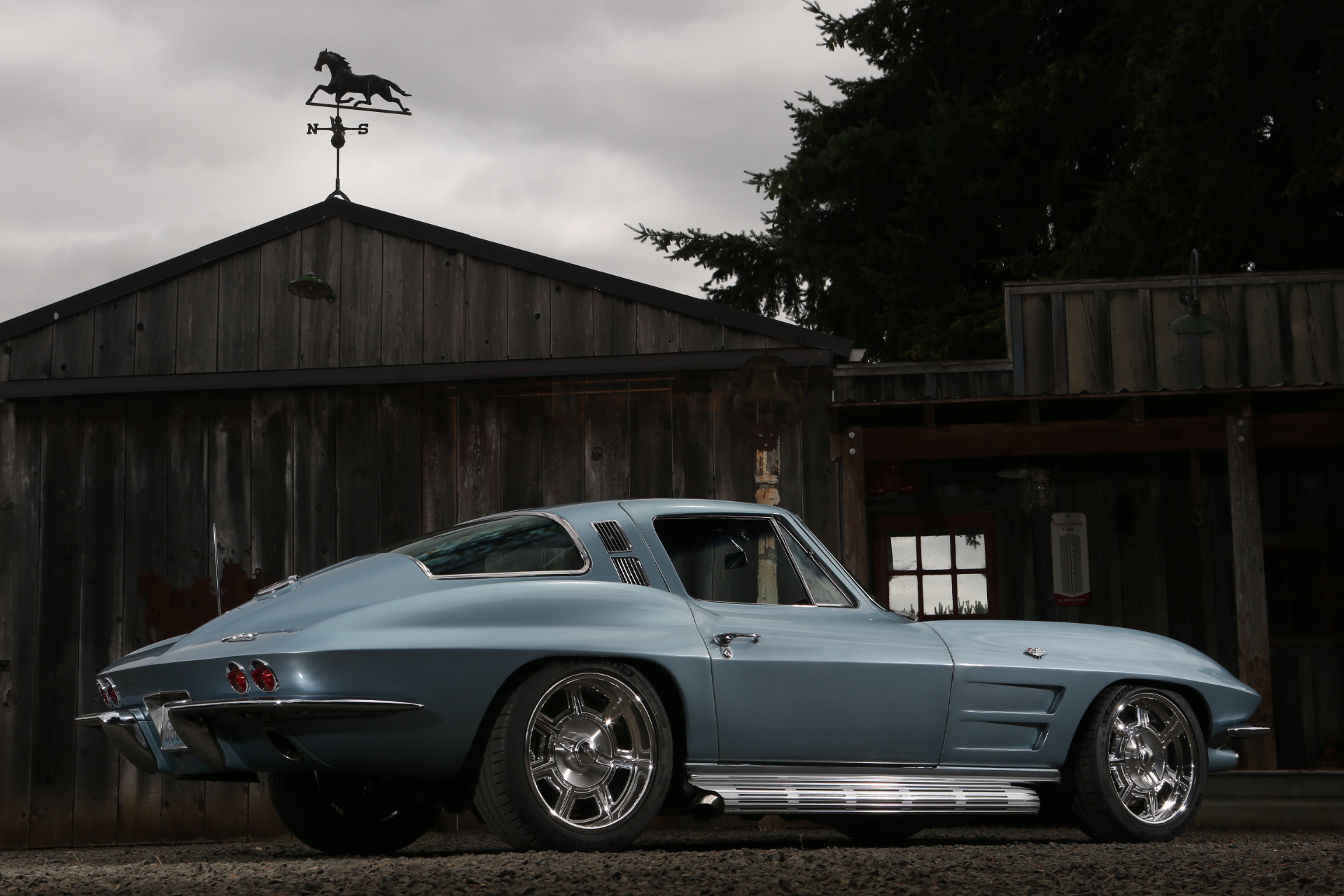 Below is how the Corvette looked when it arrived at MetalWorks. The Vette looked great, but the owner was looking for an upgrade in overall performance which included handling, braking, acceleration, comfort, reliability, fuel economy, and general drivability.  Now that probably sounds like a lot to ask for out of a 50+ year old car without affecting it's classic good looks. At MetalWorks, we tackle this challenge on a daily basis with our upgrades to modern chassis packages and engine conversions…aka, a "body swap."
Below you can see the 64 as it arrived at the shop.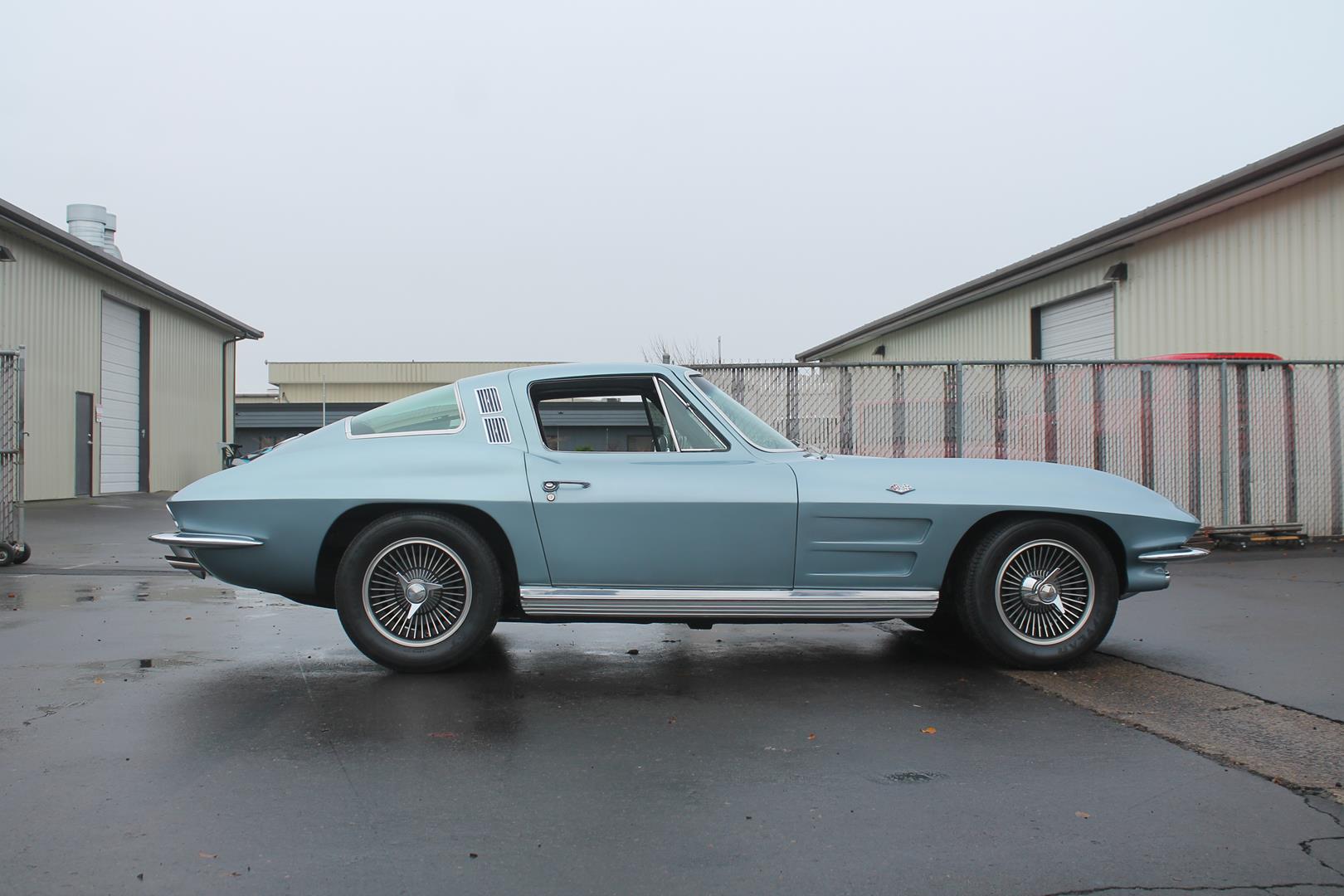 Here you can see the Art Morrison chassis as it arrived at the shop in bare metal.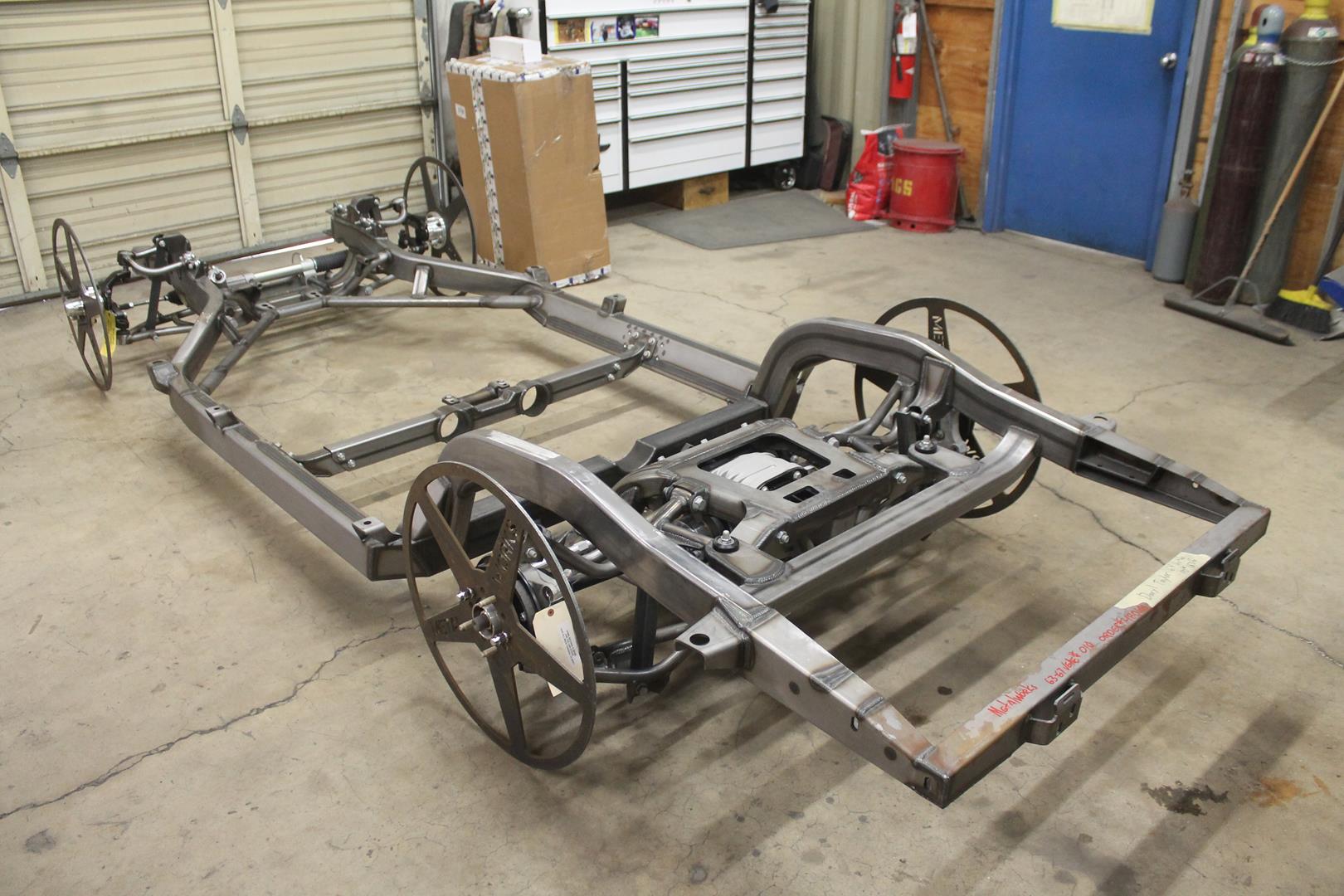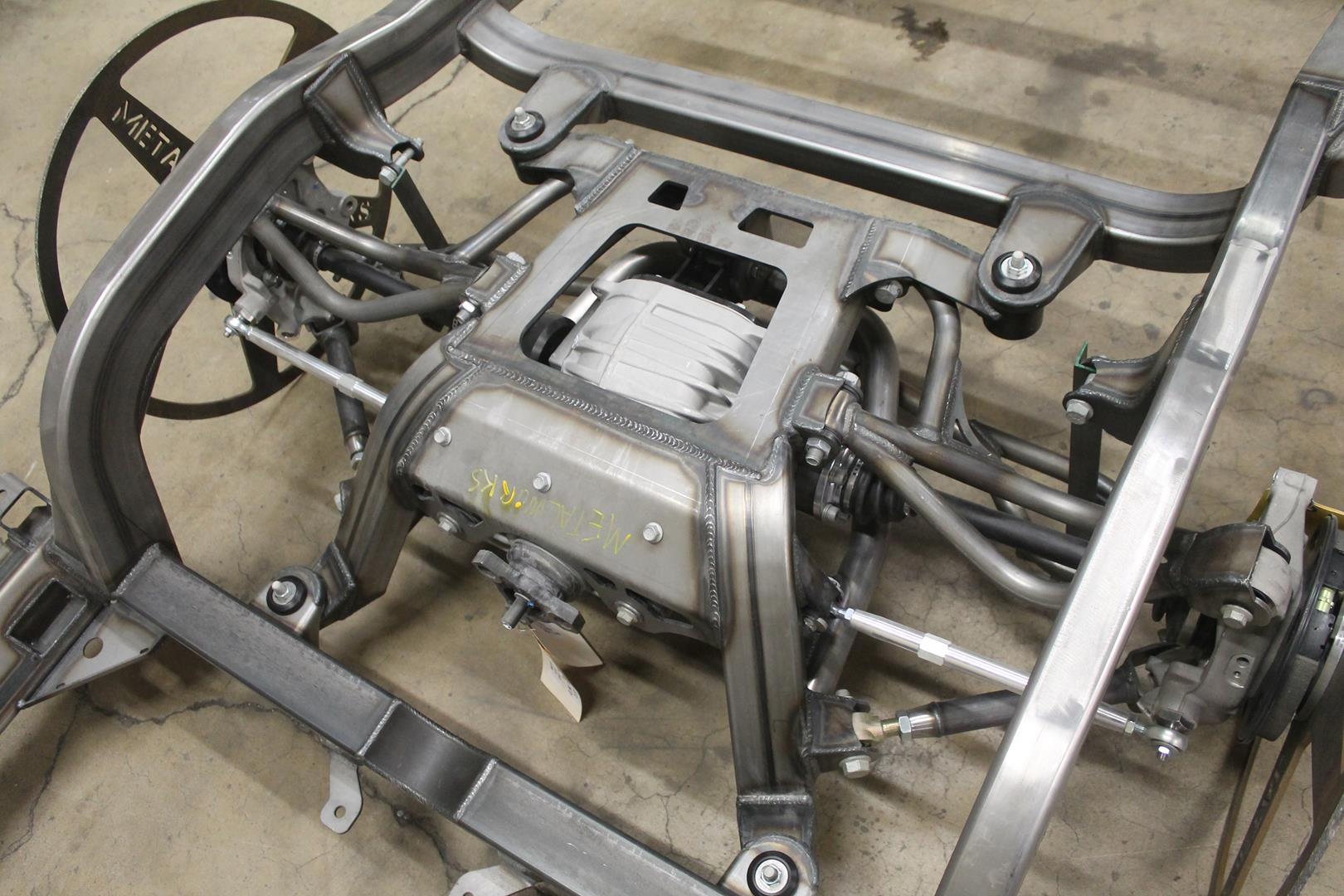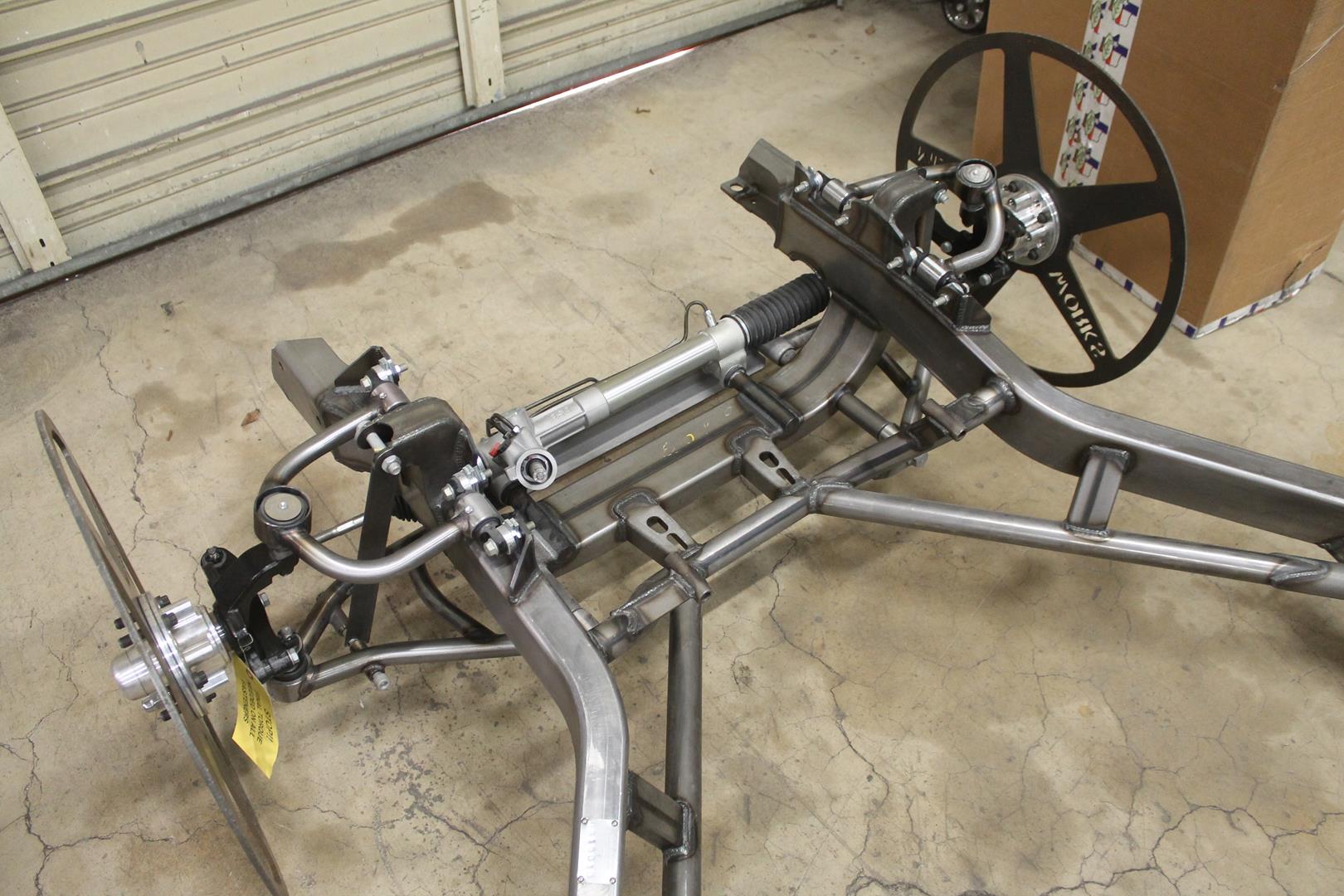 The first step was tearing down the Corvette and removing the body from its stock chassis.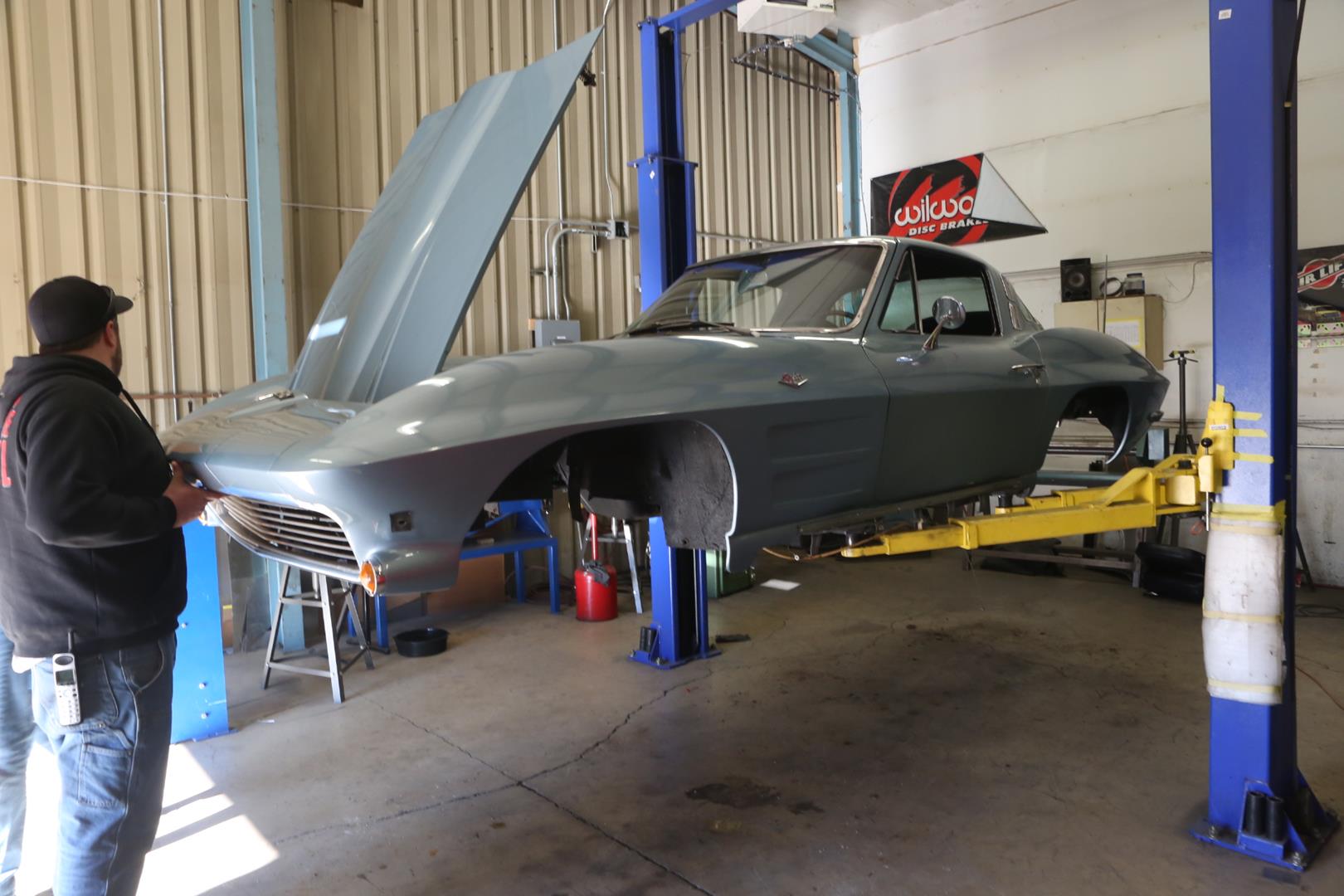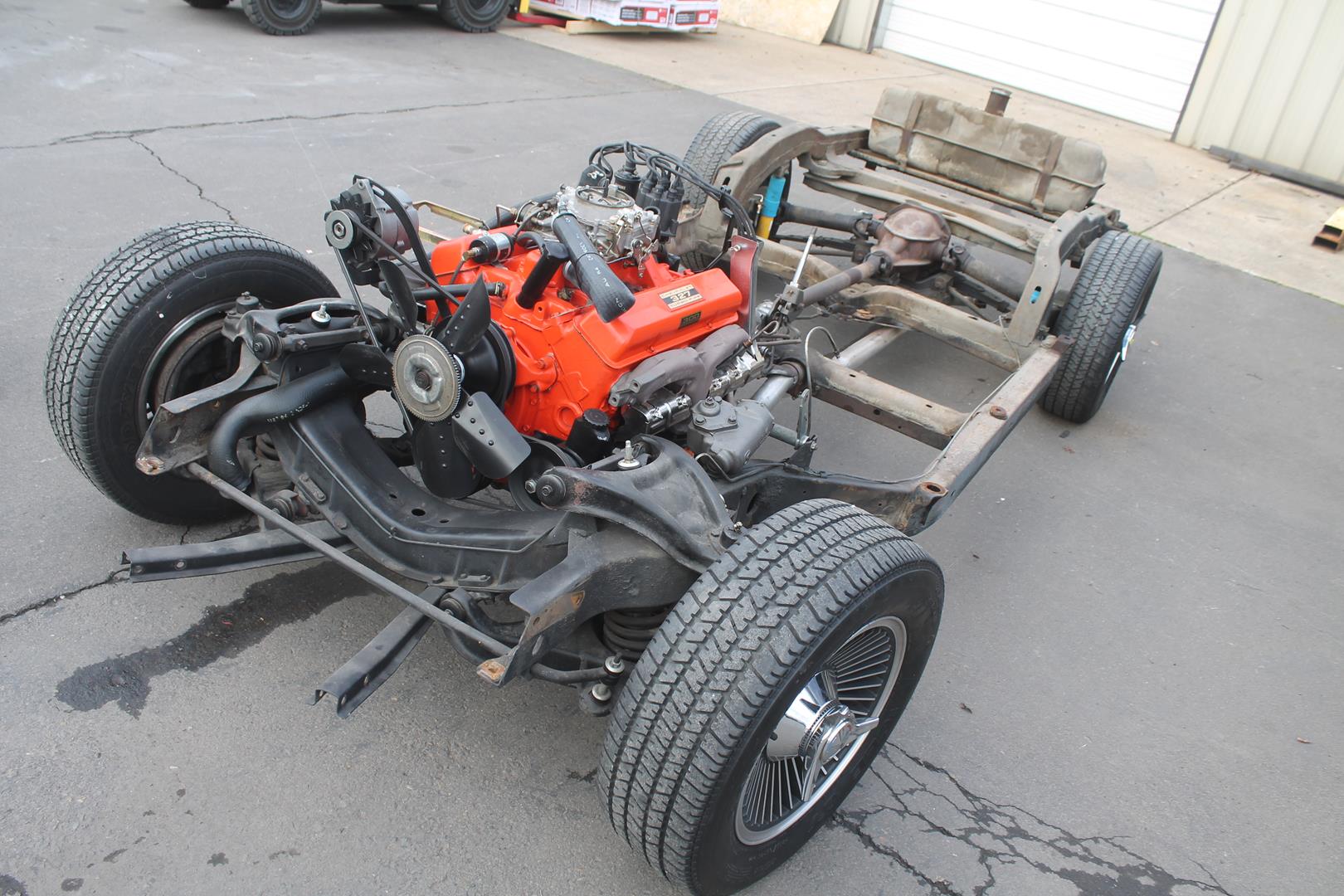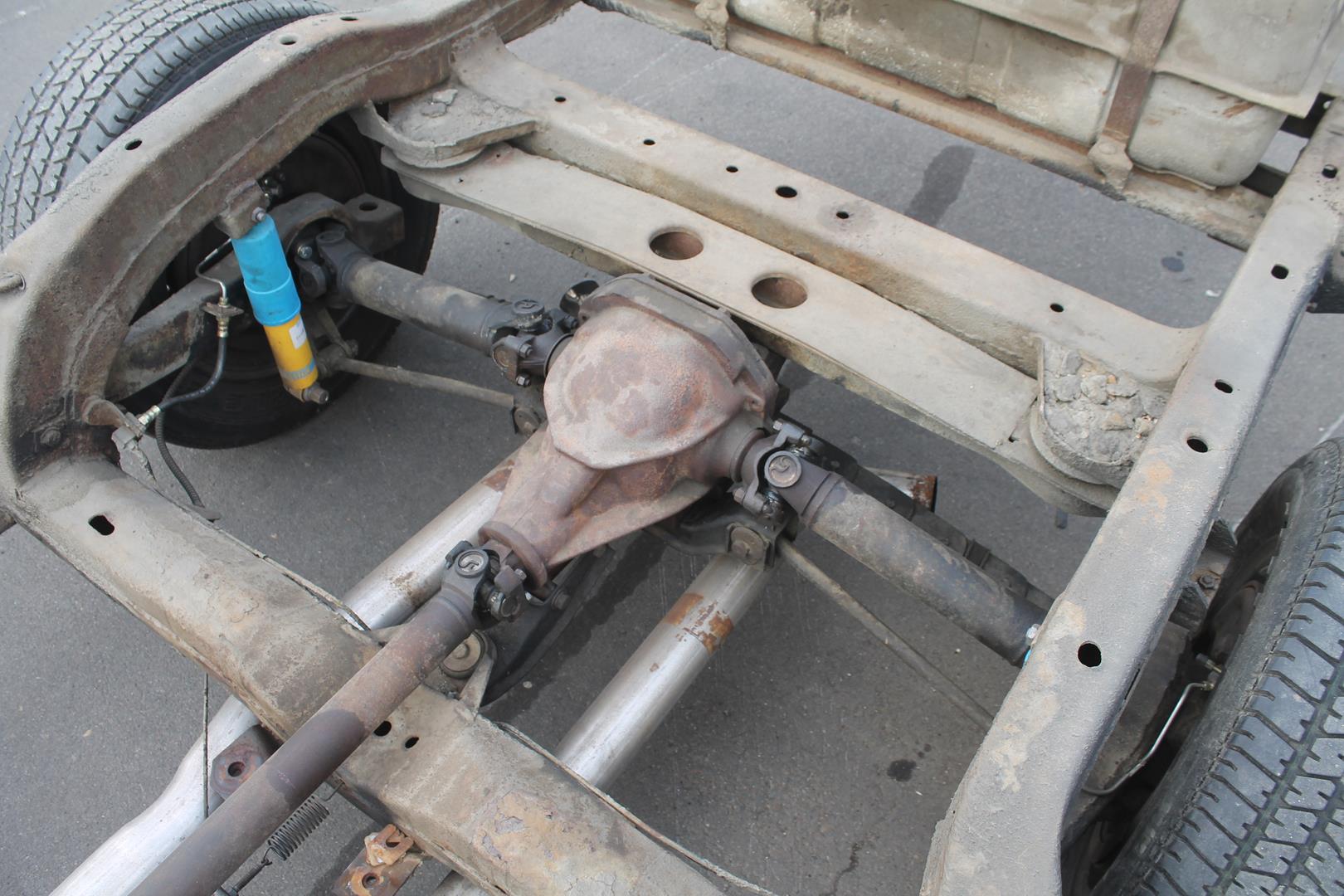 We then mocked up the body onto the new chassis.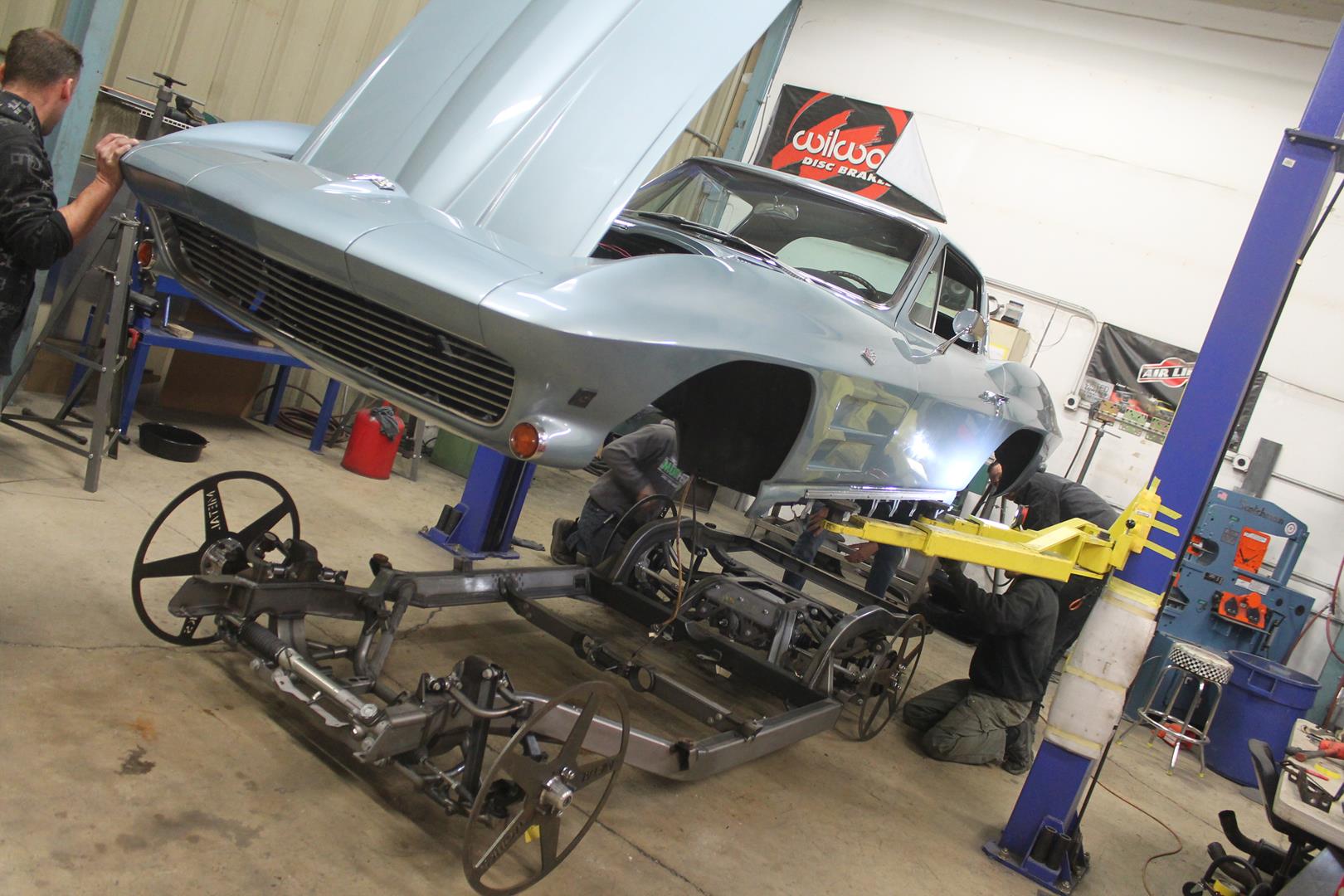 Though Art Morrison offers a number of "bolt on" chassis that do not require any modifications, you can see there are clearance issues fitting the Corvette's body onto the new chassis with its larger independent rear suspension.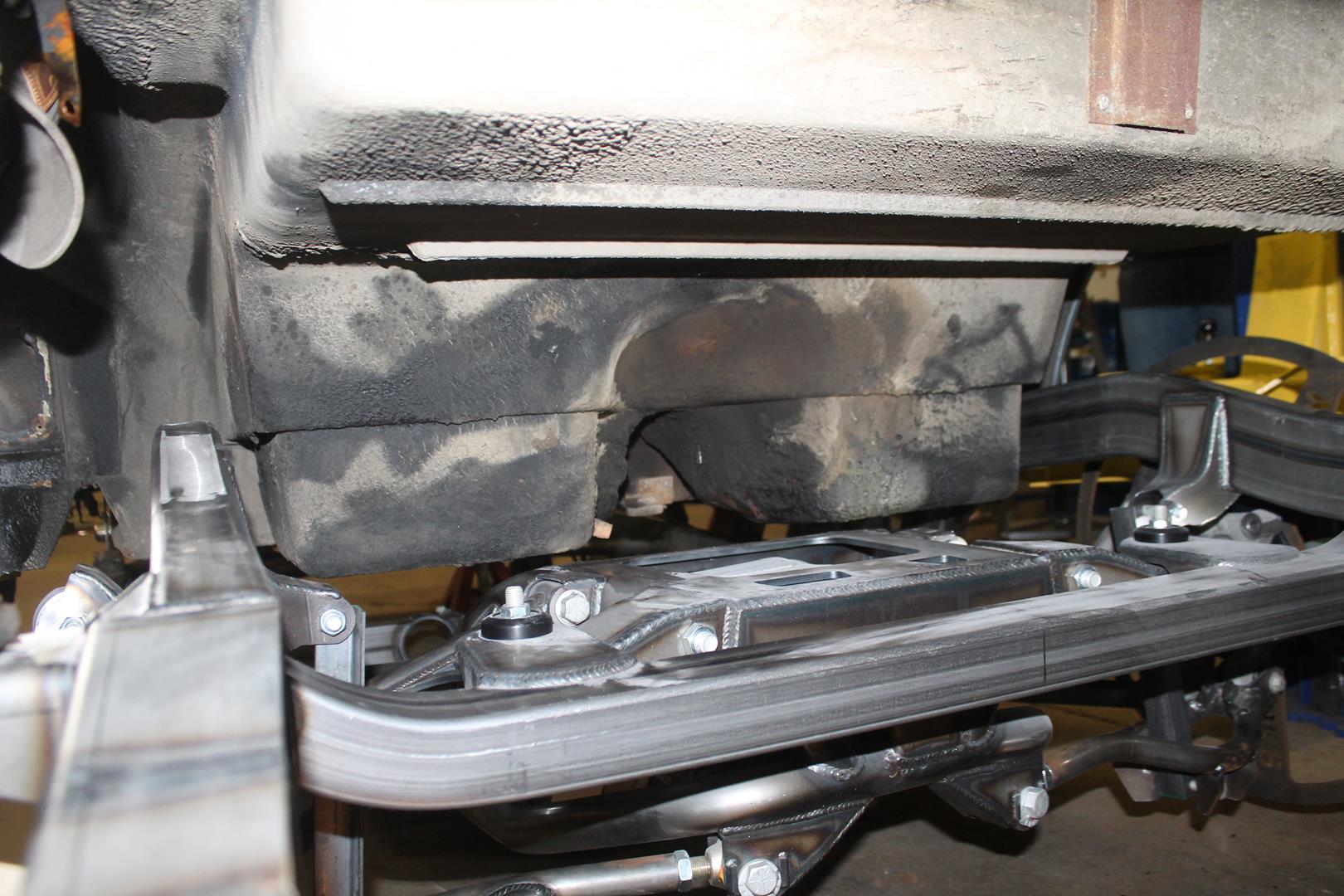 As a result a section of the rear floor needs to be removed.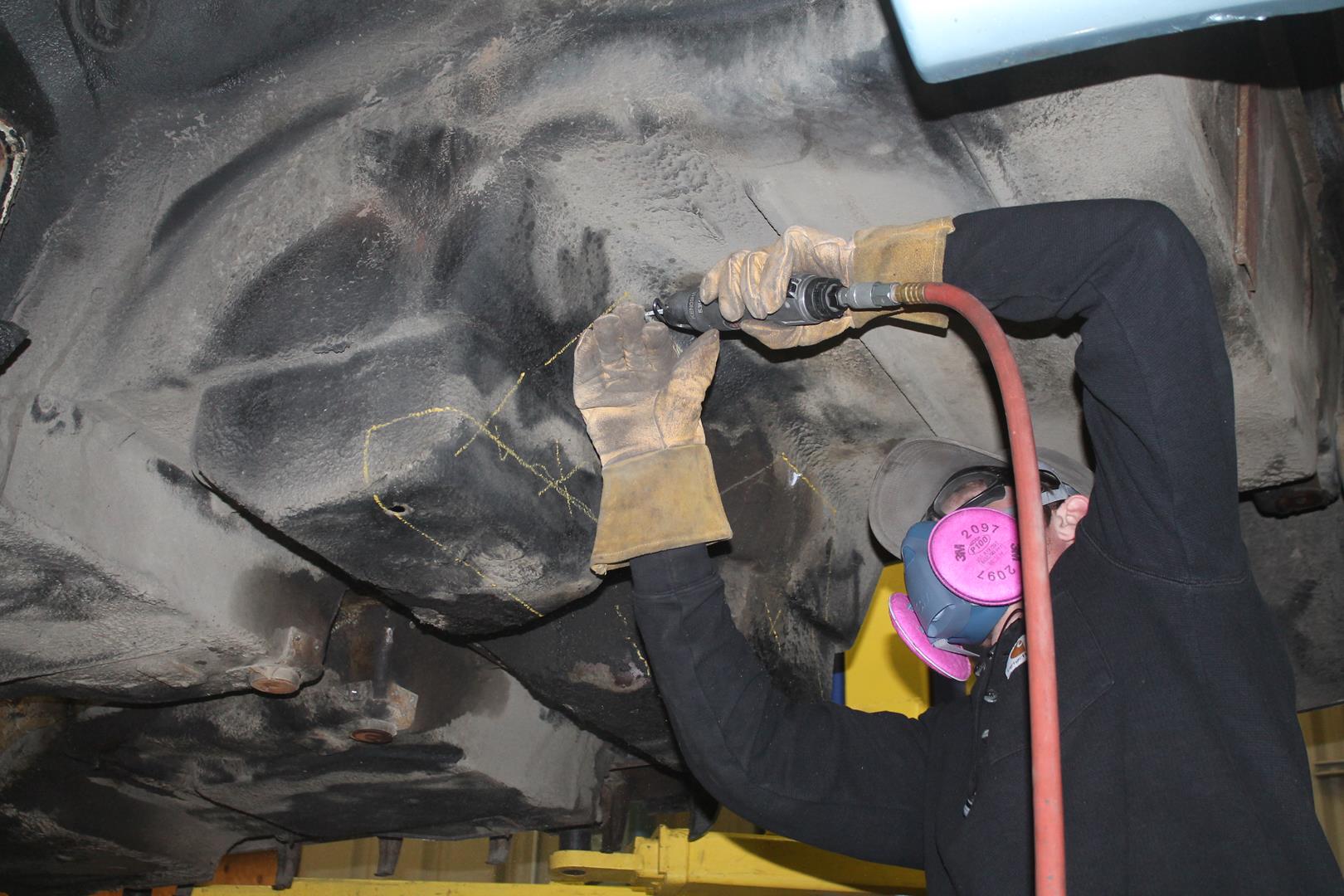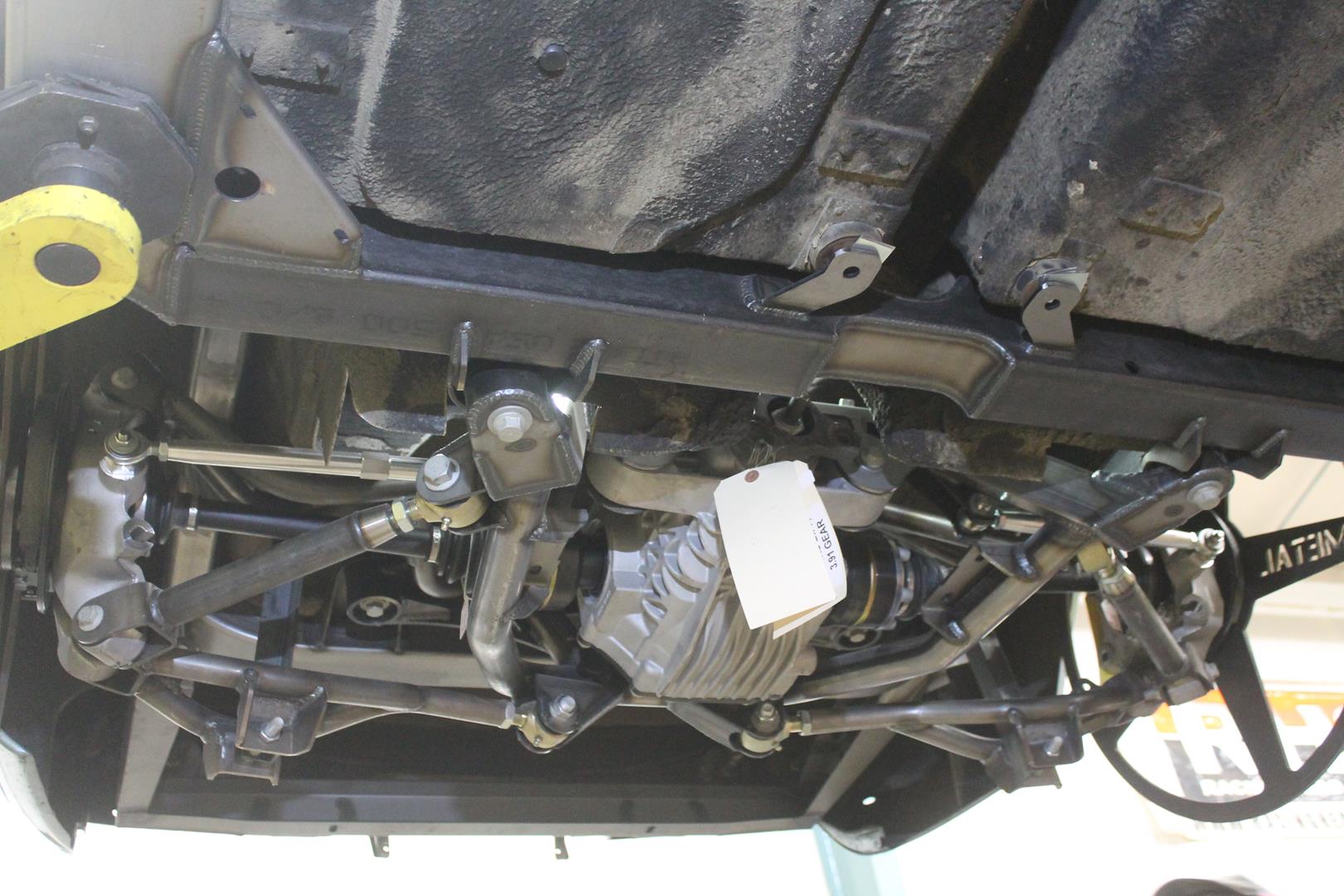 We then fabricated a new section of the rear floor to cover the IRS opening.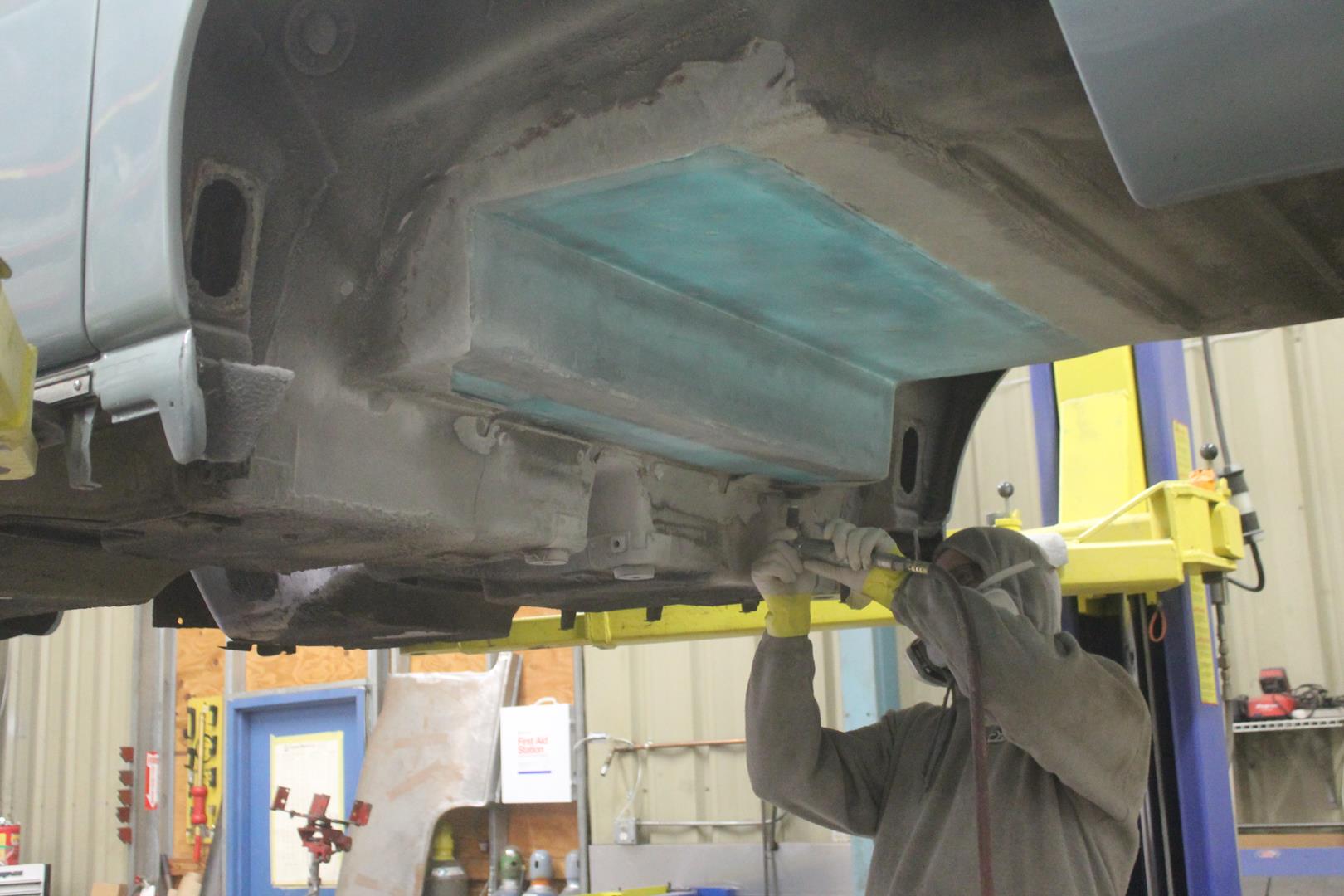 Here is how the 64 looked mocked up on the bare metal chassis.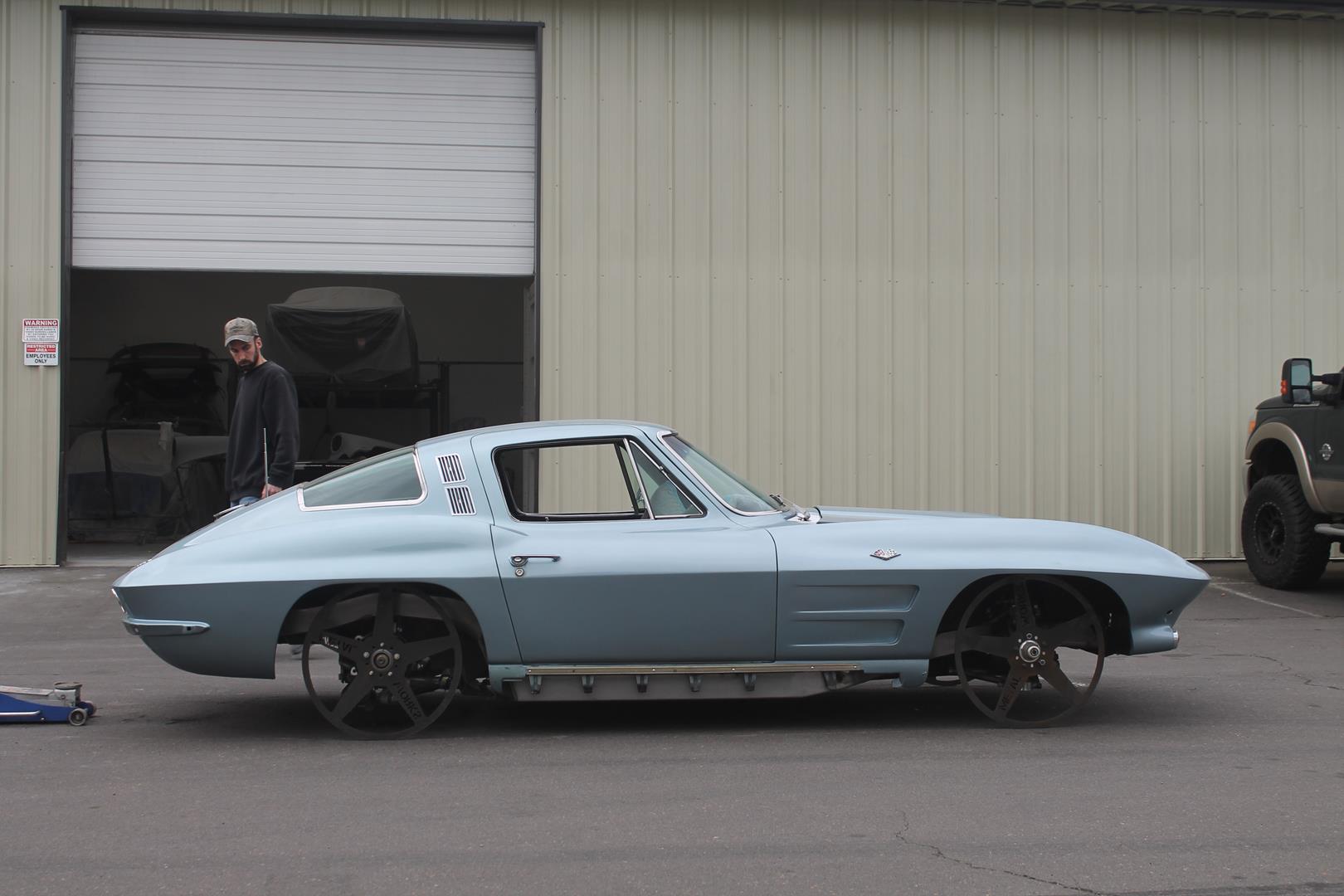 We then mocked up the drive train and gas tank in the chassis and once again tested for proper fit and clearance.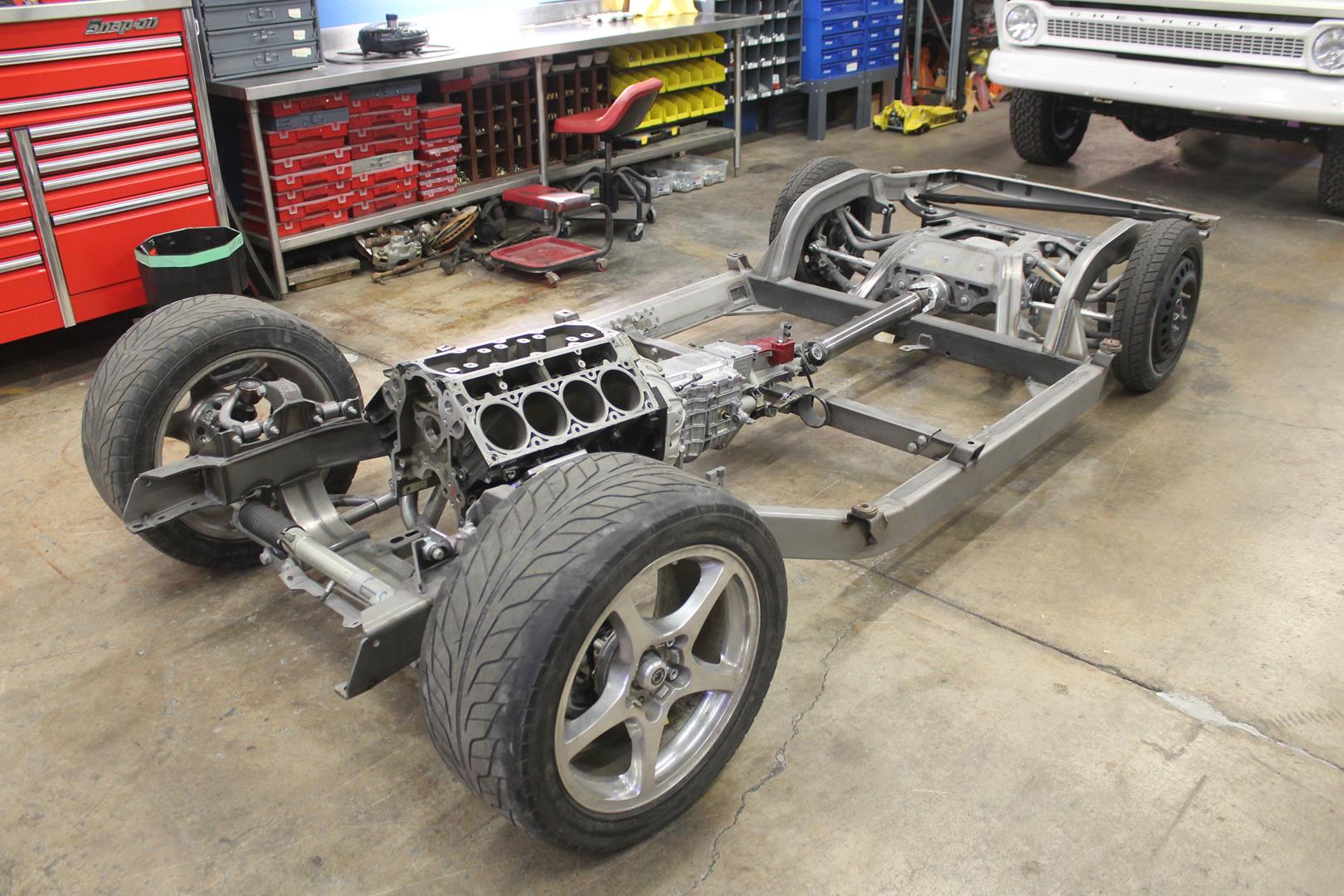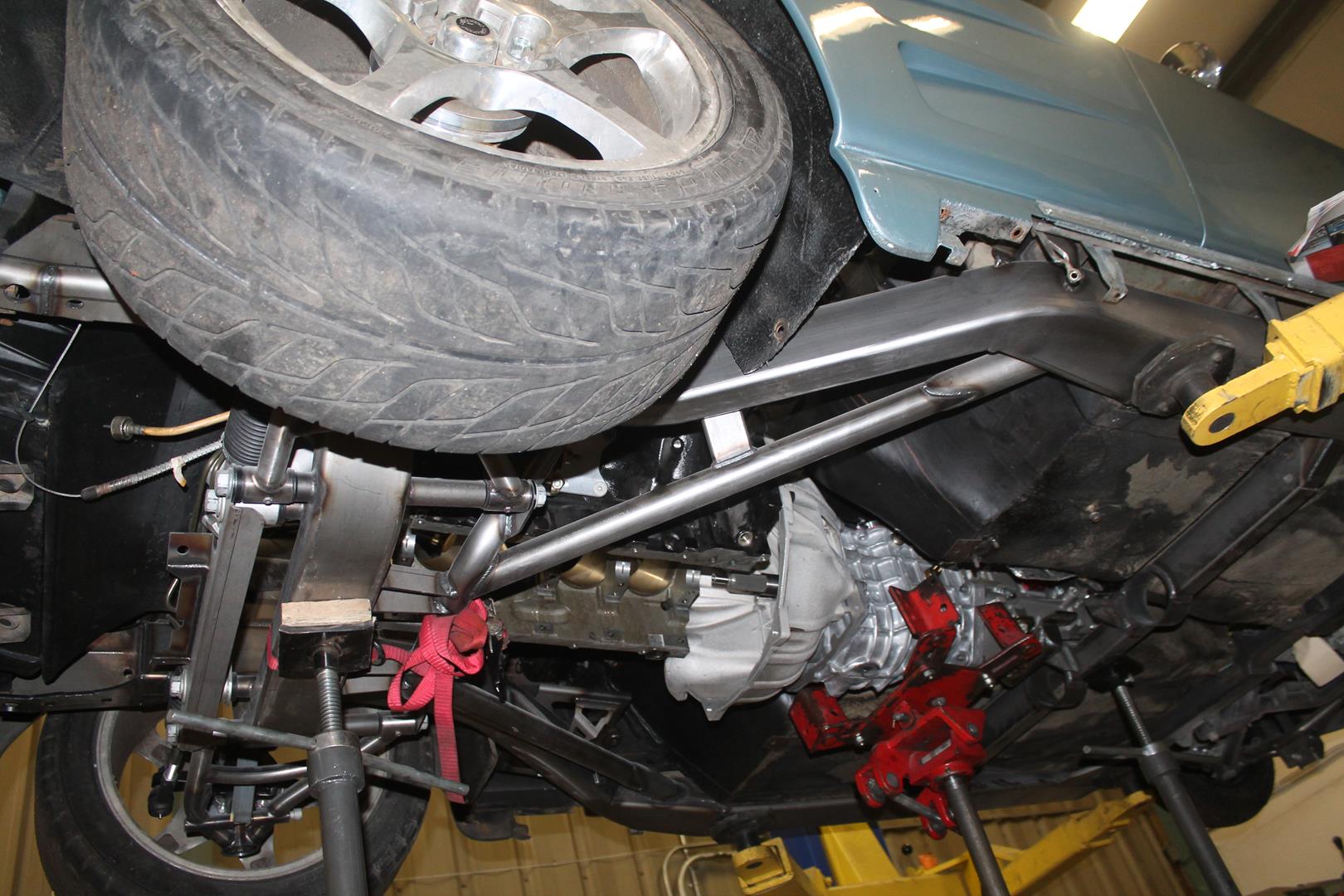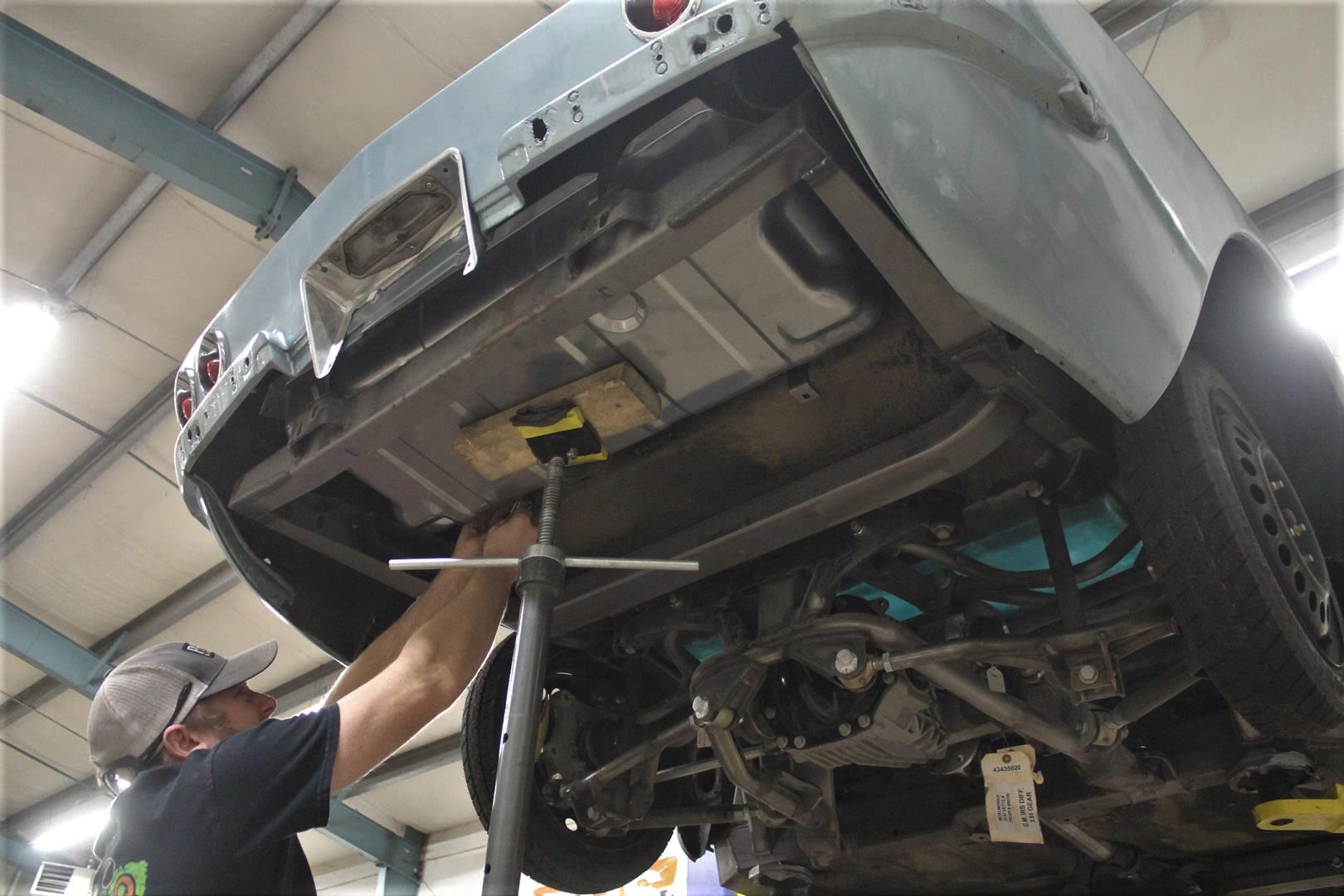 With mockup completed, we blew the chassis apart for coating. We typically powder coat the chassis, but we also offer paint as an option as you can see in this case.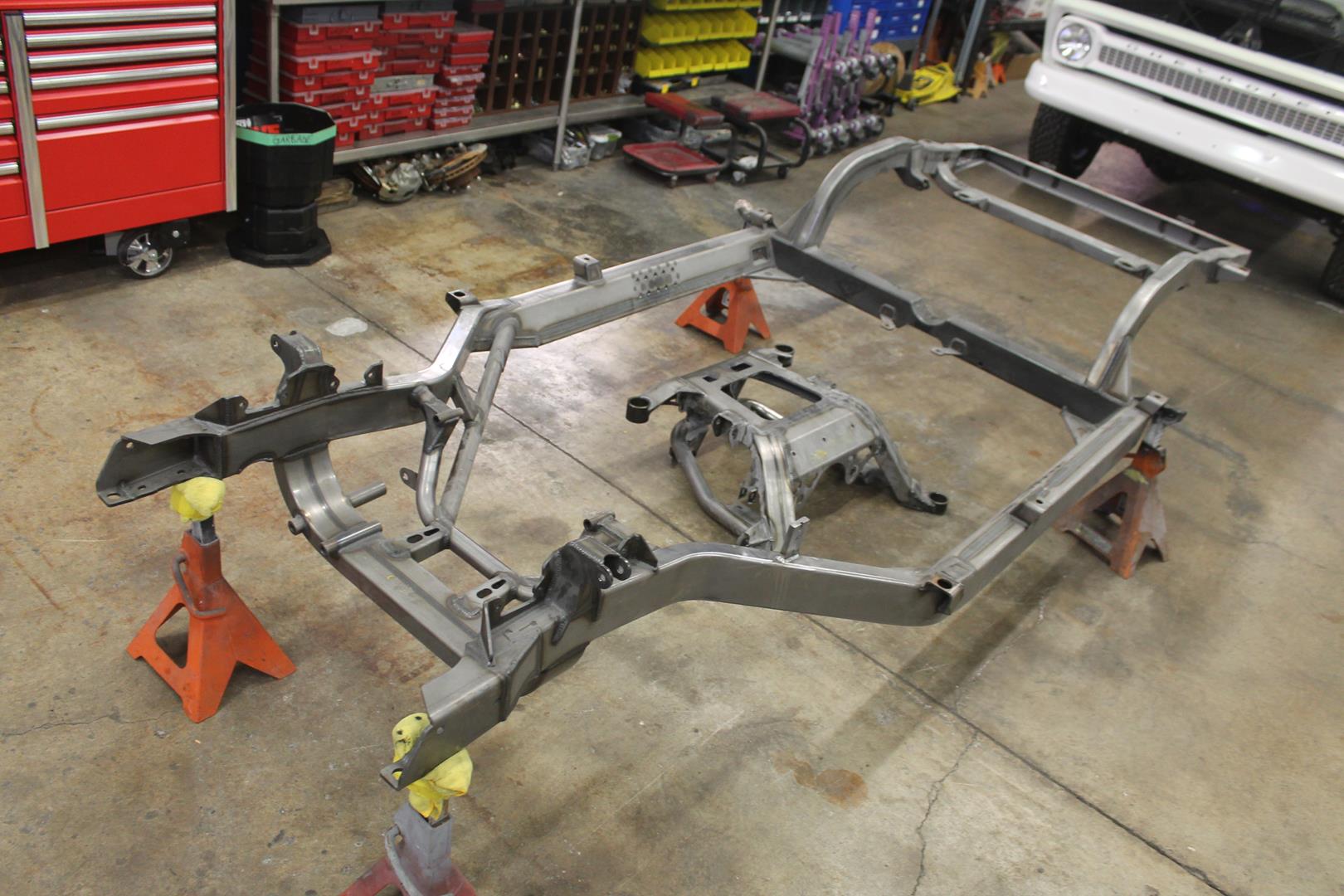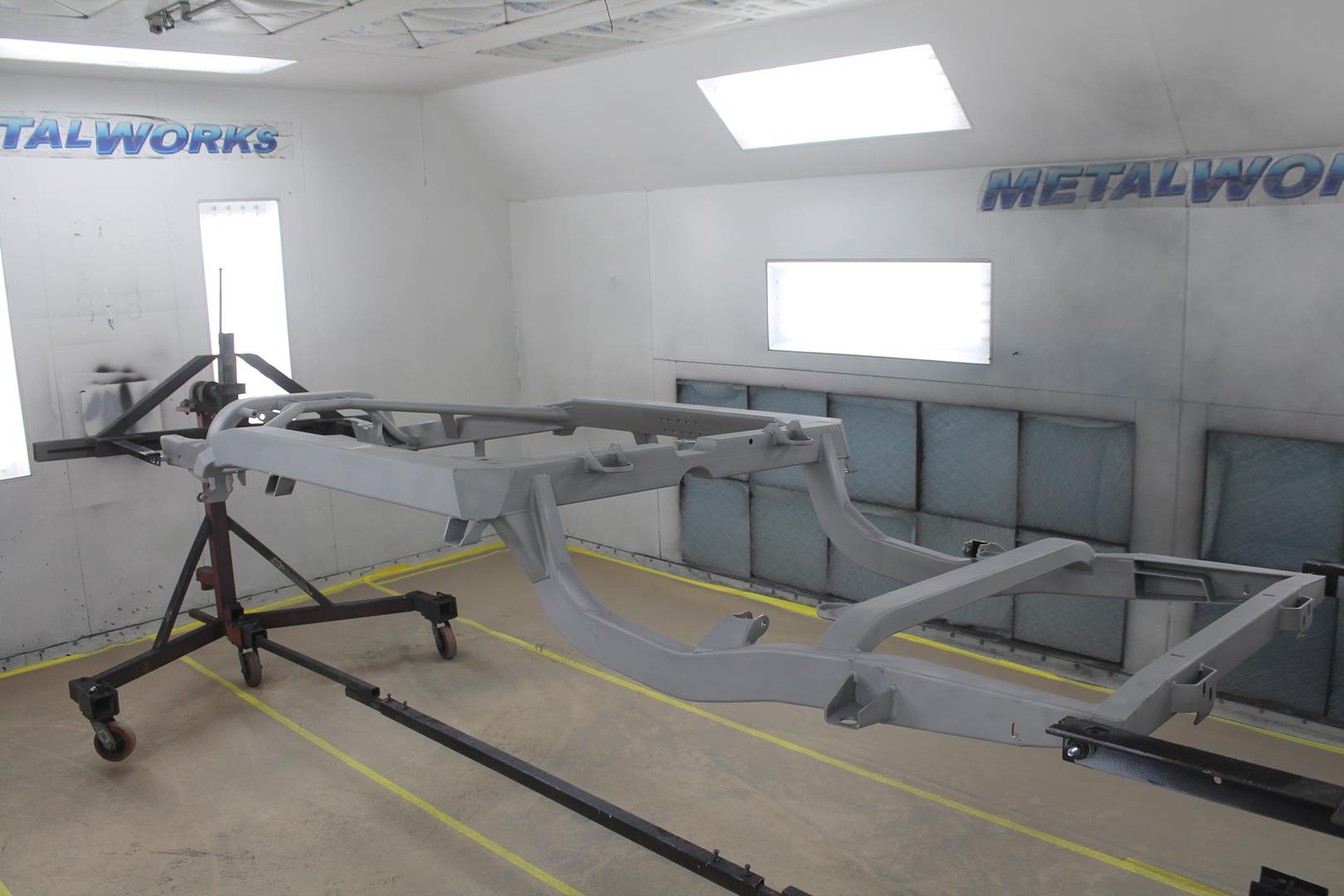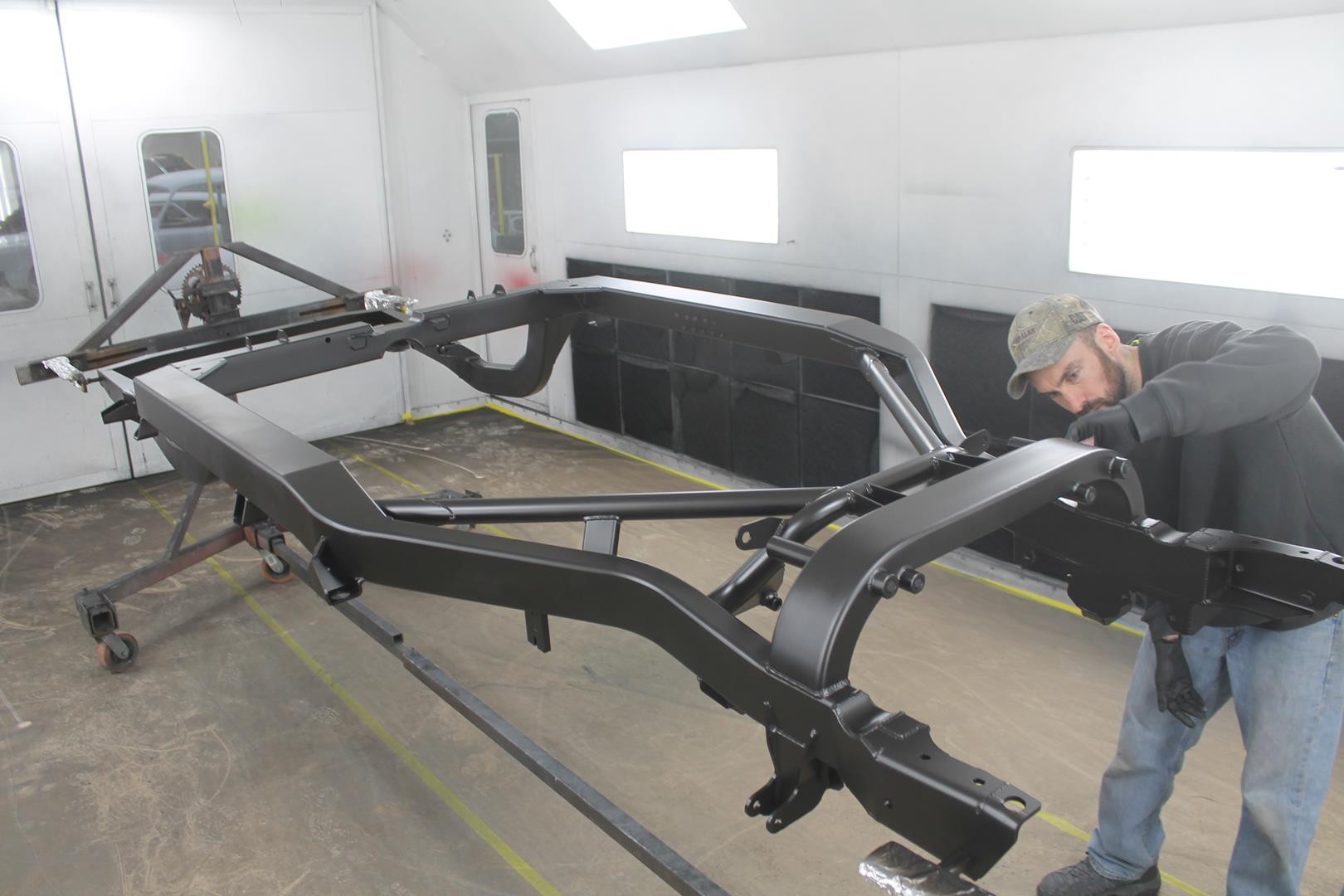 The coated chassis is then assembled while the under body of the Corvette is being cleaned up and sprayed with undercoating.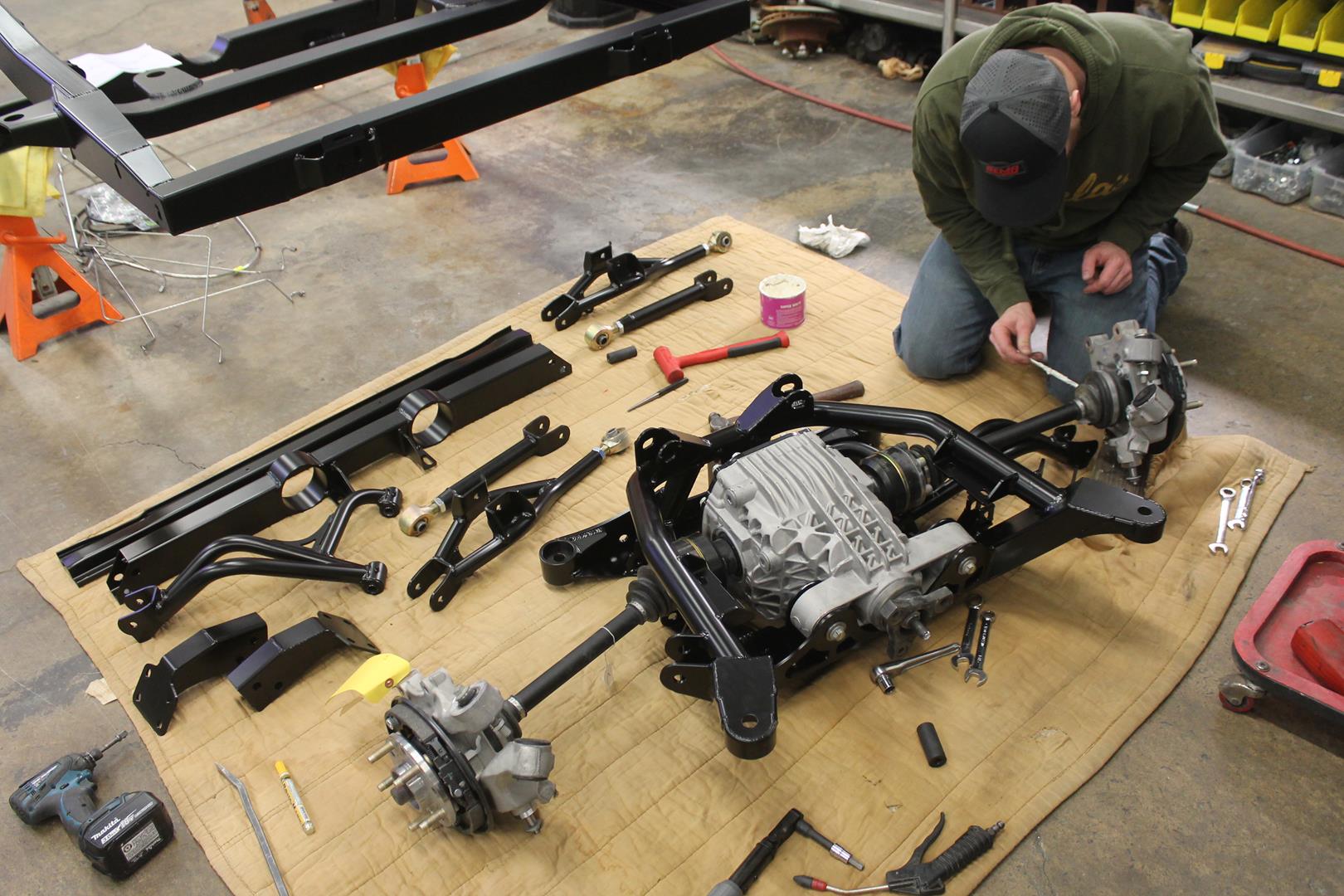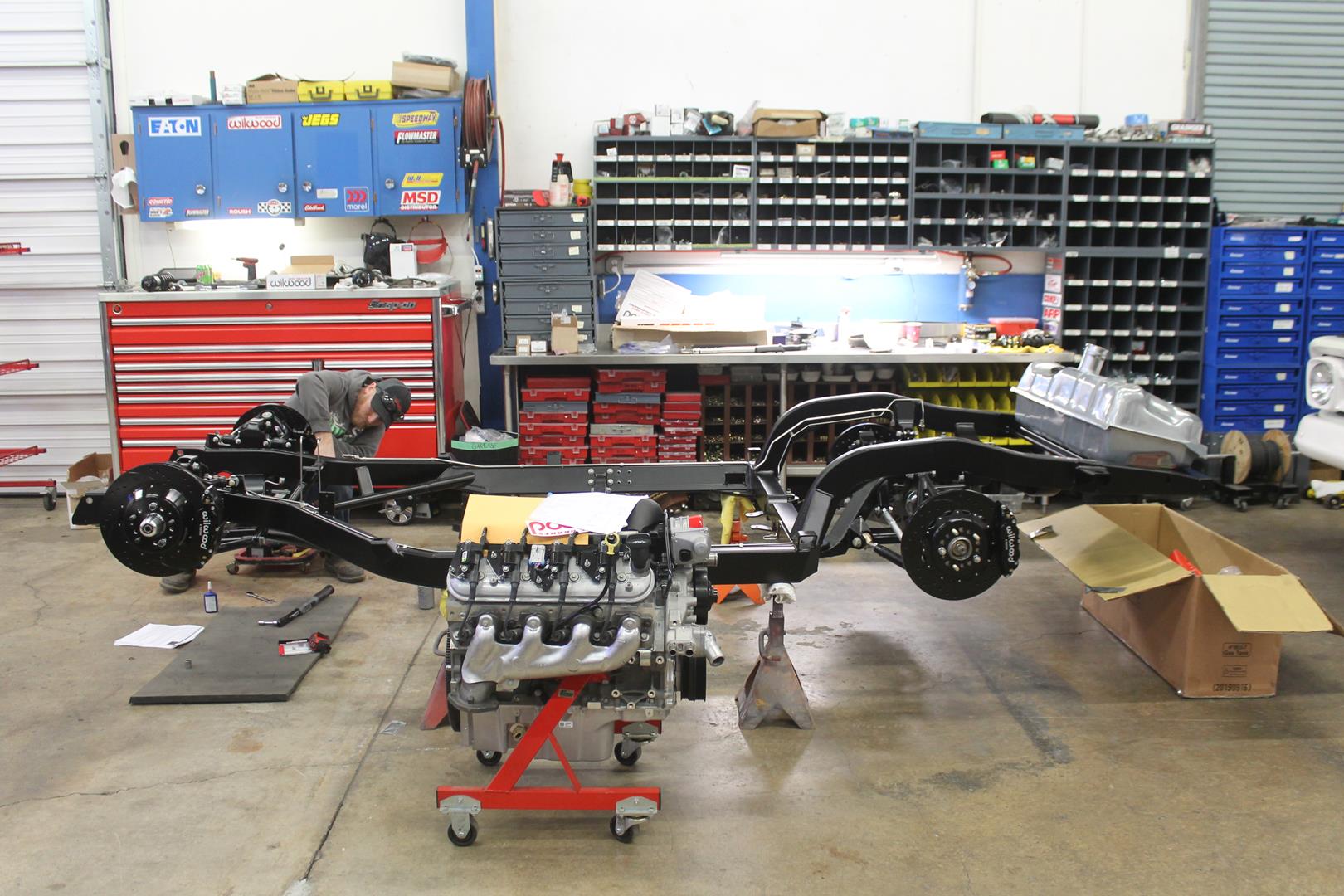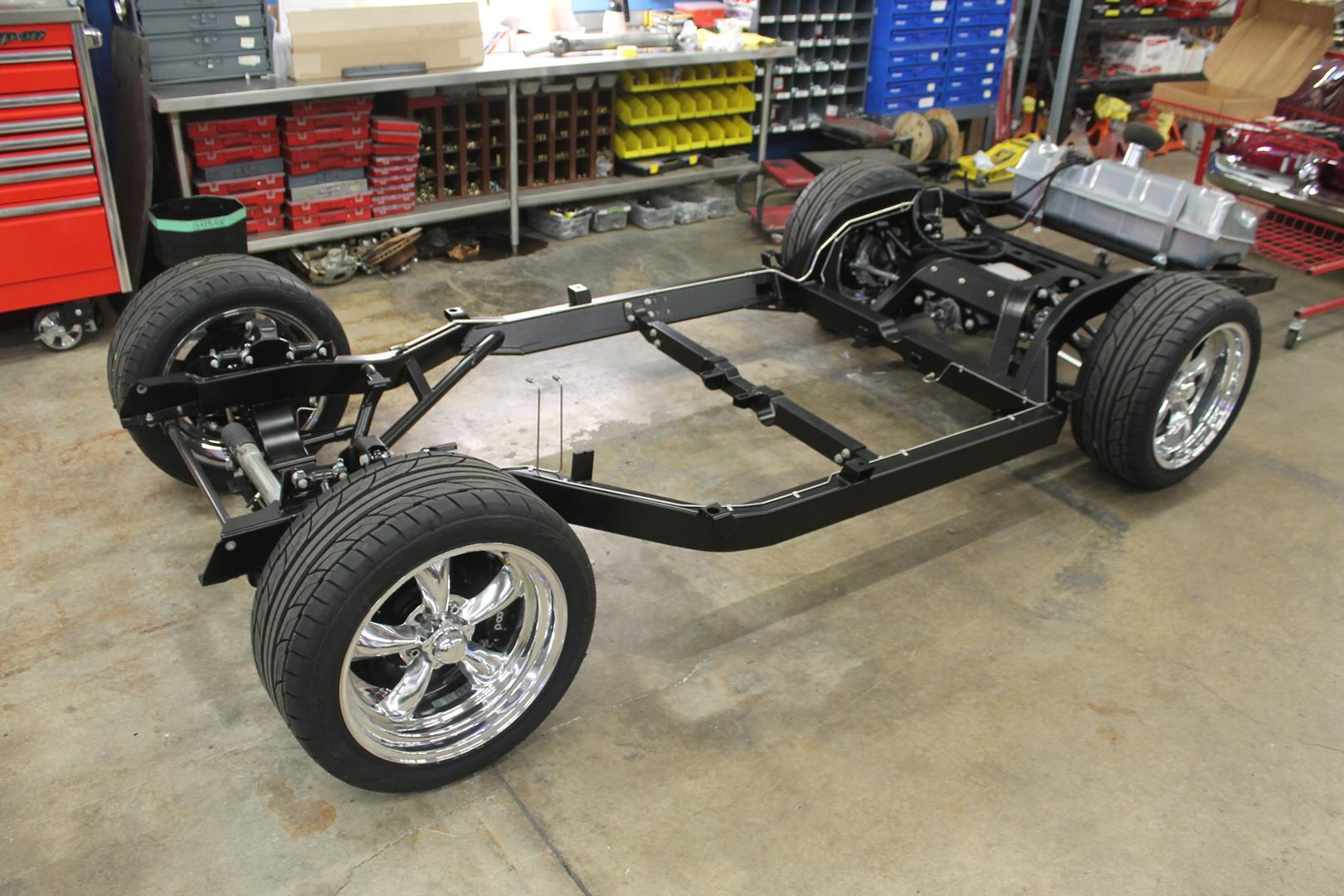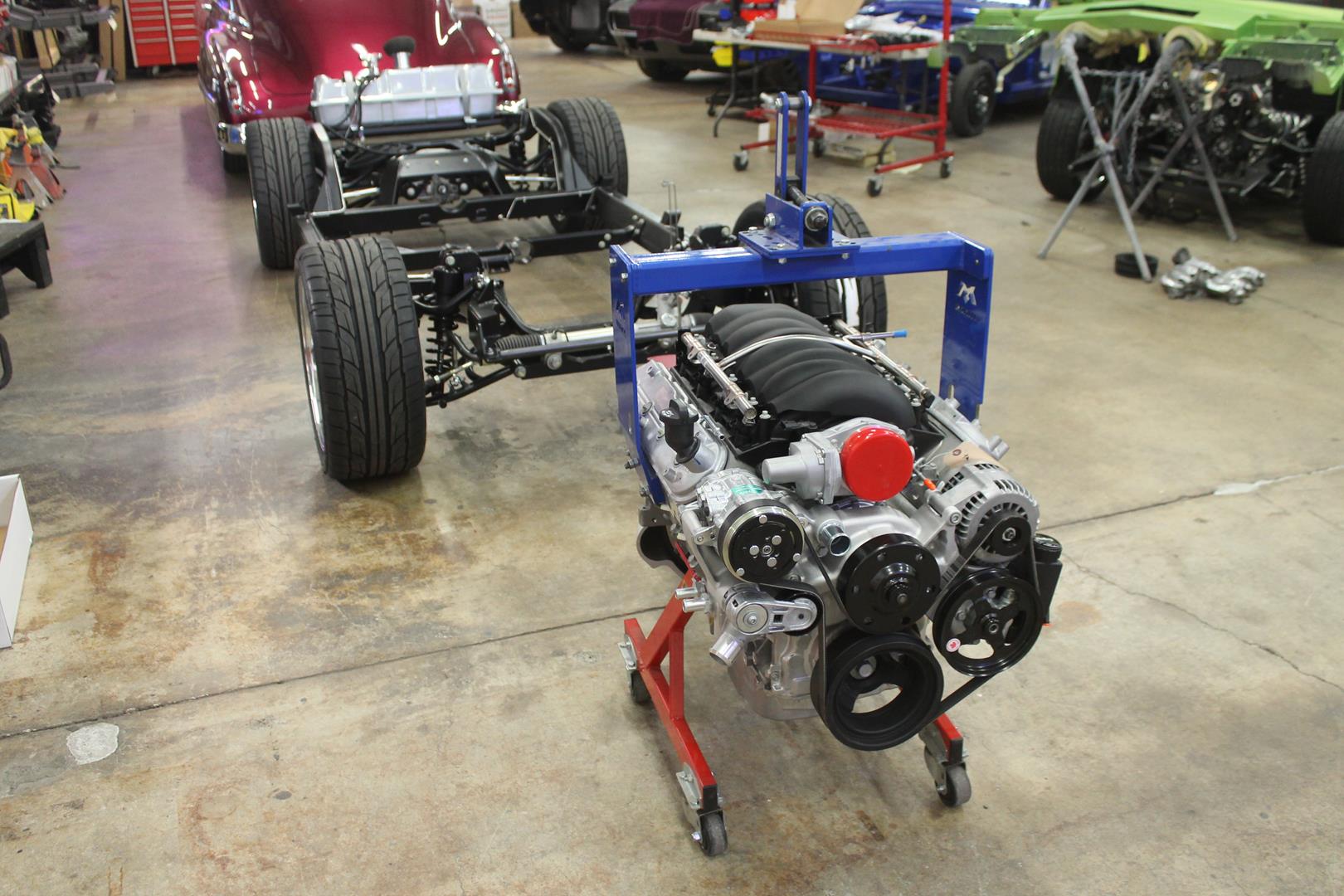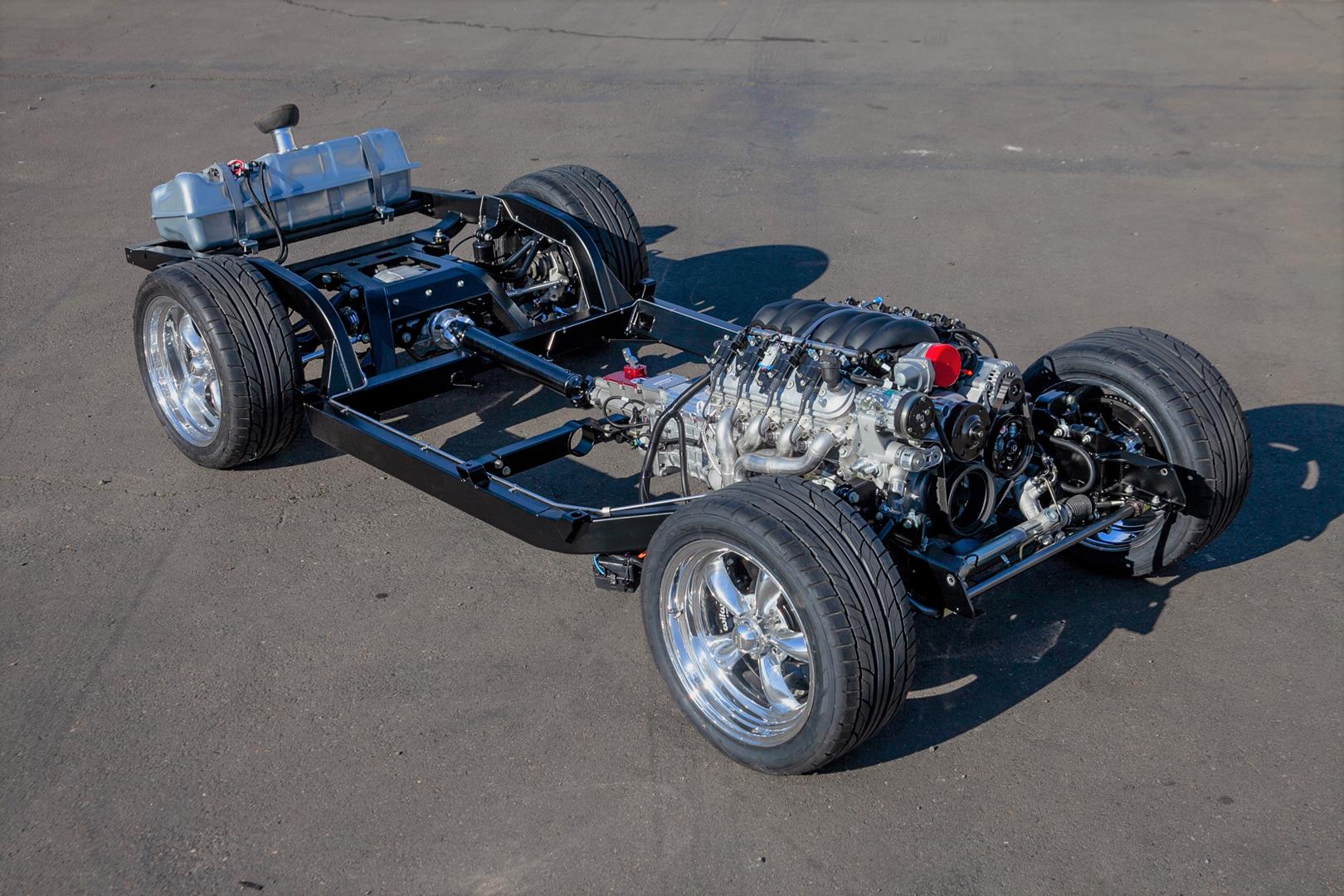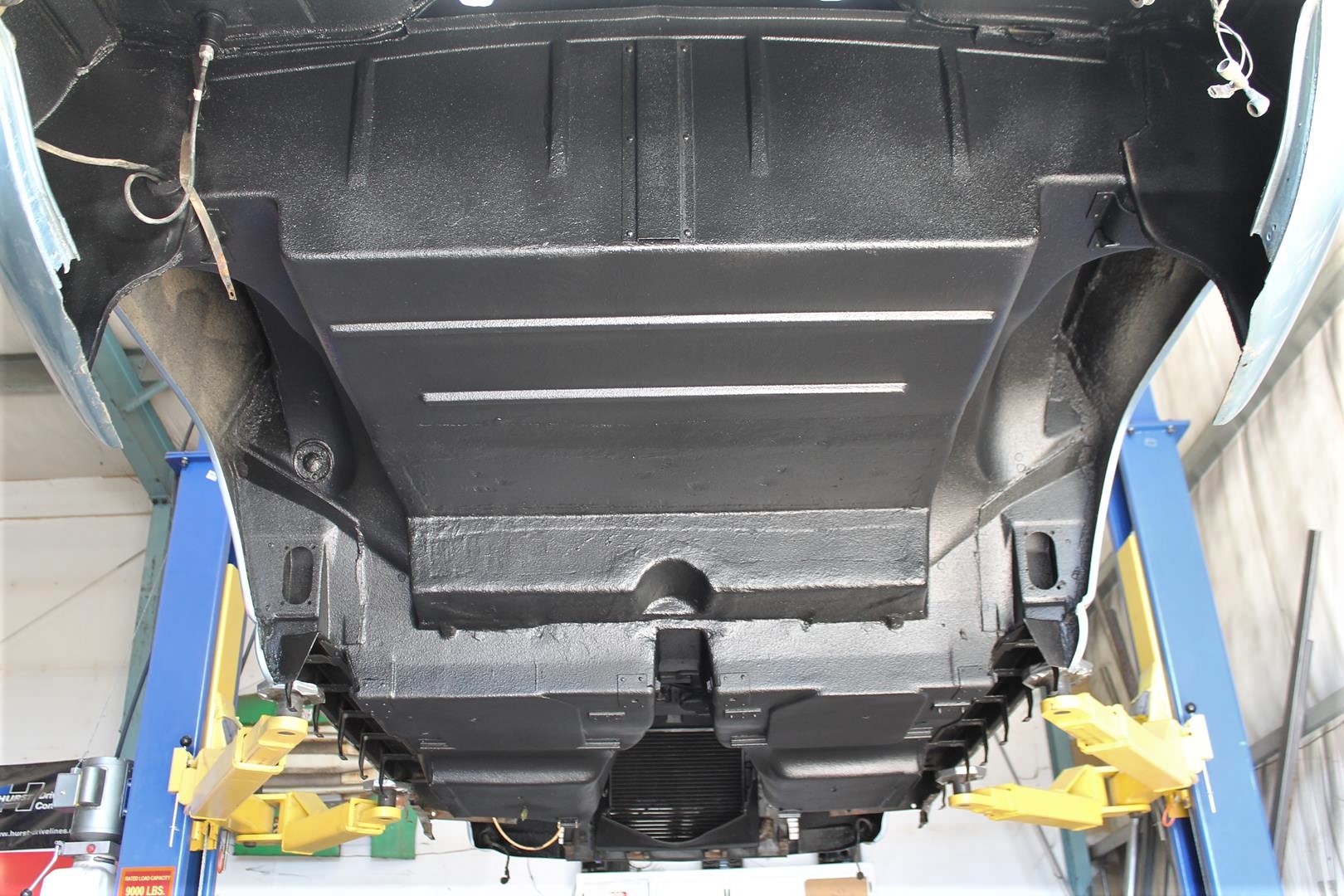 The body is then sat on the chassis for the final time, and its time for assembly.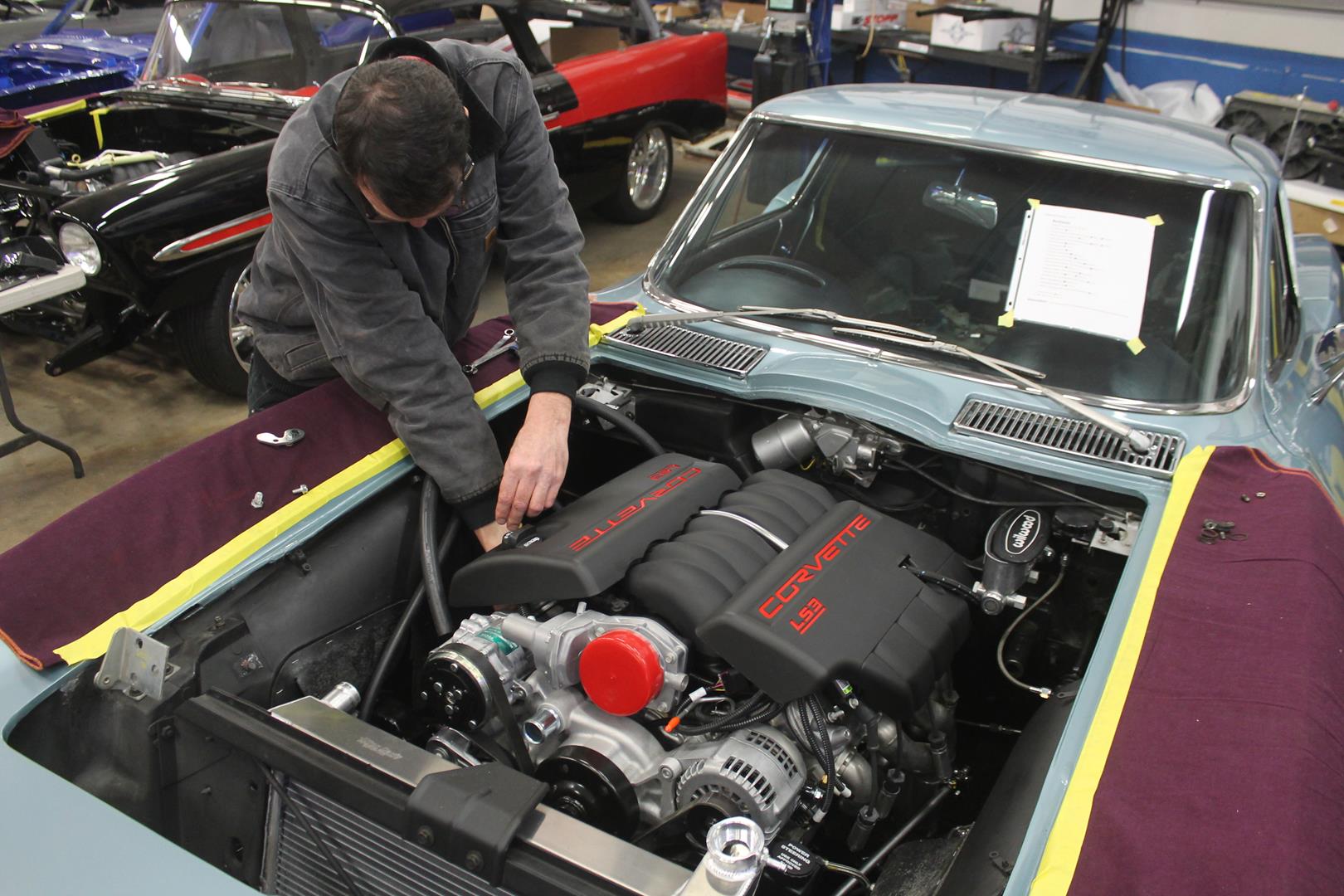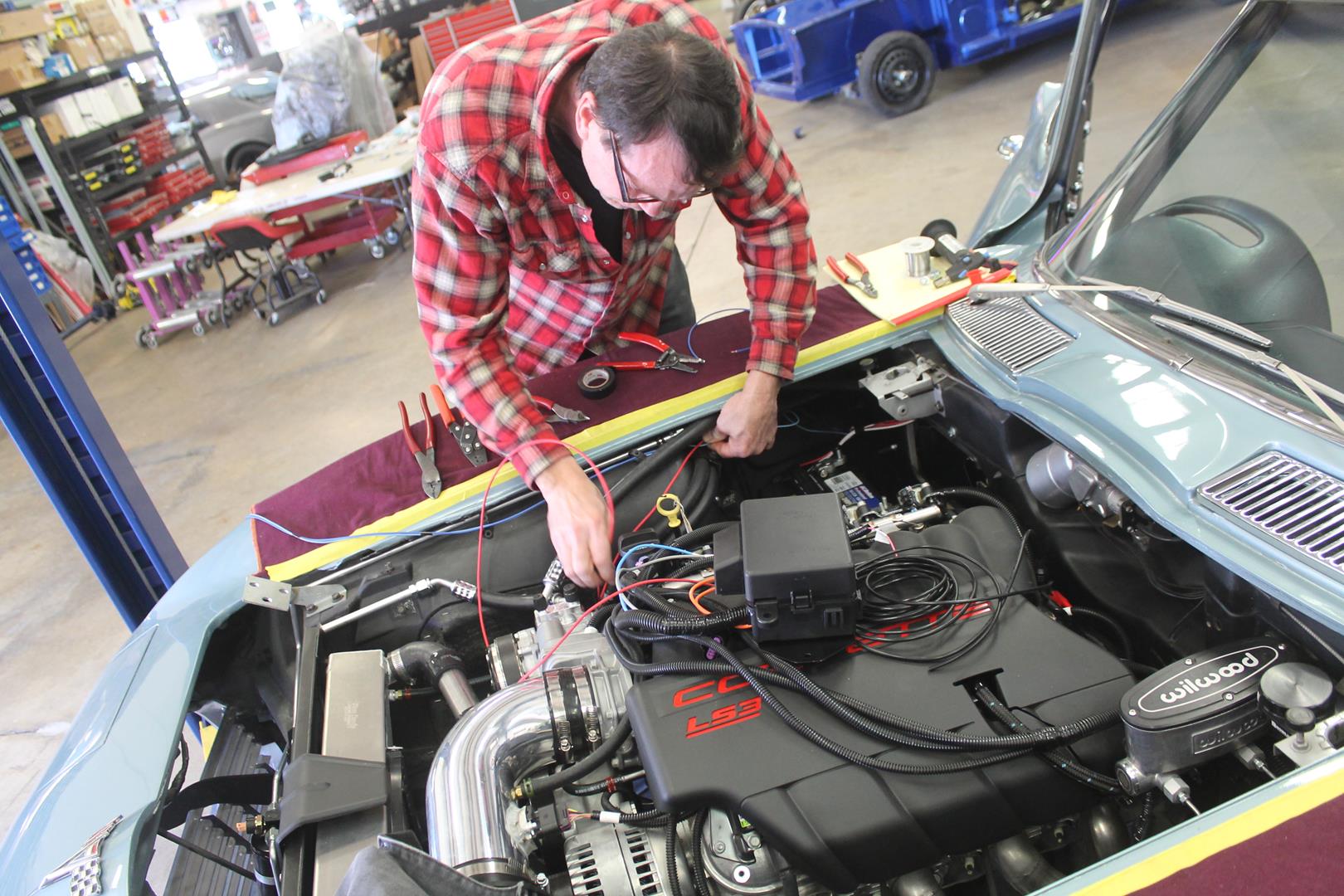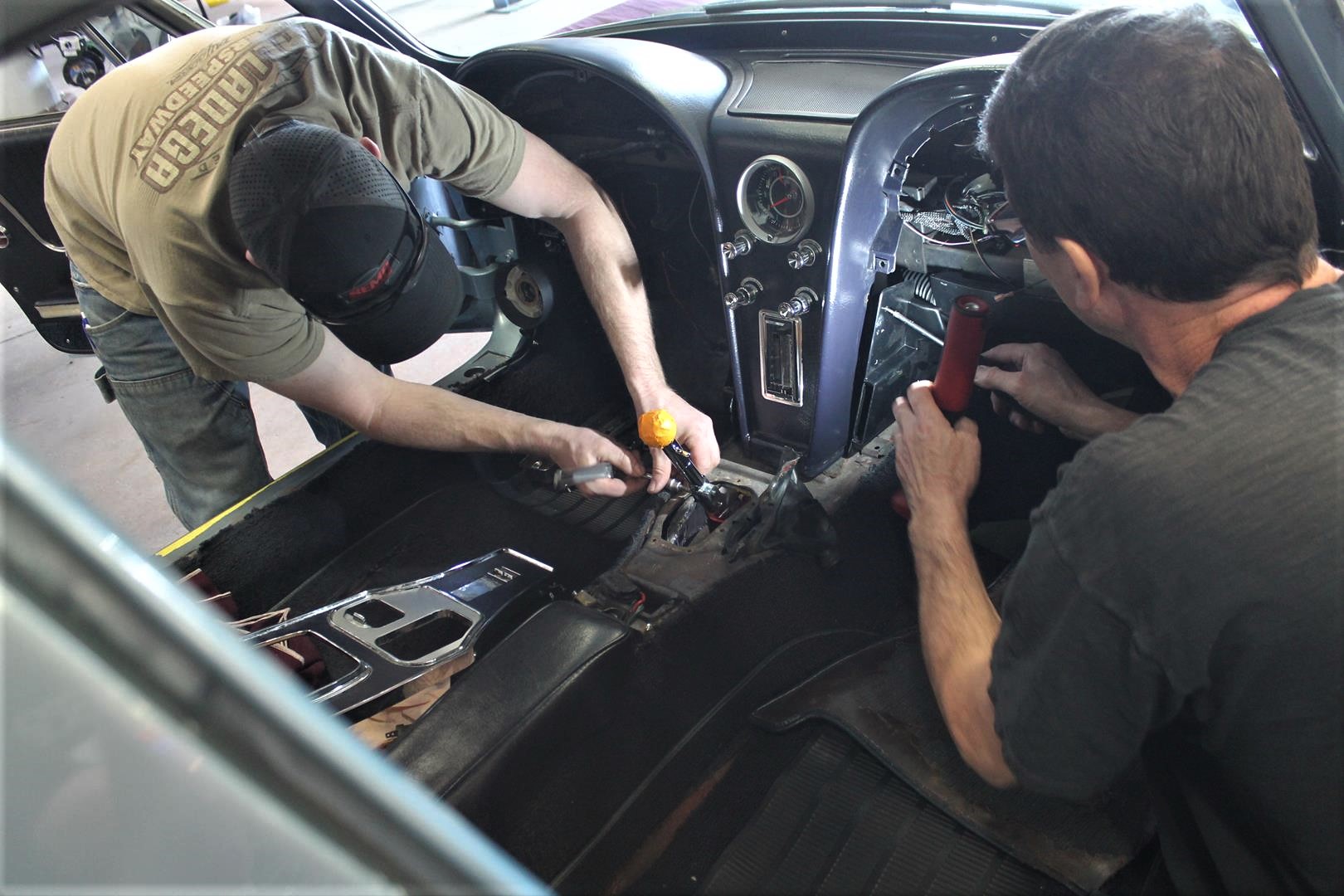 We then installed a set of side pipes.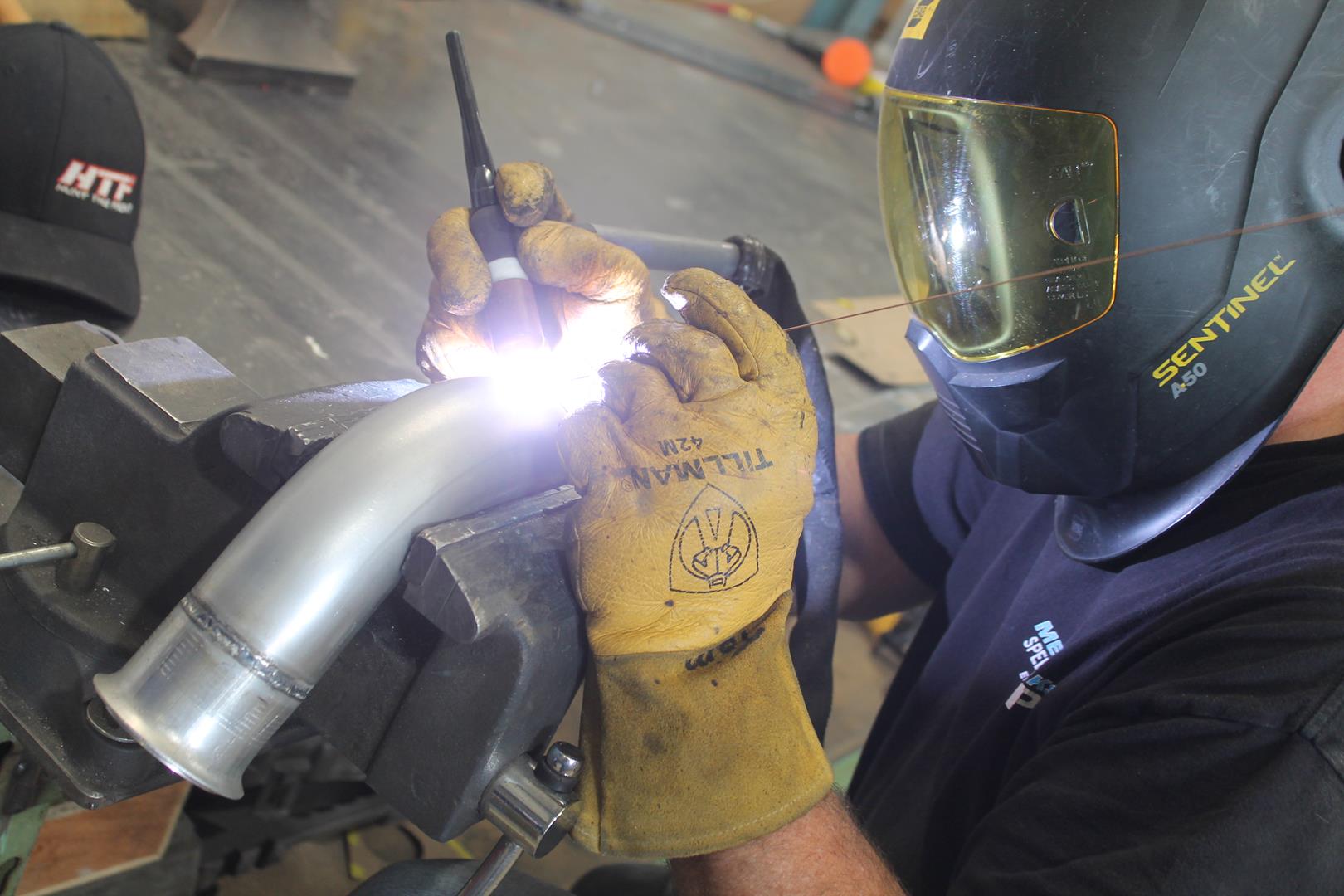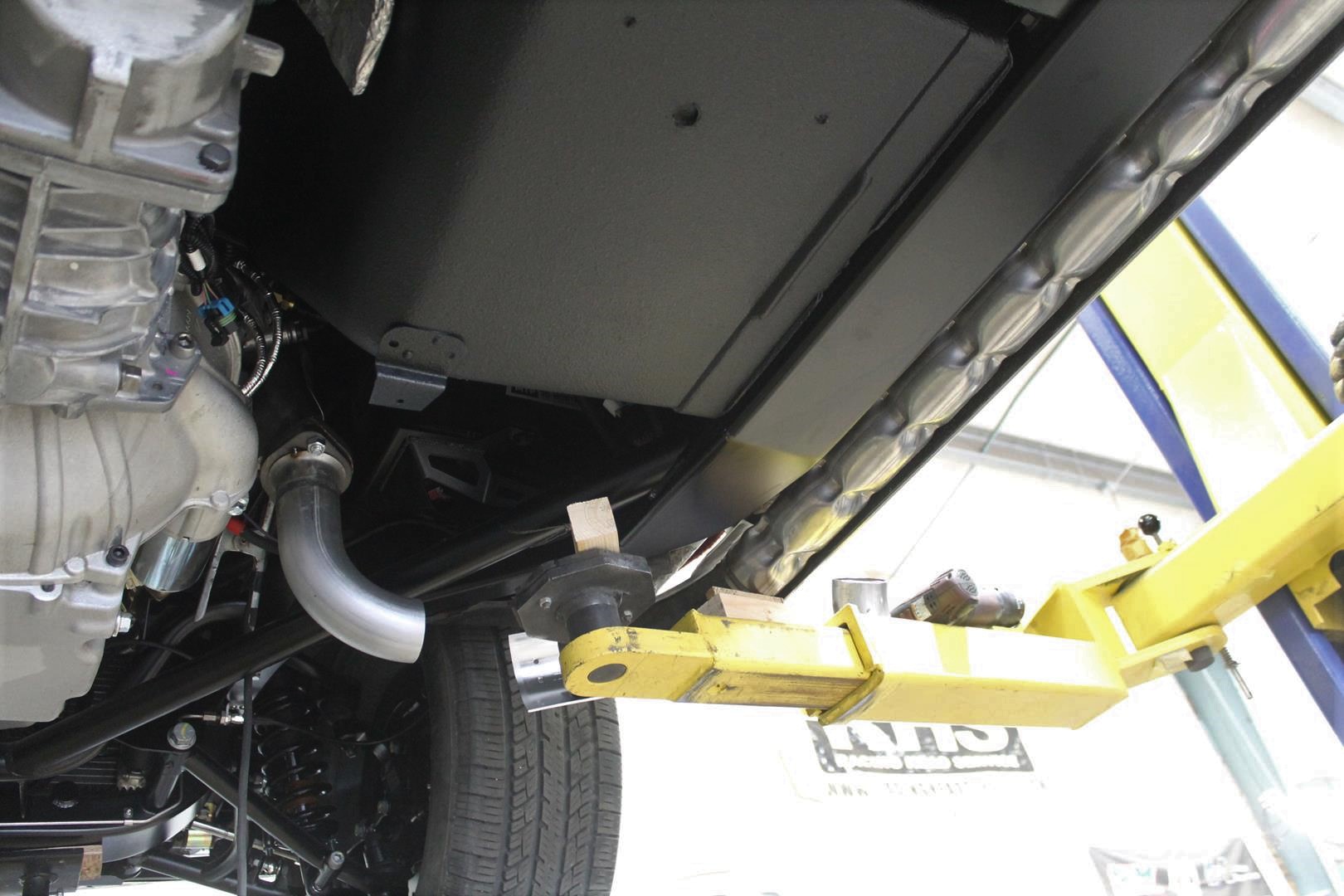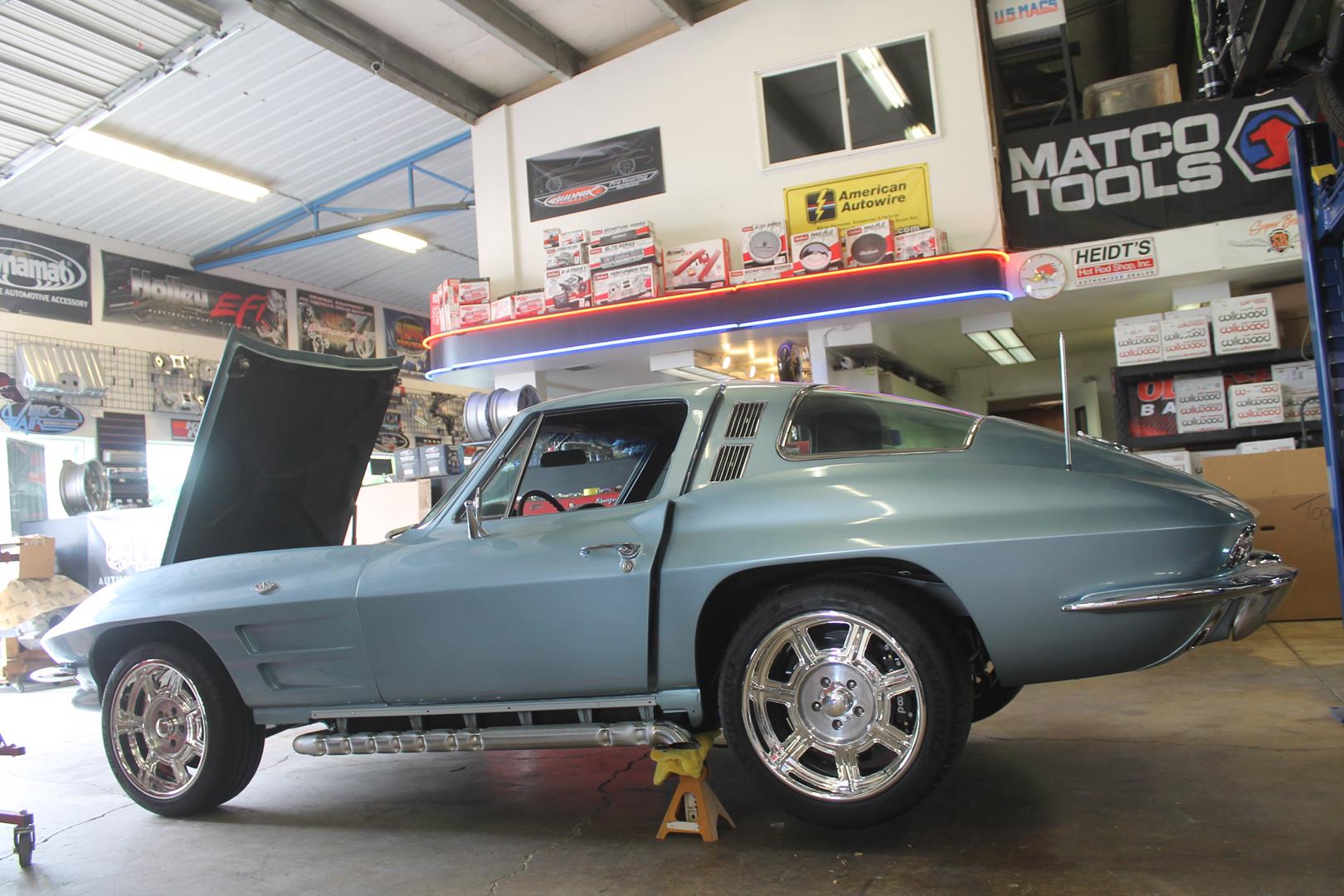 Then it was time for a test drive and some finished photos.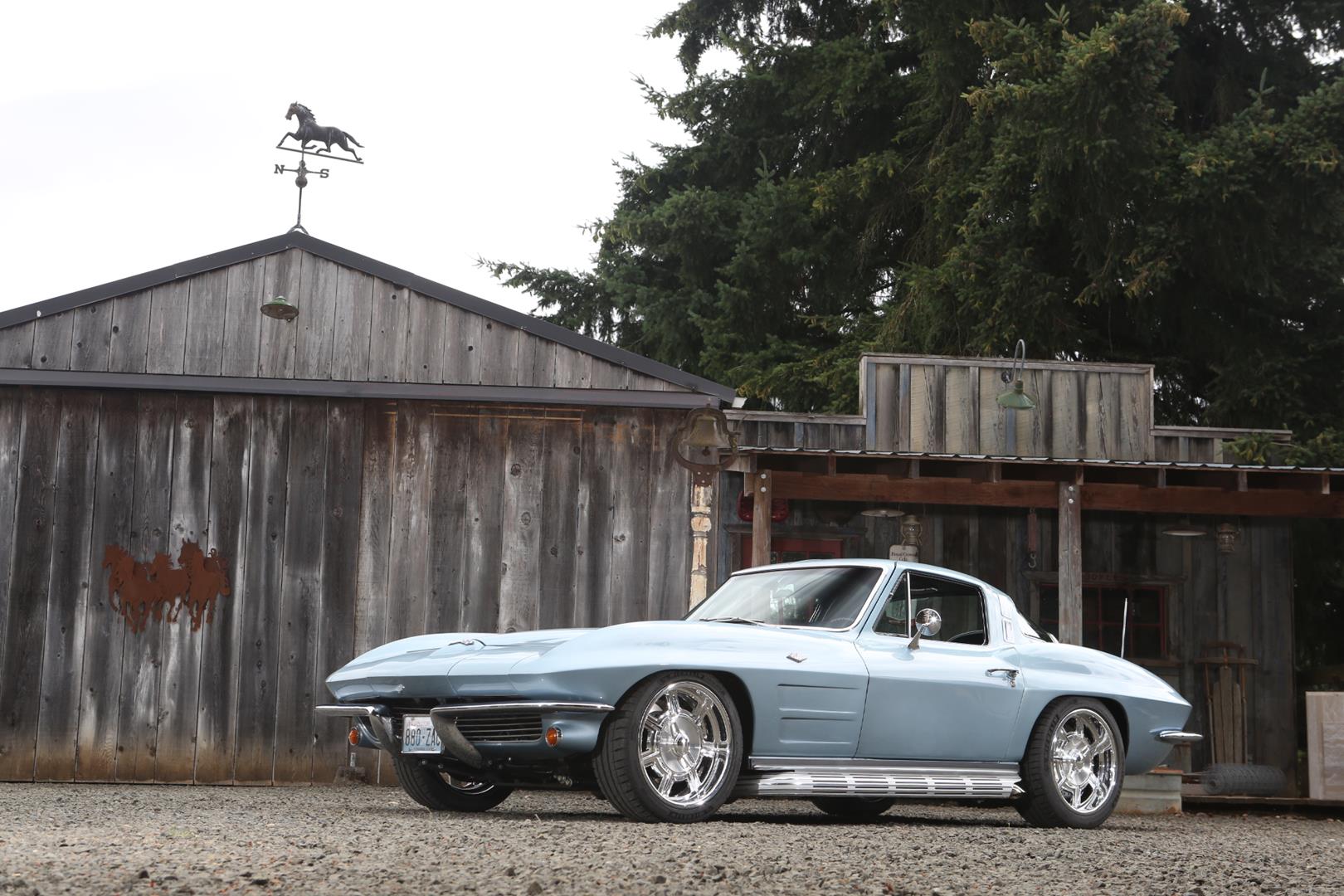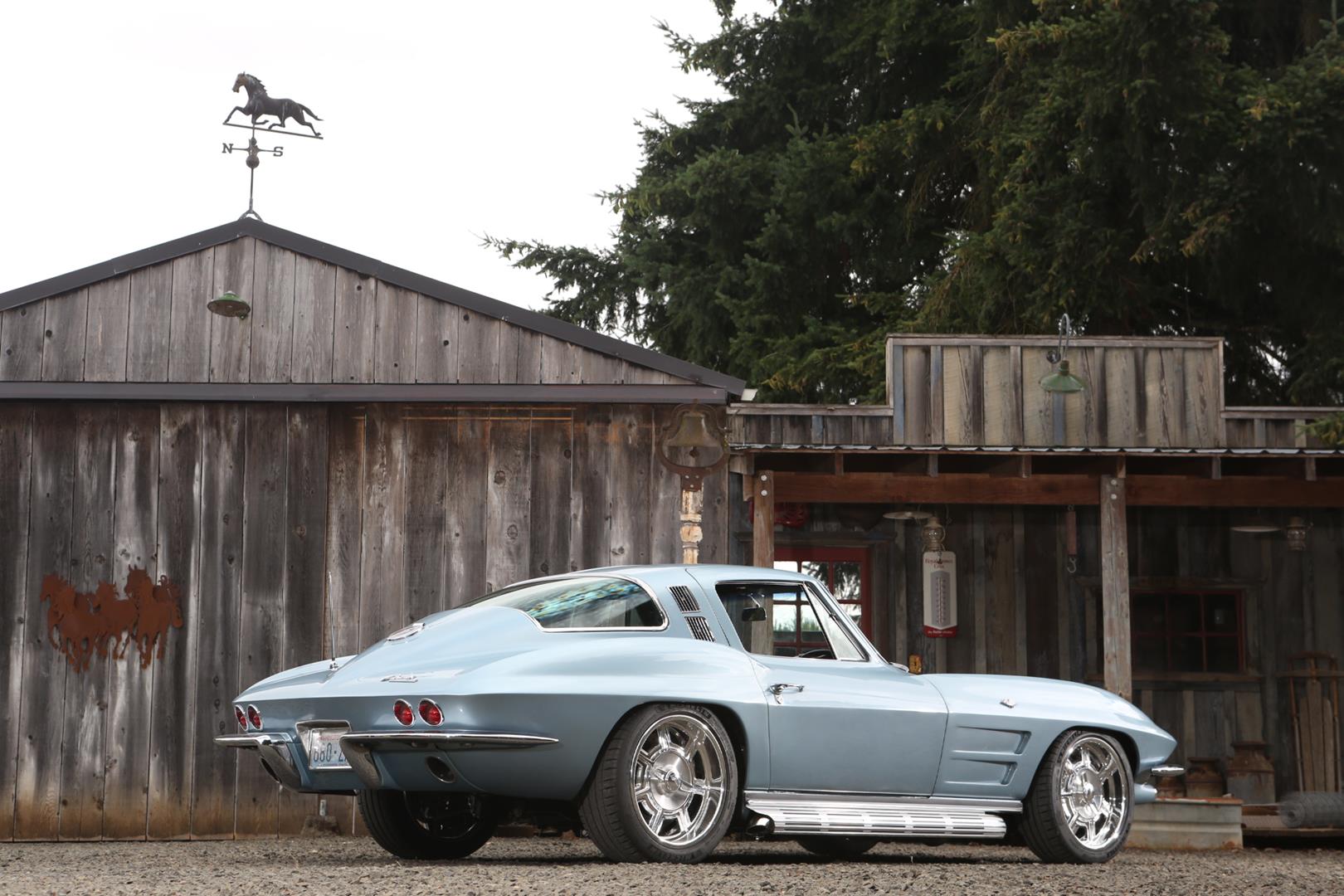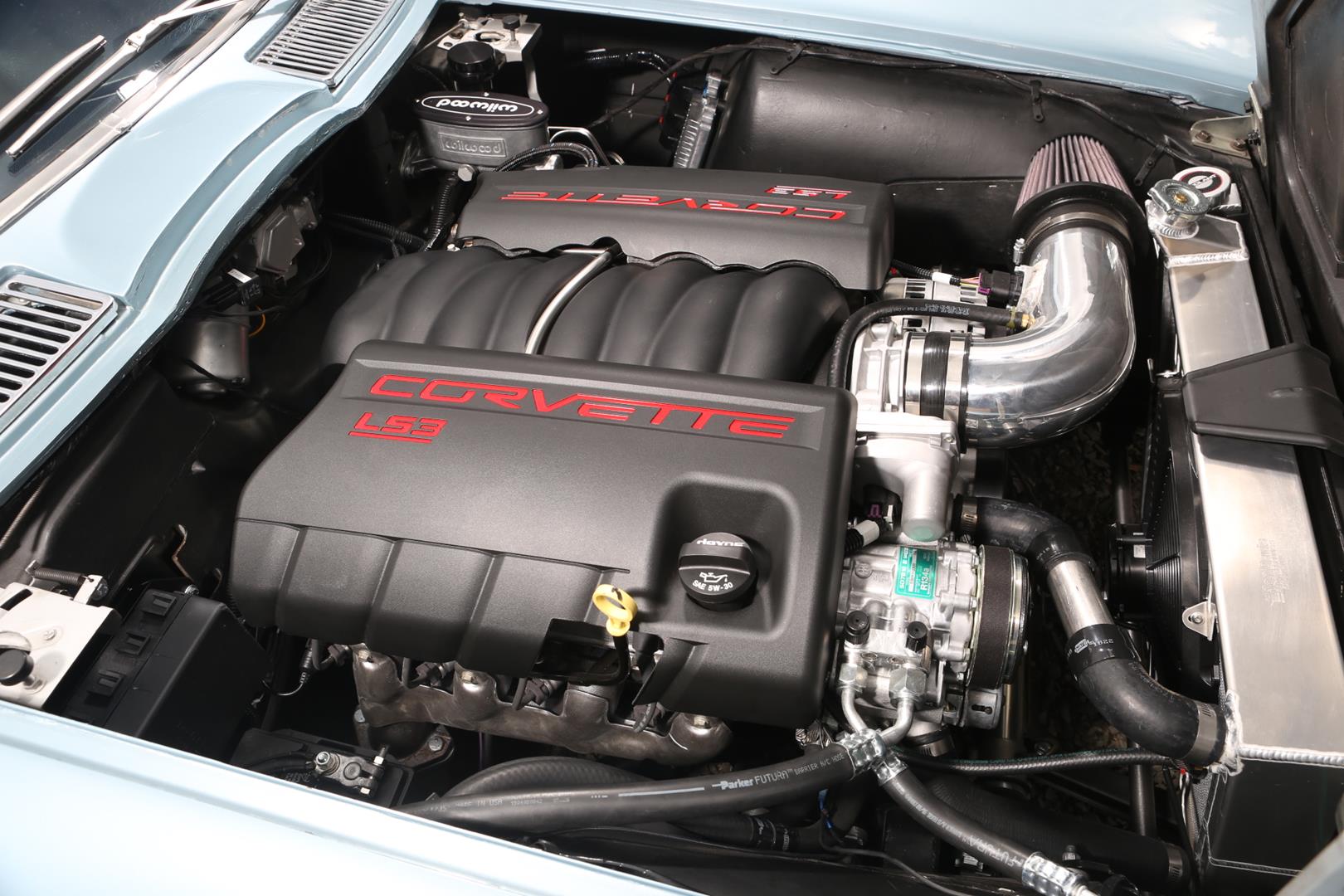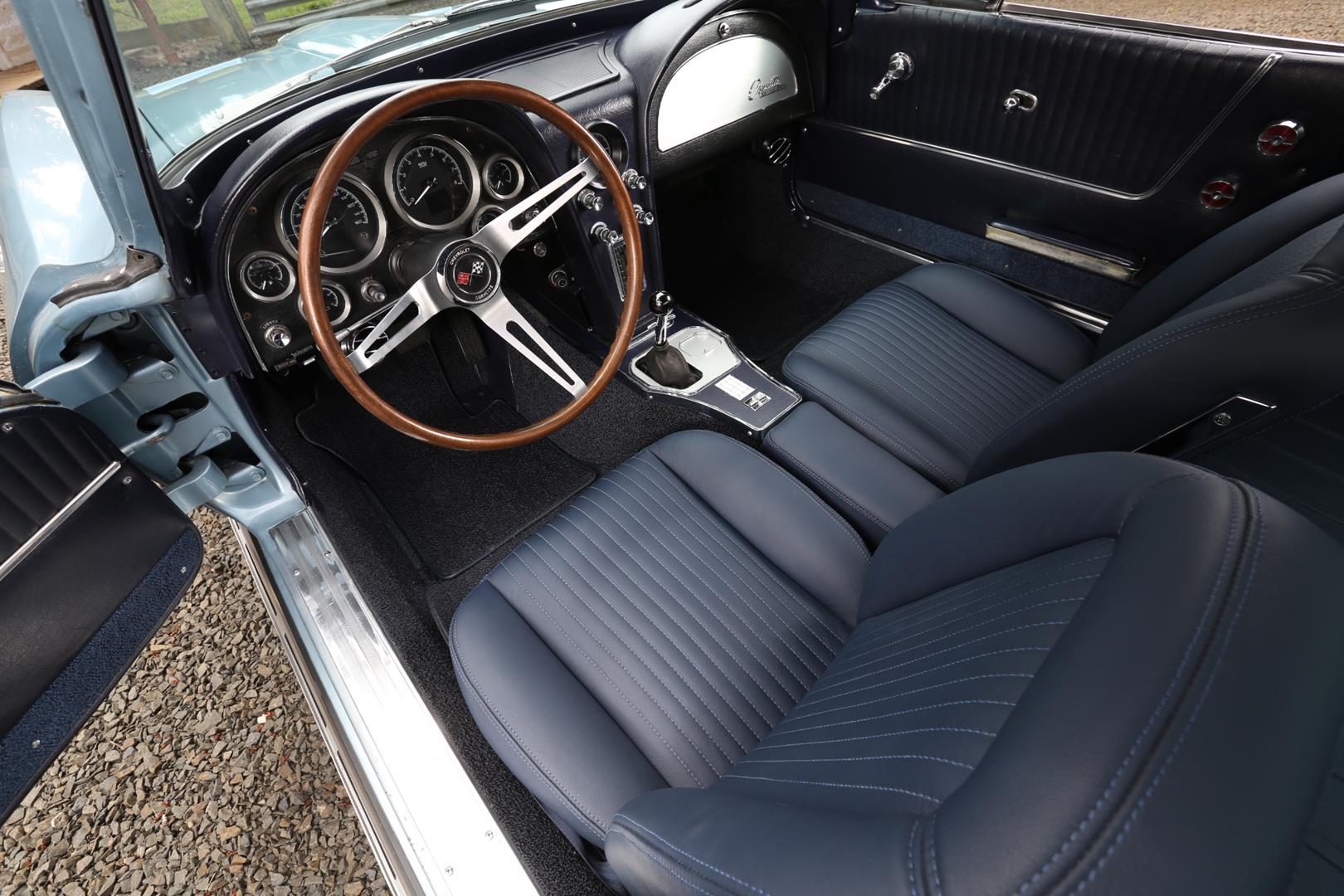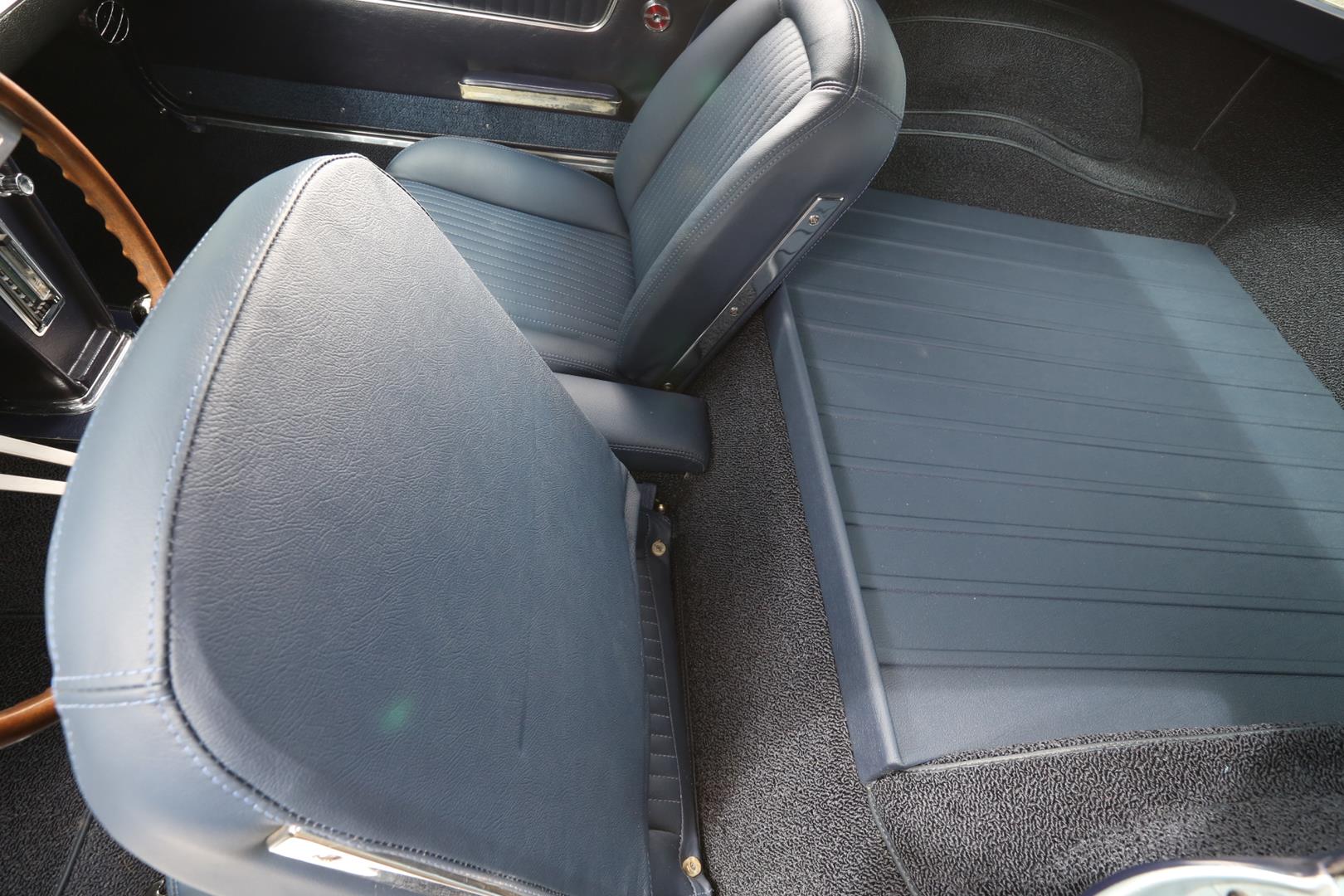 If a body swap, LS conversion, or chassis are something you car considering, please give us a call at the shop. We can answer any questions you may have, and even quote you a chassis over the phone: 541-341-3372.
Thanks for looking, and take care!