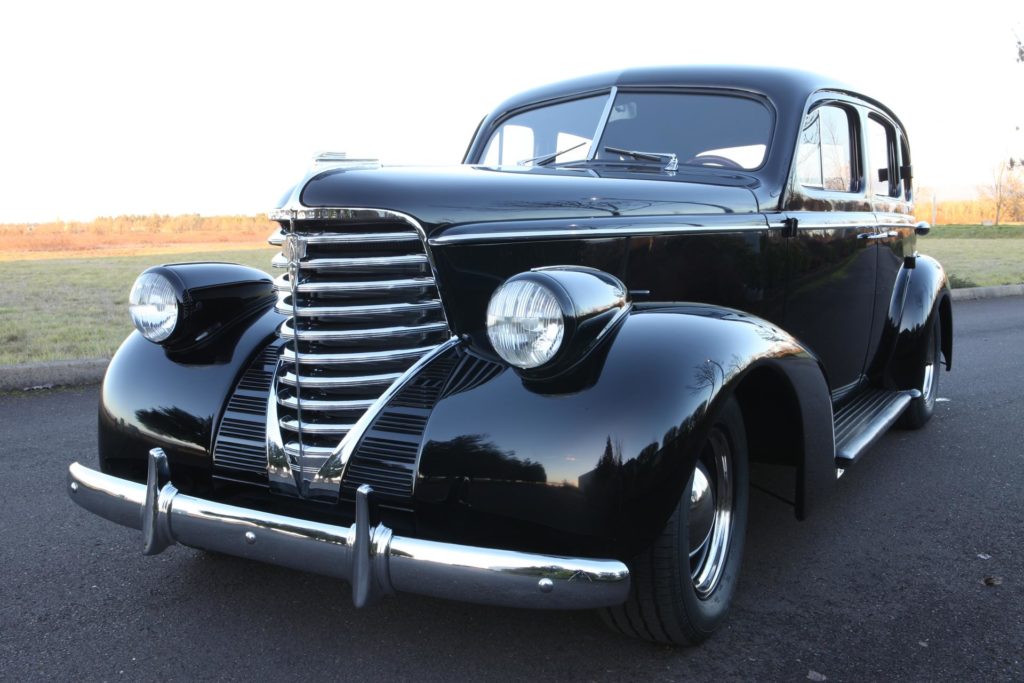 Family jewel 1938 Oldsmobile
I love hearing stories of vehicles that have been with a family for decades.  The tales of multiple generations enjoying road trips and vacations, along with thousands of miles of cruising are golden.  The story of the beautiful 1938 Oldsmobile you see gracing these pages is just such a tale.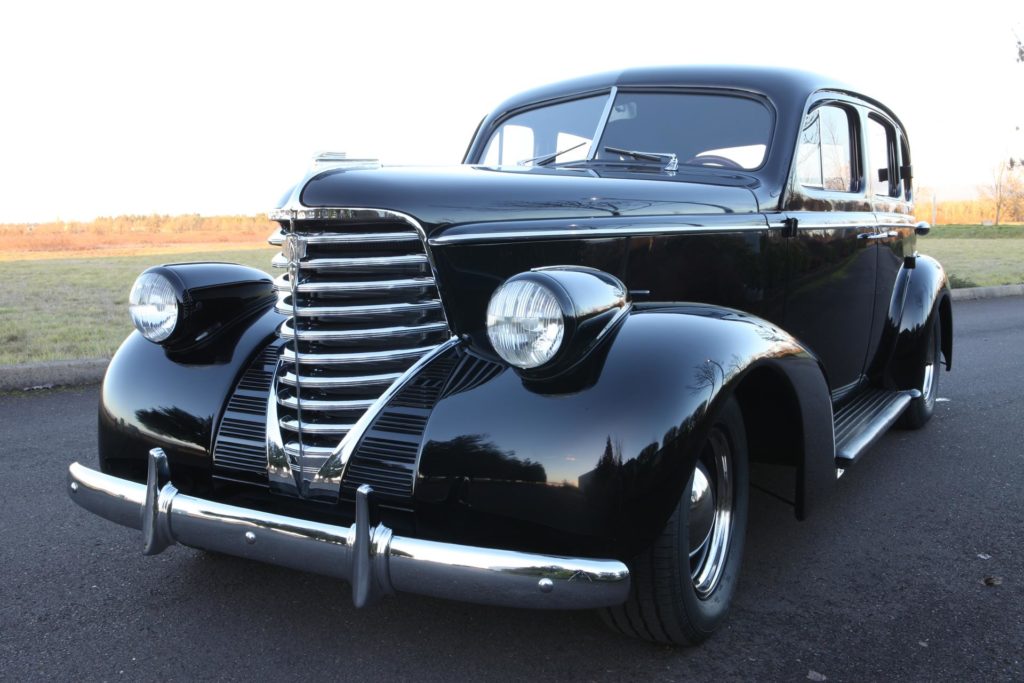 Way back in 1938 Grover Stanton and his two sisters Ruby and Garnet traveled to Lansing, Michigan to take delivery of their brand new 1938 Oldsmobile Model F-38 4 door Touring Sedan.  The sedan was driven cross country with Ruby doing all the driving while Grover rode shot gun, and Garnet handled all the navigation duties seated in between them.  The 38 was enjoyed for decades, and then inherited by their cousin Willetta Pense of Scio, Oregon.  Willetta immediately signed the Olds over to her son Bruce.  Bruce enjoyed the sedan during the early 1960s until it quick working one day…as a result, it was parked.
The idle sedan sat outside for a short time, but was then moved inside the family's barn where it would reside for several more decades.  Barn storage can often preserve a vehicle very well, but in the case of this barn the 38 Olds was subjected to high water levels from the nearby Crab Tree Creek whose waters ran around and underneath it.  Besides the wet conditions the Olds played host to squirrels, rats, mice, and hoards of yellow jackets, hornets, and spiders.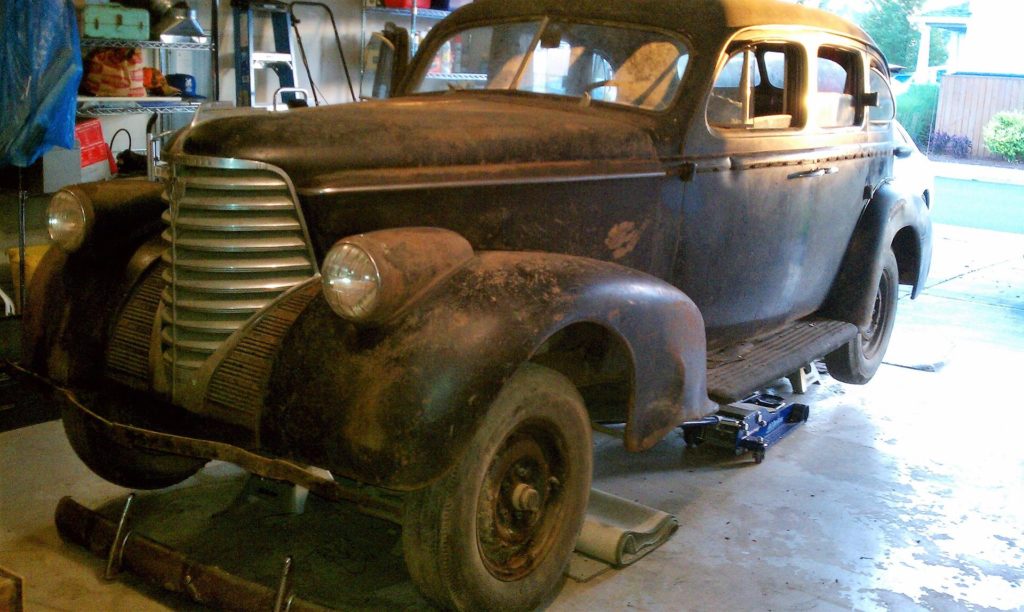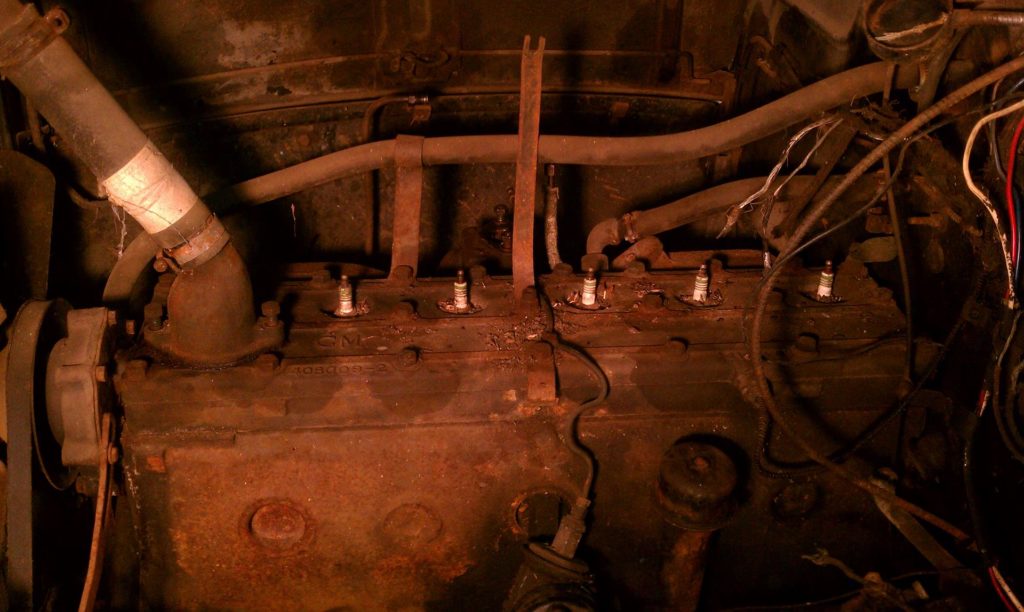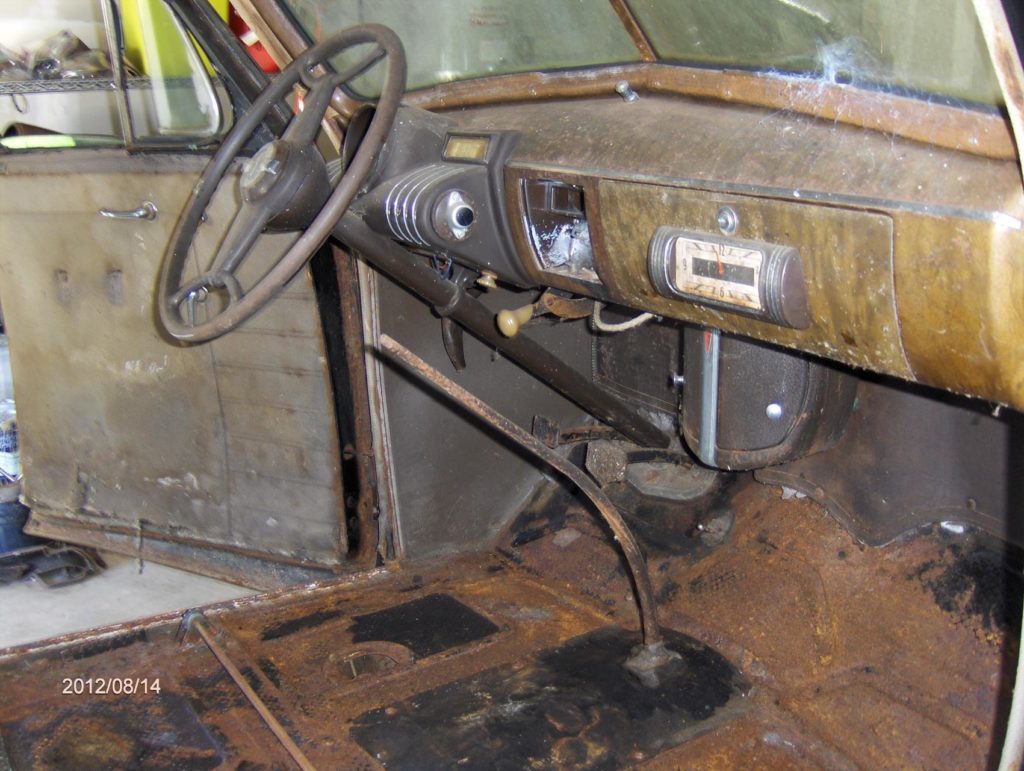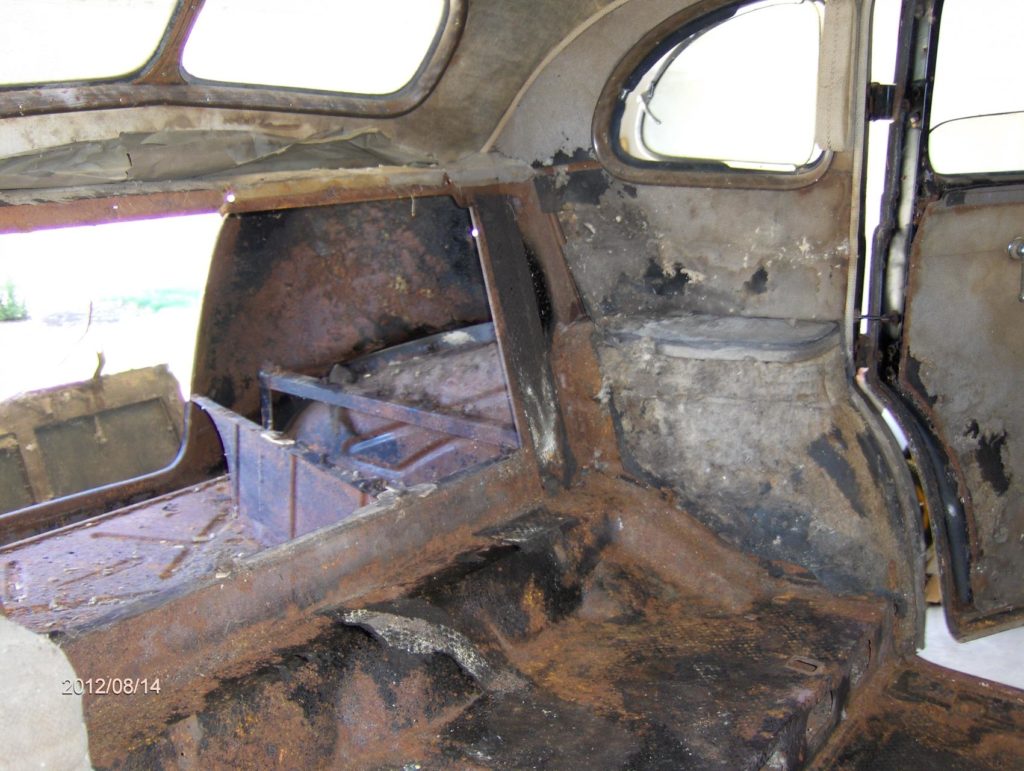 Flash forward to 2012 when family member Geoffrey Landis became the newes care taker of the family heirloom.  Geoffrey wanted to see the 38 returned to its former glory, and got busy disassembling it.  It took nearly a year to carefully take the Olds apart and bag all the components.  Once Geoffrey took the sedan to the point where he no longer had the tools and expertise to finish the restoration, he turned to MetalWorks Classic Auto Restoration to complete the build.
The team at MetalWorks sat down and discussed a direction for the restoration, and Geoffrey's plans for the car once restored.  Well the time for the Olds sitting idle was over, Geoffrey wanted to drive it.  So with keeping an overall stock external appearance, the 38 was treated to many modern upgrades to assure trouble free enjoyment.  The long list of upgrades includes a 430hp GM Performance LS3 engine, suspension by HEIDTS, and 4 wheel disc brakes by Wilwood.  The restoration process was a long battle, but the 38 turned out gorgeous, and is a perfect blend of classic and modern.
To see the sedan's full restoration, check out its build gallery of MetalWorks' website: https://metalworksclassics.com/portfolio-page/1938-oldsmobile/