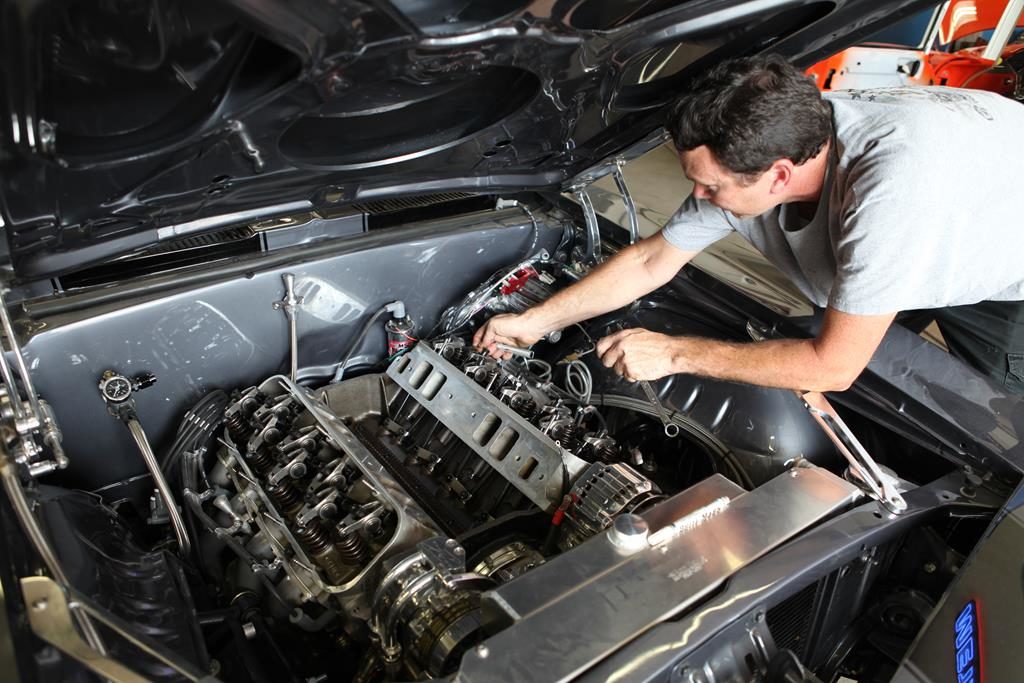 MetalWorks Speed Shop…Your Local Walk-In Speed Shop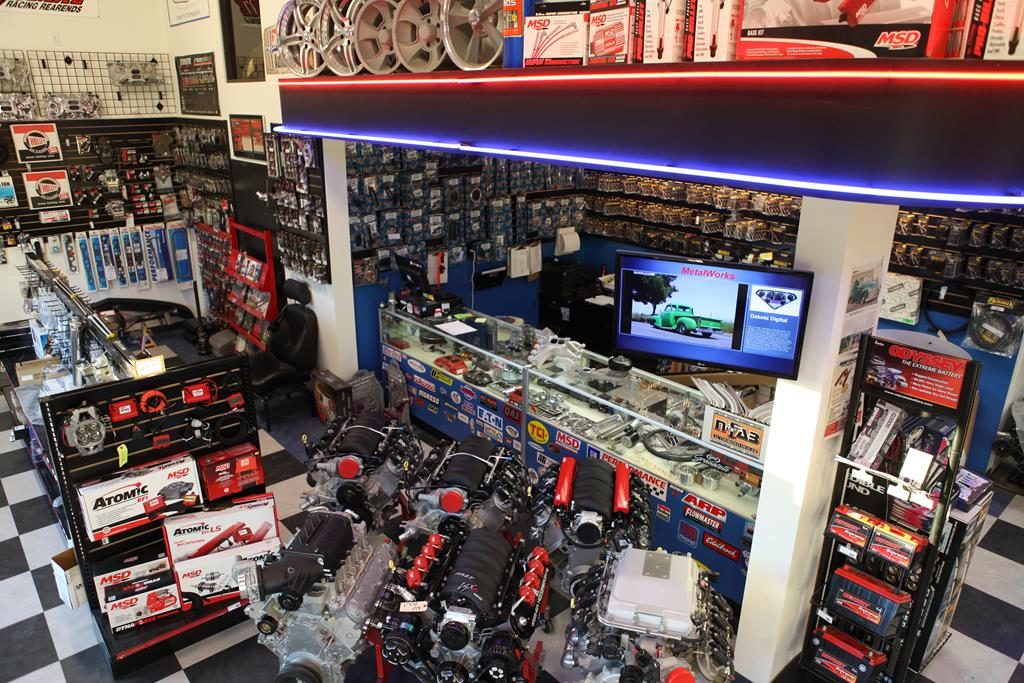 Check out this video for a look inside of our Speed Shop.
Remember the good old days when Speed Shops were prevalent through out America?  You could cruise your hot rod to your local Speed Shop to see the latest performance parts and upgrades, and purchase those parts in person after getting expert advice from the crew at the Speed Shop.  Unfortunately those days are long gone…nearly all the "walk in" Speed Shops are gone, and you now you have to rely on the big box stores for your parts where you are given little no advice or direction if you have questions regarding the components you want purchase.  Yup, those days are gone…OR ARE THEY!!!???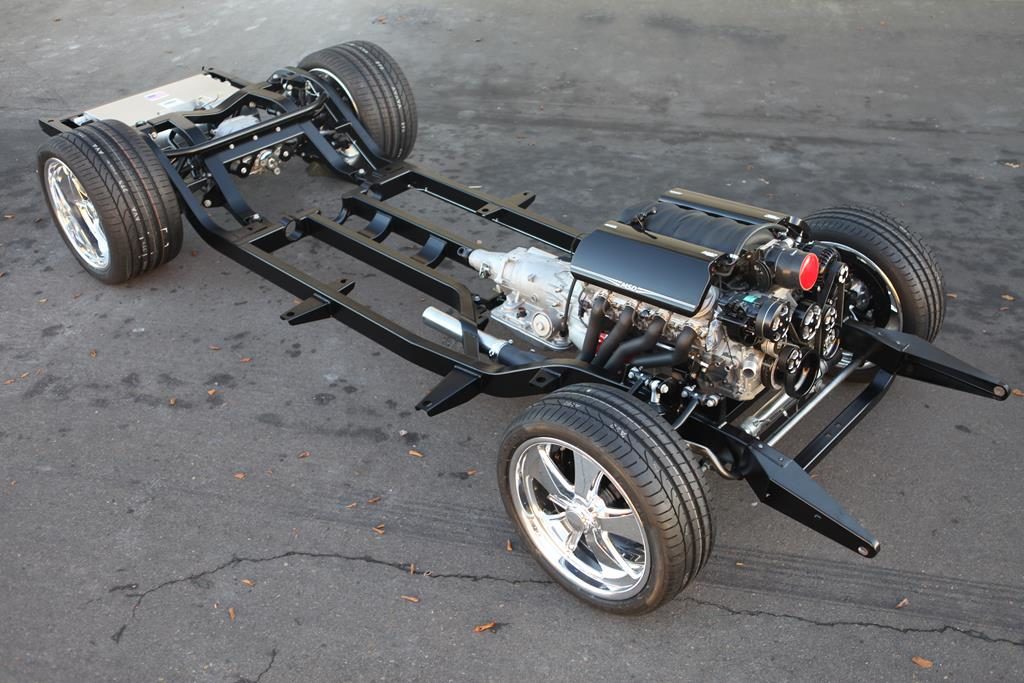 Welcome to MetalWorks Classics & Speed Shop located in Eugene, Oregon.  We are the Pacific Northwests' premiere "walk in" Speed Shop.  We have a fully stocked Speed Shop with all the upgrades and performance parts for your classic or modern performance car.  We are not only a Speed Shop, but also a restoration and custom build shop…so all those parts you see in our Speed Shop, well, we install those daily!!!  With our years of hands on car building, we know what works best, and what components work best with each other.  Let our knowledge eliminate the guess work when it comes to what components will work best on your classic.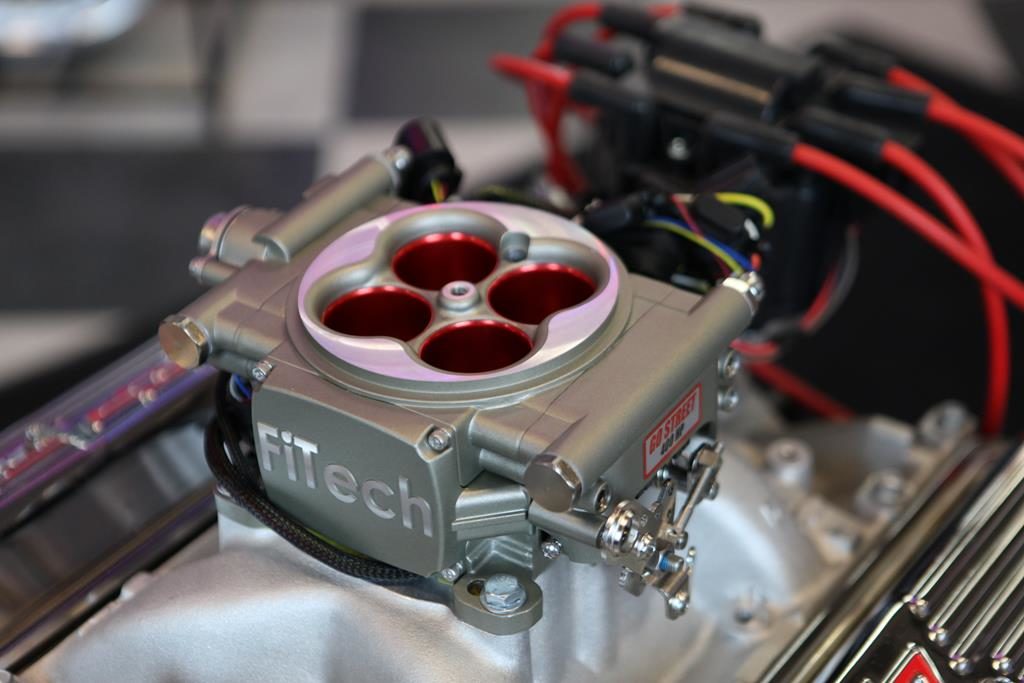 We have fought through the learning curve of what truly works, and then bought in as deep as possible with those component manufactures to ensure you the best price possible…aka the same prices you'll get at the big box stores, but with the expertise to guide you as well.  Take fuel injection for example…we have tried them all, and when it comes to the best bang for your hard earned bucks…we feel FiTech is the best solution.  We have installed many of these systems with great success…and yes, we run them on our personal rigs.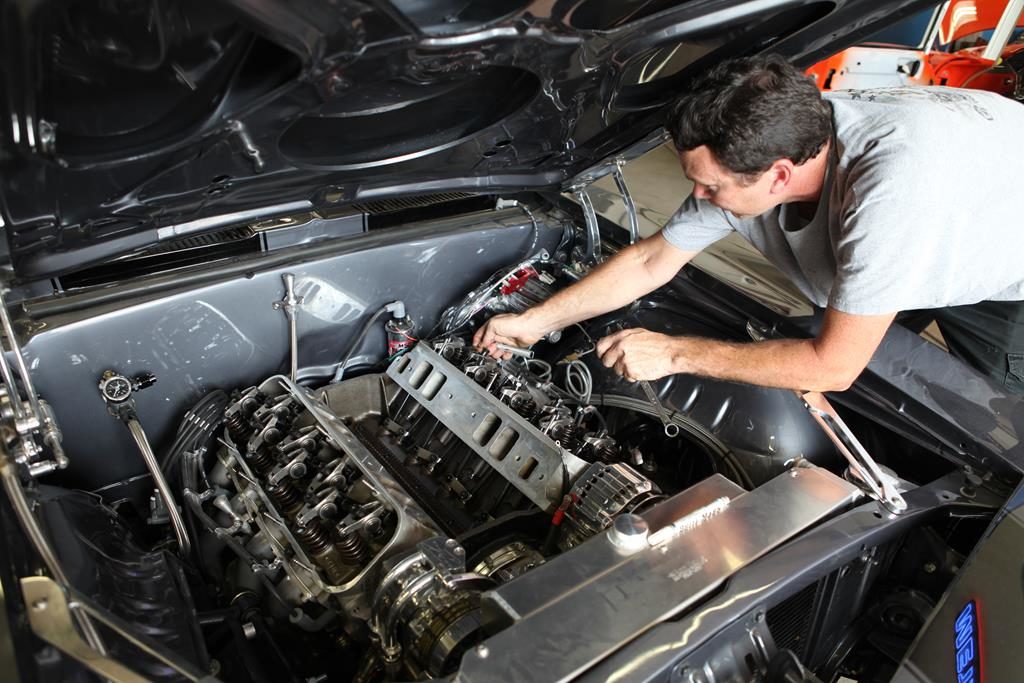 Got an upgrade you want on your classic or performance car, but don't feel confident installing it yourself, we are happy help.  We can tackle anything from a simple tune up to a full LS engine conversion, supercharger install, suspension or disc bake upgrade, wheel swap, etc…you name it.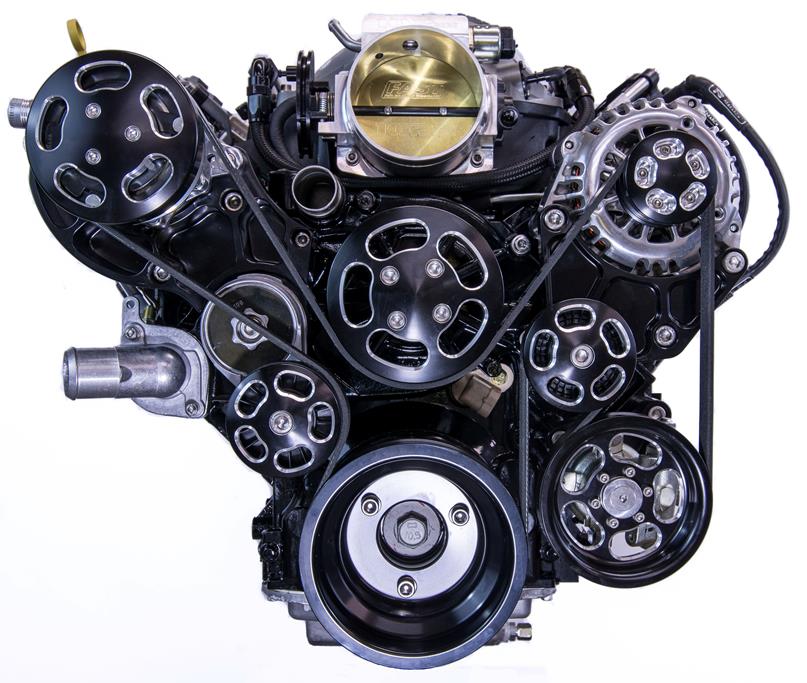 We have discovered several key components companies whose products we feel work the best, and who stand behind their products.  Two more examples of these products are Wegner Motorsports front pulley drive kits, and RICKs Tanks for EFI applications. Got questions on any of these components, we'd be happy to answer them.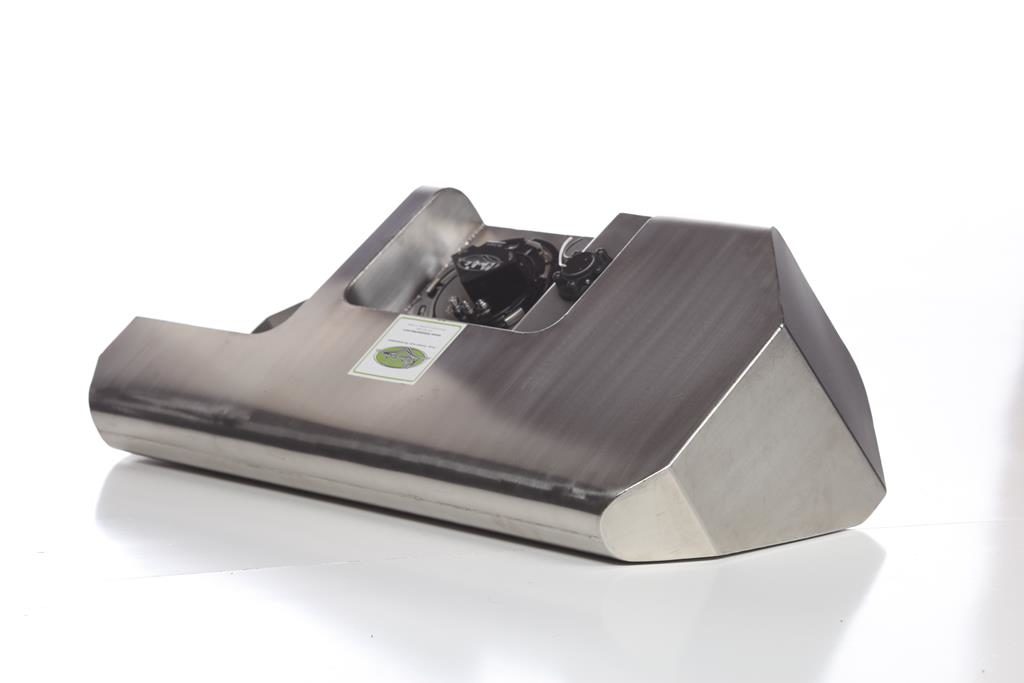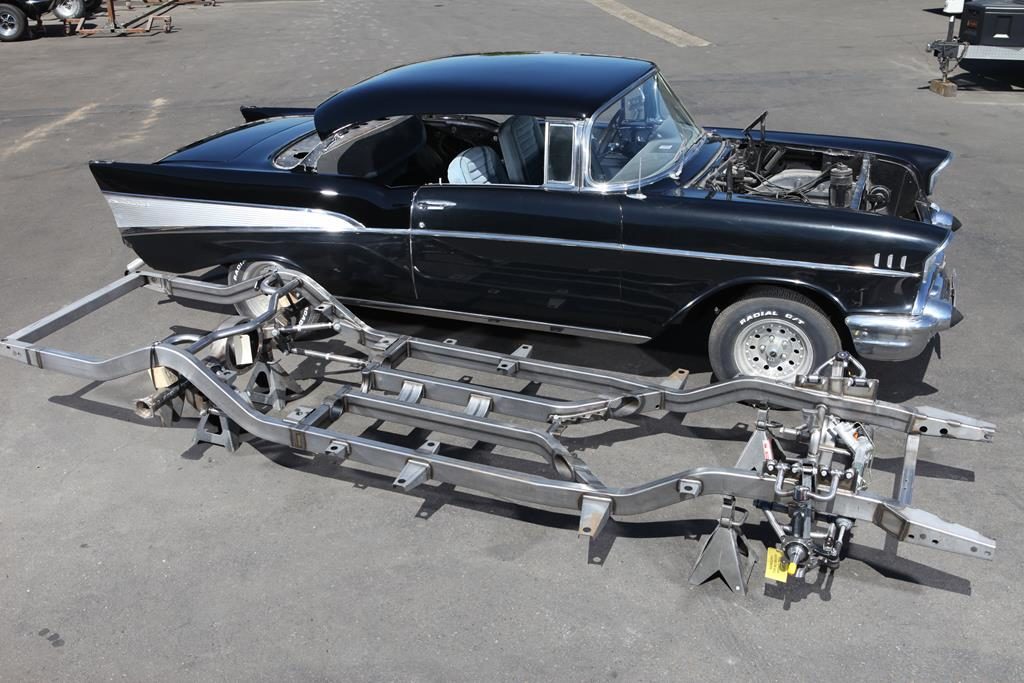 We are America's largest Art Morrison chassis dealer, and we love the performance these chassis deliver.  Not every manufacturer offers a solution for every application, but we have a solution for every application.  For that reason we are also a dealer for other fantastic chassis and suspension companies such as Roadster Shop, Detroit Speed, and HEIDTS, to name just a few.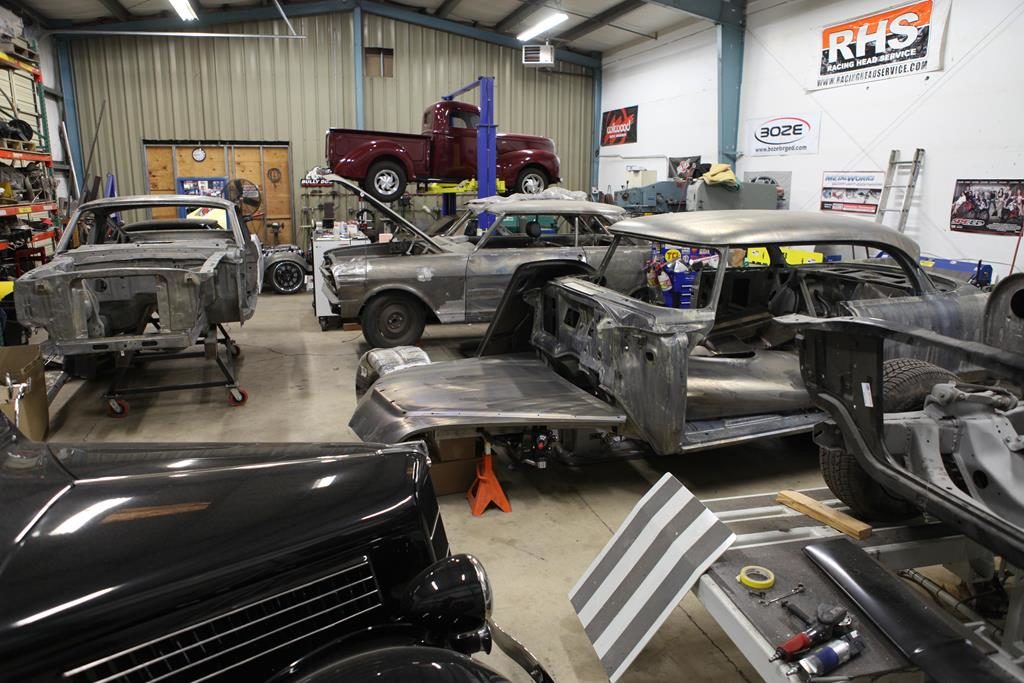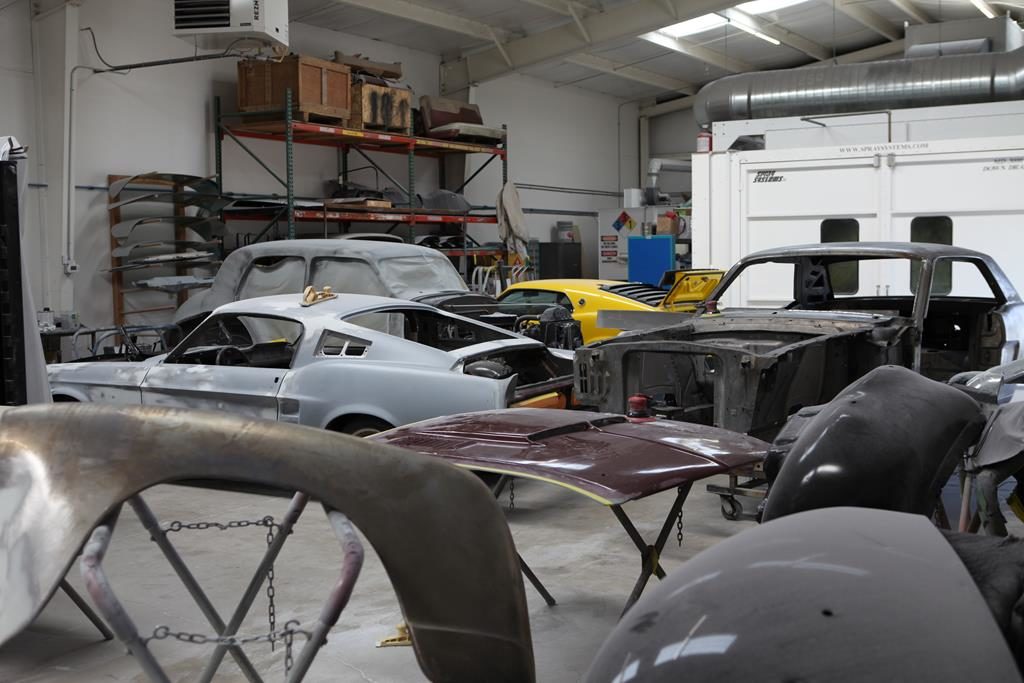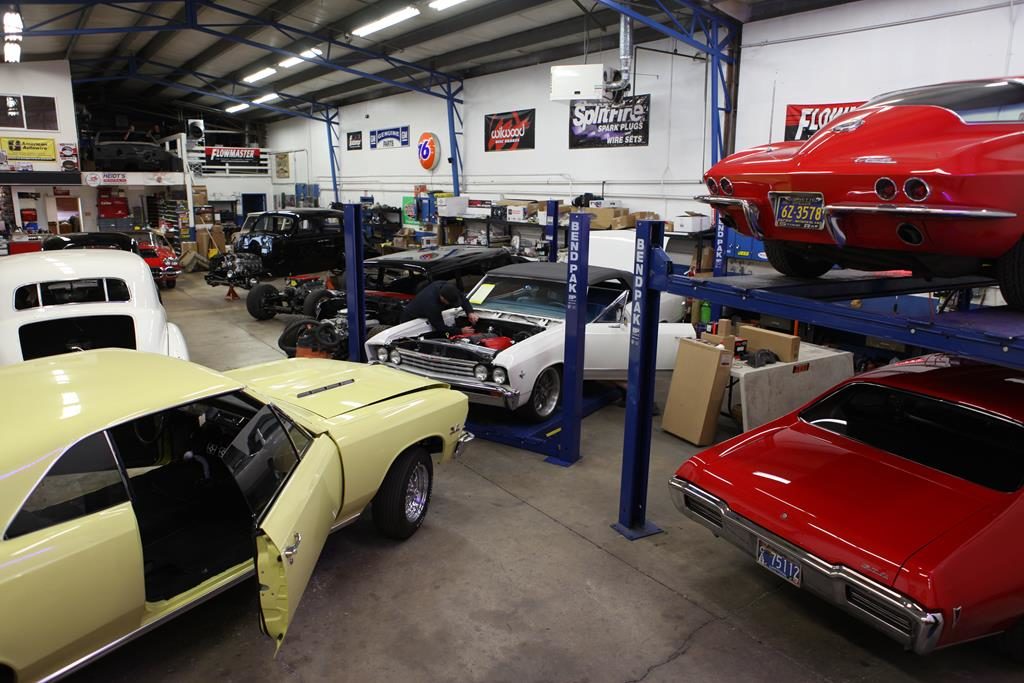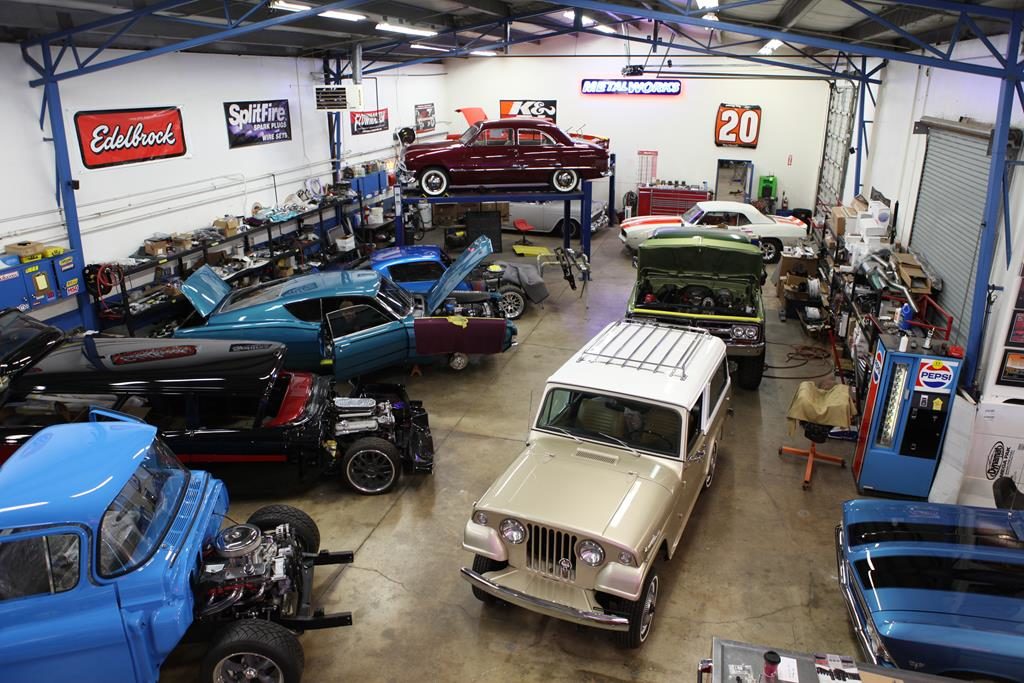 There is at least one "walk in" Speed Shop alive and ready to help you with your classic and performance car needs in the Pacific Northwest….we'd love to have you stop by and see our facility in person.  If you live outside the area, no problem, we can still assist you over the phone (541-341-3372) or online at https://metalworksclassics.com/   The auto hobby is one based on passion, and we are passionate about guiding enthusiasts through the process of restoring and upgrading their cars, and we 'd love the opportunity to work with you…come on by and see us!!