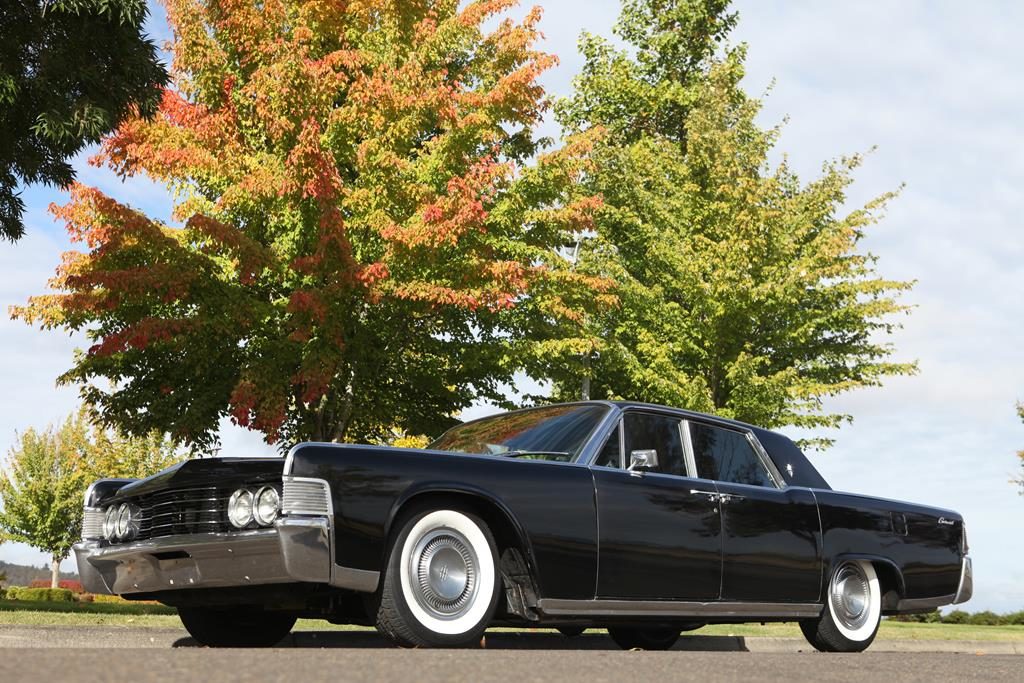 Paul's MetalWorks built 65 Lincoln Continental
Lincoln Continentals have always been popular cars due to their long sexy lines, luxurious ride and amenities, and don't forget about those amazing looking suicide doors.  At MetalWorks we had the privilege of building a heavily customized 65 Continental for a customer, and Paul Barnes took note of the build on our website.  After watching the process unfold online and on social media, Paul knew he had to get his 65 shipped our way for some upgrades.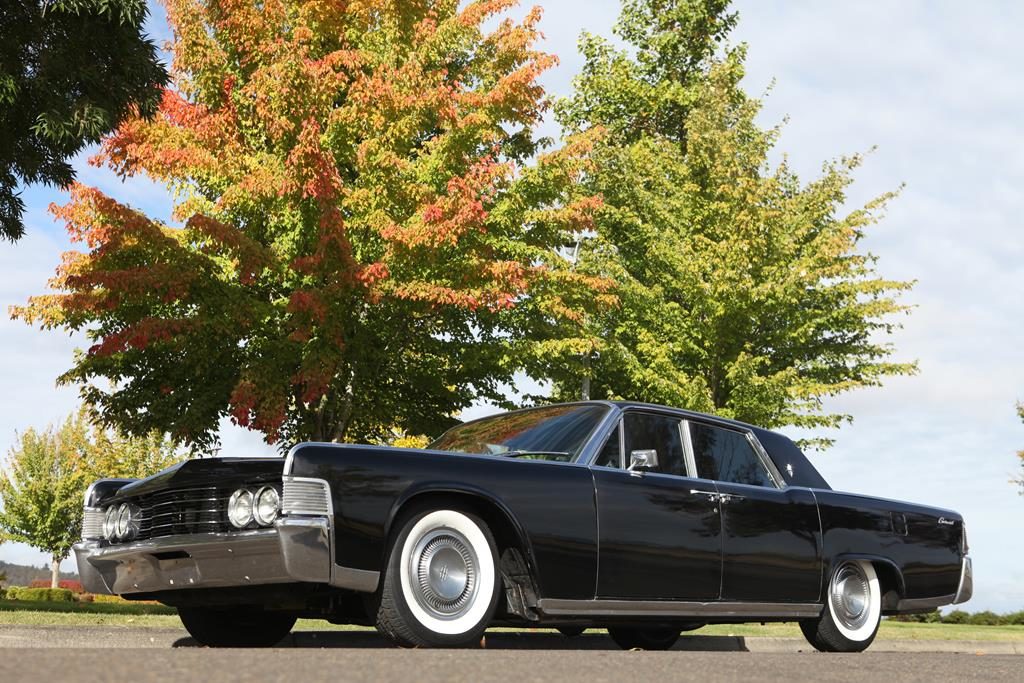 When Paul's Lincoln arrived it was a nice survivor car, but Continentals are big cars with big, heavy, gasoline hungry engines…and Paul was looking for improved performance.  Paul not only wanted more ponies under the hood to push the 5000lb Lincoln down the road, but reliability, and a little increase in miles per gallon wouldn't be so bad either.  After research and some phone meetings it was decided the right treatment for the 65 was a brand new GM Performance LSA engine…the same as you would find in a Cadillac CTS-V.  The LSA platform is a supercharged 6.2 L putting out 556 horse power and comes mated to a 4L85E transmission.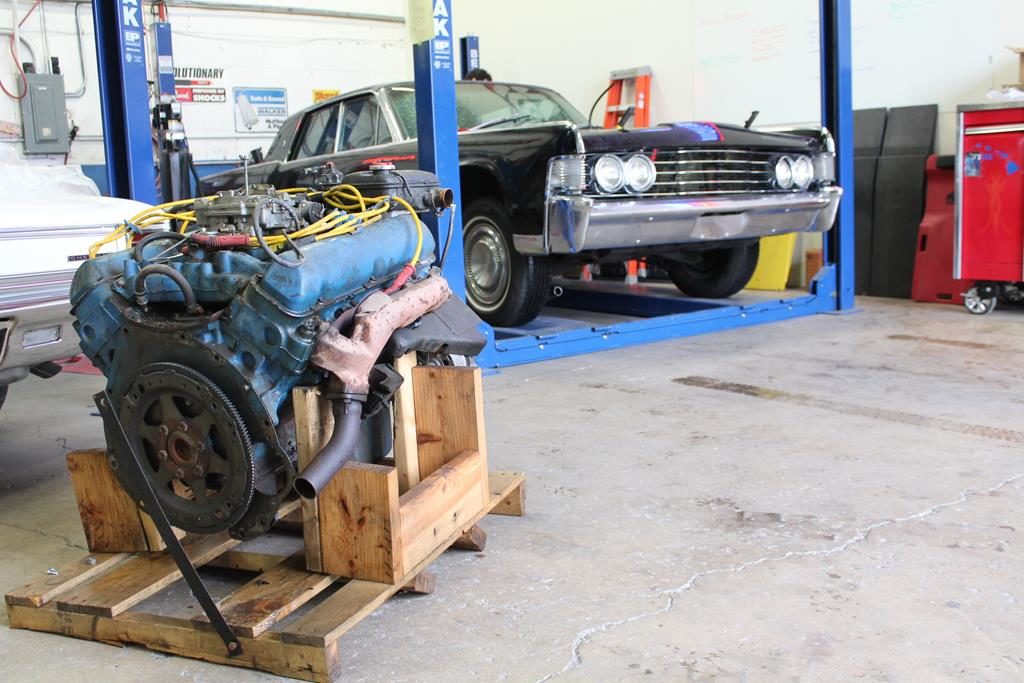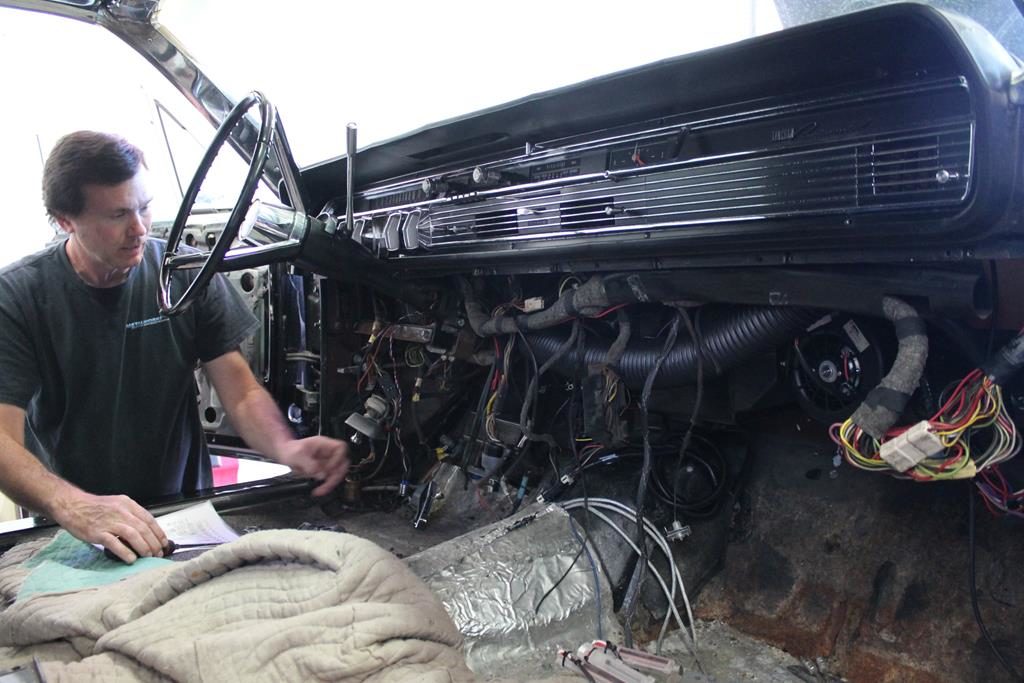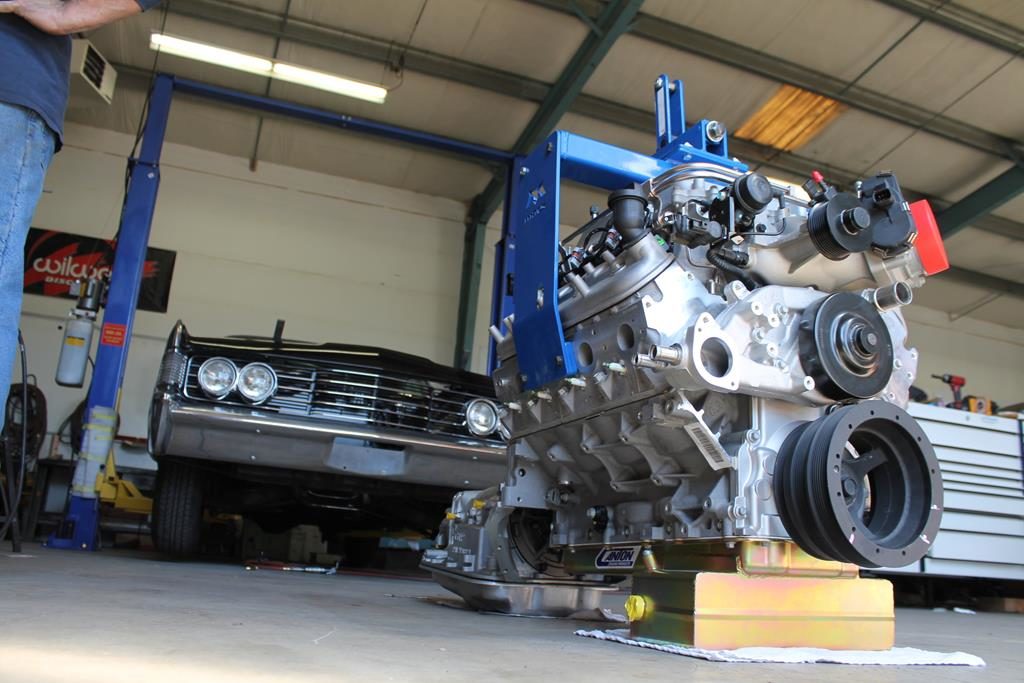 Now the LSA didn't just drop between the rails of the Lincoln, but the necessary mods were not as radical as one might think.  The modifications however were more in-depth than we can discuss in this quick article…but you can check out the full build in great detail on our website.  Besides the LSA engine conversion and all the components required (EFI fuel tank, modified drive shaft, radiator swap, etc) the Lincoln also received a Currie rear end, lowered suspension components, custom interior upgrades, and even a set of wide white walls.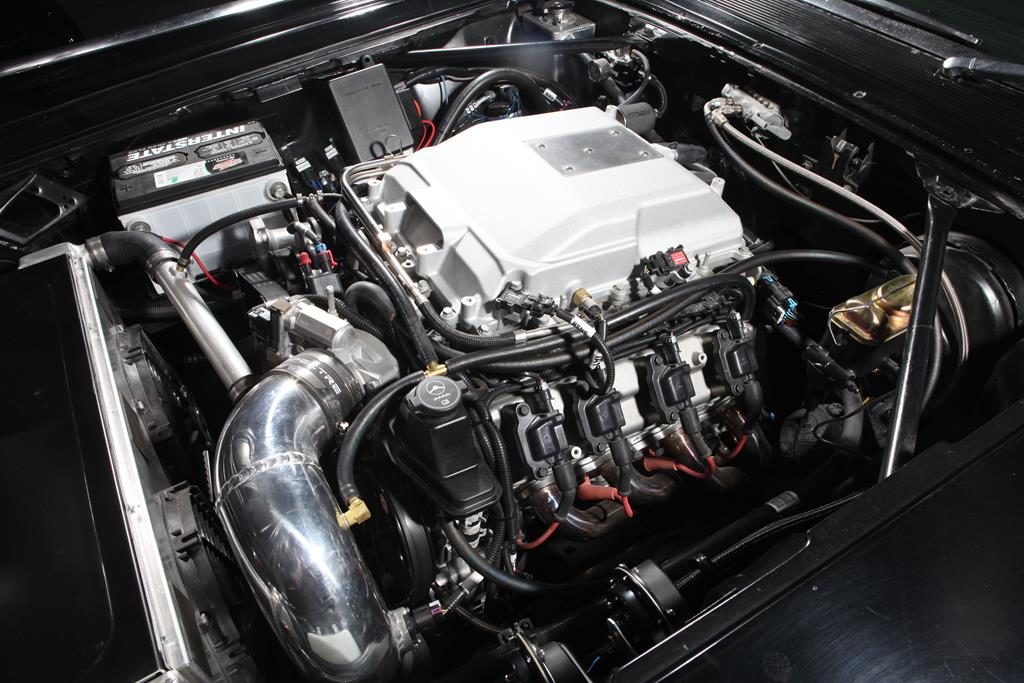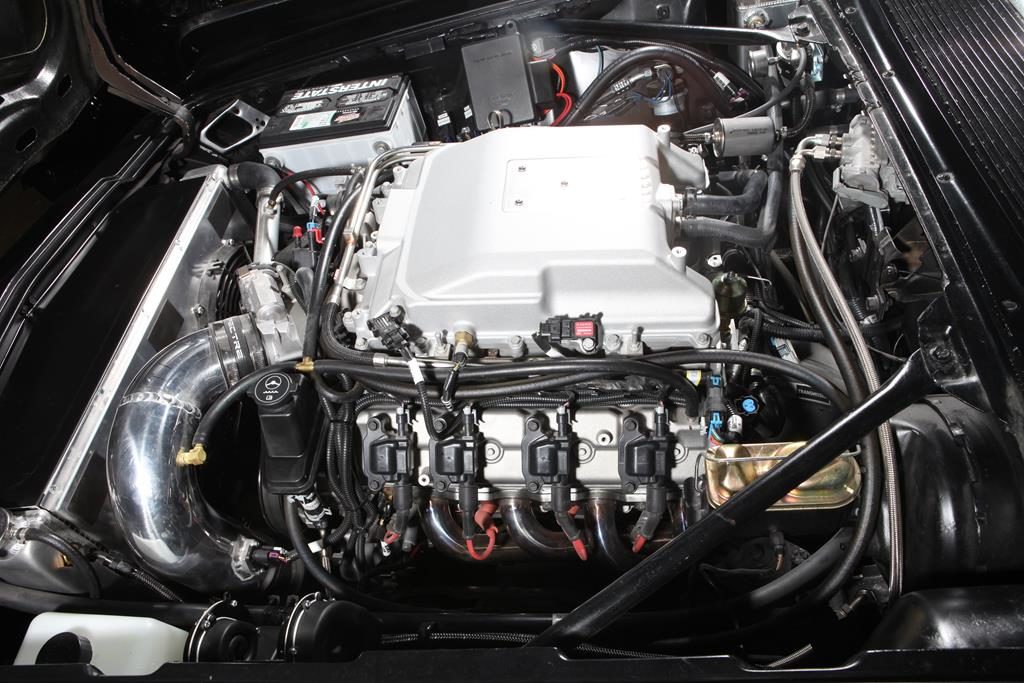 In the end we never touched the 65's external appearance beside the new lowered stance and shoes, so the Lincoln retains a mostly stock appearance.  Stock appearing that is until Paul decides he needs to mash the throttle…the results of which could lead to a very short life for those shiny new white walls.  Paul had a 64 Lincoln back in high school in the late 1970s that he daily drove into the ground.  Paul states that once the expensive of keeping the Lincoln on the road became too great, he had to let it go.  His current plans are to turn loose of his Mercedes and drive his newly transformed 65 daily…sounds like a "reliable" trip down memory lane.