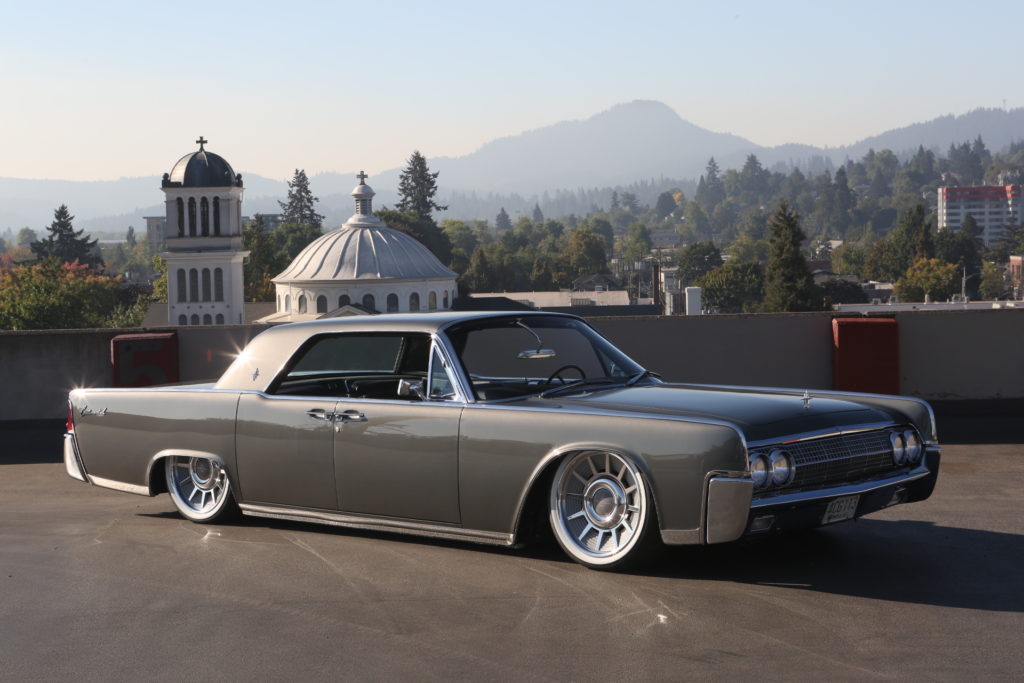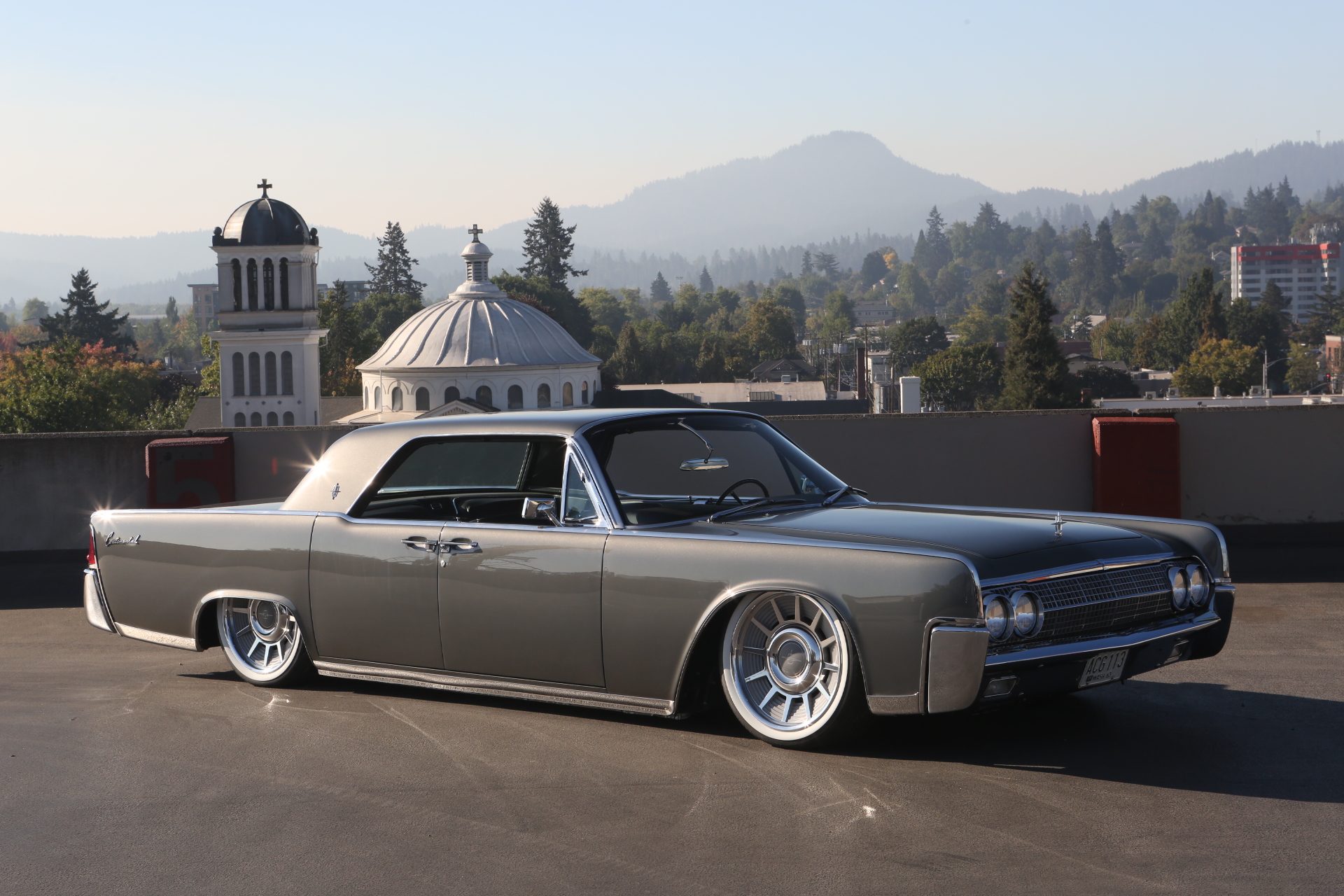 Suicide Slab – MetalWorks 1963 Lincoln Continental build.
Lincoln Continentals are long and sleek, and grab the imagination of many car enthusiasts. Let's take a quick look at our latest build in the form of this 63 Suicide Slab Continental.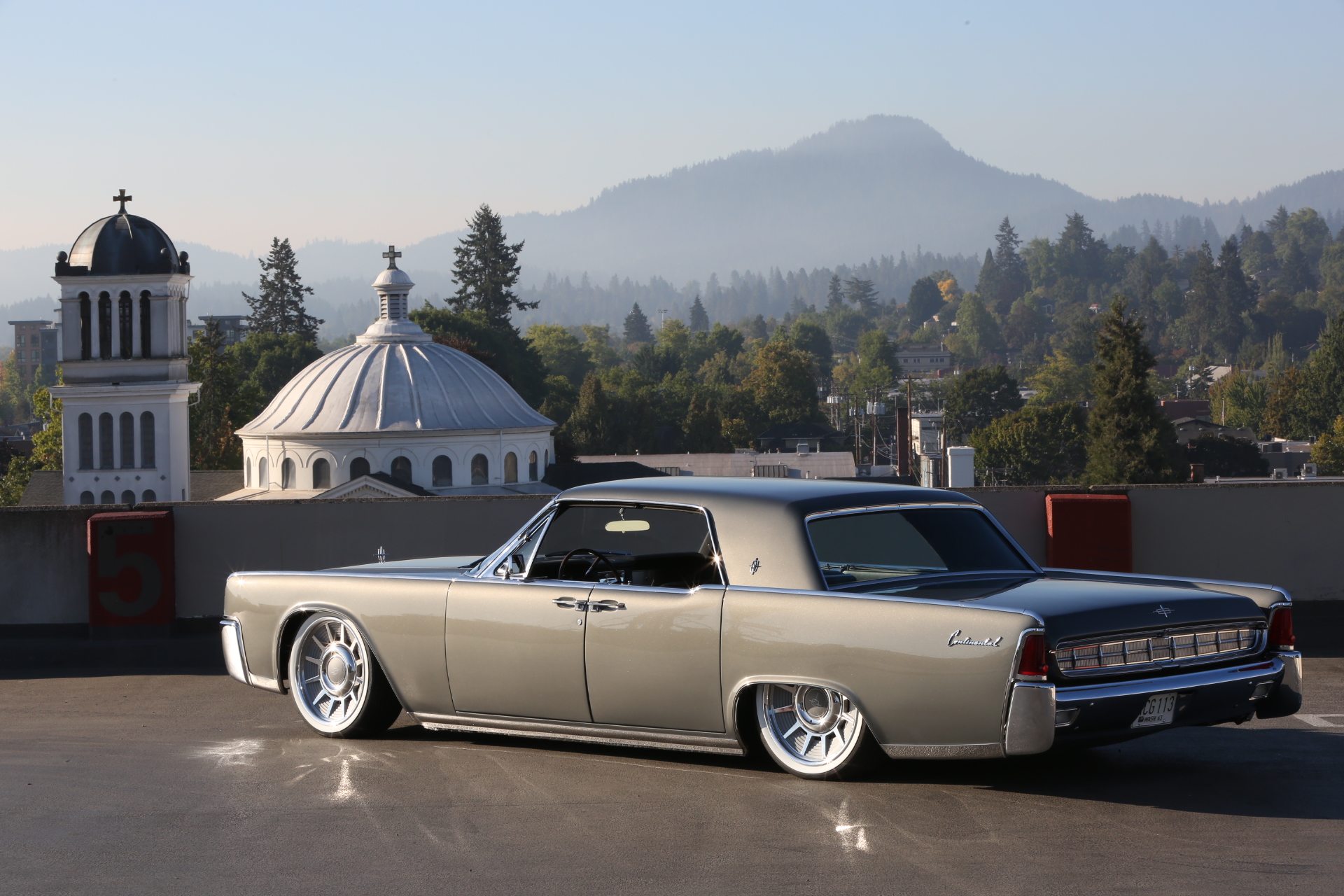 The Continental arrived at the shop mostly complete, which is critical due to the lack of reproduction parts for these highly sought after vehicles.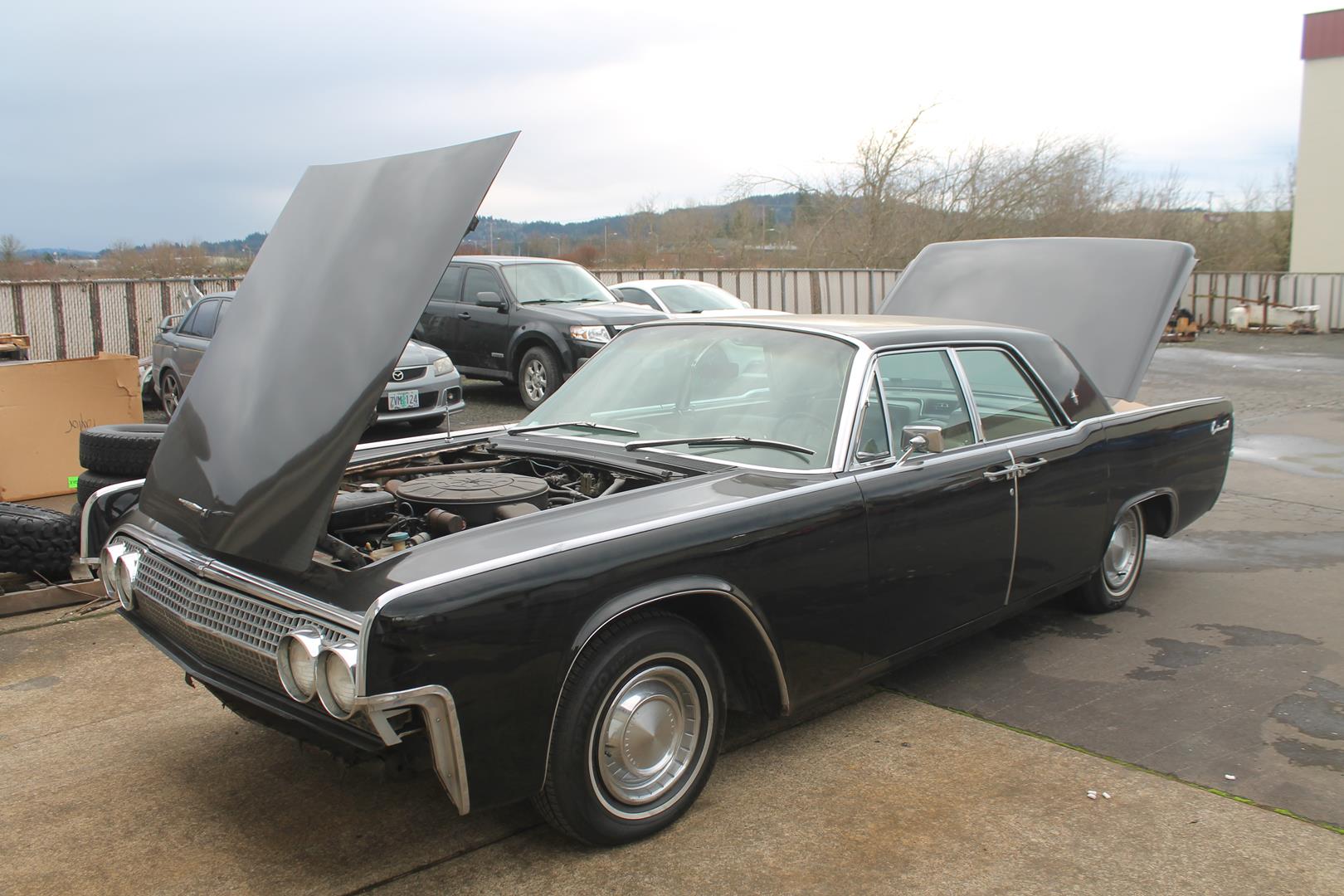 Once at the shop, the crew got busy with the tear down and mockup of the new components.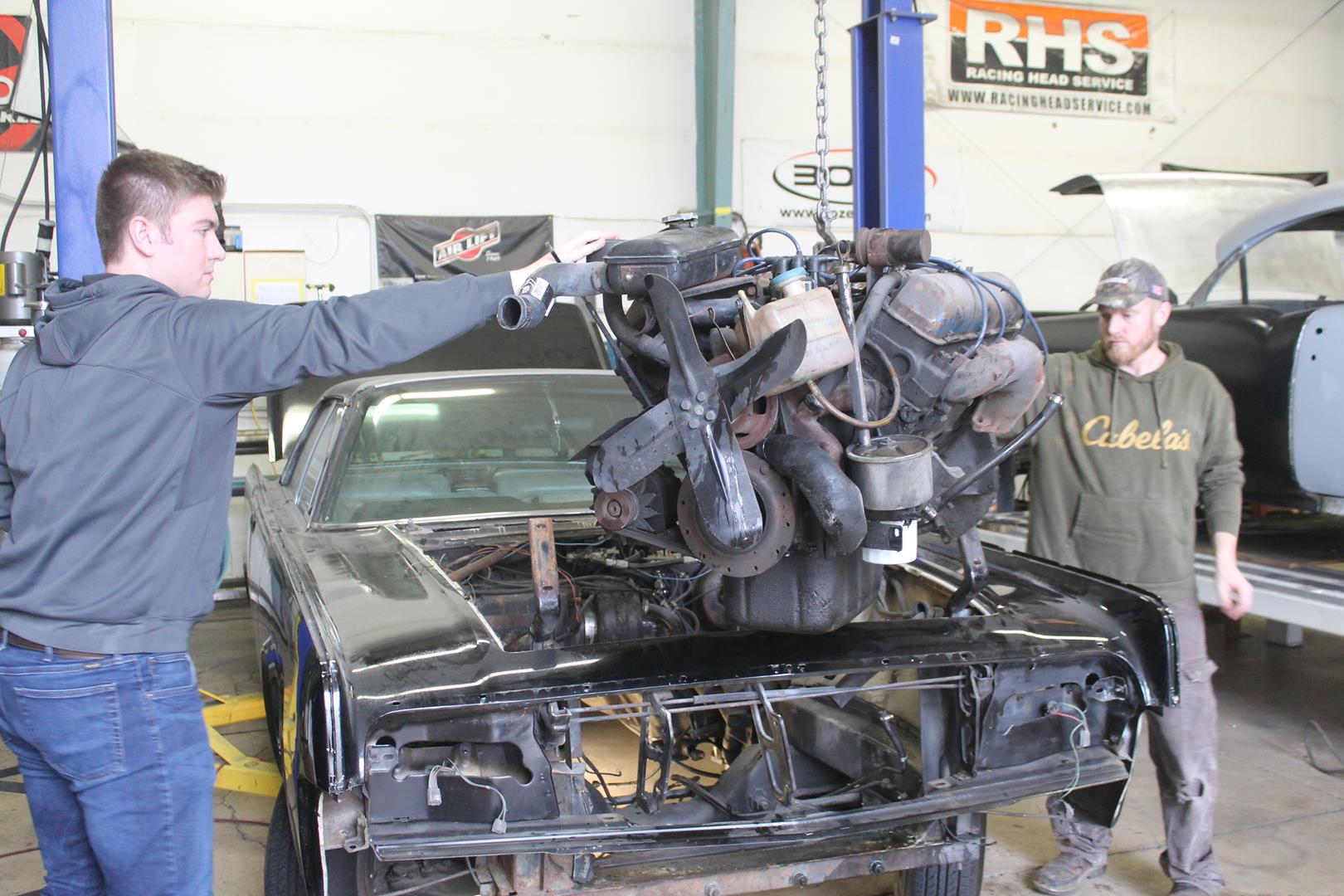 The old suspension components were pulled, and the new air ride suspension mocked up.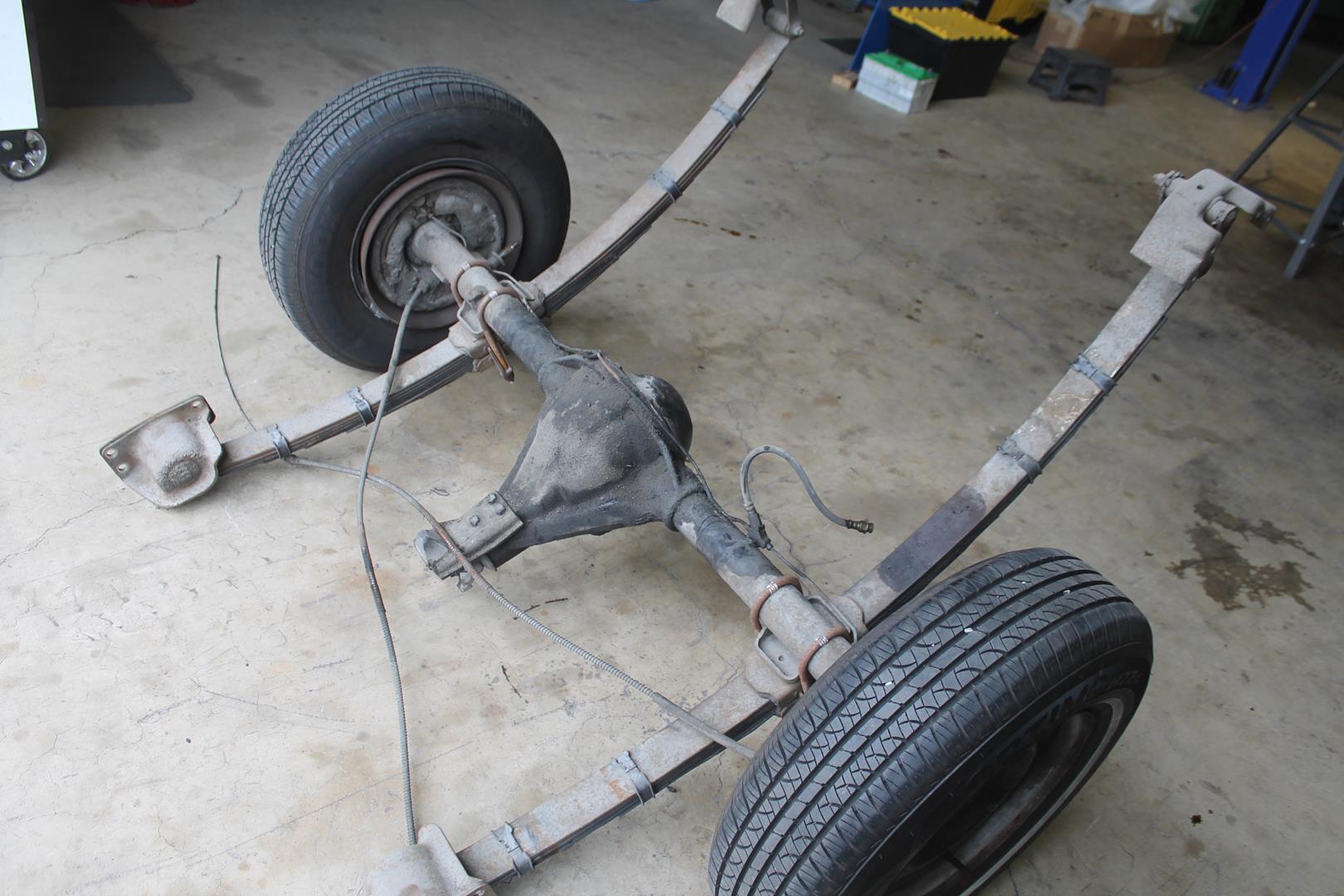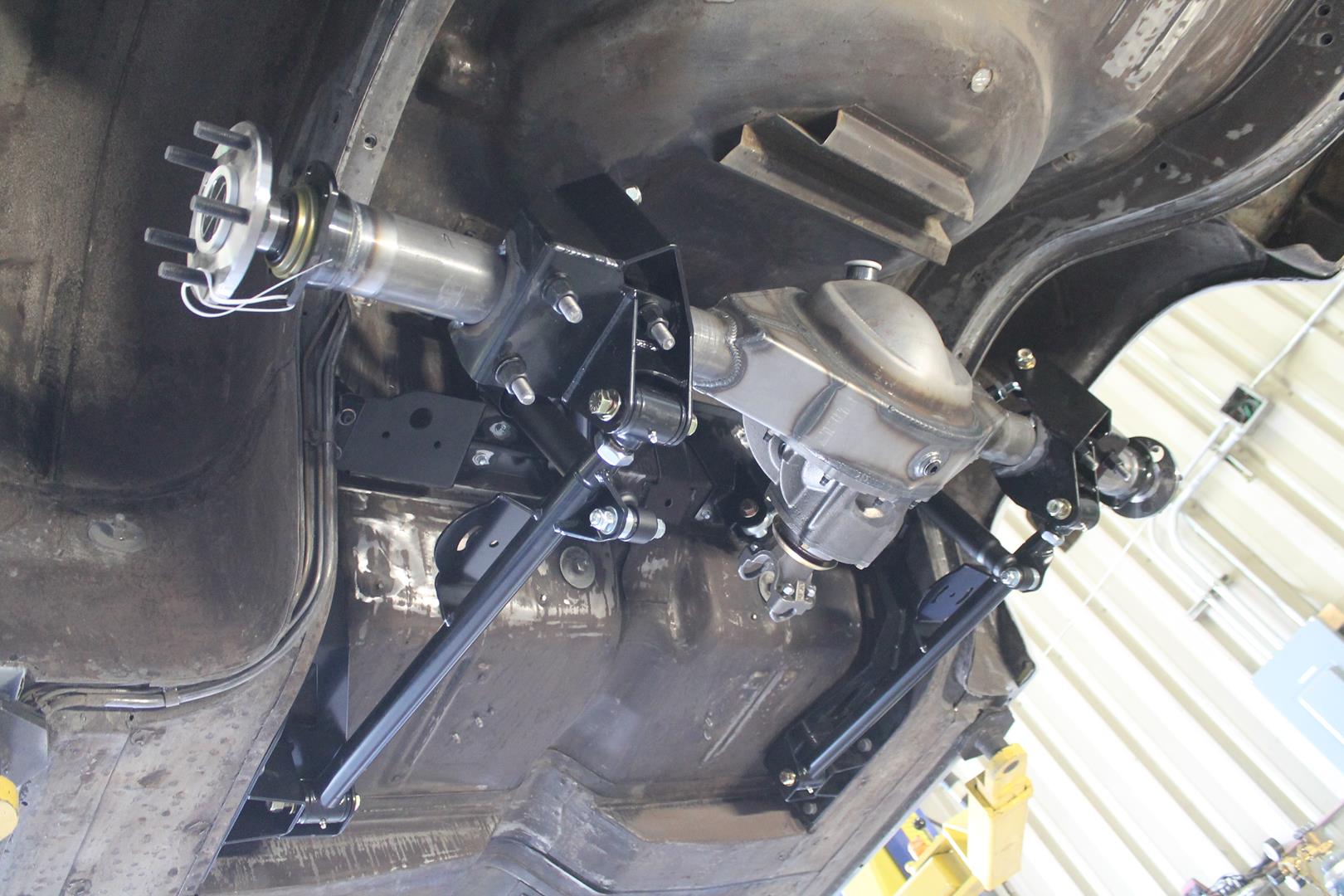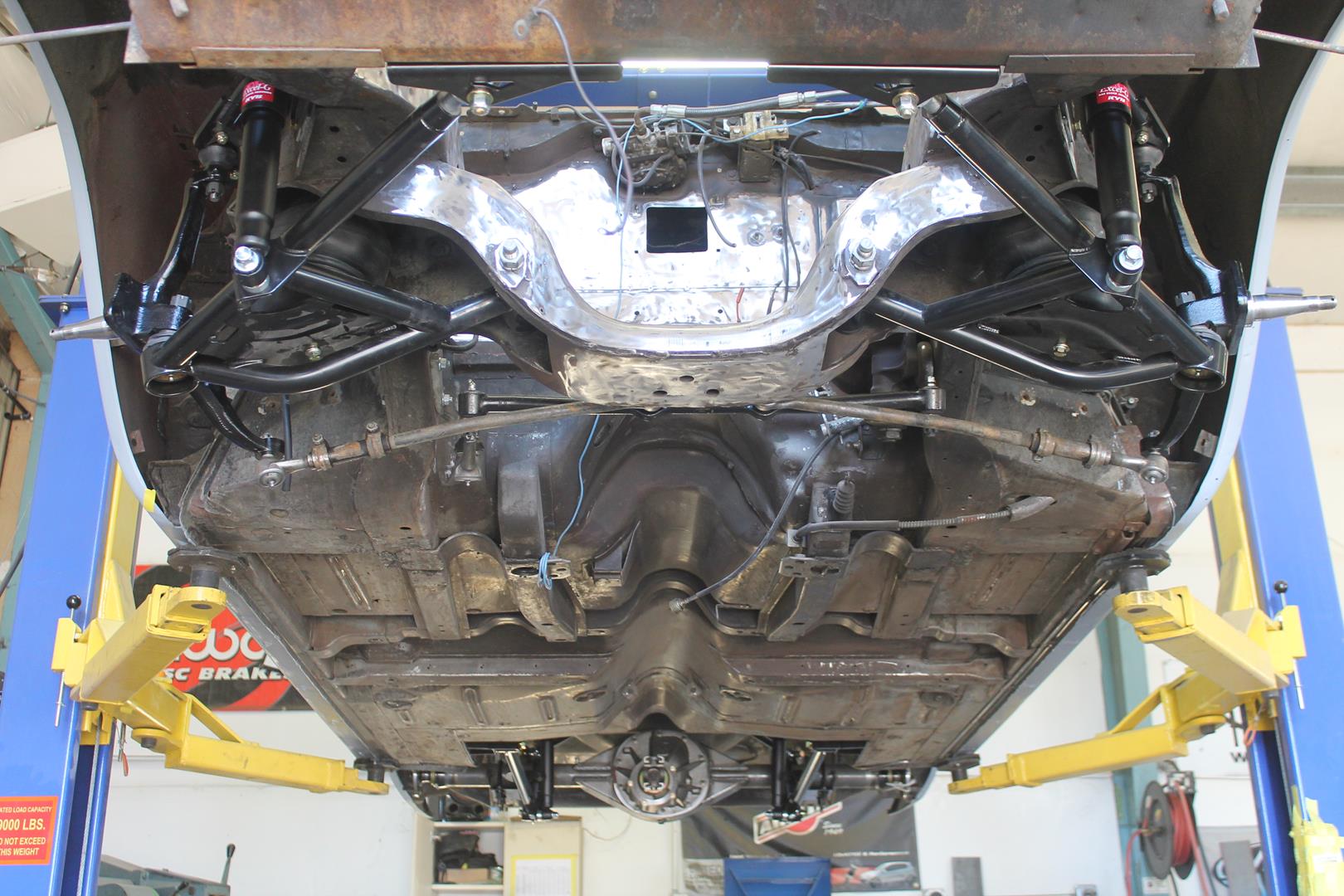 Mock up of the supercharged LSA engine and transmission.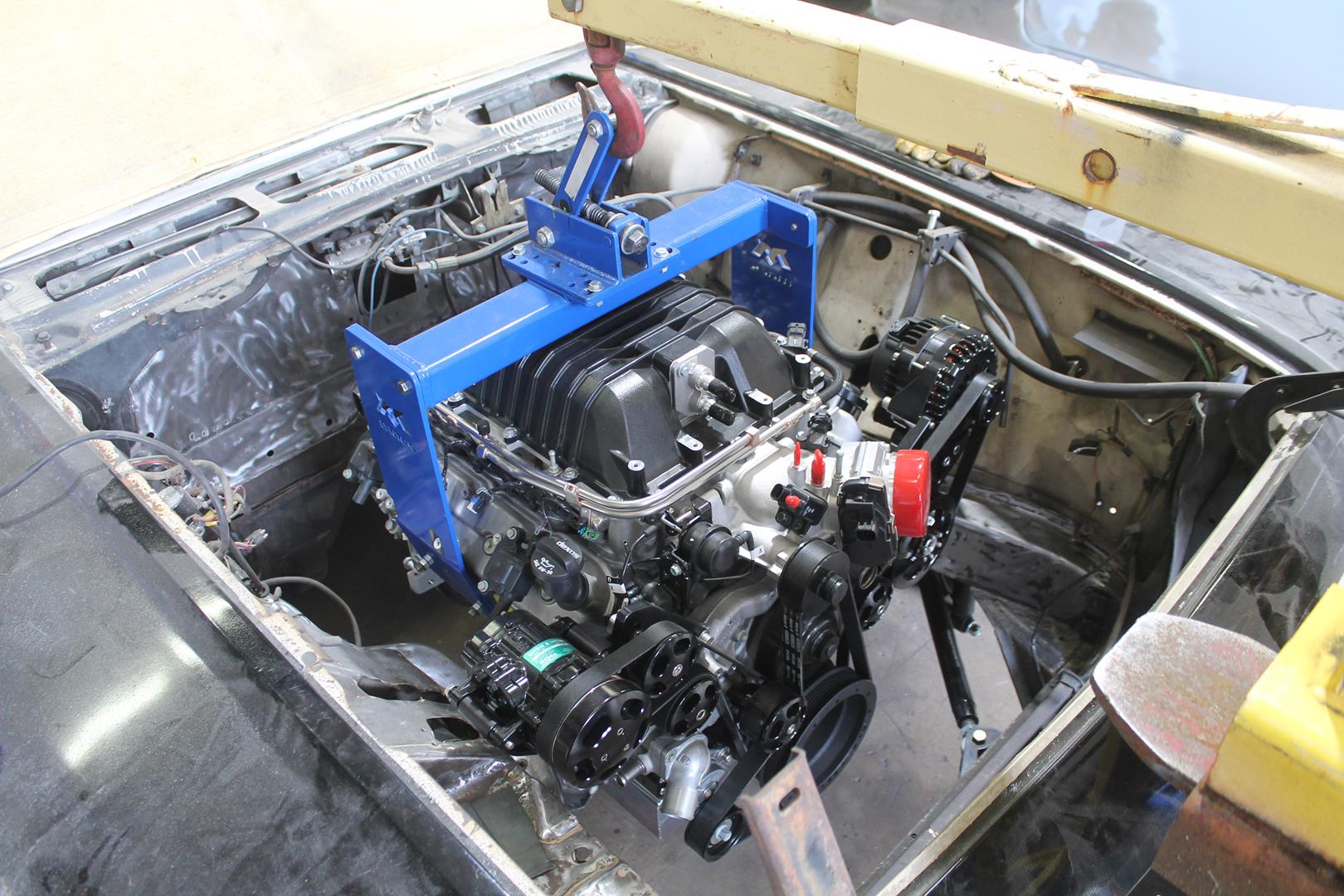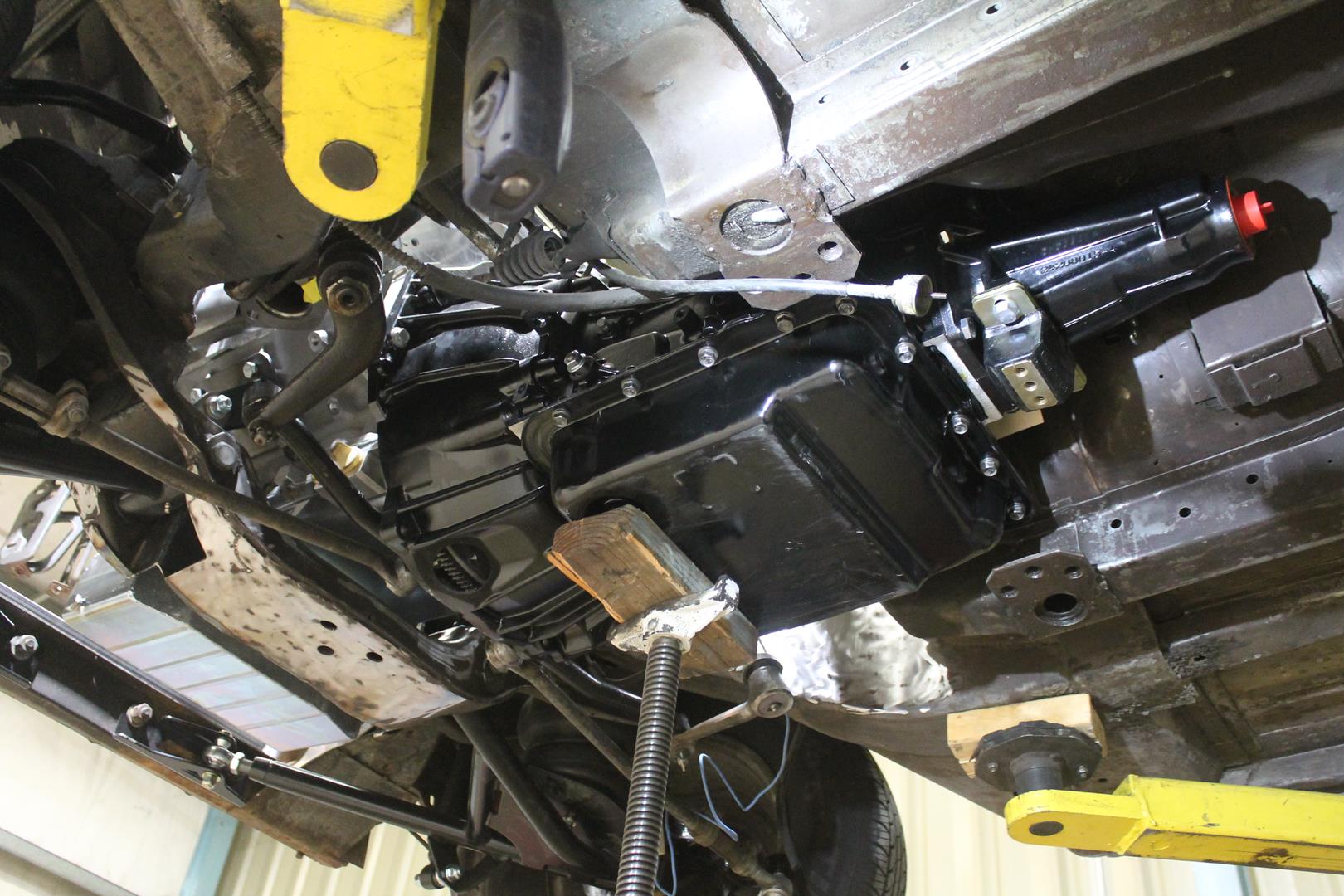 Exhaust fab.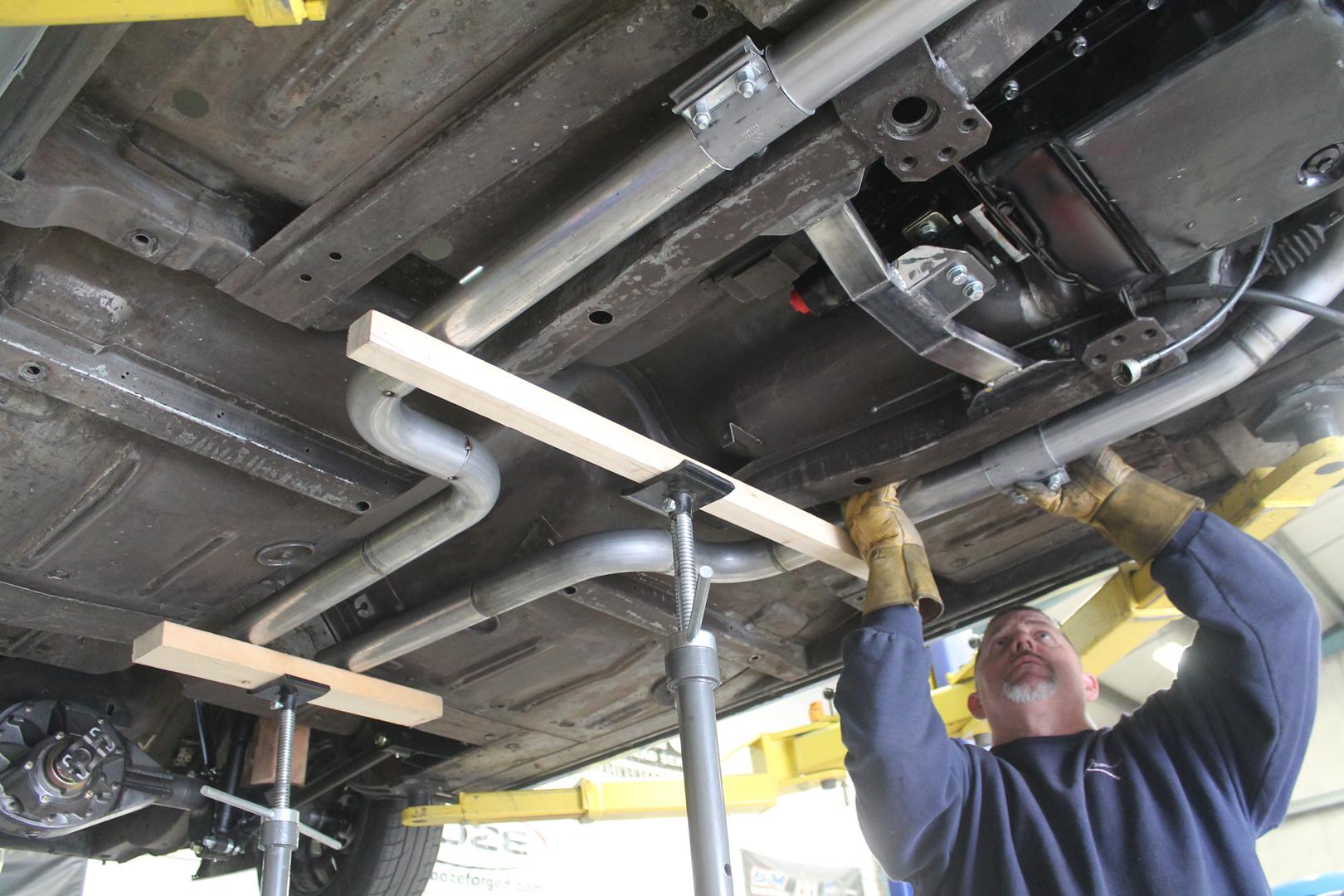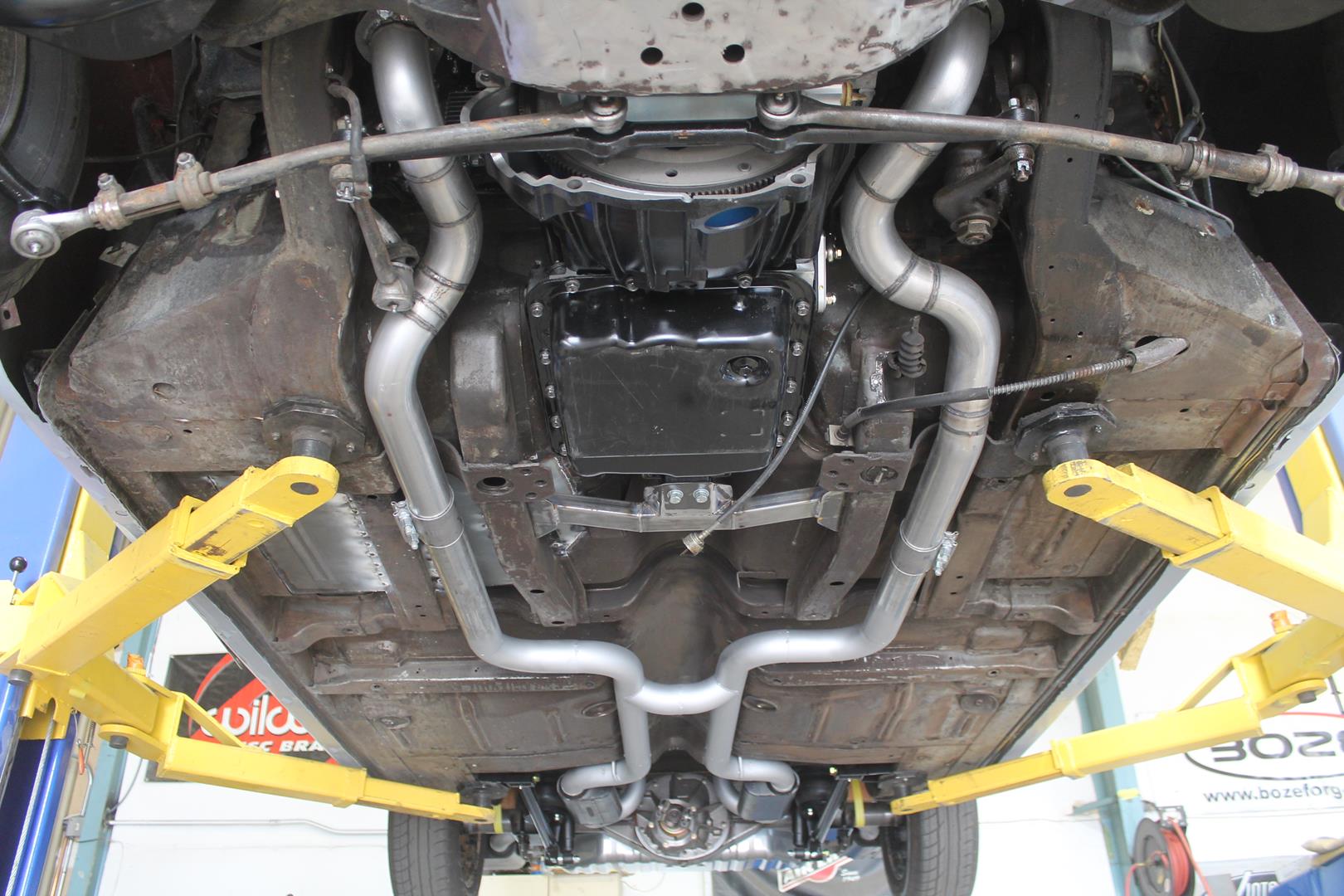 The Lincoln then headed to the body shop for long hours of body work to make all the long panels ready to paint.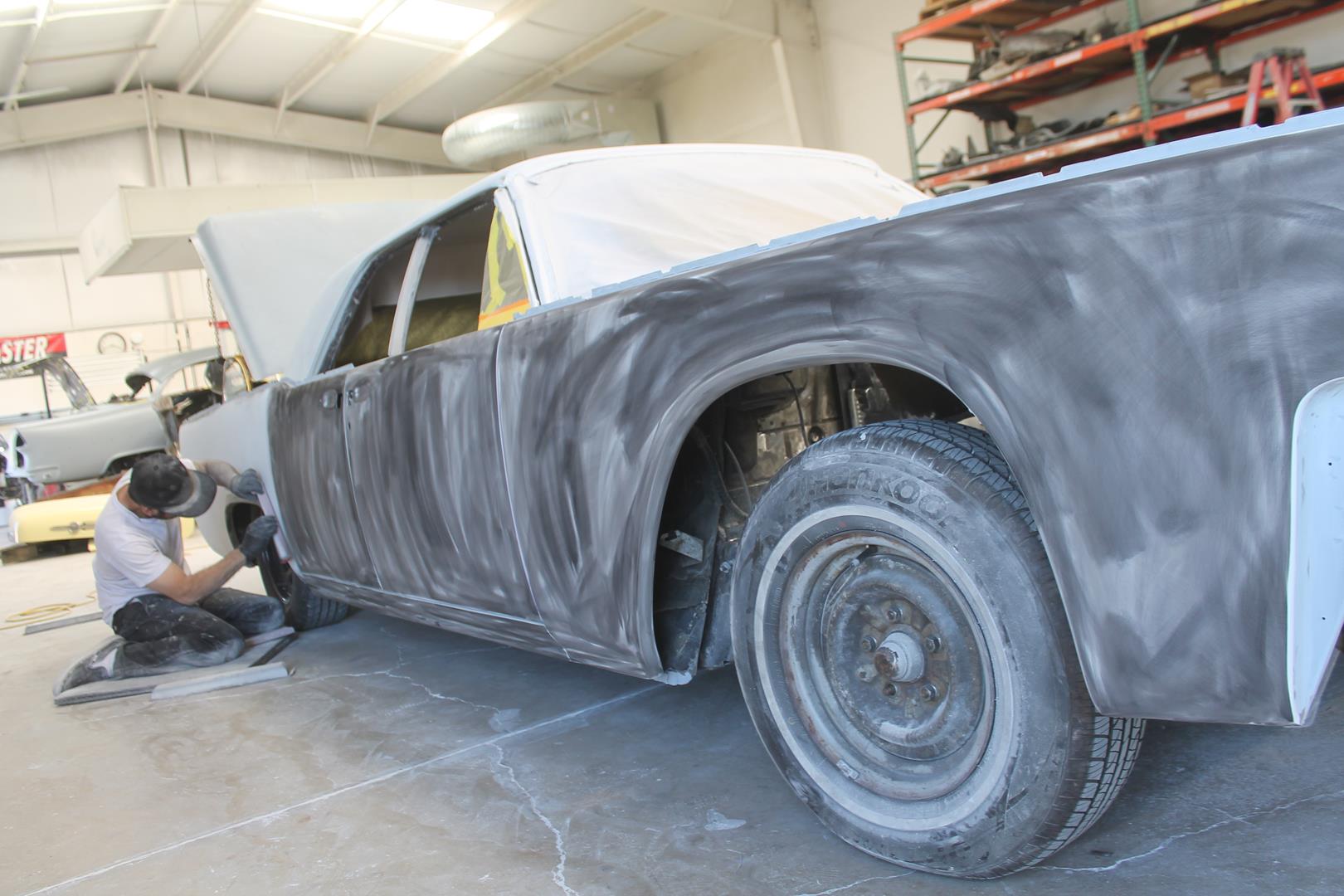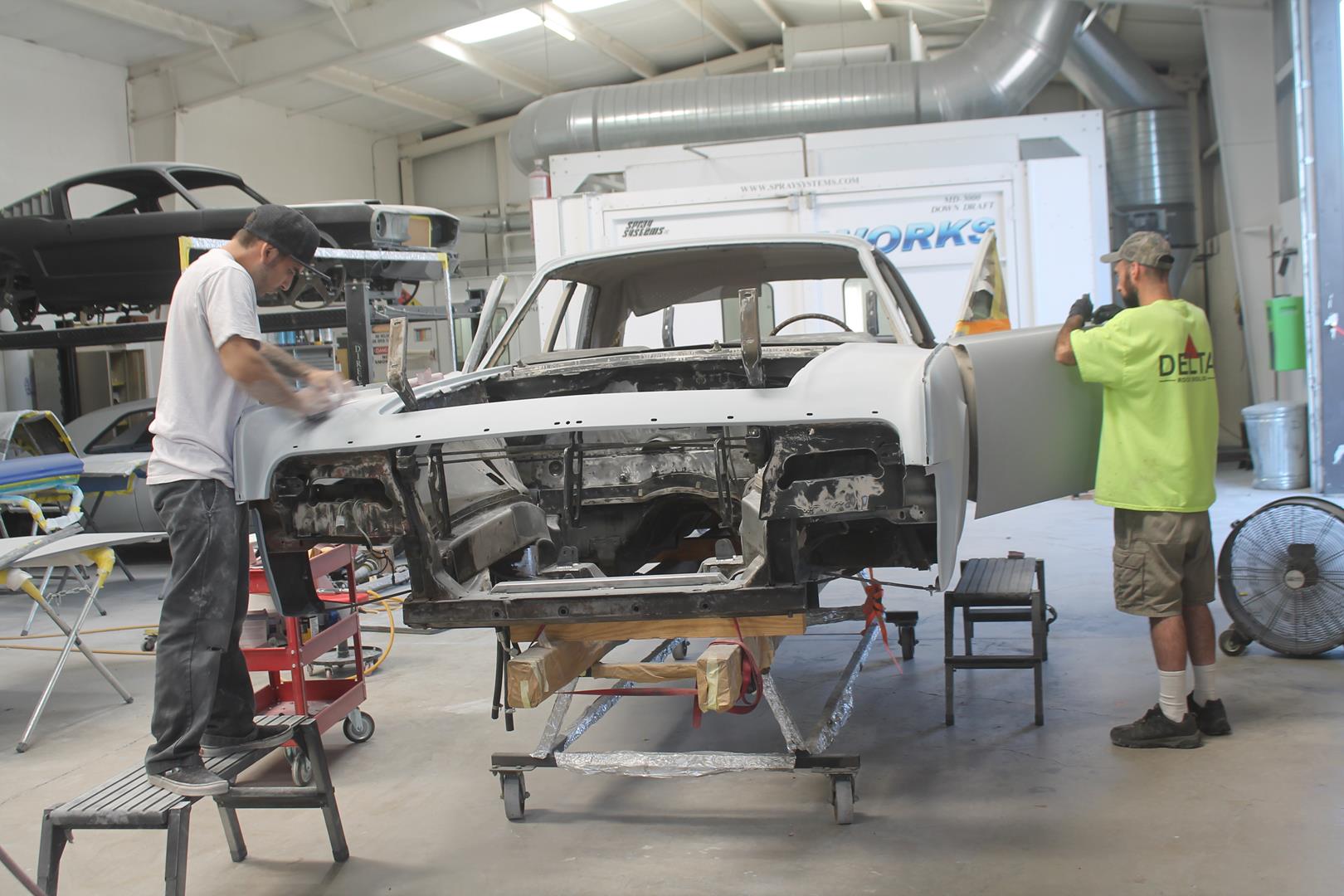 Base and clear coats of paint.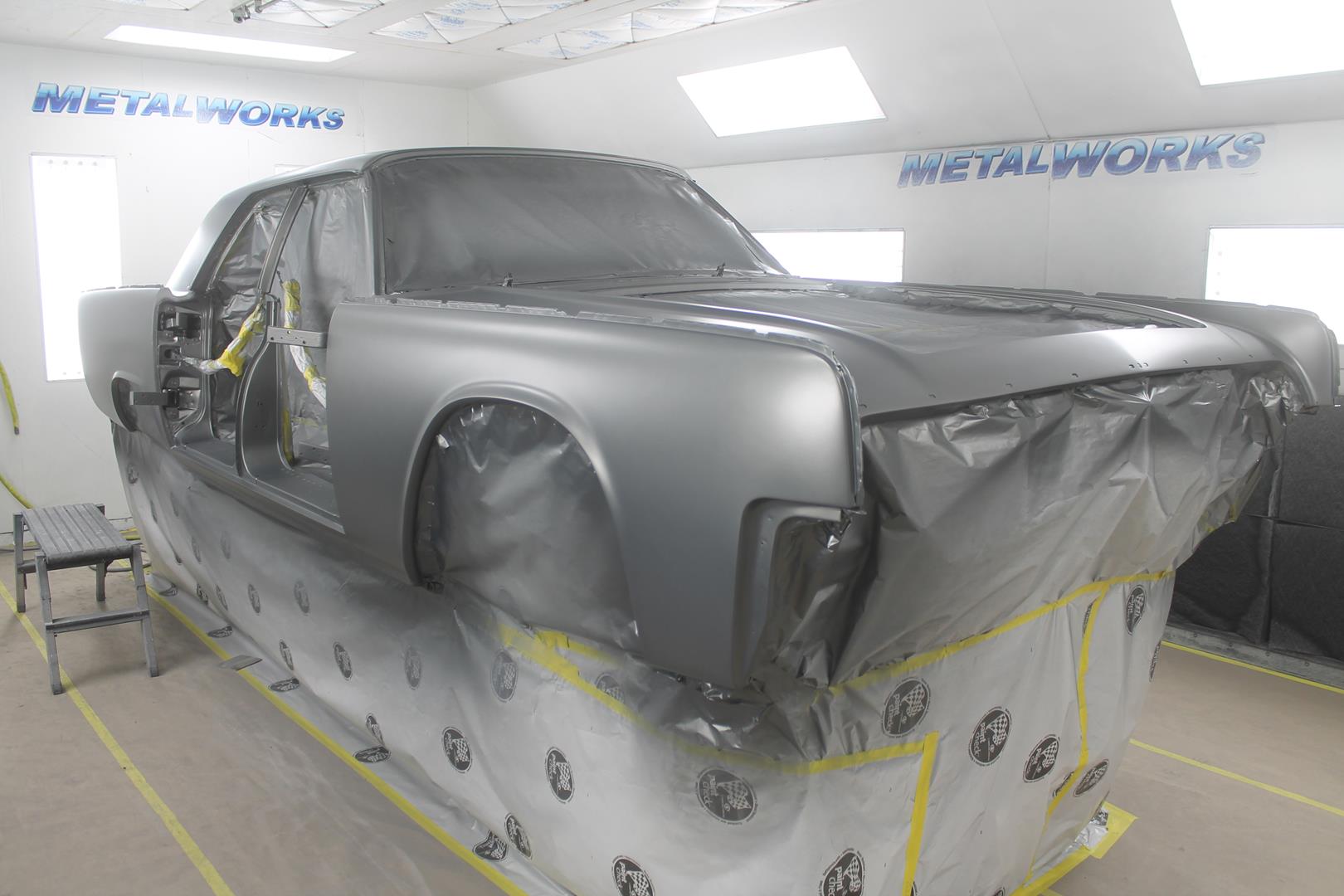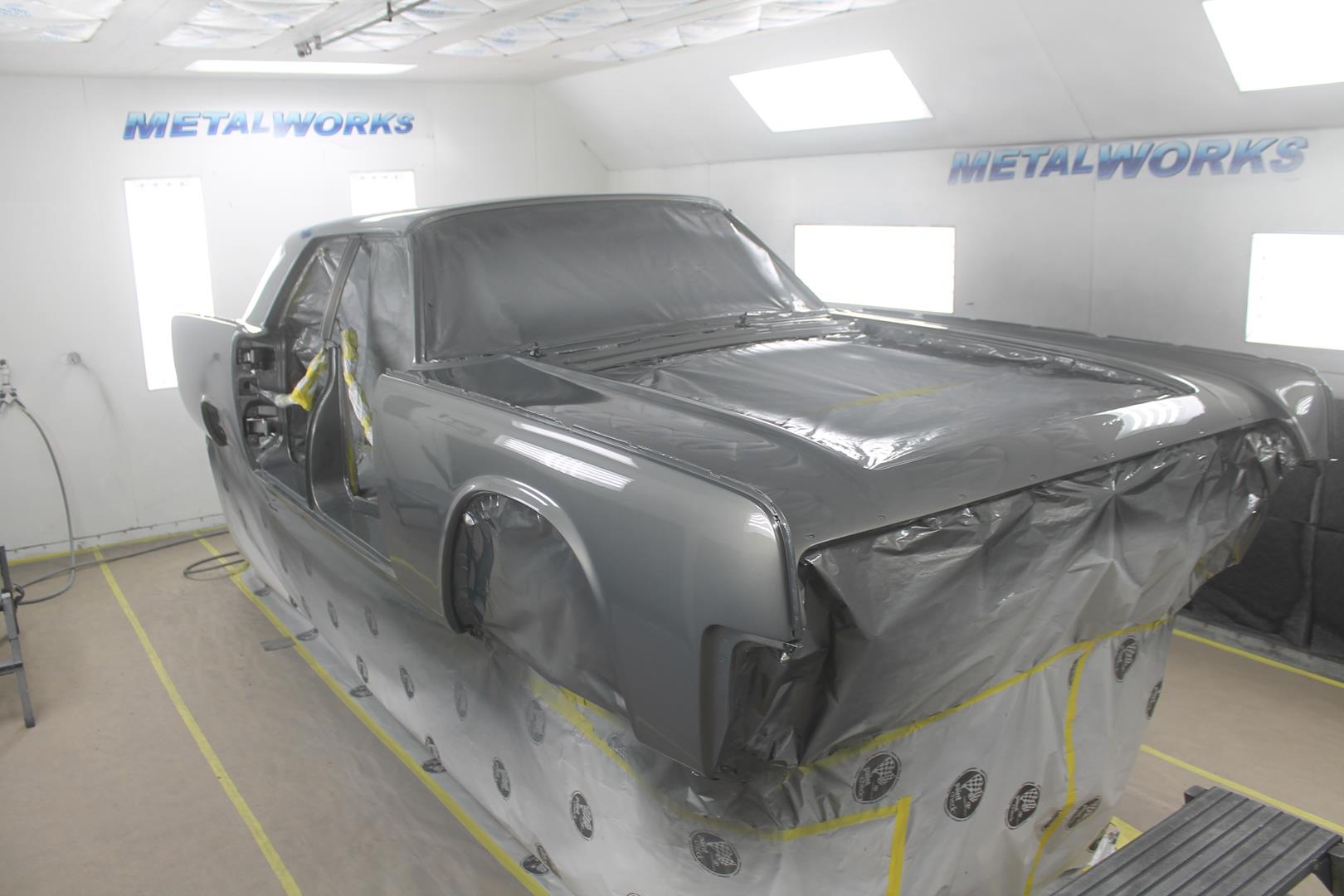 Assembly begins…sitting on the air-ride suspension.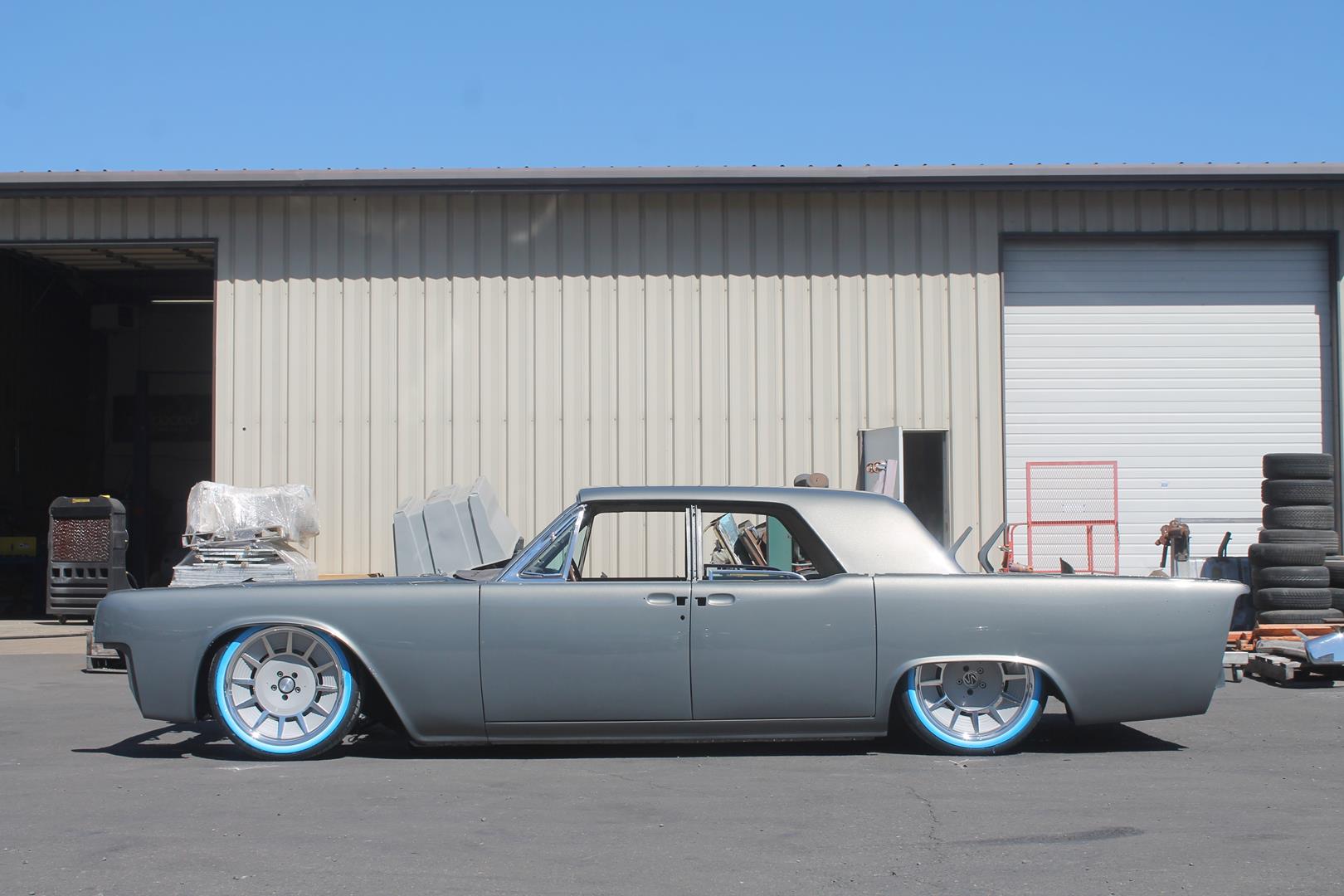 LSA ready to drop in.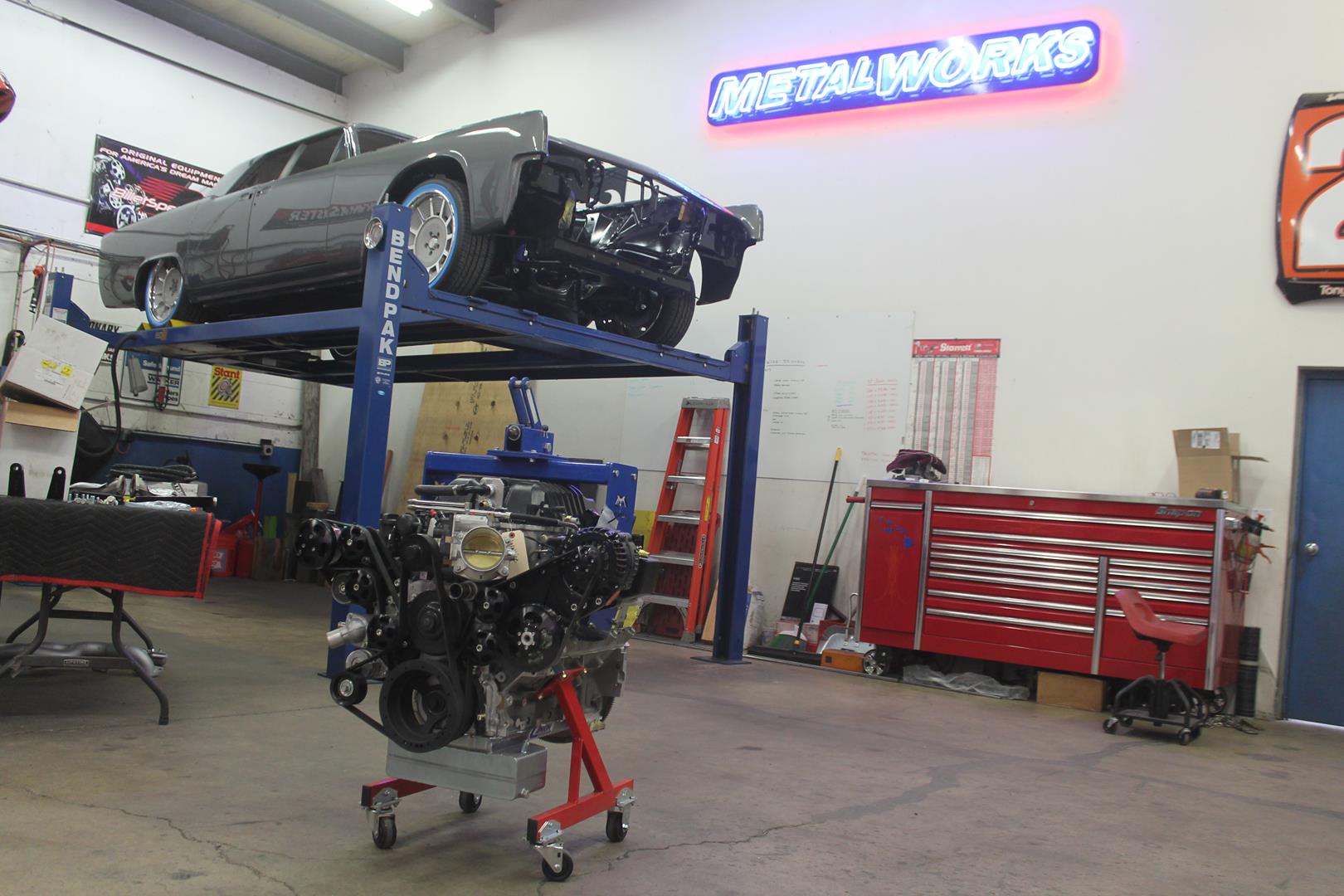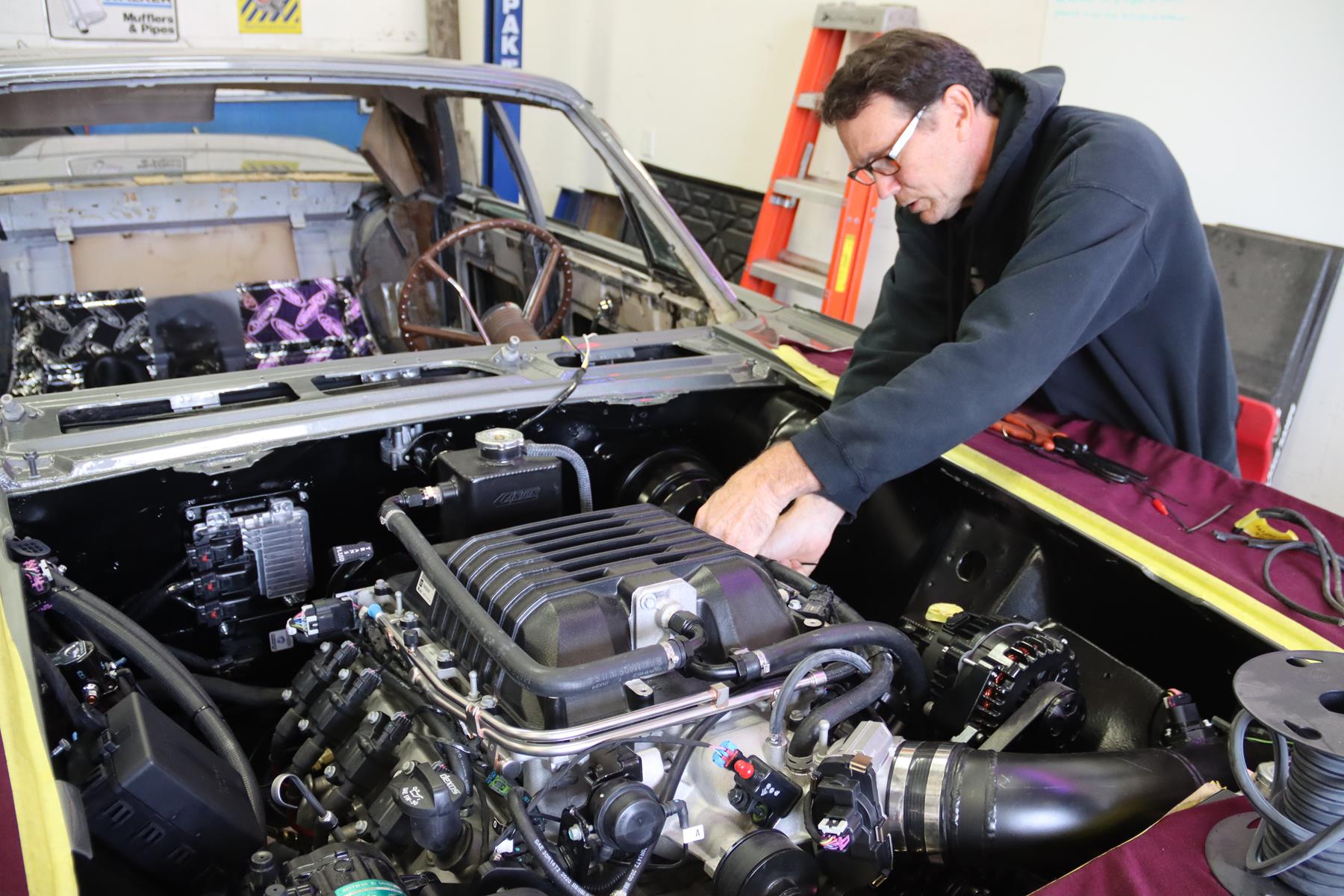 Assembly.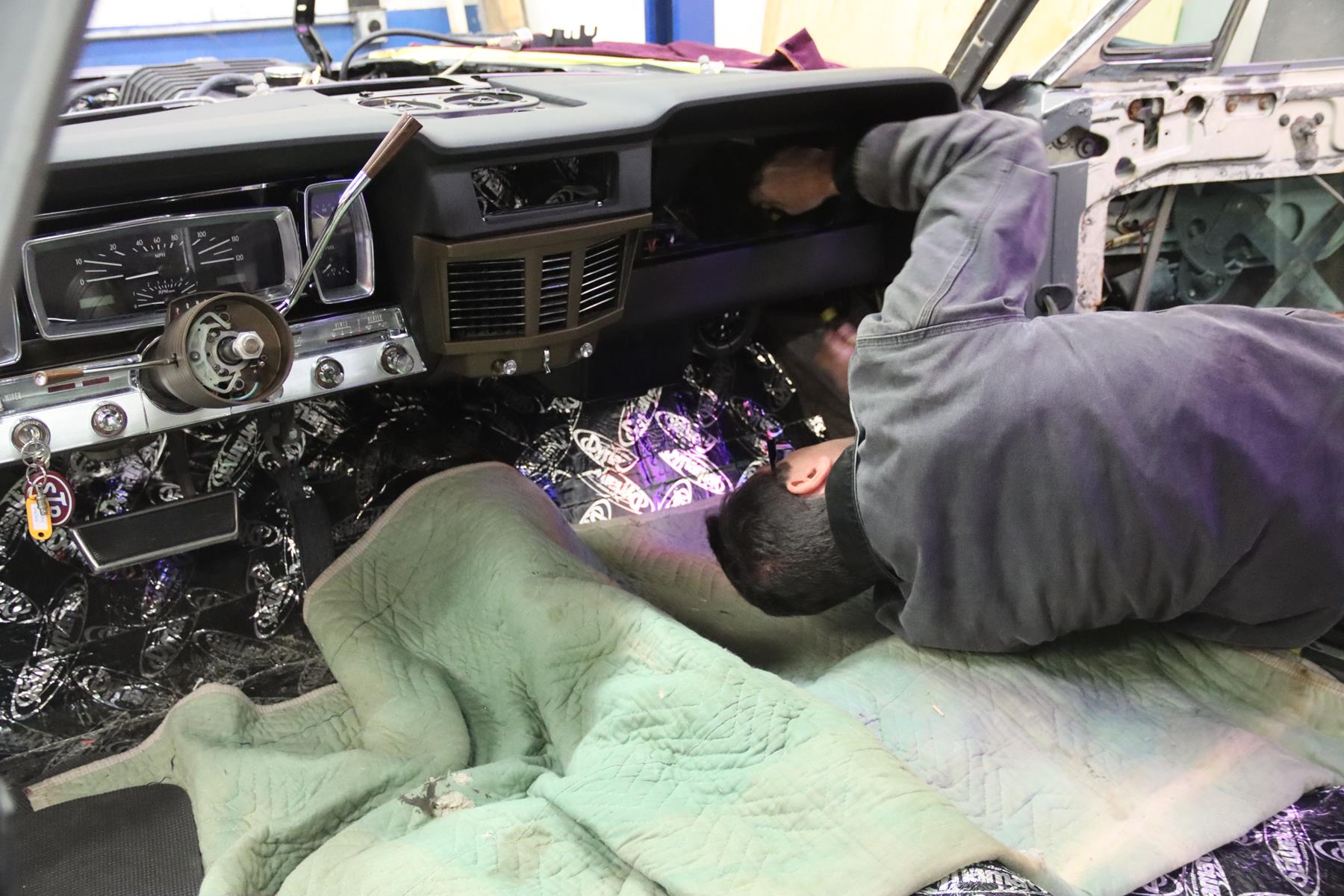 Finished product.