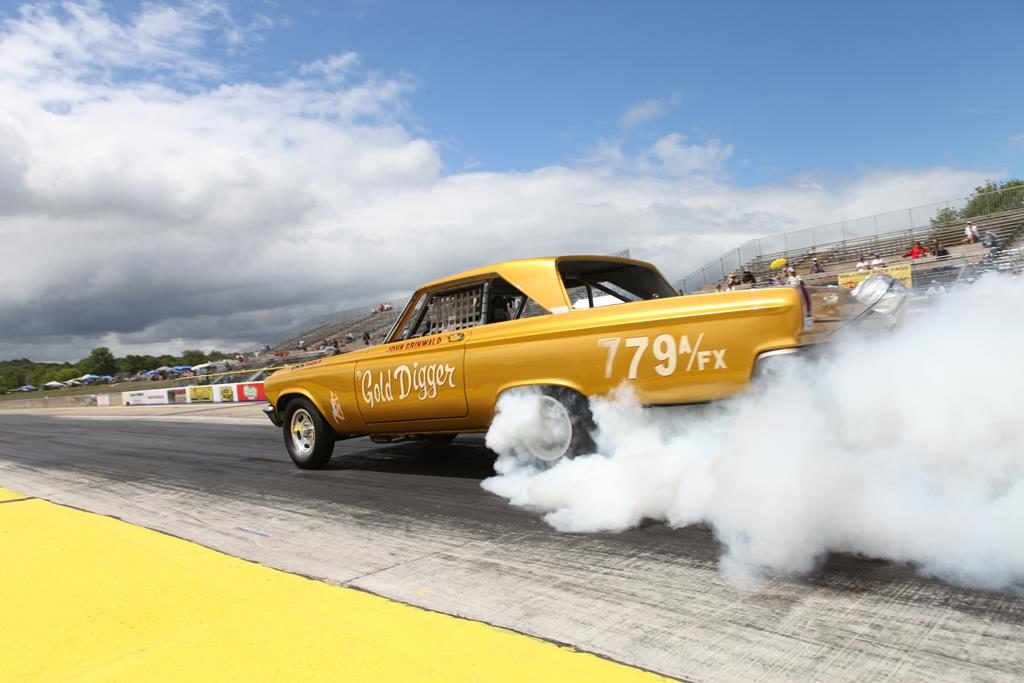 Take a peek at our trip to the 2016 Meltdown Drags…nostalgia drags at their best.
In only 7 years time the Meltdown Drags held at historic Byron Dragway in Byron, Illinois has grown into a massive event. In fact, over 500+ nostalgic drag cars from 42 States battled it out at this year in front of a crowd that set an attendance record held since 1964.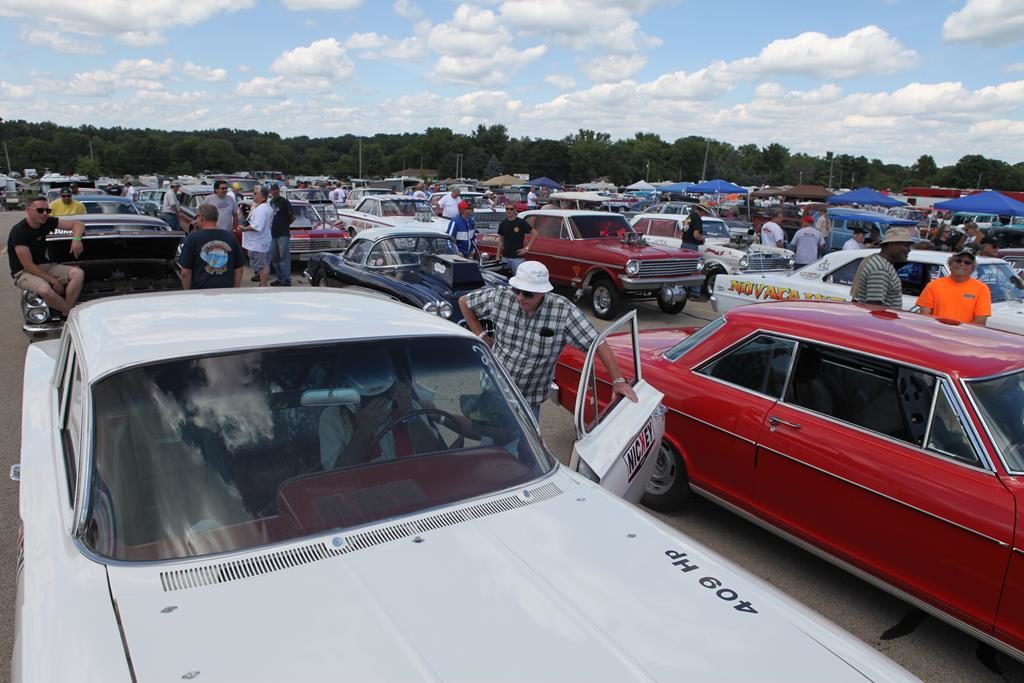 One of the most amazing features about the 500+ race cars on hand is that they "must" be a 1966 or older vehicle, and era correct in appearance to compete…and trust me, they are there to race…not look pretty, and rev their vintage engines. After a couple hours at the event a person can get to feeling like they are truly back in the 60s, the Meltdown crew really does an amazing job.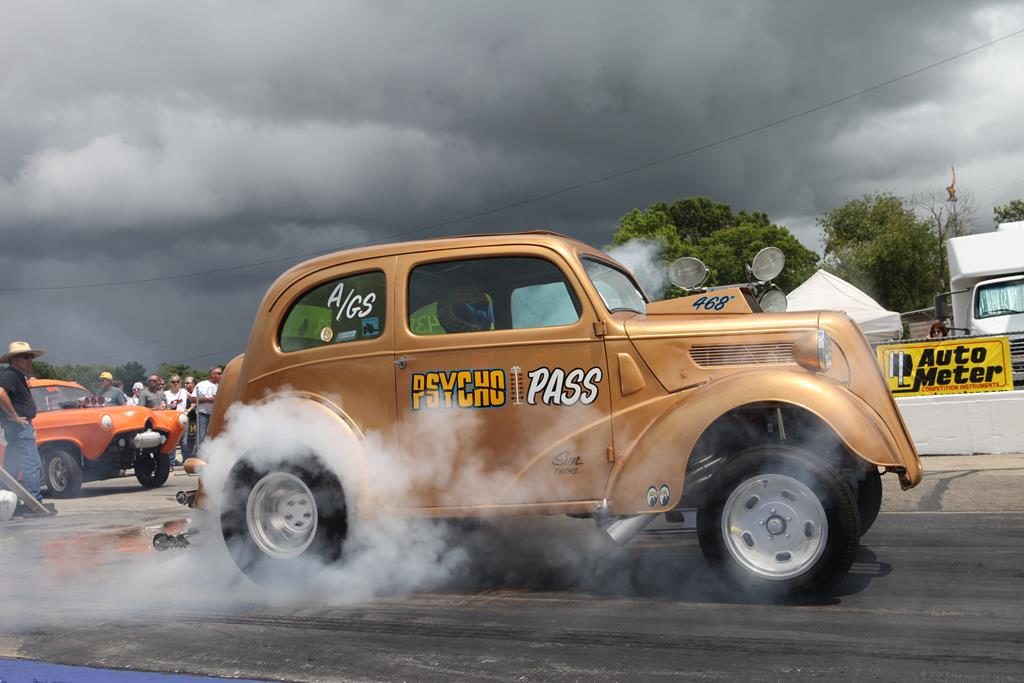 Racing starts around noon, and runs until late with racing under the lights both Friday and Saturday nights. If you need a break from half track burnouts and wheel stands you can check out the 600+ car show, ever growing swap meet, or even the very tastefully done pin-up contest. Some of the racing legends on hand this year were Jack Merkel and Barb Hamilton, both of which had their original Willys coupes on hand to drool over.
Mark your calendars for next year's Meltdown Drags, hopefully my ears will have recovered by then.