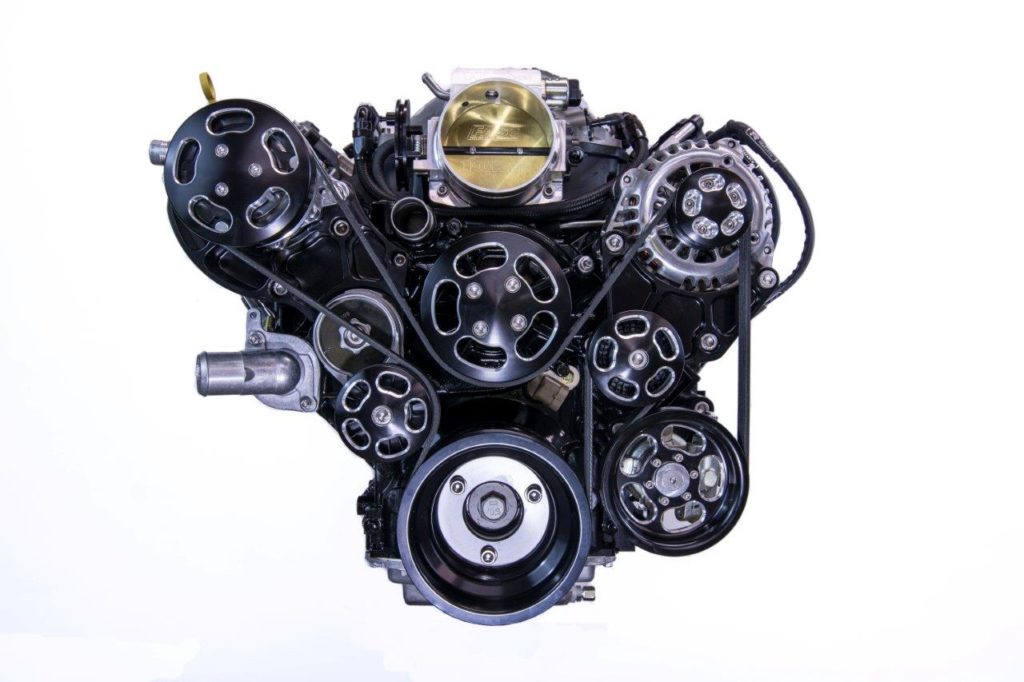 Wegner Motorsports engines & accessory drive kits available at MetalWorks Speed Shop
If you have chosen an LS platform engine for your build, you have options for an accessory drive kit.  From our strong experience building many LS powered ProTouring cars, we have found hands down that Wegner Motorsports provides the best product on the market.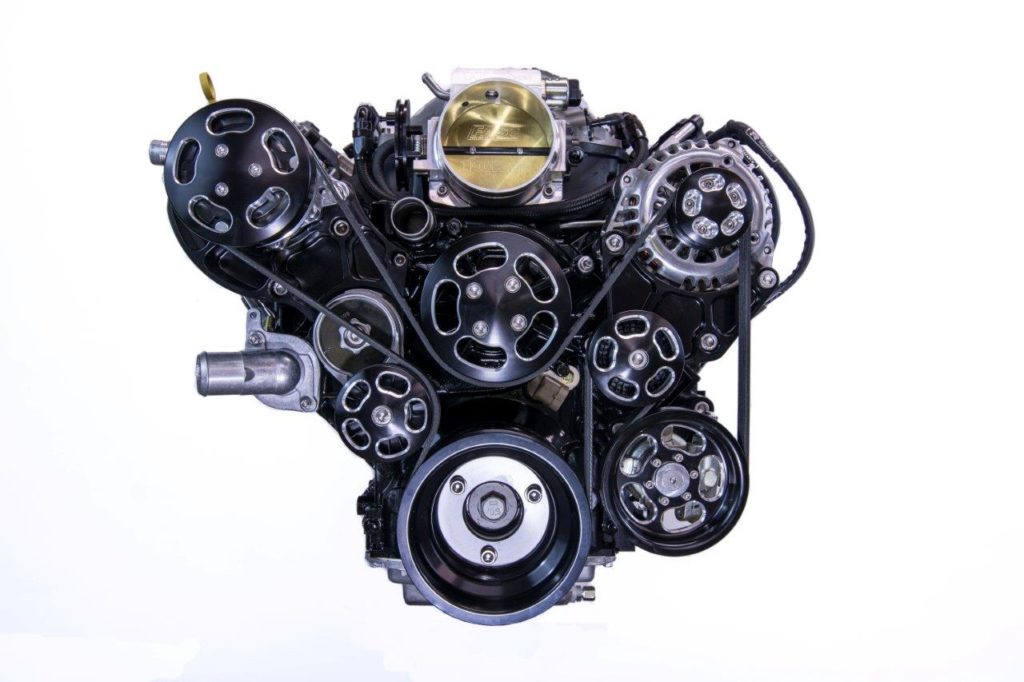 Wegner kits are available in Retro Diamond Cut, Solid Black Anodize, and Machined finishes.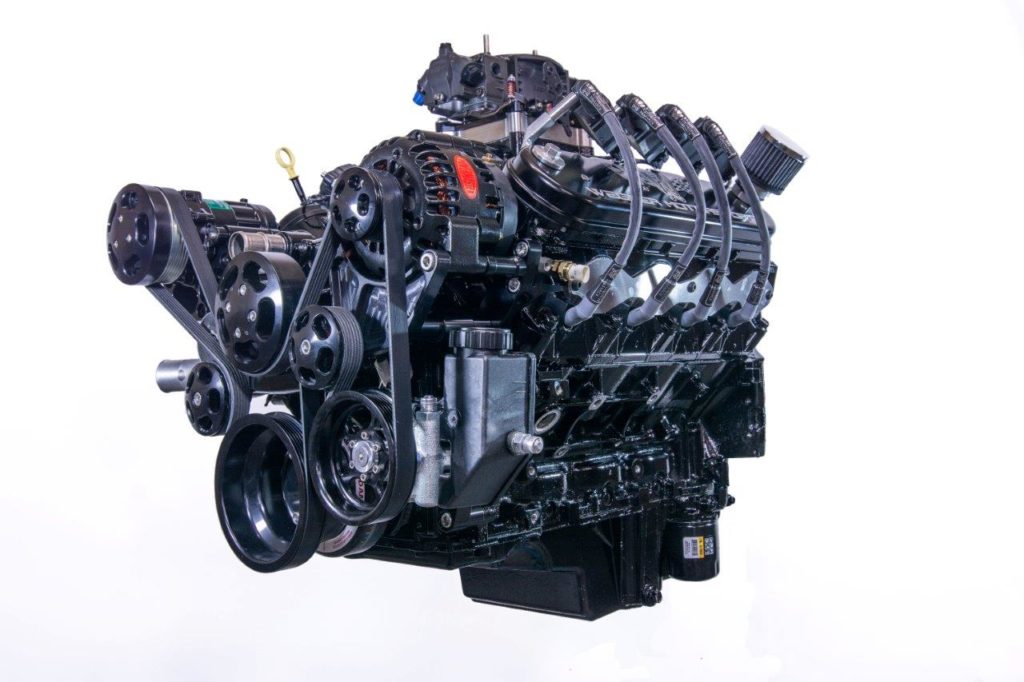 Wegner also has drive kits for supercharger applications from stock GM to aftermarket applications like Whipple, Edelbrock, and Magunson Superchargers.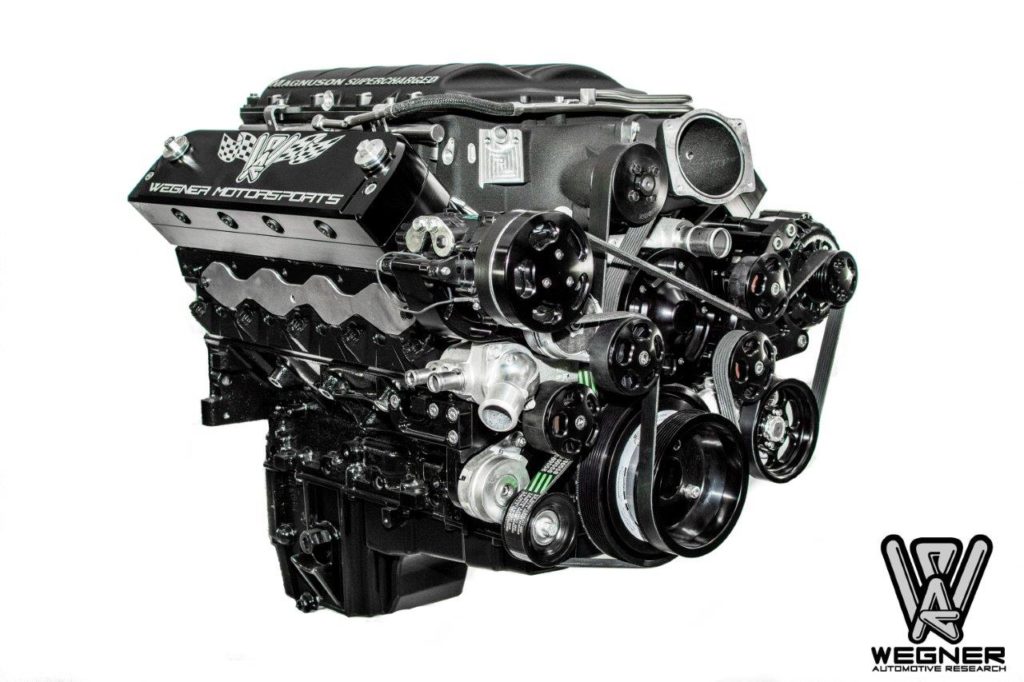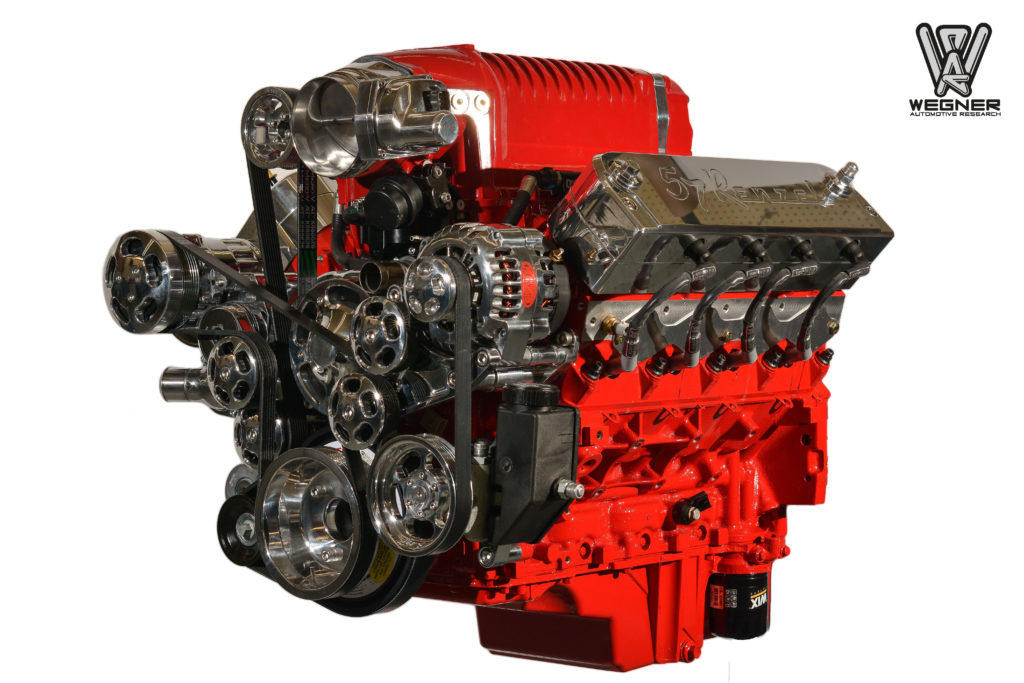 Our ProTouring 1955 Chevy build utilizing a GM Performance LS3 with Wegner Motorsports drive kit.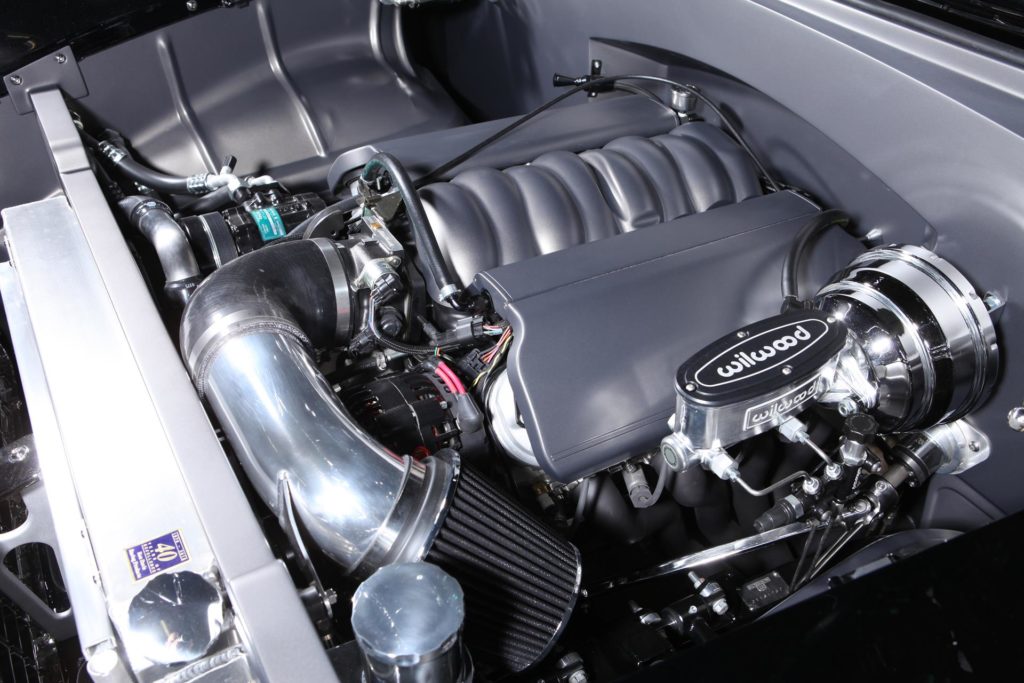 MetalWorks ProTouring 68 GTO build featuring a custom built Wegner Motorsports LS3 with Wegner front drive kit.