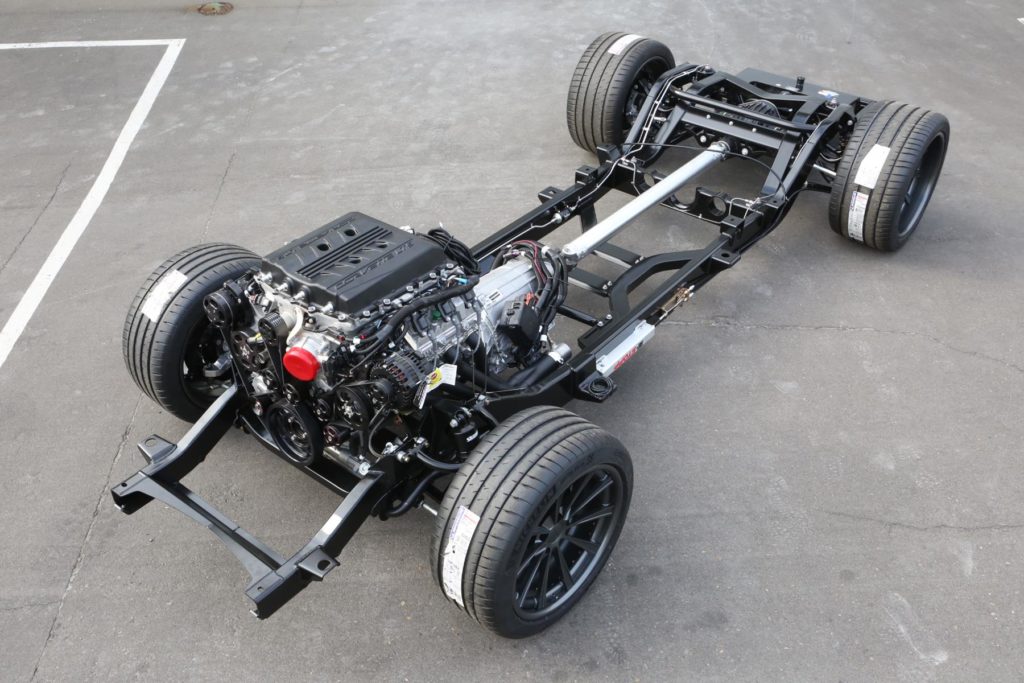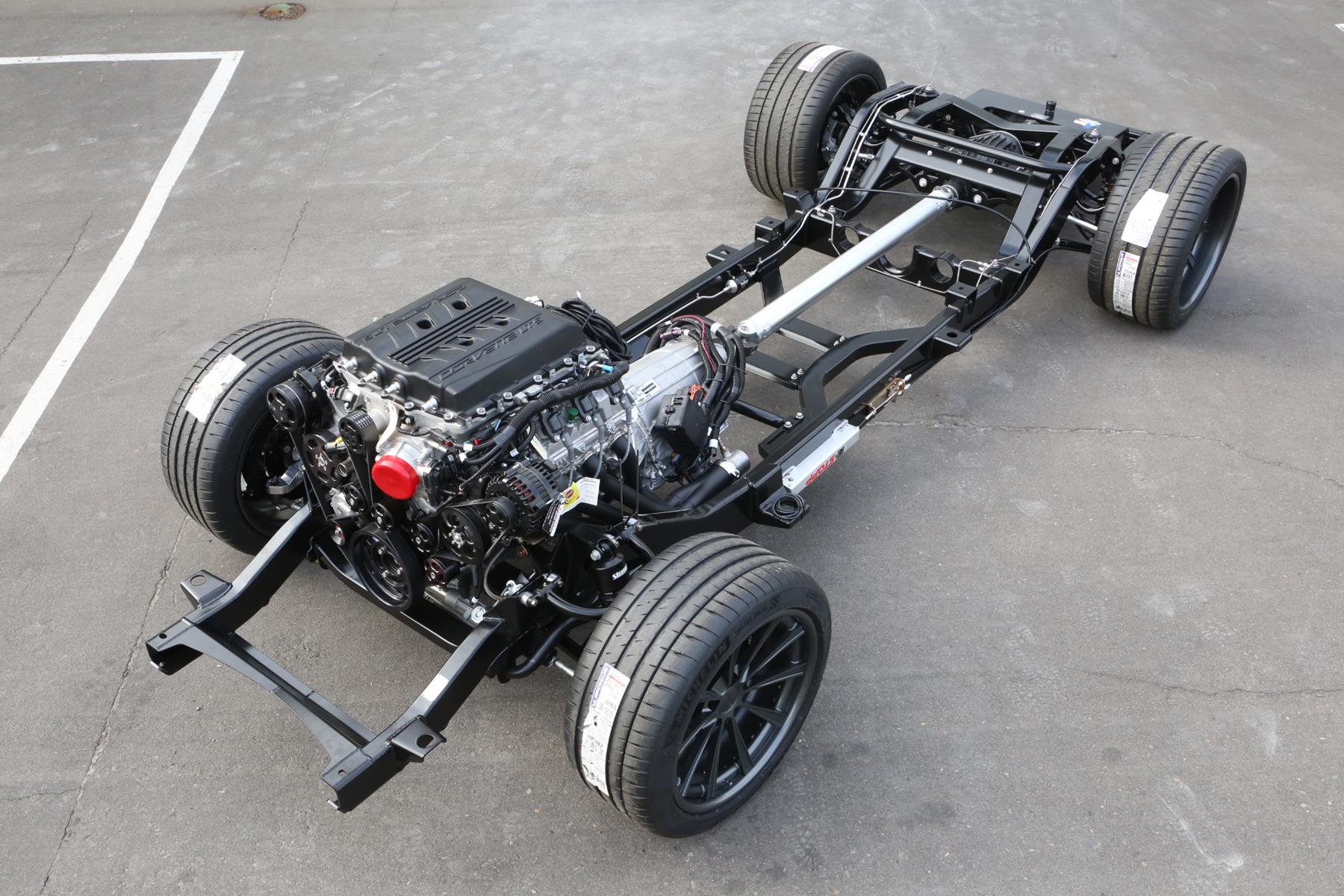 Assembling the new 1967-72 Art Morrison C10 chassis with IRS upgrade and LT5 engine
Art Morrison has released their new chassis for 1967-72 C10 trucks. We were lucky enough to get our hands on the first chassis that has been upgraded to an IRS rear suspension. We thought this would be a great time to create a "how to" set of videos for assembling the new C10 chassis. Check out the images and the video links below!!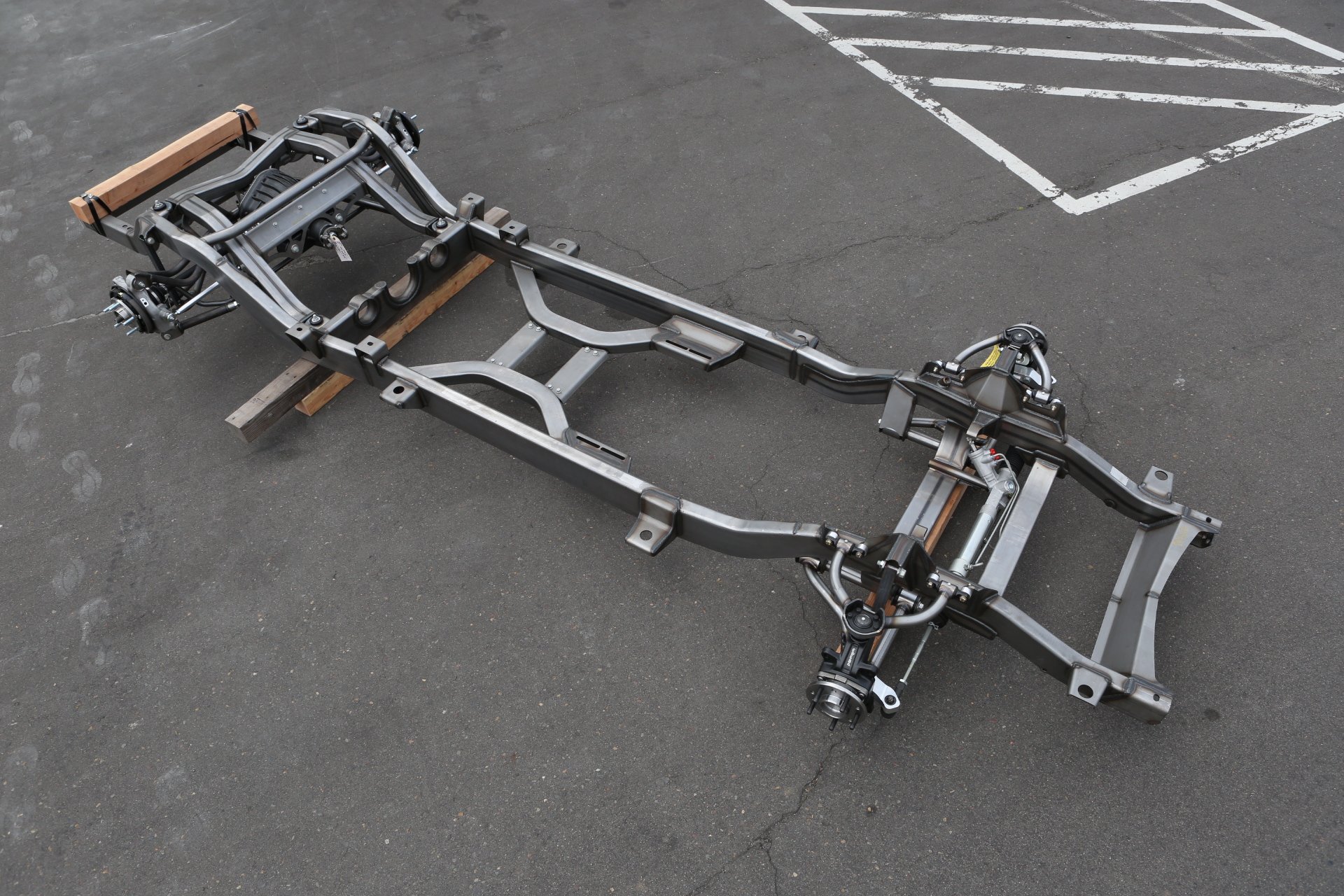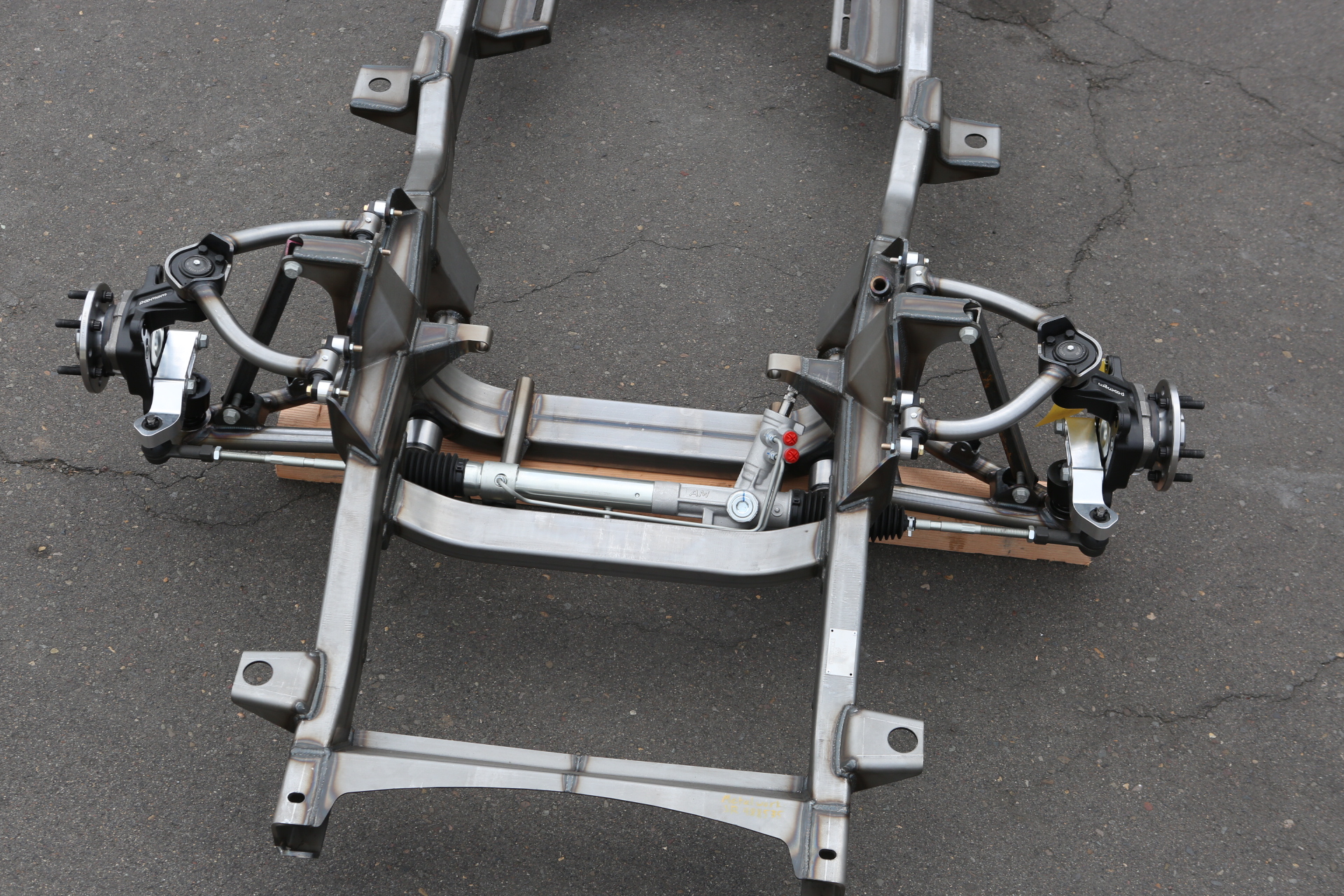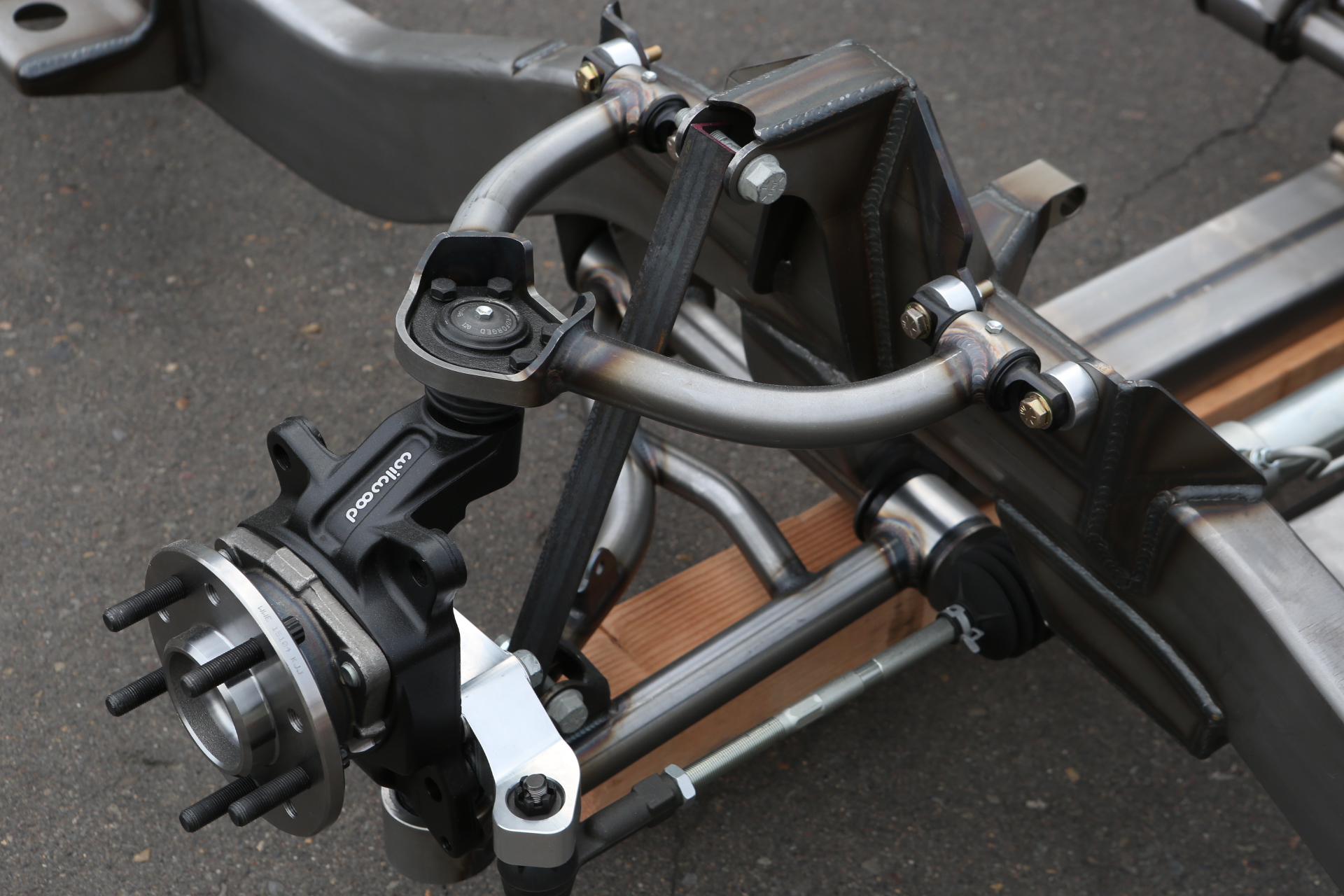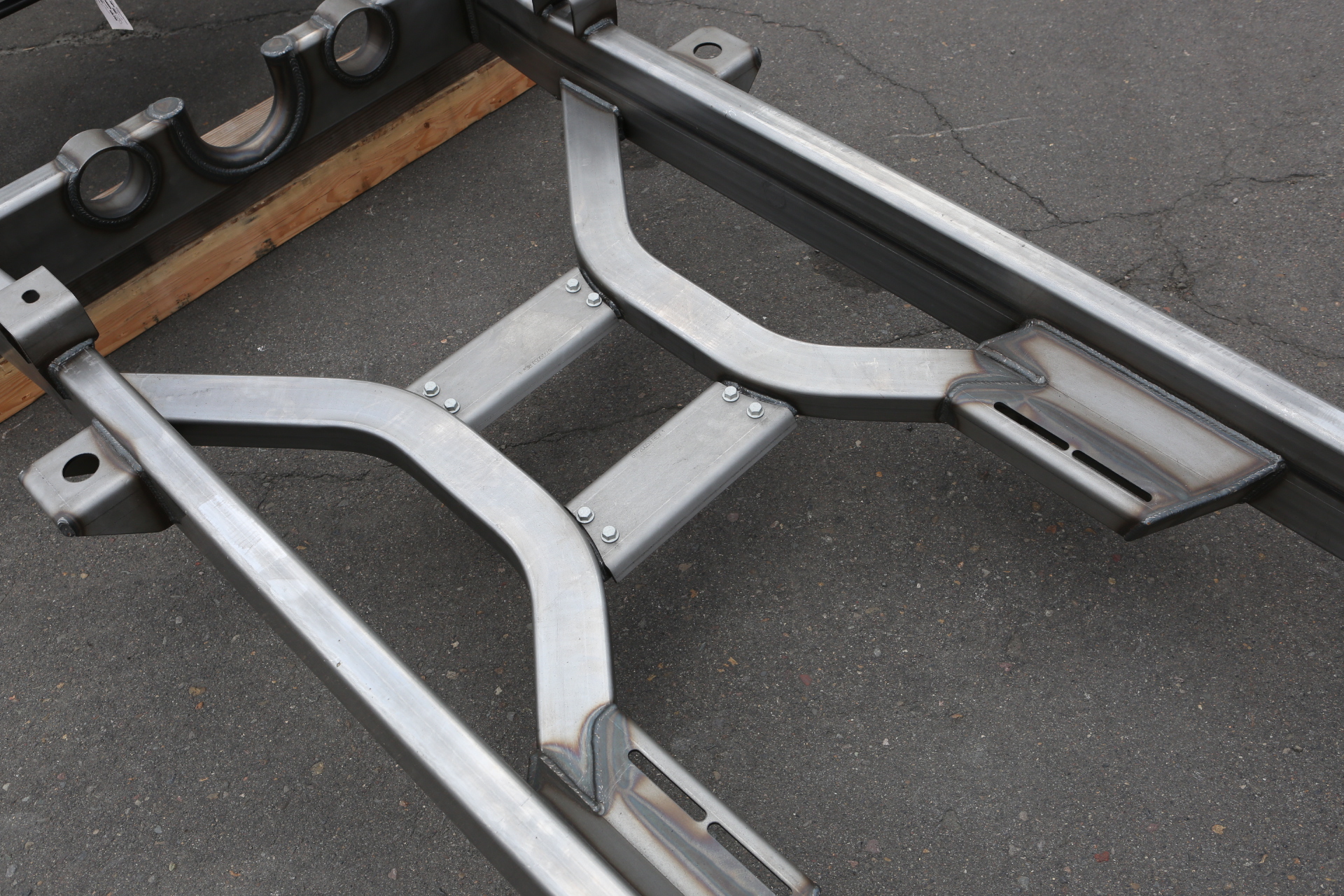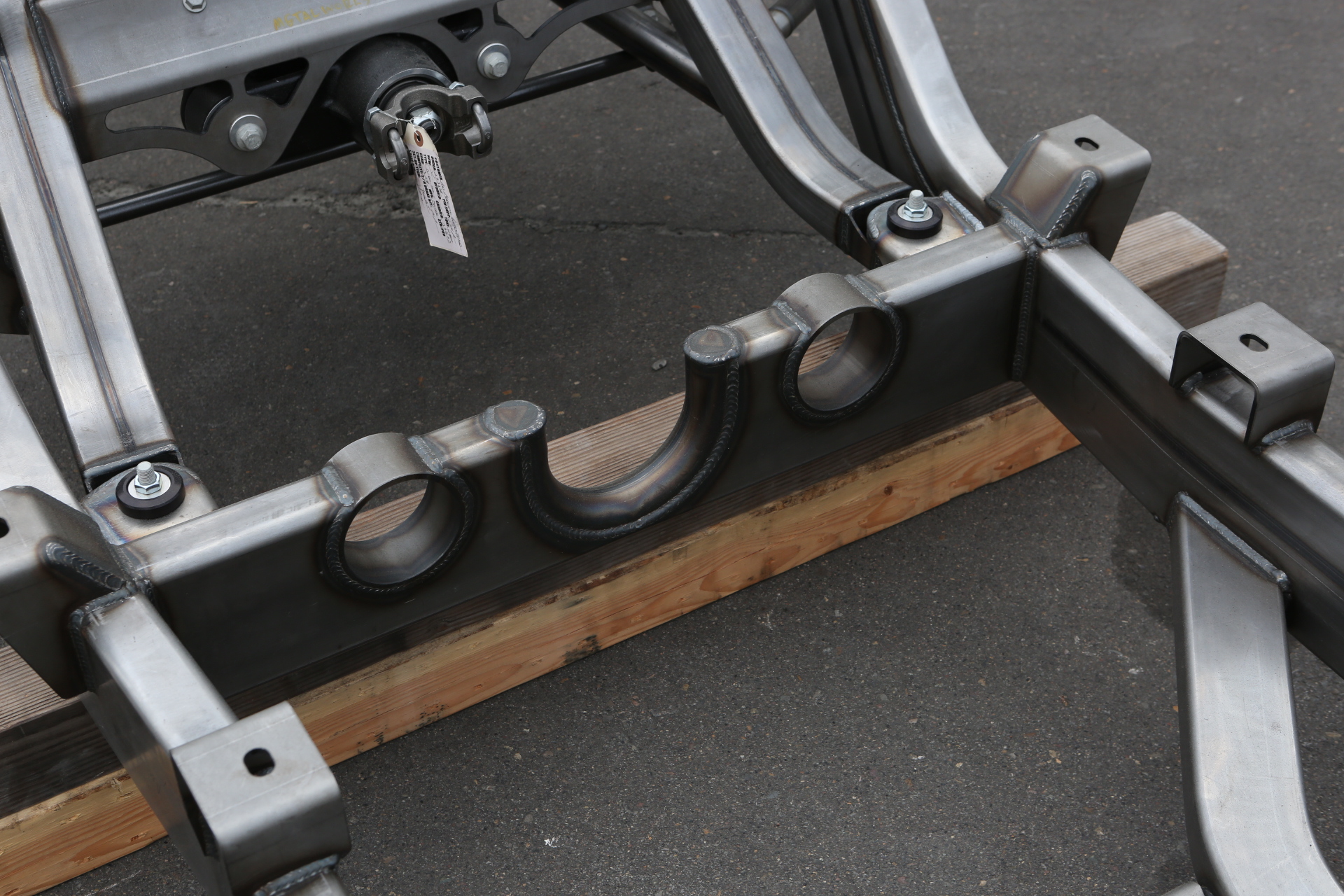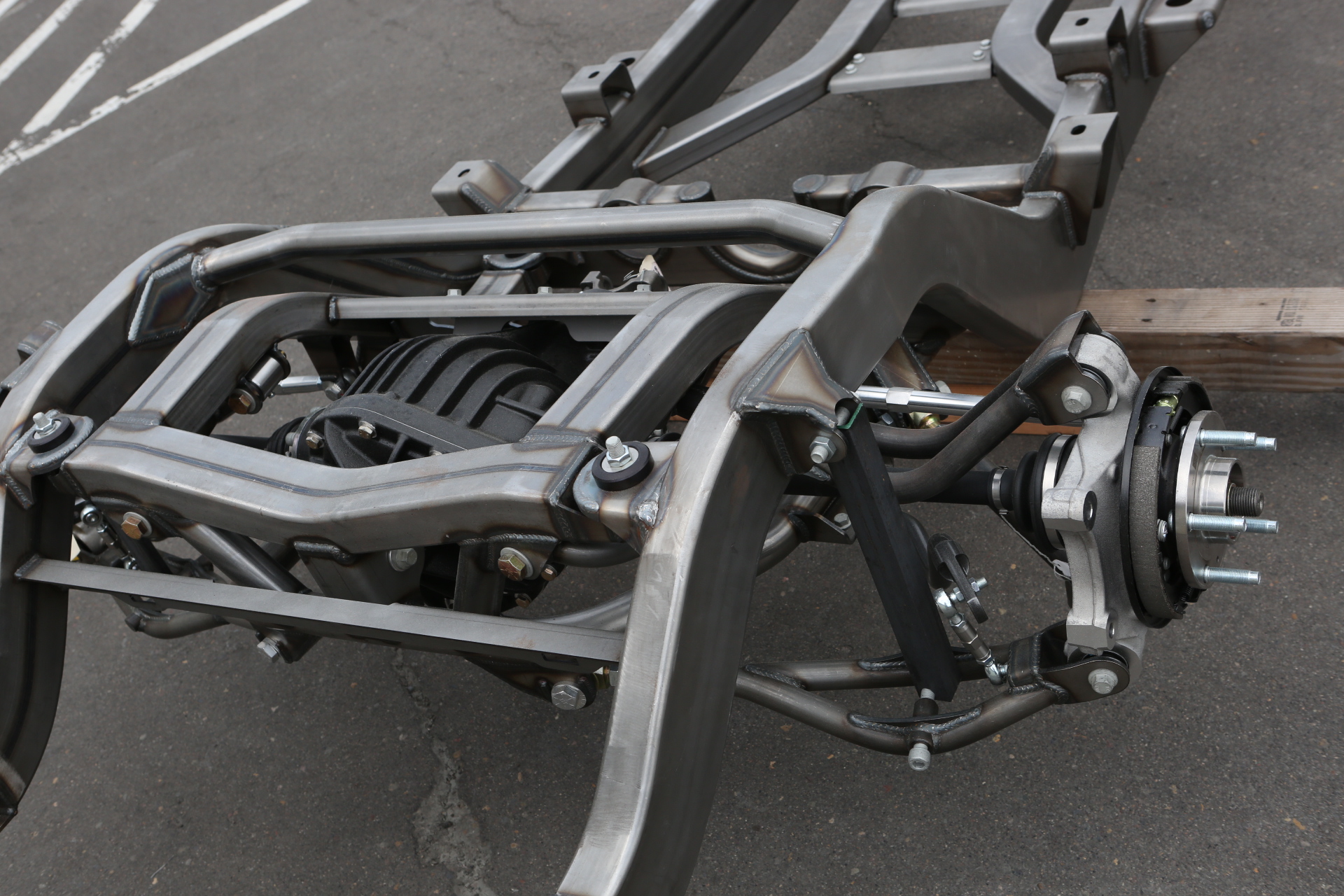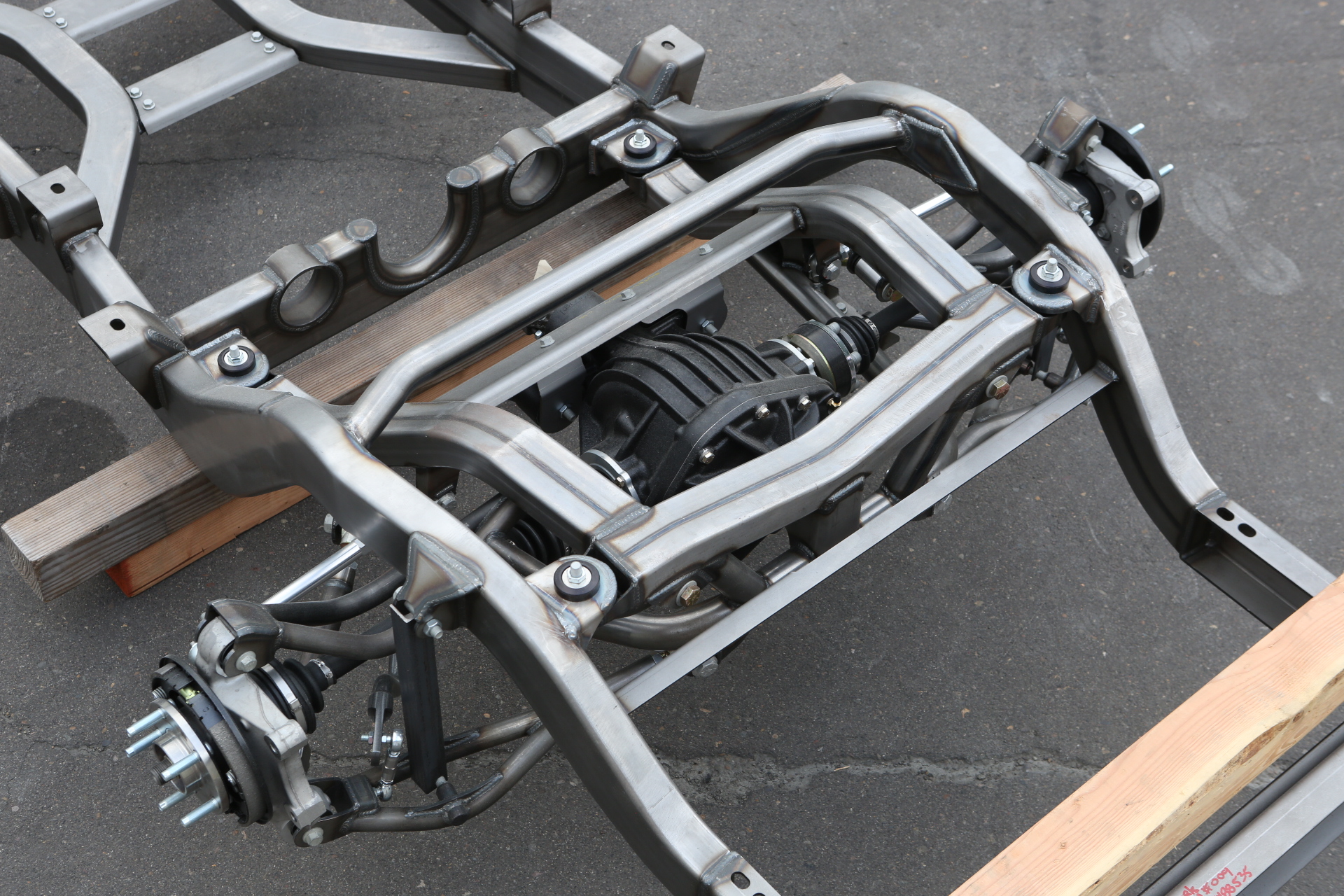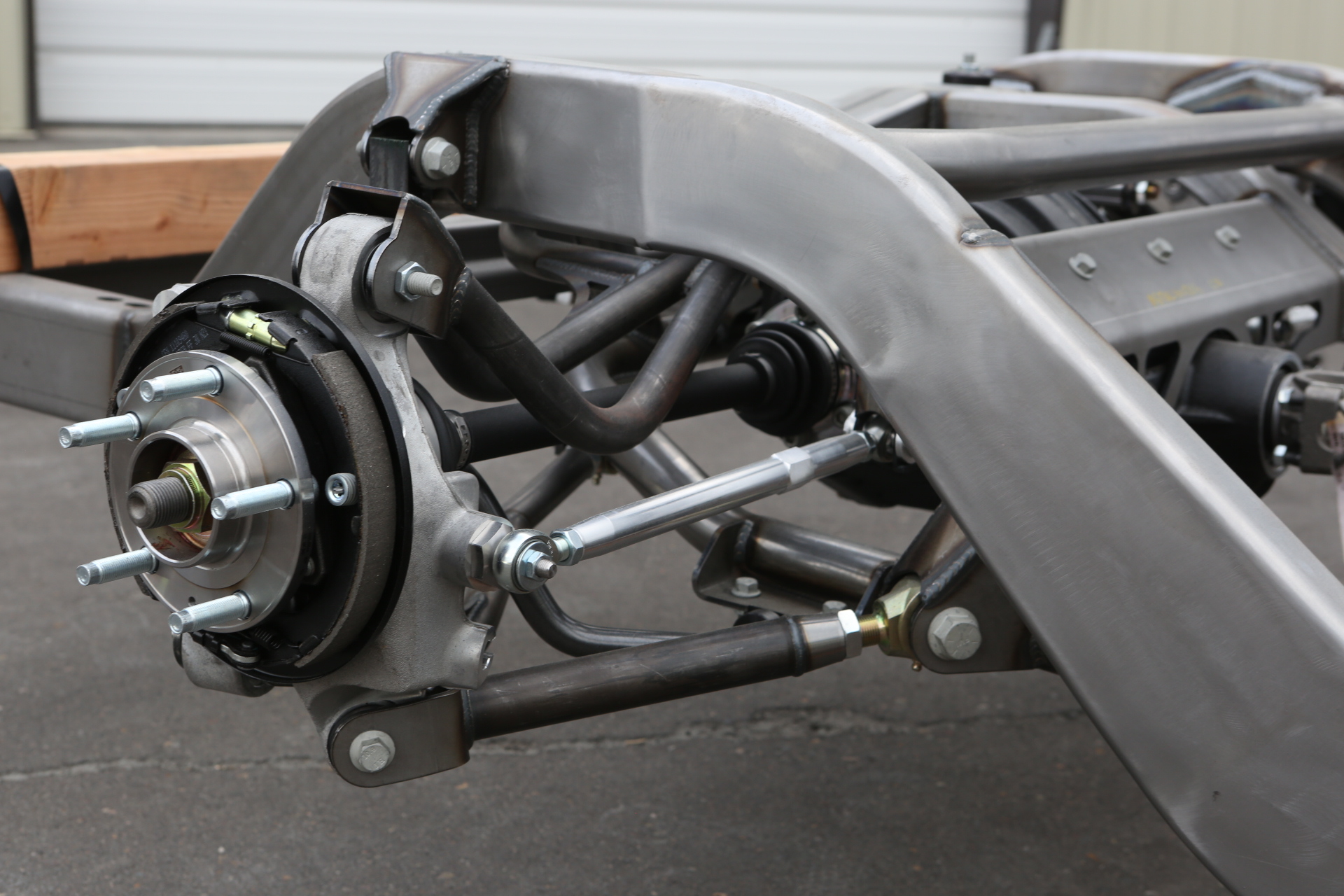 This "raw" format is how chassis arrive from Art Morrison. At MetalWorks we then take the raw chassis and tear them down, coat, re-assembled, and drop in the drive train to deliver a rolling chassis package that is ready to accept your classic's body.
Watch the entire above mentioned process in the two video links below.
Part 1:
Part 2:
Here is the finished chassis package ready to ship to our customer and accept their C10 truck body.