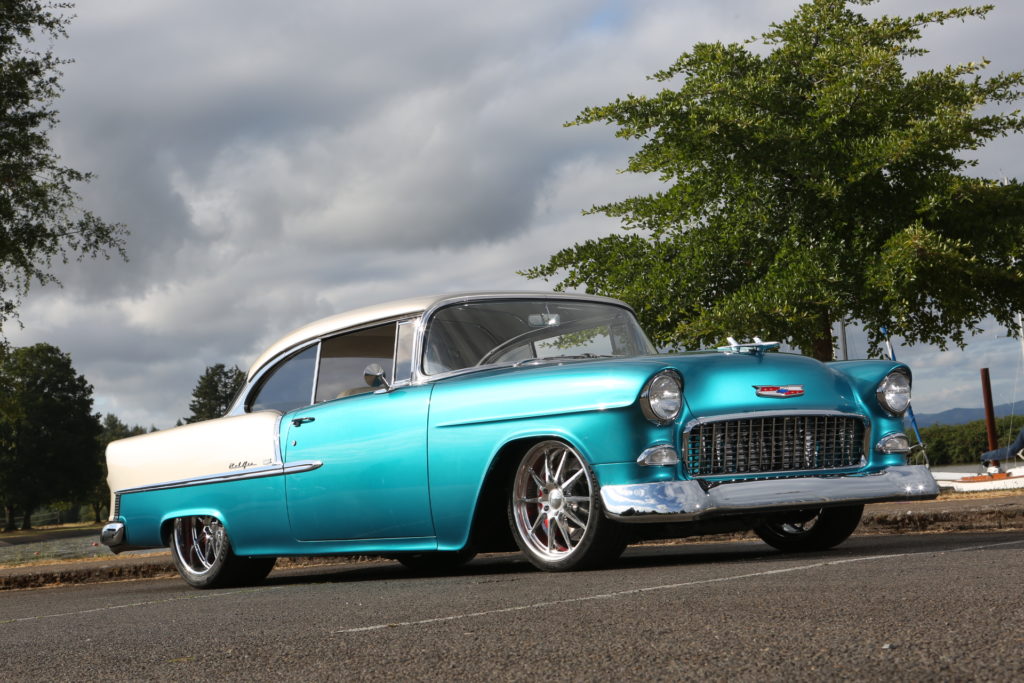 Our 1955 Chevy Belair ProTouring build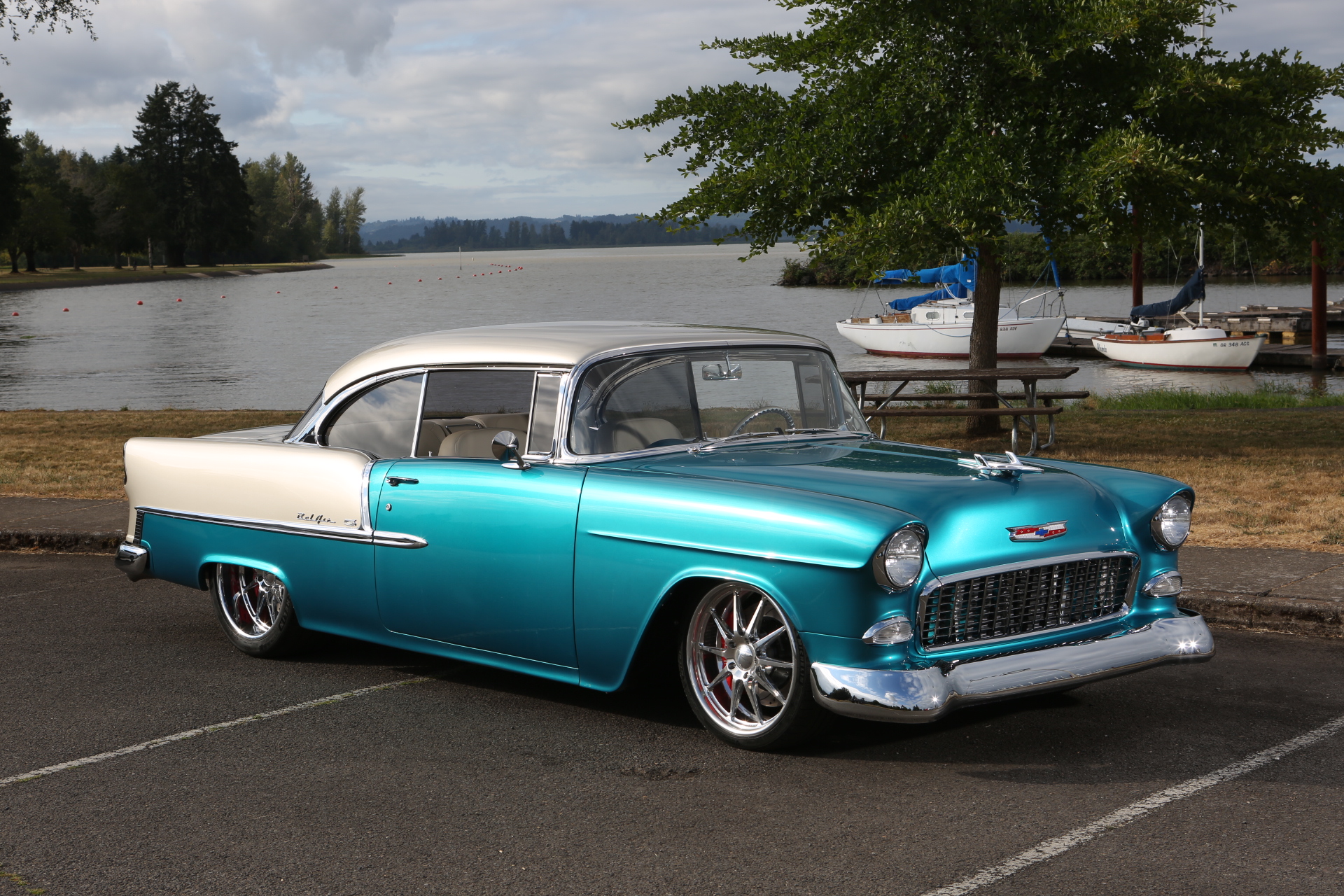 1955 Chevys are one of the all time most iconic cars. When decked out in BelAir trim, they shin even brighter and have captured the hearts of countless enthusiasts. We recently finished a custom build on our customer's 55 BelAir hartop, and its combination of colors and performance demand attention everywhere we take it. Let's take a look into how this beauty transformed from a stocker to a full blown ProTouring dream car.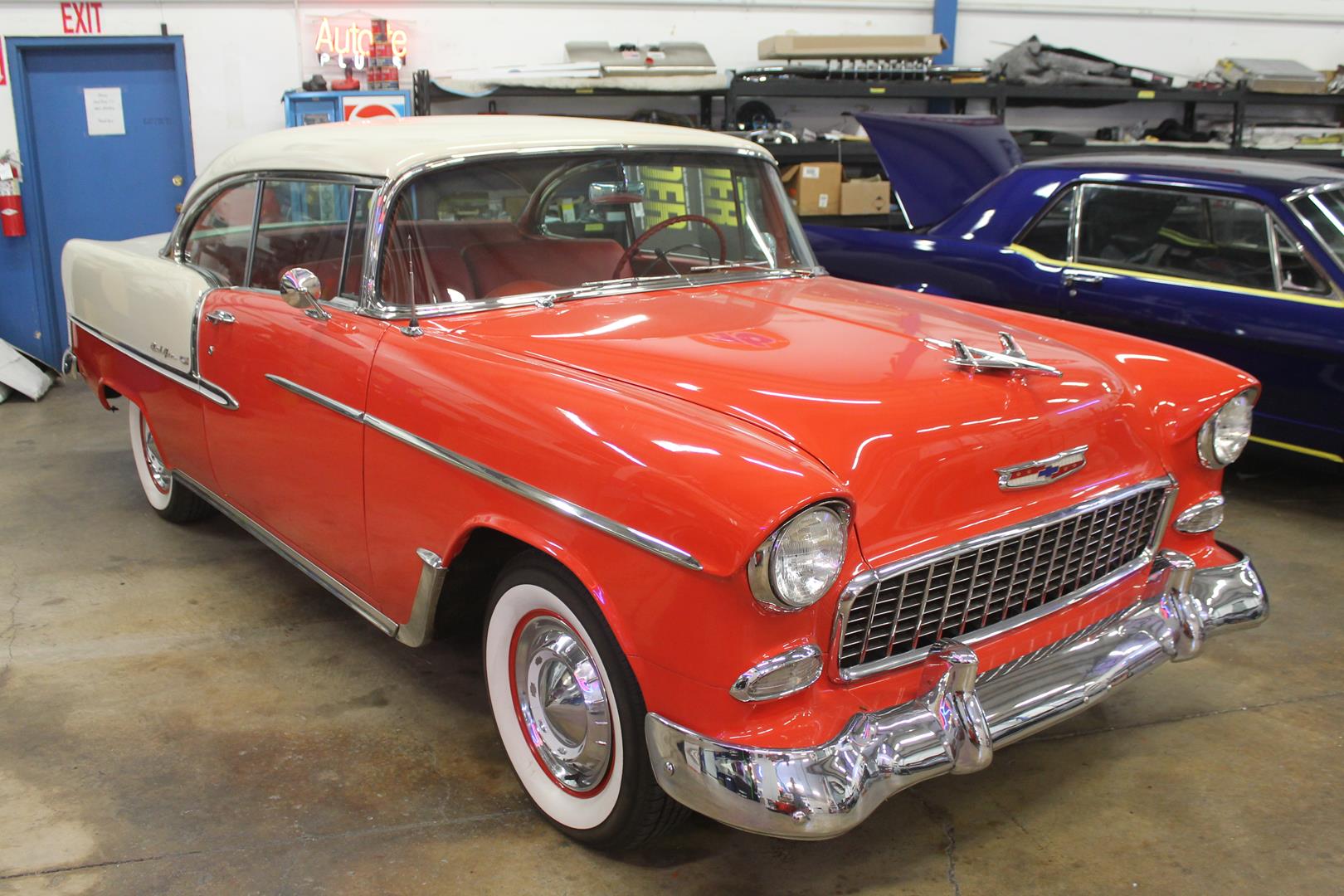 As with all of our full builds we tore the Chevy down, and had it acid dipped.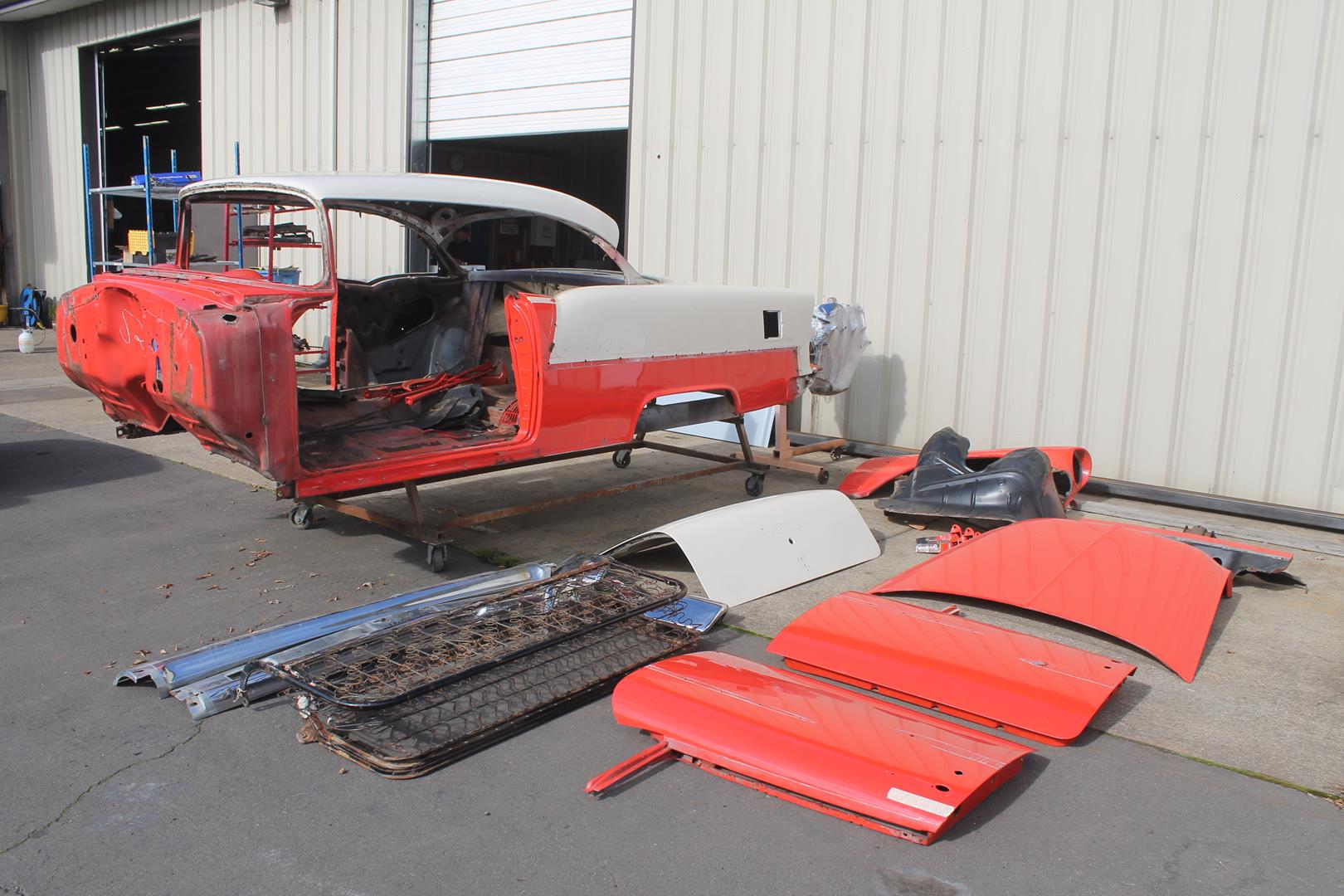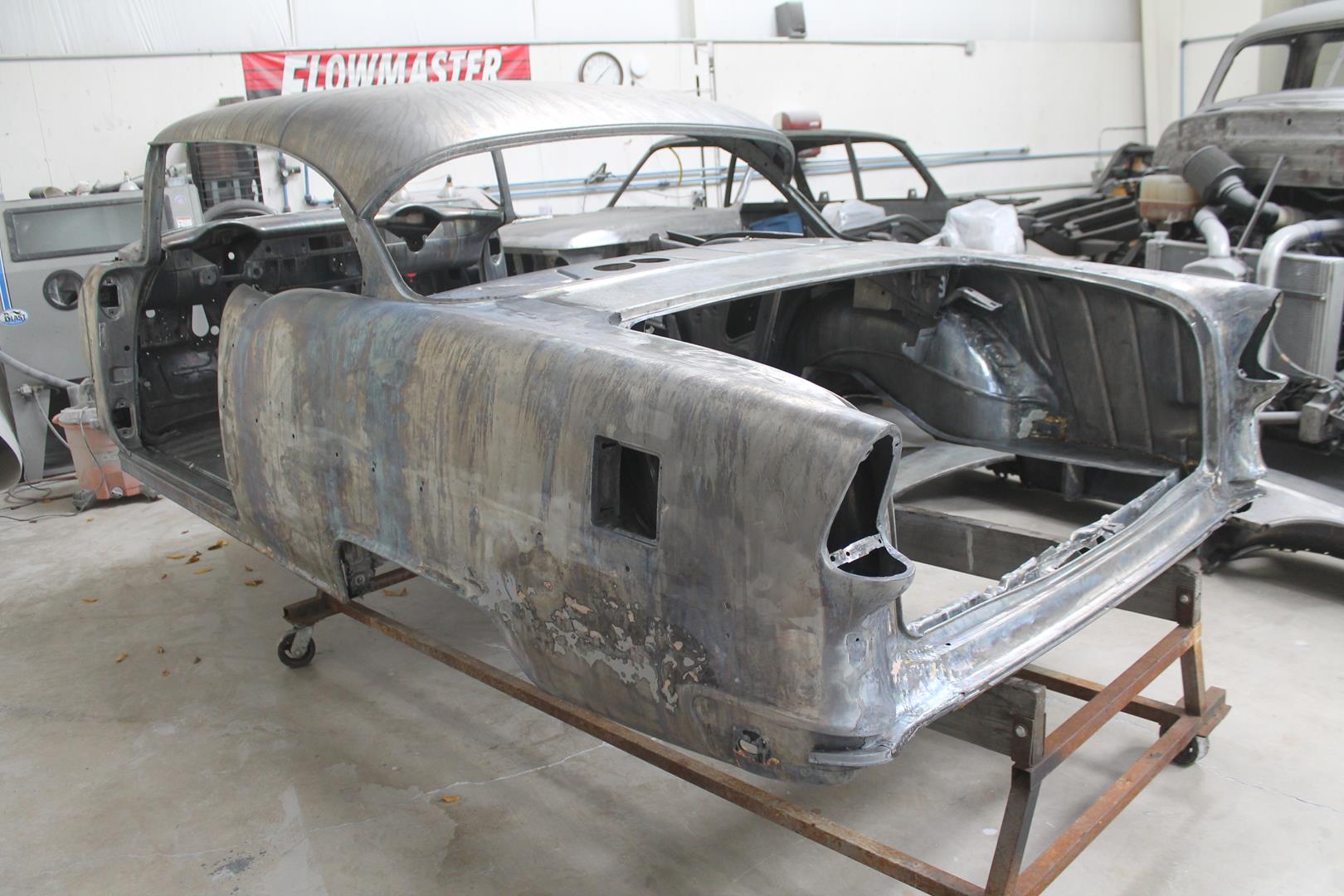 Here is the initial mock up of the 55's body onto its new Art Morrison chassis with the IRS upgraded rear suspension.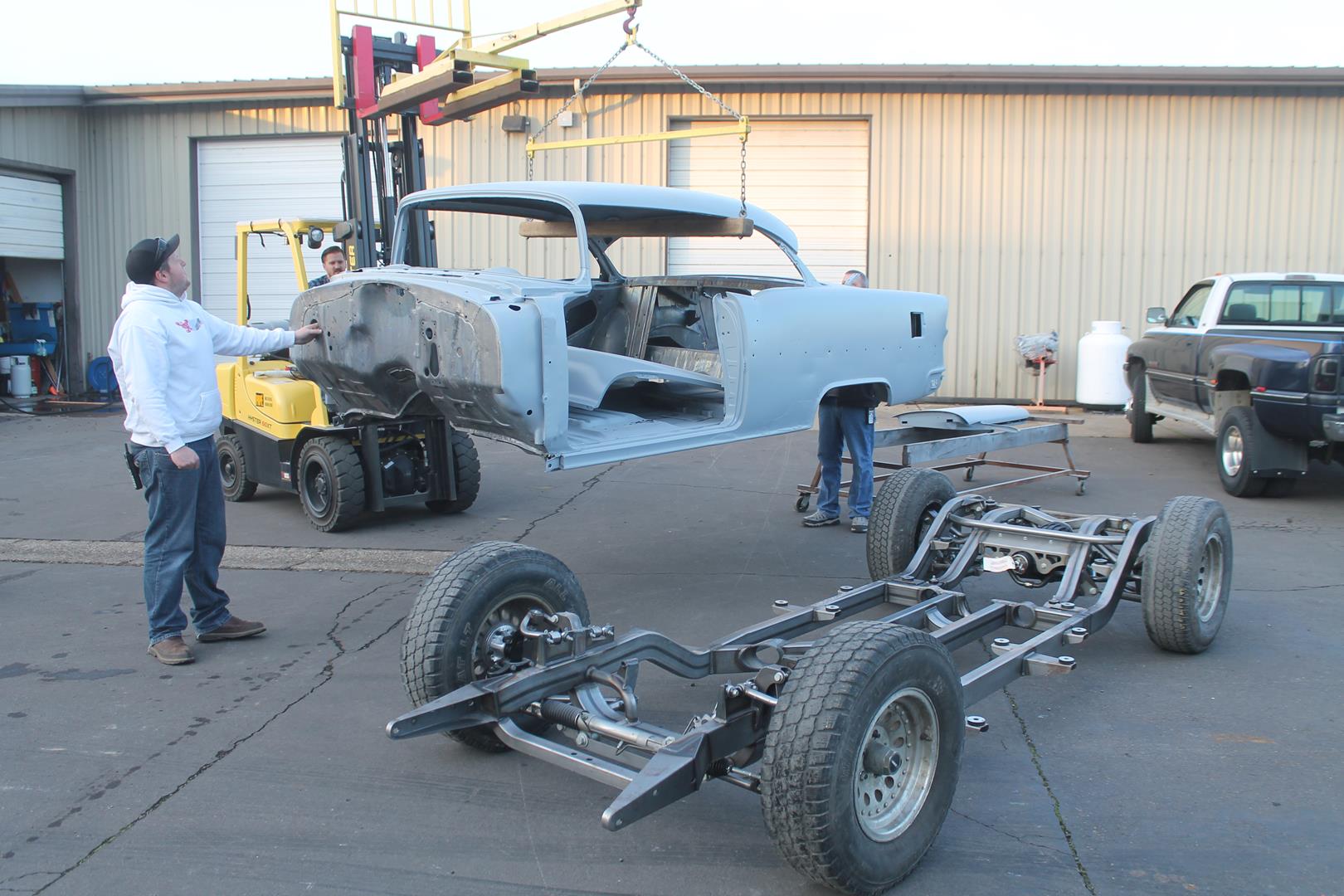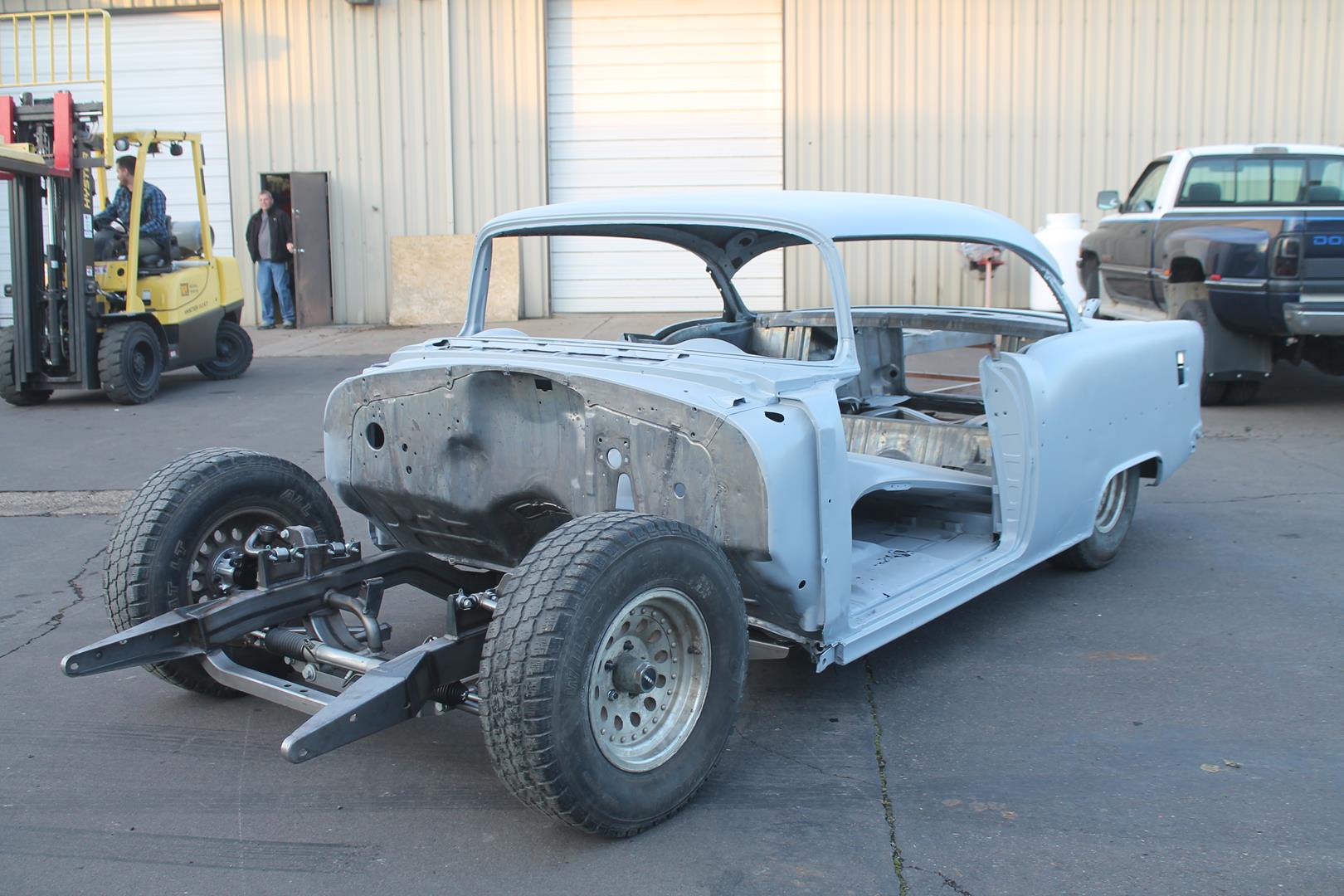 Mocking up the custom built Wegner Motorsports LS.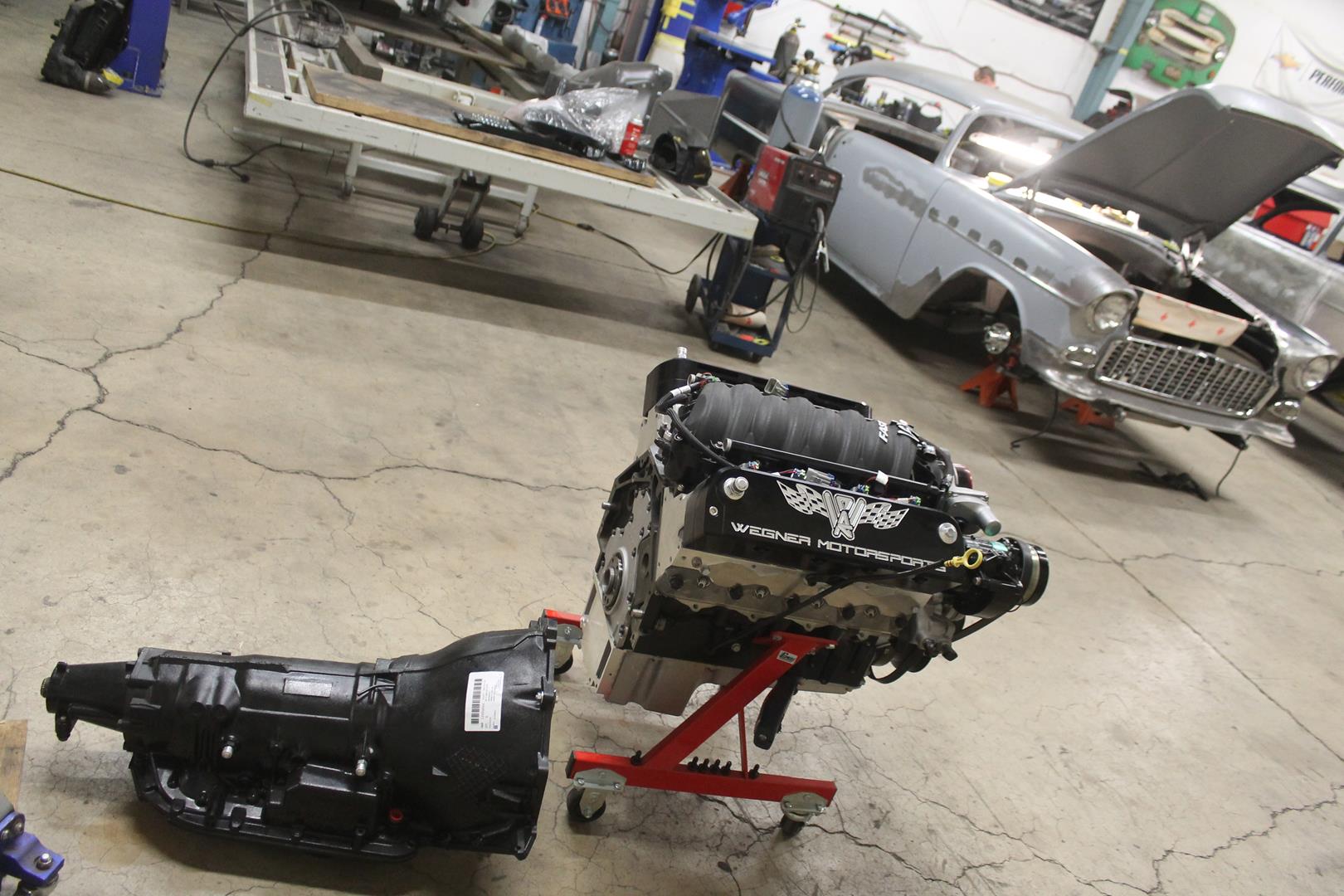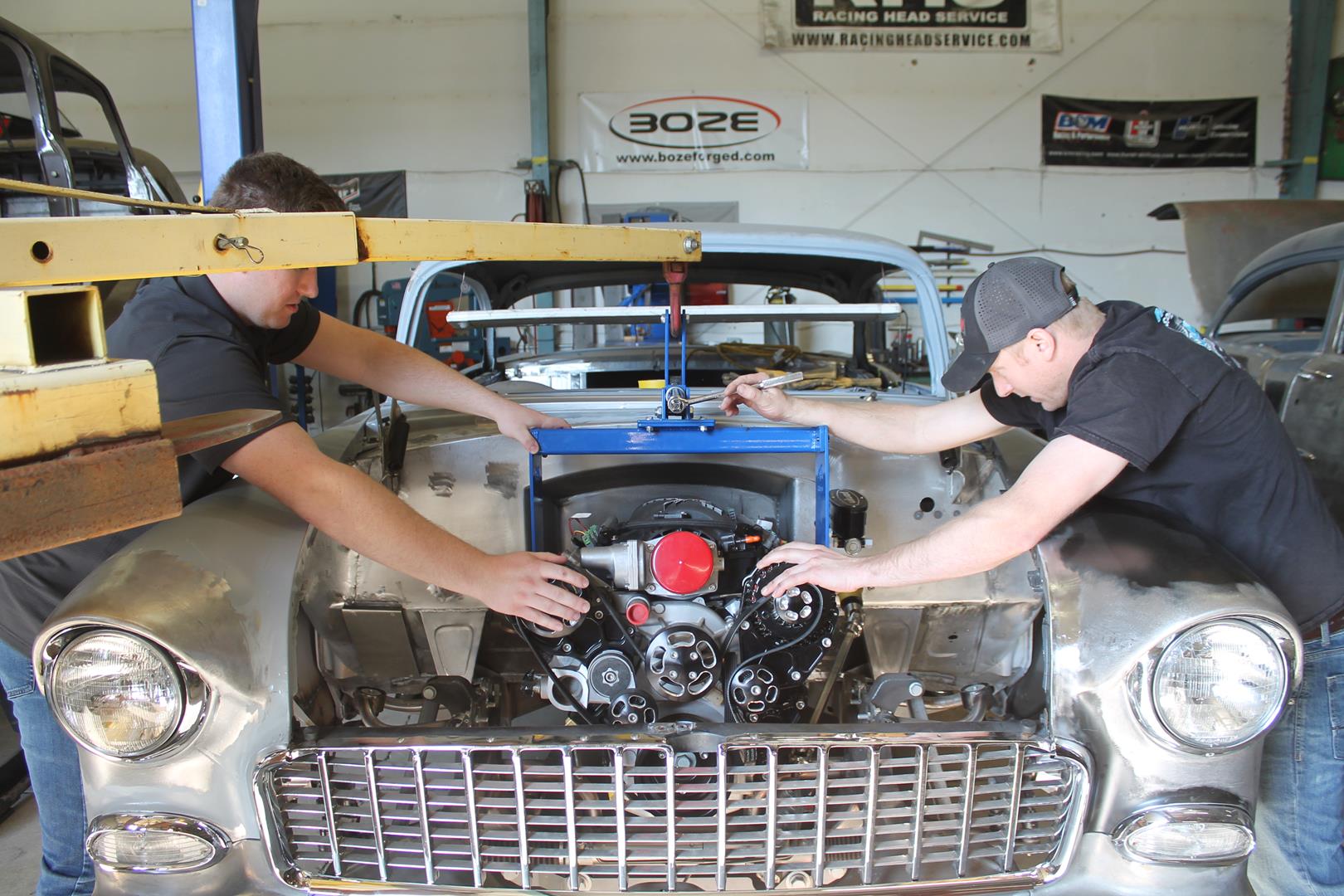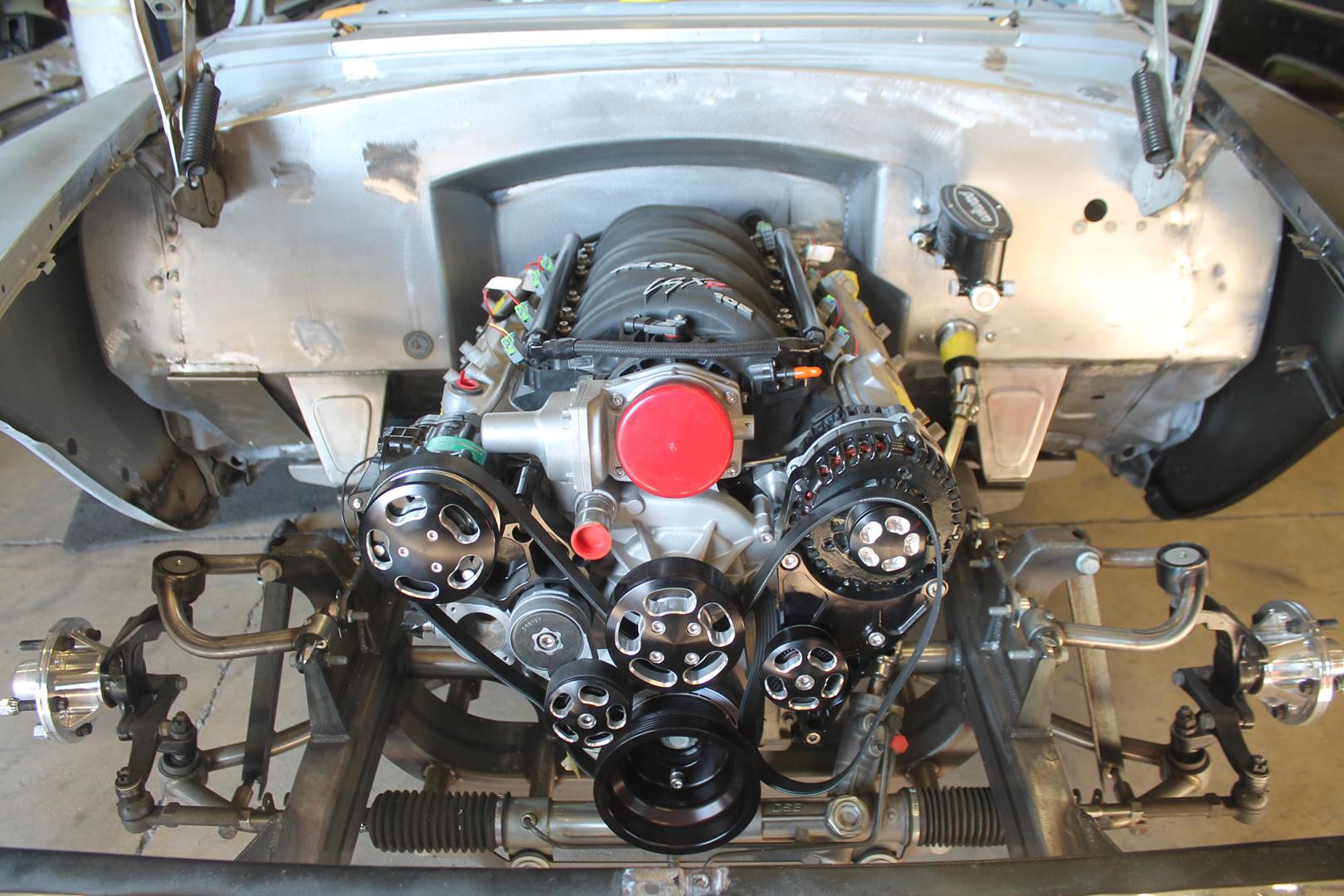 Bare metal beauty…ready for epoxy. The body received Detroit Speed mini-tubs and a custom fabricated IRS cover that ties into the trunk floor before leaving the fab shop.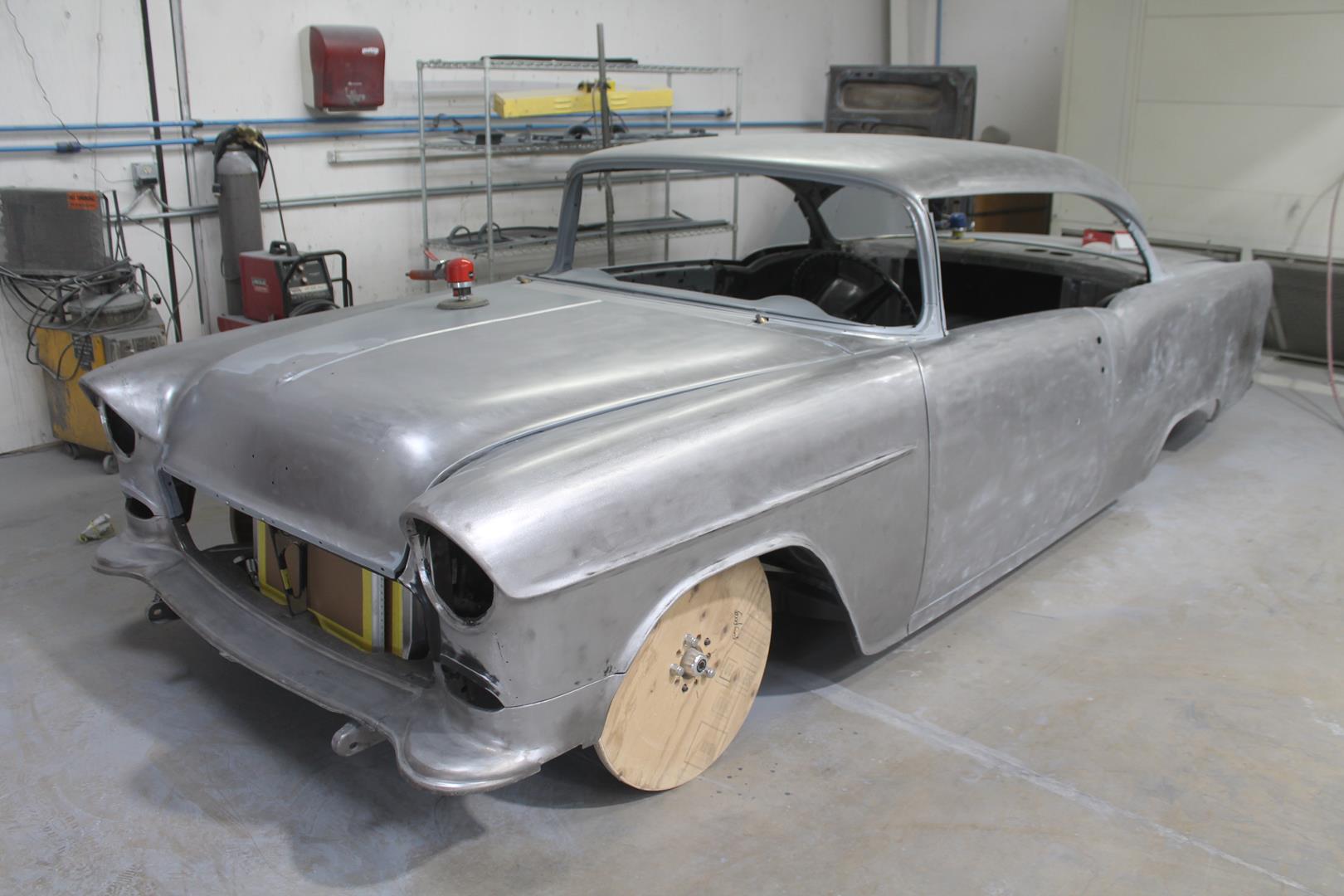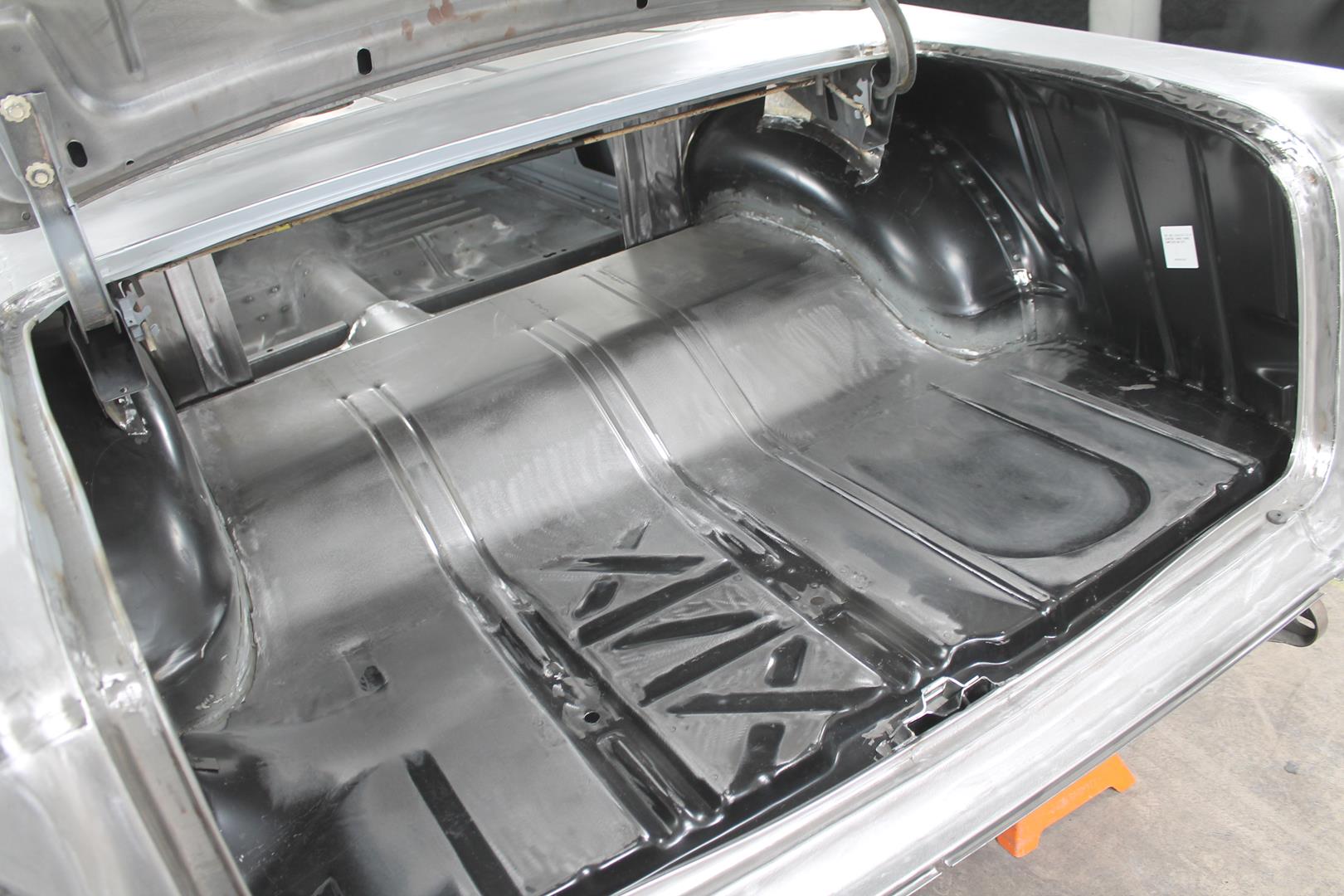 Body in paint…exciting to see.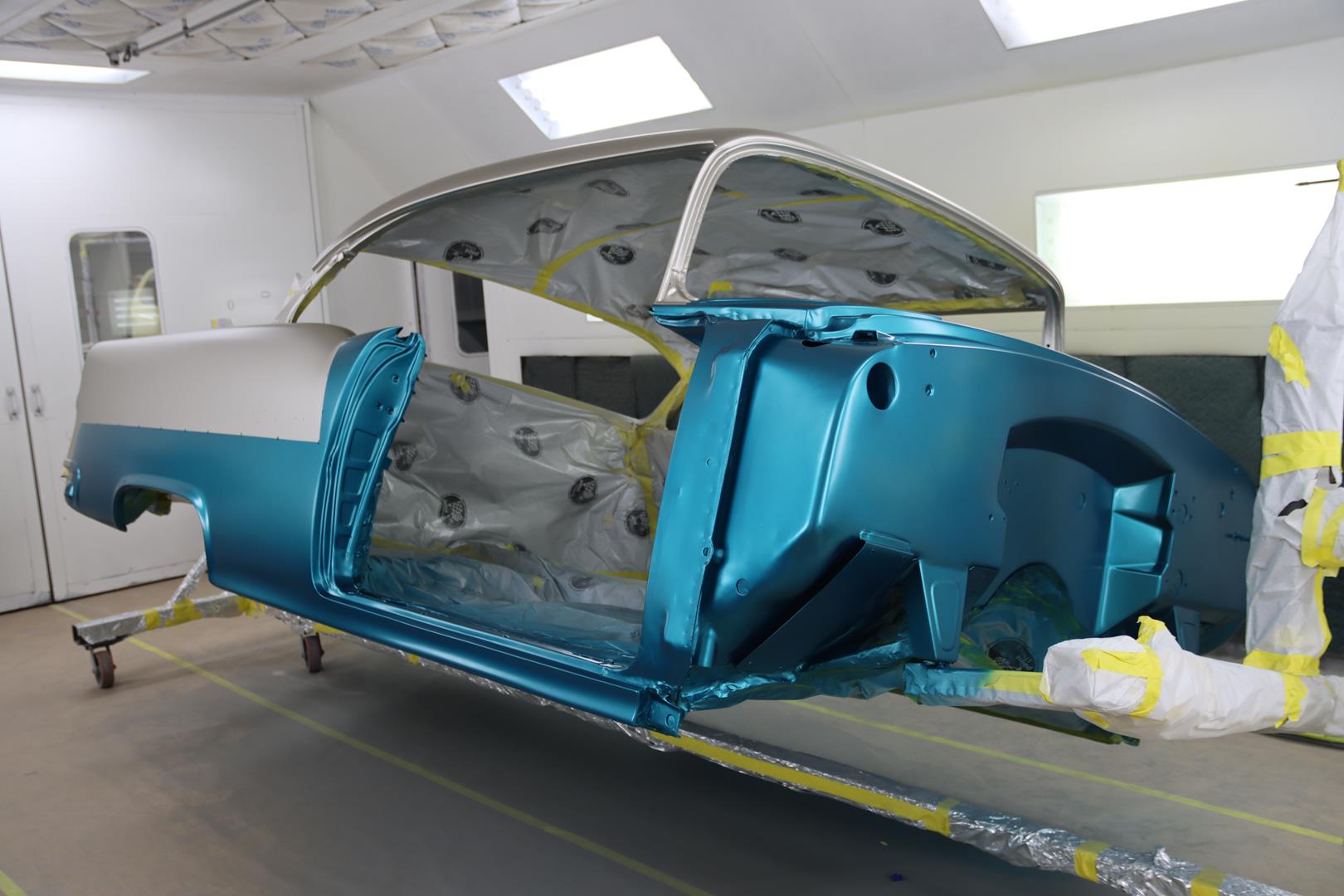 Body on the Art Morrison chassis.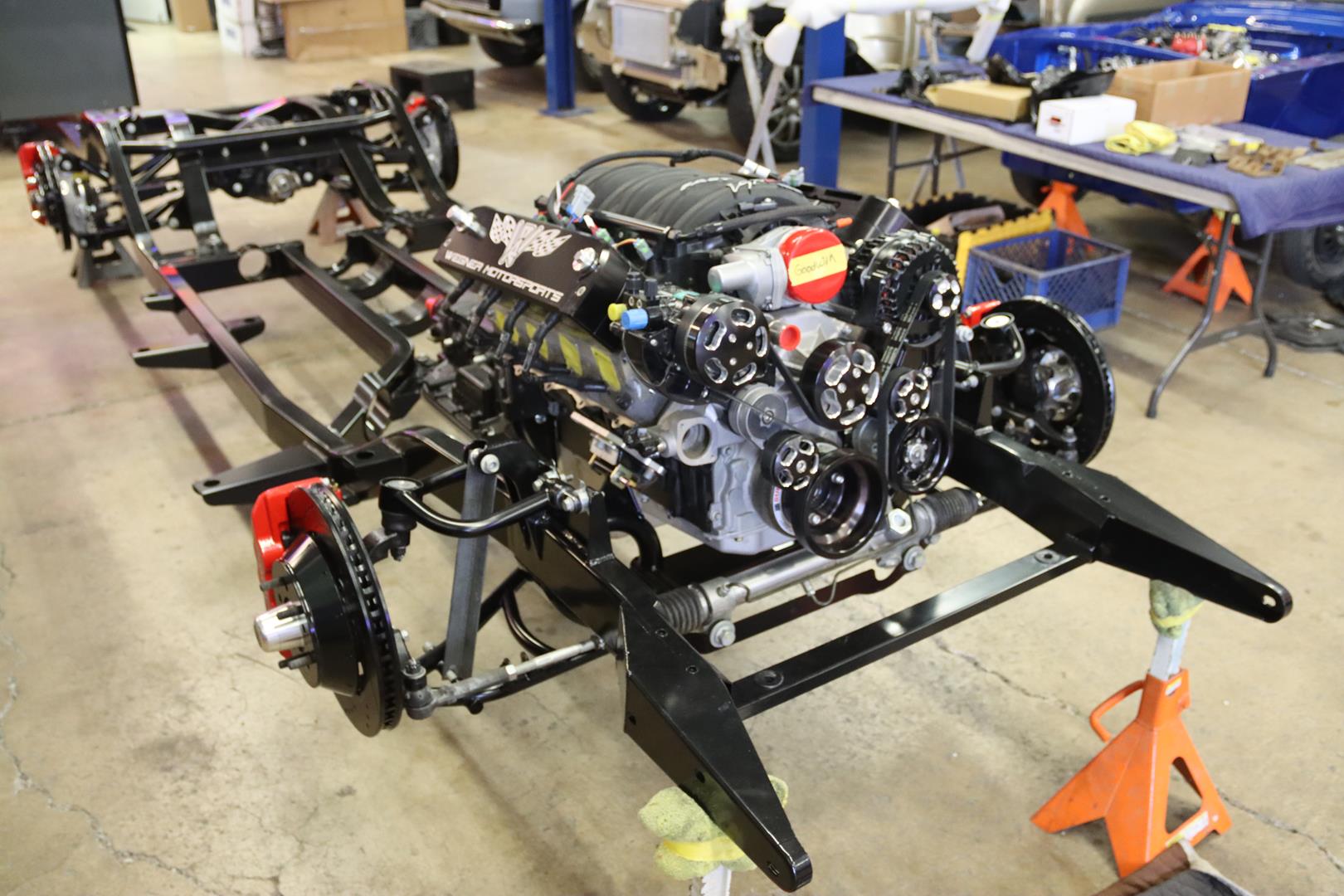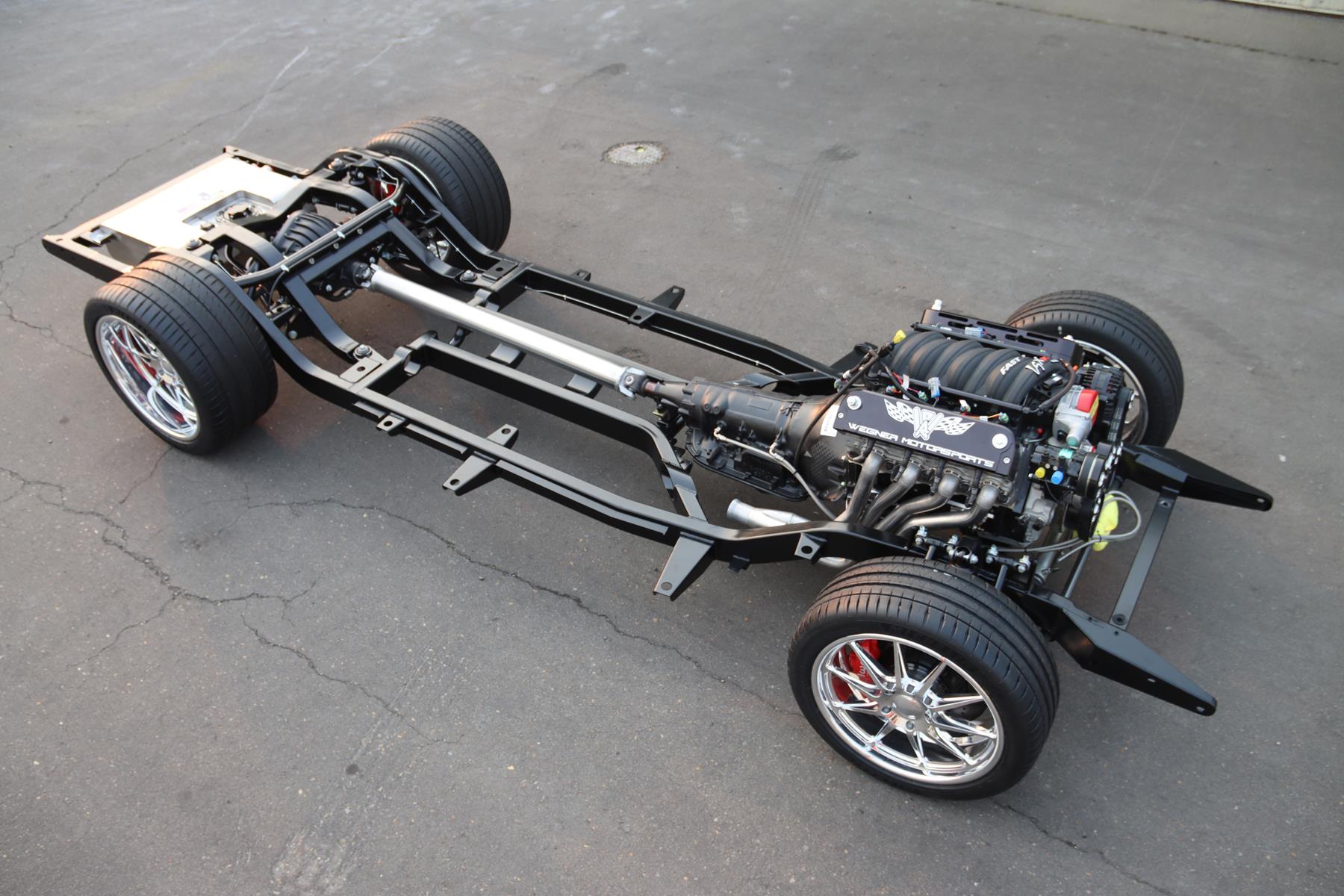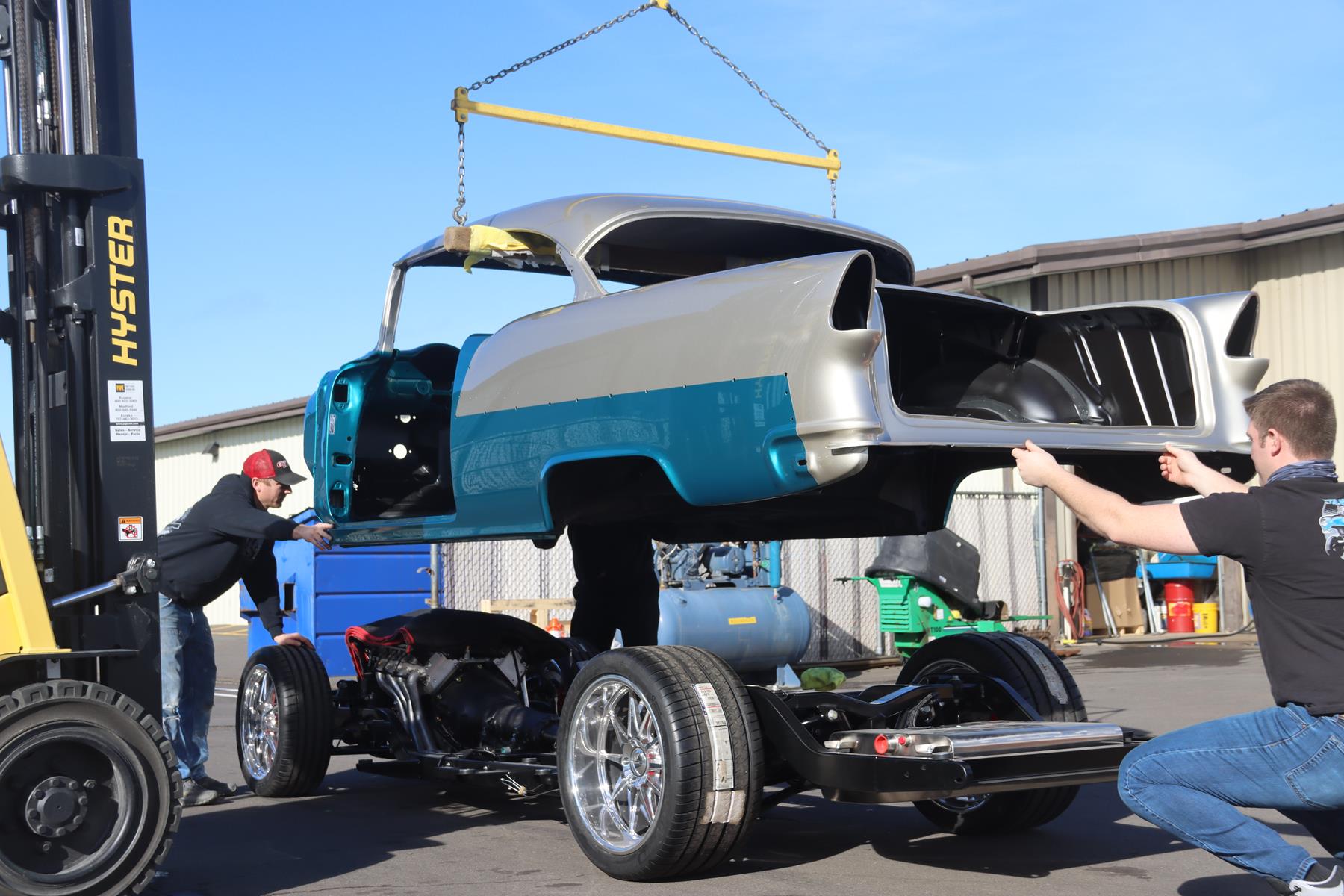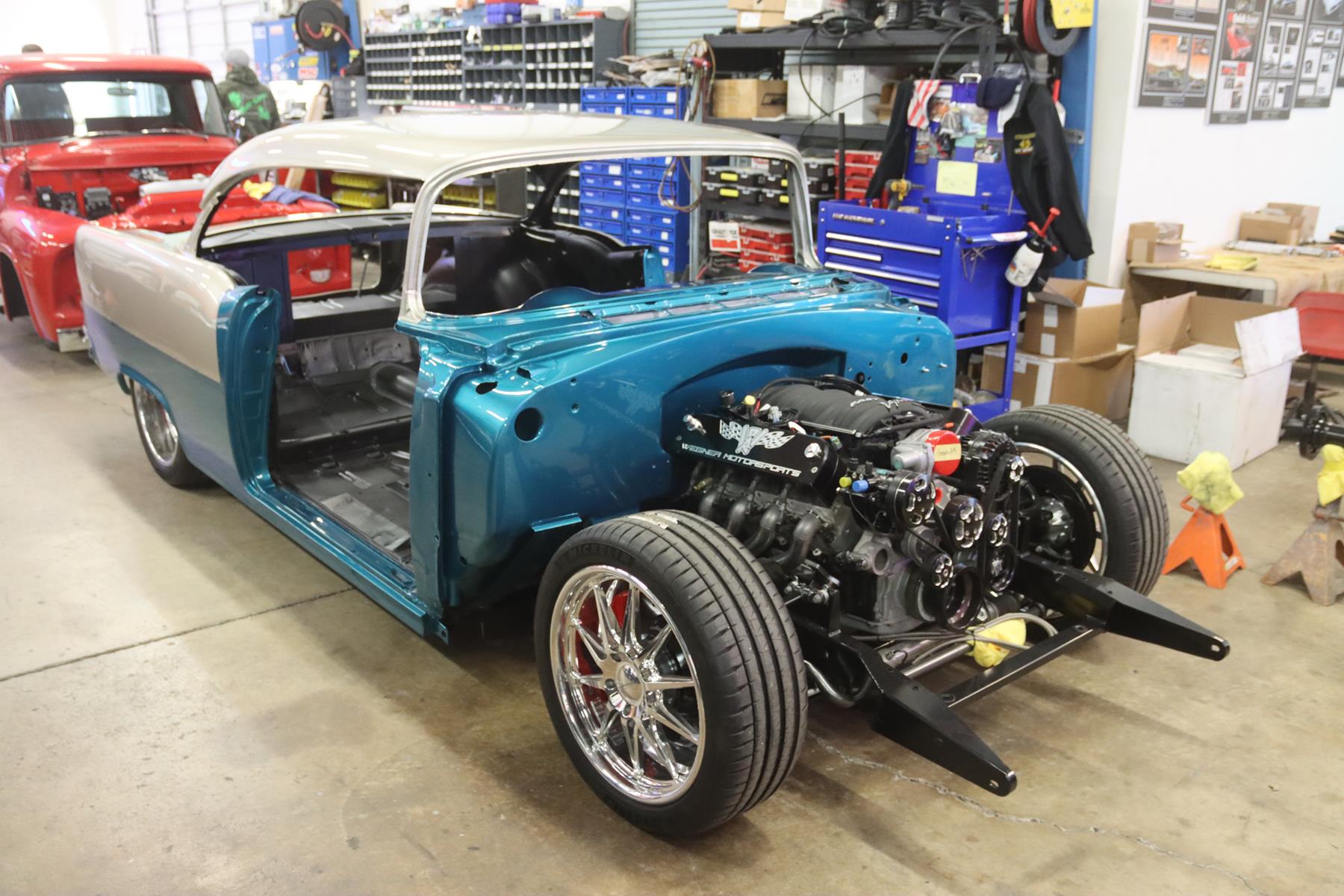 Finished.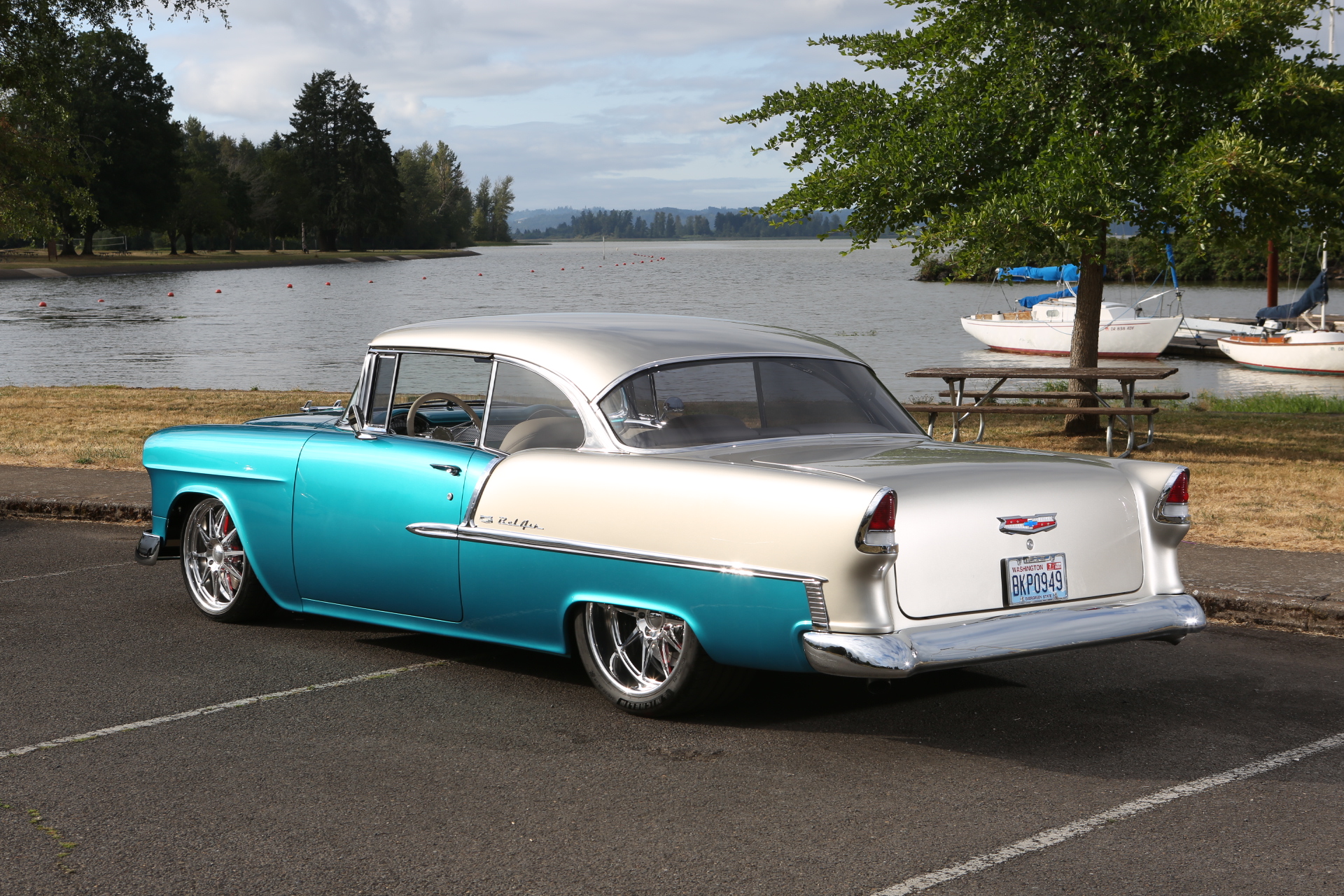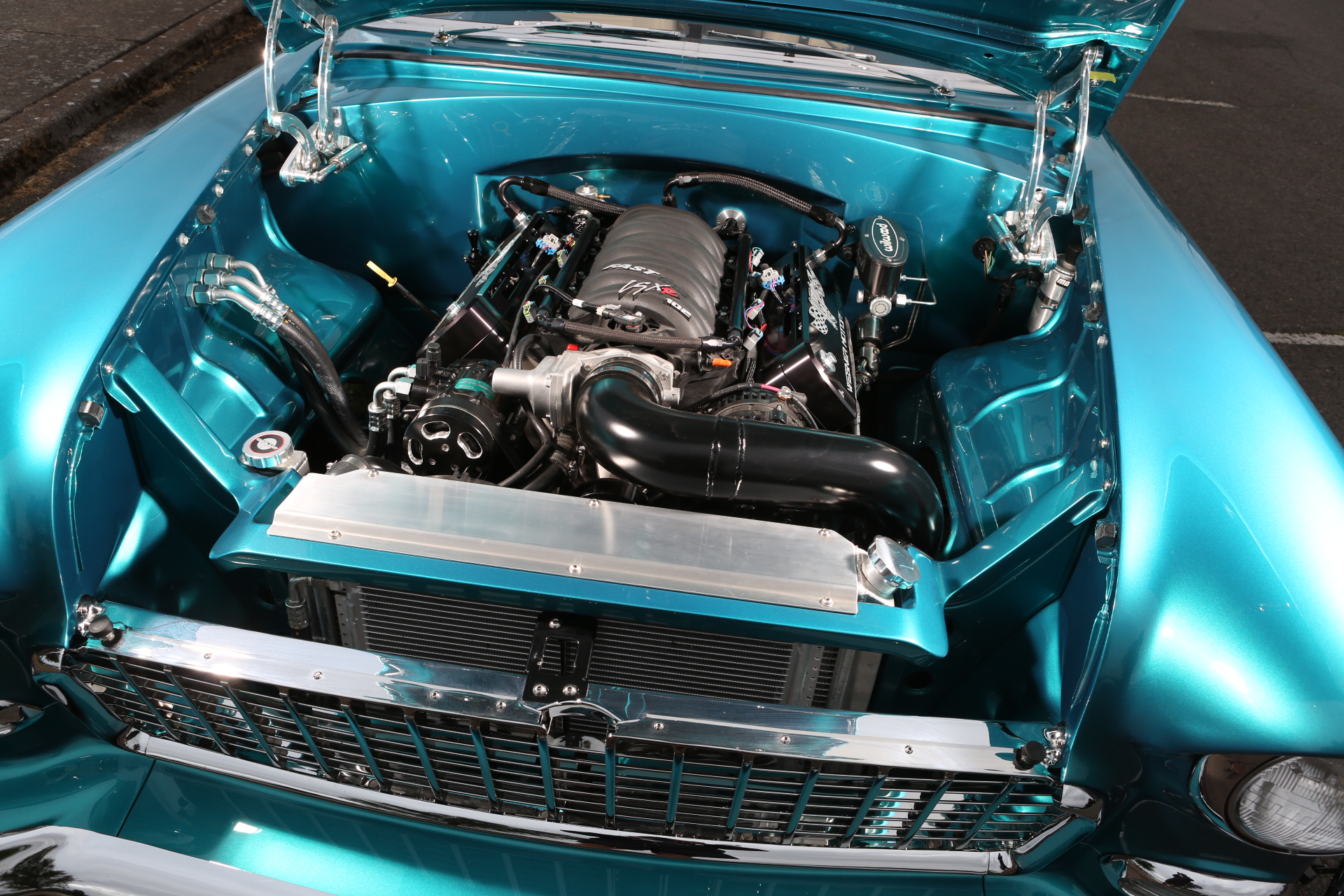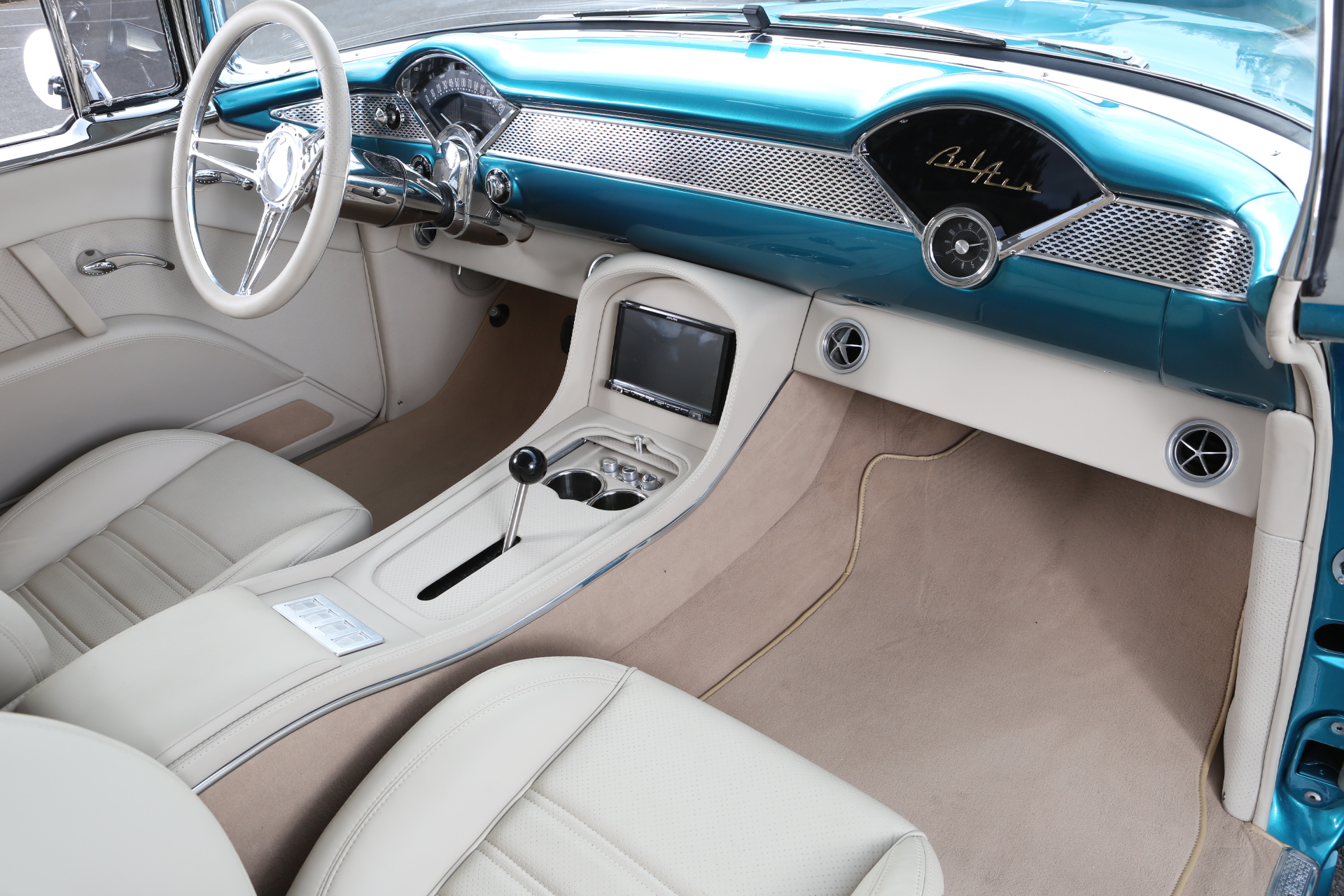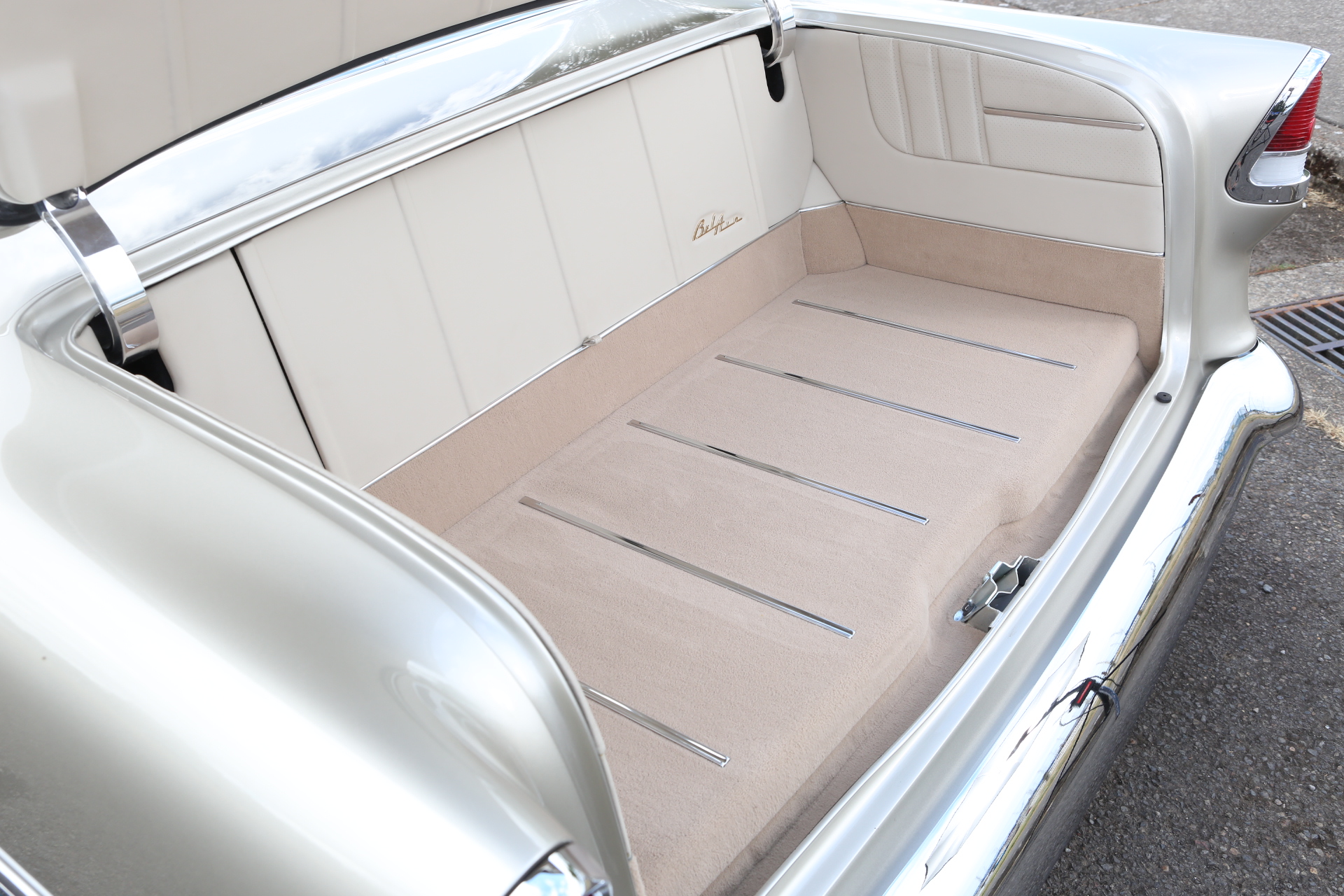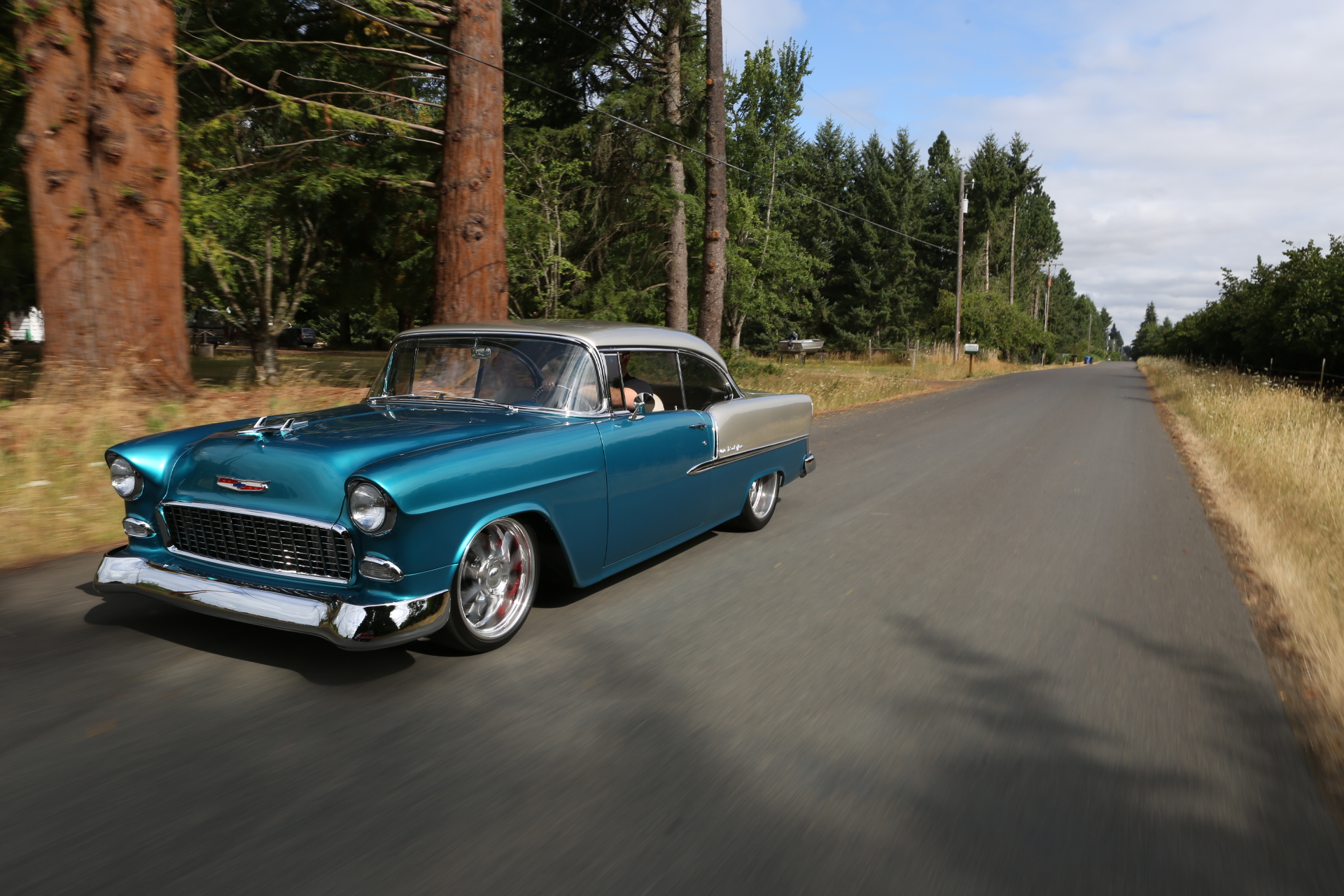 Watch the full step by step build of the 55 below: