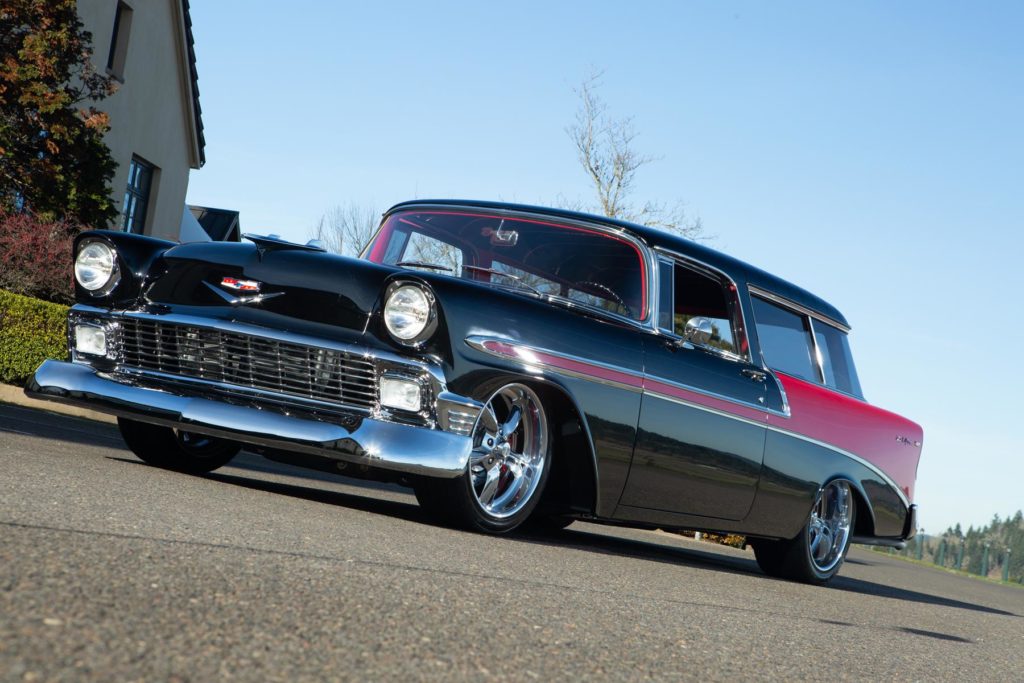 Summer Highlights
It's been a crazy summer. With dozens of projects in the shop right now, we're working harder than ever before. With Fall's arrival, that won't change. But we do want to take this opportunity to look back at a few of our favorite projects from the summer that we think you'll love too. Here are our top 3 projects from summer 2021: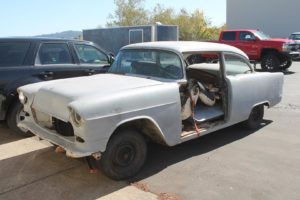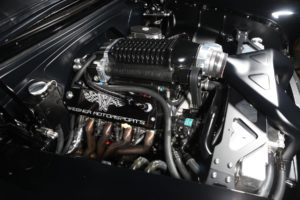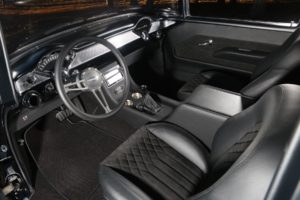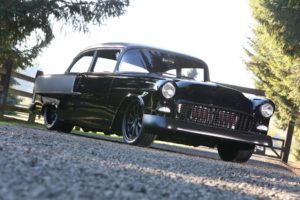 To start us off, we have a 1955 Chevy Bel Air. As you can see, it came to us in decent shape (I mean it came with the seats so we couldn't complain). But we got all the best upgrades for this vintage beauty. Featuring an Art Morrison IRS chassis, with a 1000 horsepower LS engine, this classic is beautiful and bad. The Forgeline wheels and Wilwood disc brakes make for a smooth, confident ride. We went with shiny black paint and satin black trim to make this two-tone Bel Air worthy of its name. To hear more about what when into this build, click here.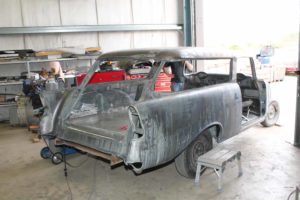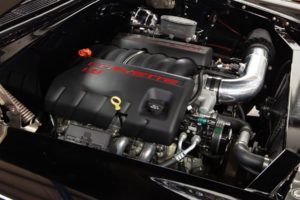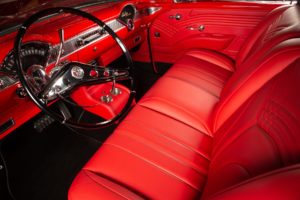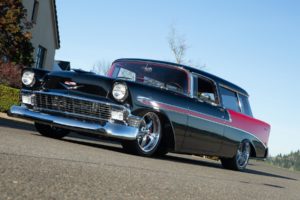 Say hello to the 1956 Chevy Nomad, the halo model of the Chevy station wagon line at the time. This was a complete restoration project, from the taillights to the engine, and everything got a well-deserved upgrade. The body is sitting on an Art Morrison chassis, with a 495 horsepower LS3 engine. It's got Schott wheels and Wilwood disc brakes. The sweet red trim matching the interior styling are the cherry on top of this restoration. For a full view of this ride, click here.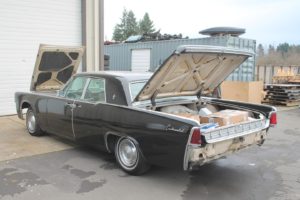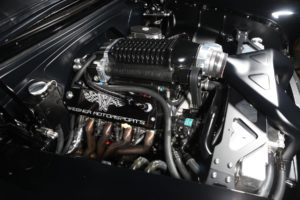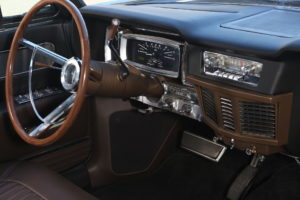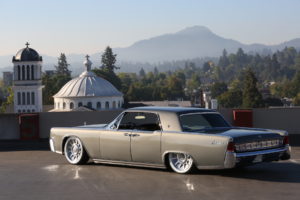 This Lincoln Continental came to us in pretty good shape, all things considered, but we gave it the full MetalWorks treatment. Featuring a supercharged LSA engine, Raceline Billet wheels, and BAER disc brakes, this Continental is a low, smooth ride. An added bonus is the air-ride suspension by AccuAir, giving you a seamless lift when you need it. Just look at low she goes! To see more of this beauty, click here.
Those are our favorite projects from the summer! Which one is your favorite? To see more of our finished works, visit our YouTube page. We love sharing our projects with you all, and we can't wait for the next few months of 2021 builds and mods. What car do you want to see us transform next? Leave us a comment! Stay tuned for more of our favorite restorations.