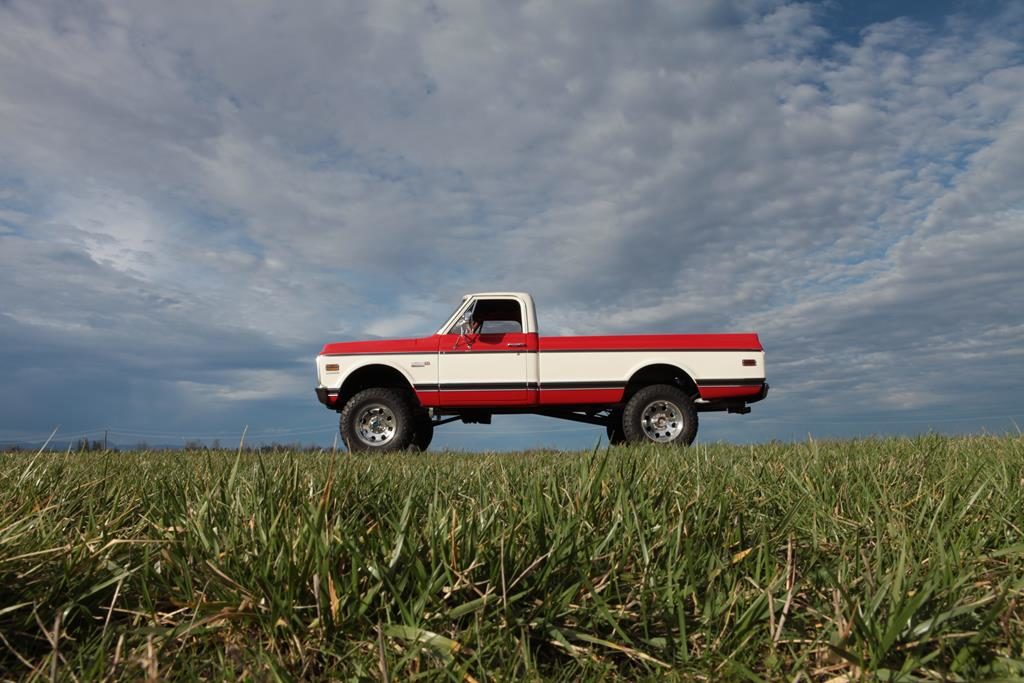 Ron's 1972 custom Chevy Cheyenne 4×4
Most of us have a classic car that we have dreamed of owning, but due to circumstances the opportunity has never presented itself.  With luck and time many dreams can become reality if we are patient enough…such was the case with Ron Braxling, and his dream of owning a 1972 Chevy Cheyenne 20 Super truck.  Ron had always been drawn to 72 Chevy trucks, there was just something about the body style, and trim packages of the Cheyenne 20  Supers…but with a busy life raising a family, and running a business, Ron put aside his dream truck until the timing was finally right.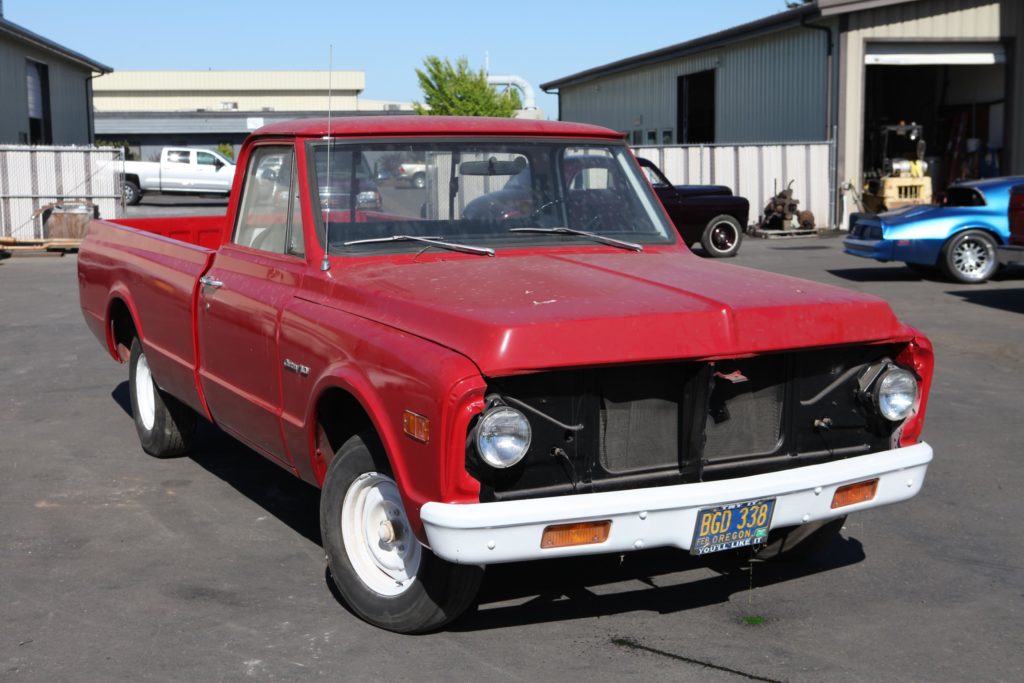 Like many modern car shoppers Ron began hunting online for a truck, and a shop to restore a potential project.  A truck was located first, a very nice example of a 72 Cheyenne in fact.  Ron continued his search for a shop to build the truck into his vision, and came across MetalWorks Classic Auto Restoration in Eugene, Oregon.  Ron and owner Jon hit it off right away, and shared a common vision for a truck build, except for one problem….Ron had purchased too nice of a truck…ha ha.  Now, you might be wondering how that is possible, but the reasoning was that Ron had some pretty cool upgrades in mind for his dream build, and it would be a shame to alter the original truck he had purchased.  Ironically Jon has just purchased an extremely nice, but ultra plane Jane 72 2WD C10 truck, and in the end it was concluded that it would be best to leave Ron's initial truck purchase unaltered and instead build the C10.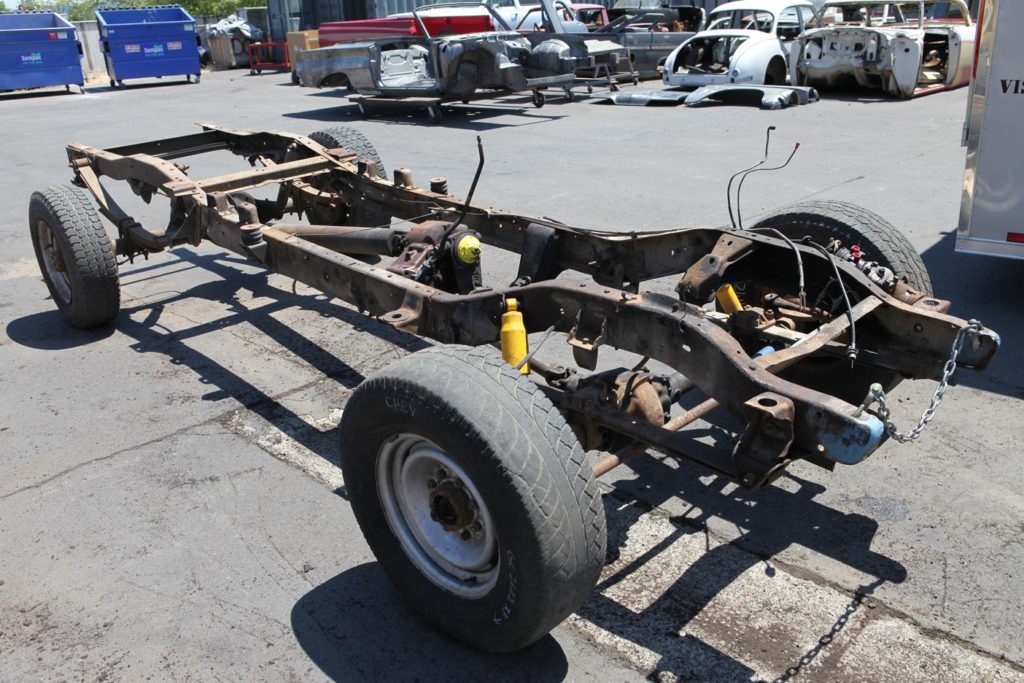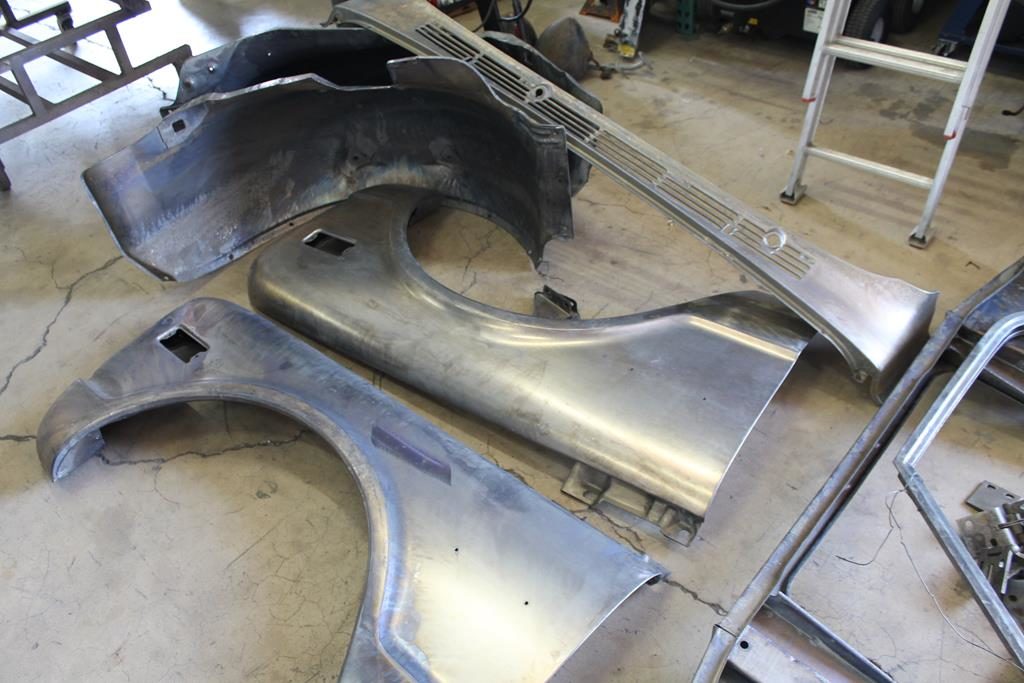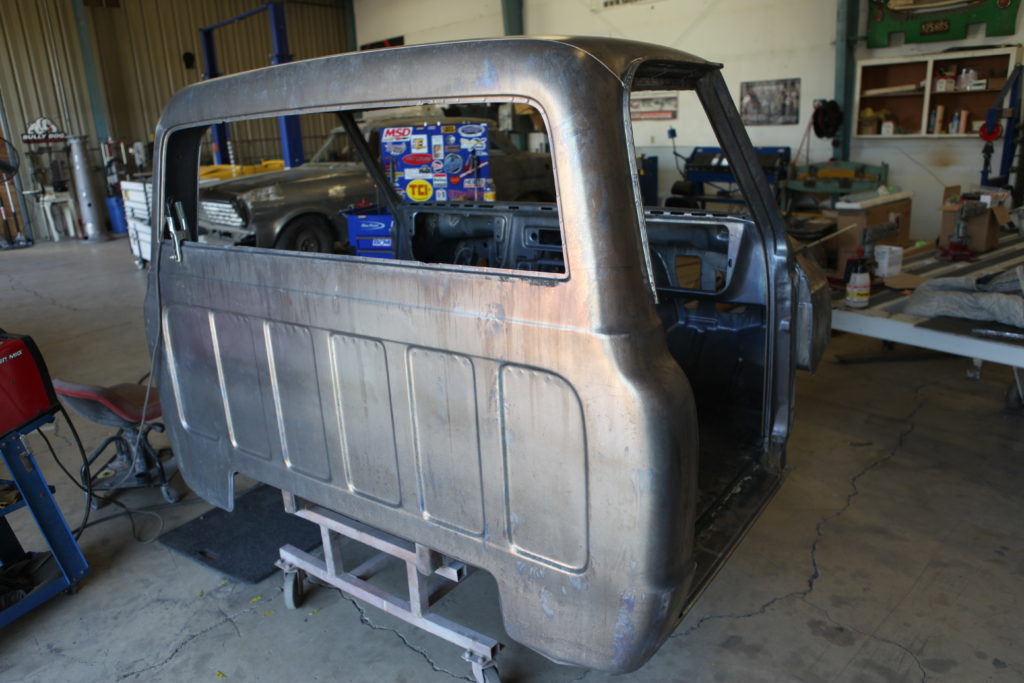 The team at MetalWorks got busy and within a day the C10 was blown apart and sent off to MetalWorks acid dipping facility.  What came back from dipping was a perfect ground zero starting point as the C10's body was solid, and straight.  As I mentioned Ron had some cool upgrades in mind for his dream truck, and the crown jewel came in the form of a 556 hp supercharged LSA engine back by a 4L85E trans.  MetalWorks spent the next 9 months transforming the 2WD C10 in a custom version of a 4WD Cheyenne 20 Super.  The only external mods are a 6" lift with custom wheels and tires.  Inside the 72 we find an OEM styled leather interior, Dakota Digital gauges, power sliding rear window, and a host of well hidden stereo components.  As amazing as the 72 appears externally…what is hiding under the hood is what always creates wide eyed stares of disbelief whenever Ron lifts the hood…like the opening of a gold filled treasure chest.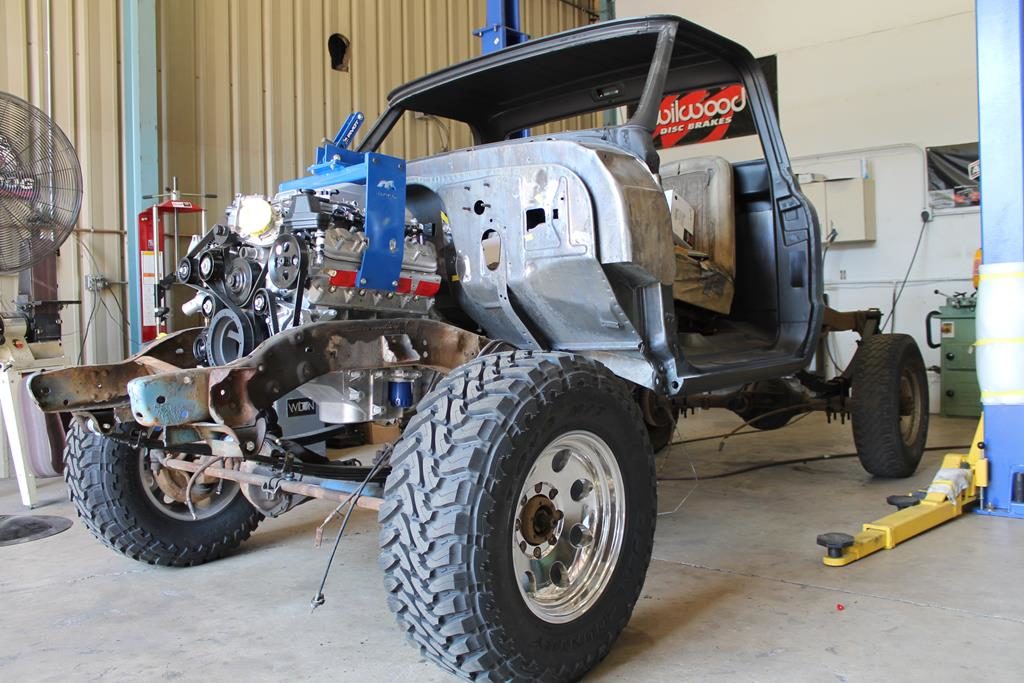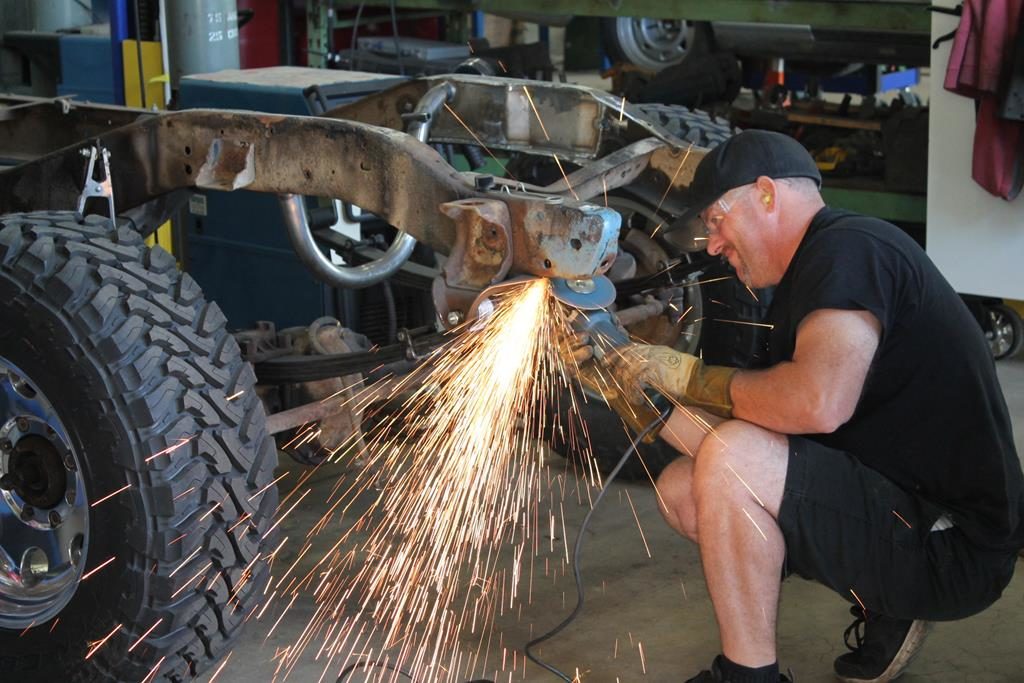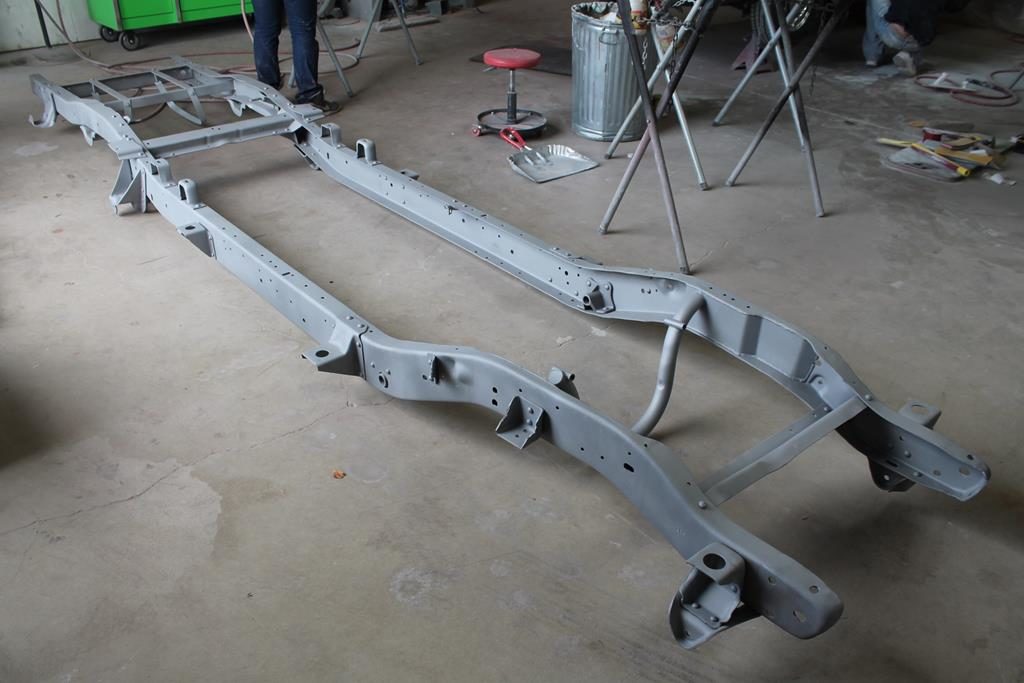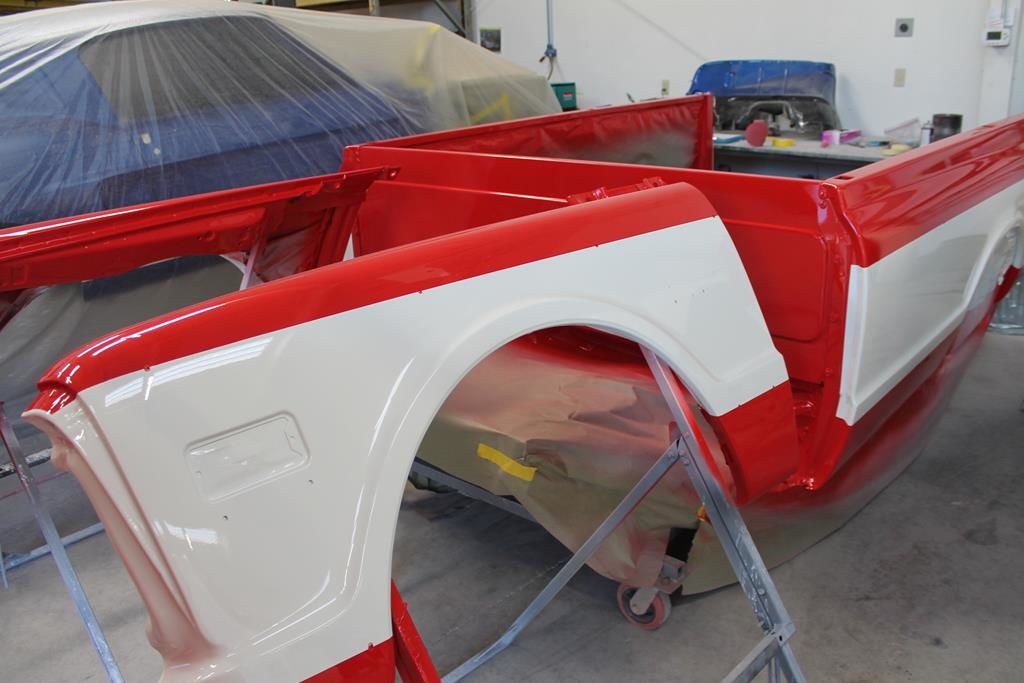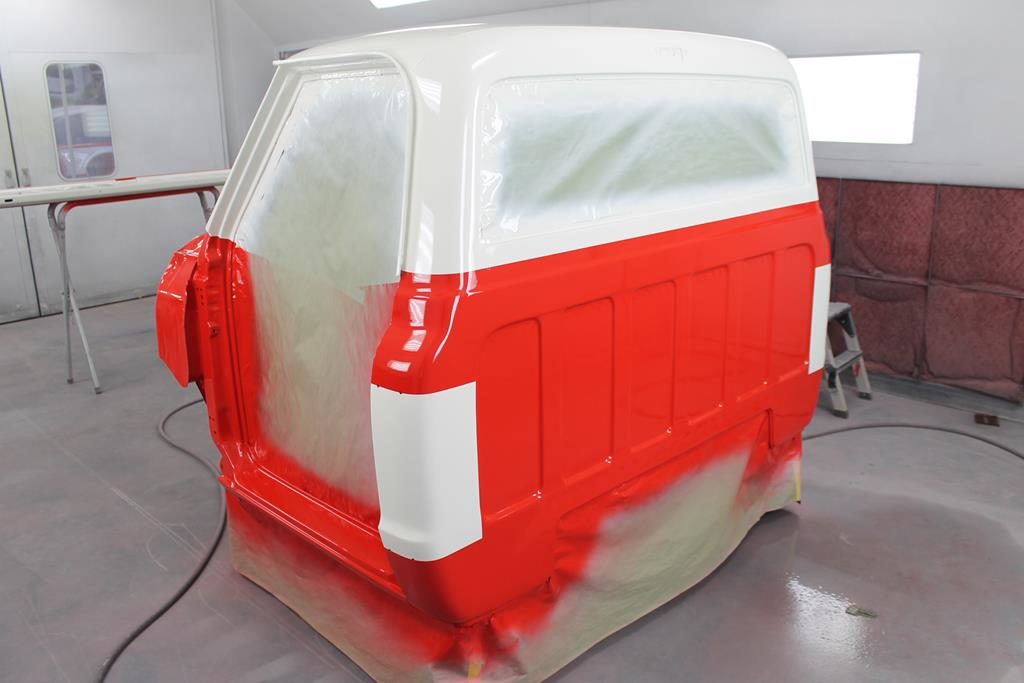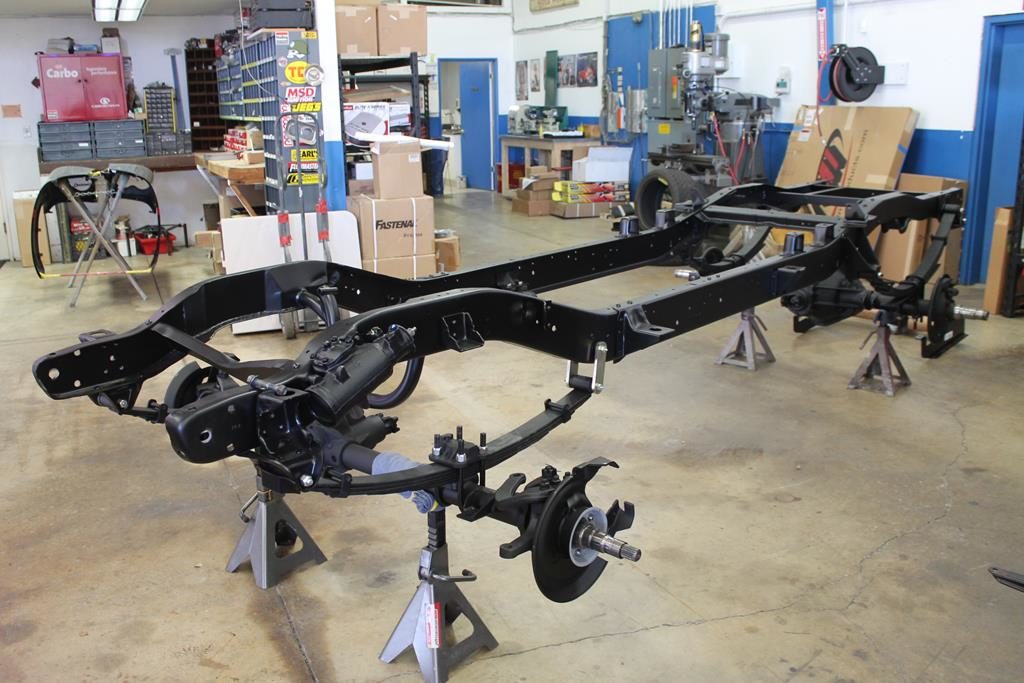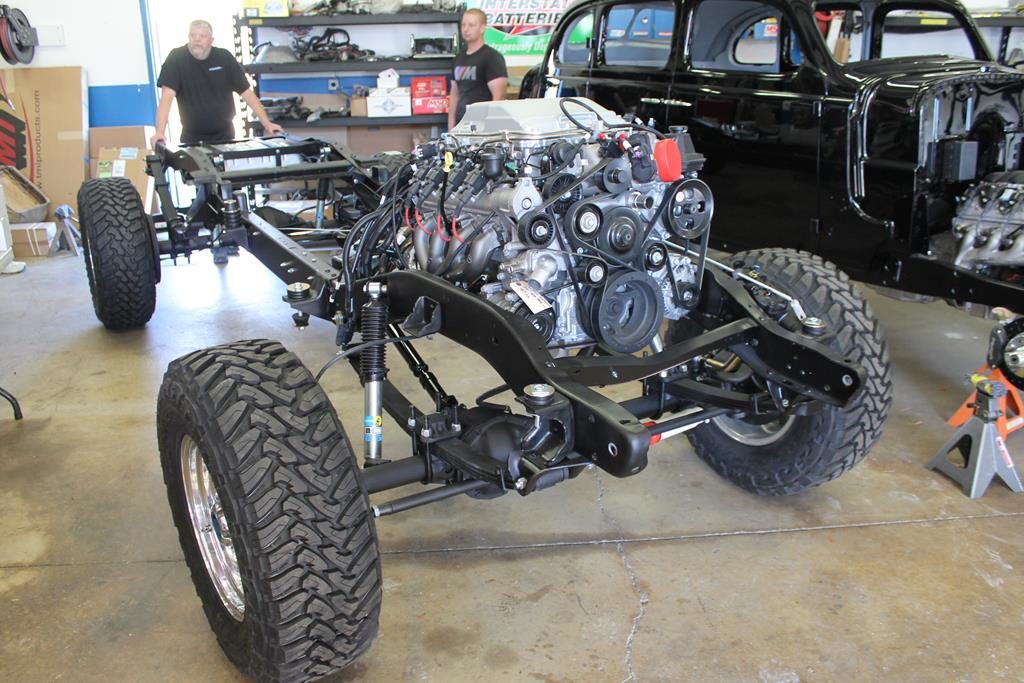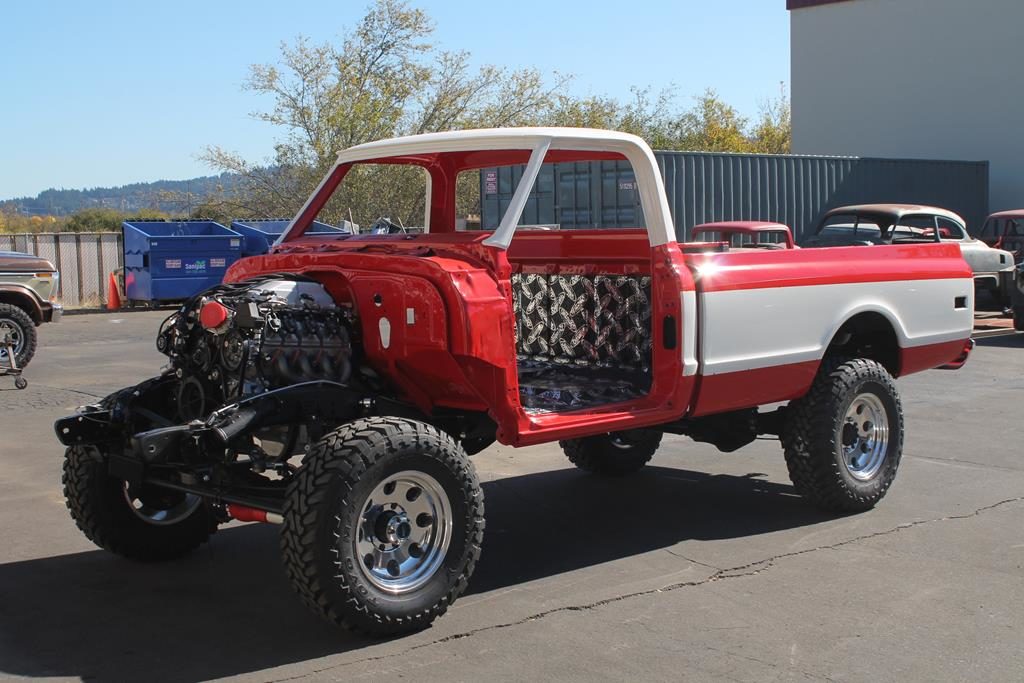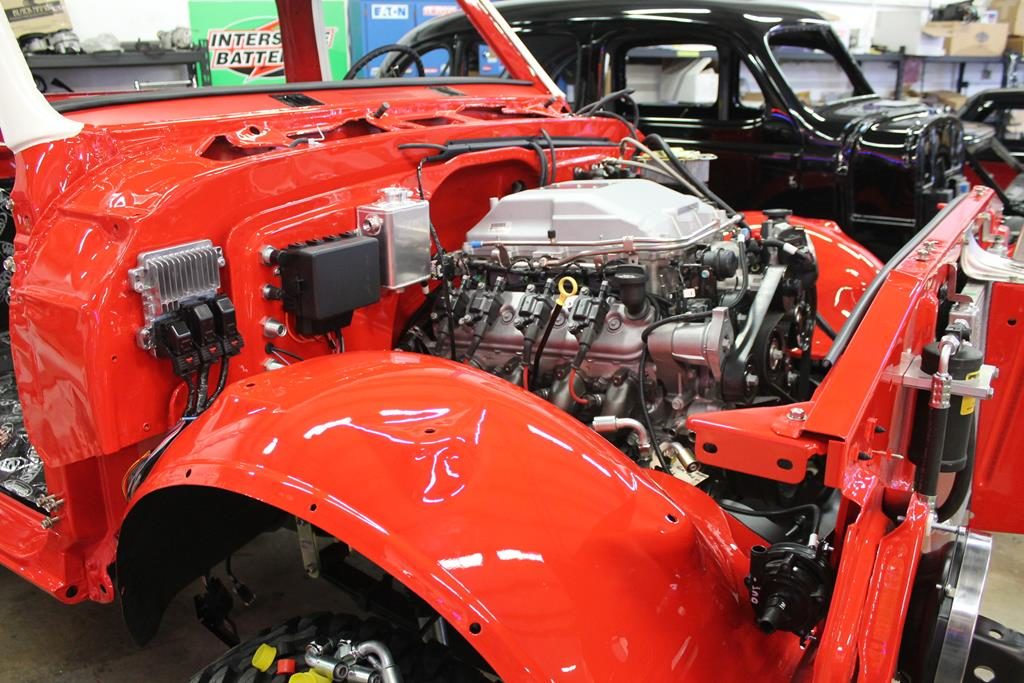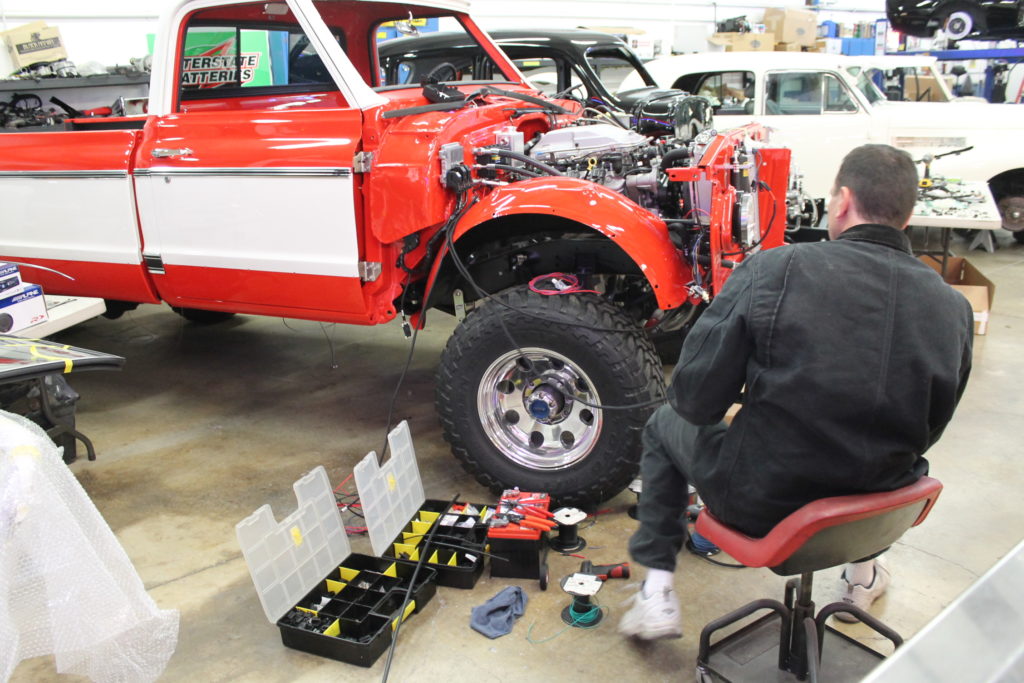 In the end Ron got his dream truck, one well worth the wait until the timing was right in his life.  So what does one do with a gorgeous 4×4 truck packing 556 hp?  The possibilities are endless, some would say hit the local mud hole, while others cringe at the thought of the truck even seeing rain.  Only Ron truly knows truck's future…but if you spot this beauty rolling down the highways and byways of the Pacific Northwest, feel free to give Ron a thumbs up…he'll be the guy behind the wheel with a smile on his face.