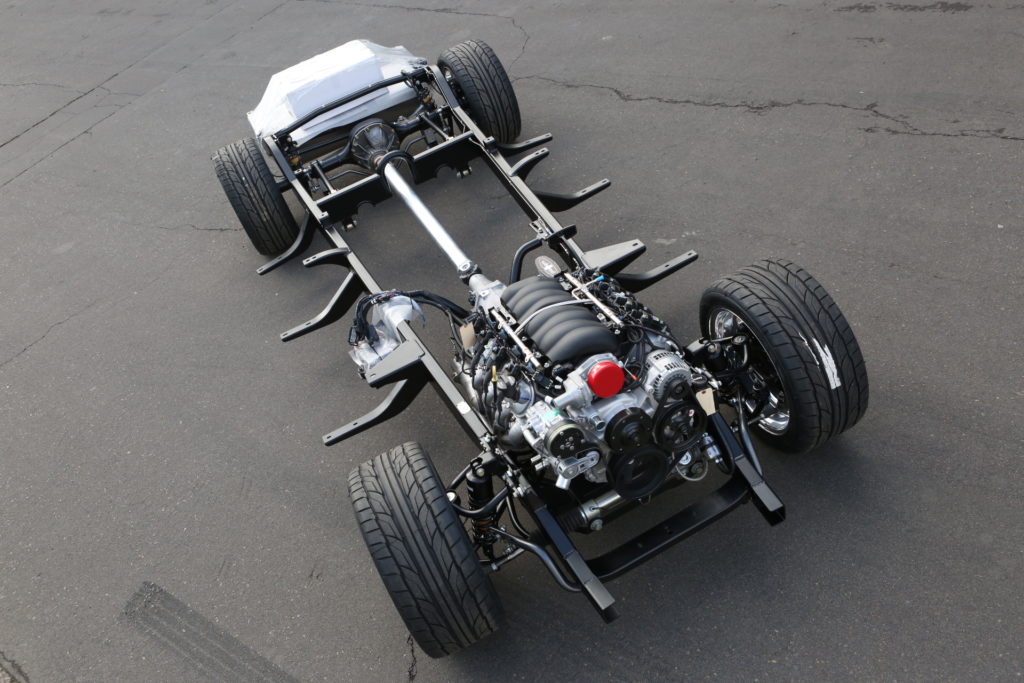 Art Morrison chassis "how to."
MetalWorks is proud to be the largest dealer for Art Morrison chassis. Between designing and building chassis packages for customers, and utilizing AME chassis for our "in house" car builds, we have become the authority on these amazing chassis.
We created a set of 7 videos that step you through the process of taking an Art Morrison chassis from its RAW format all the way to rolling, painted, and powered.  Included in the process you will see how to install a HOLLEY drive kit on an LS3 engine, as well as swapping the stock oil pan for a HOLLEY oil pan.  We also show the process of assembling a rear axle running a  STRANGE 3rd member, as well as assembling 4 wheel Wilwood disc brakes.