Why buy your chassis from us?
At MetalWorks we center our builds on AME chassis as we feel they are the very best in the industry. We have years of experience working side by side with AME to design the best chassis package possible for you classic car. This may sound great, but lead to another question..why buy an AME chassis from us? Simply put, our experiences both good and bad have taught us many things. Experiences not only with AME chassis but with all the parts and pieces involved in building cars.
Call us today for a quick quote! (541) 341-3372‬
Cost Saving
Simply put, our price is LESS. Check us out and find out how we bring you the best pricing on Art Morrison Chassis
Expertise
Our years of car building have given us plenty of experience that we enjoy sharing with our customers.
Packaging
We often bundle chassis with engine, transmissions, etc.. to make complete rolling packages with great cost savings.
Assembly
We offer complete, painted, rolling packages ready for you to place your body on.
Choose & Build Now
Choose your application below and build out your custom chassis today.
The Build Process
Ever wonder what goes into building out an AME Chassis? Scroll through the photos below to see. We start out with a bare metal chassis. This shows the assembly & paint process we offer.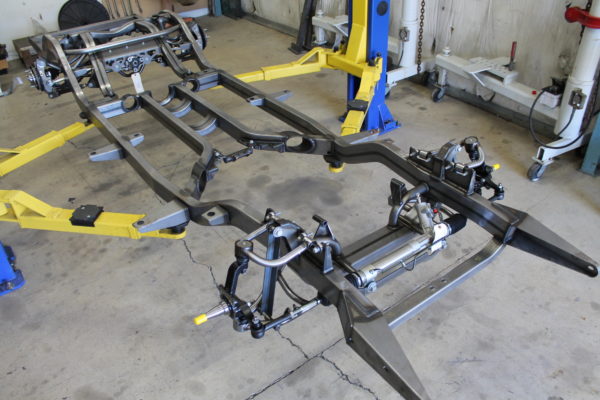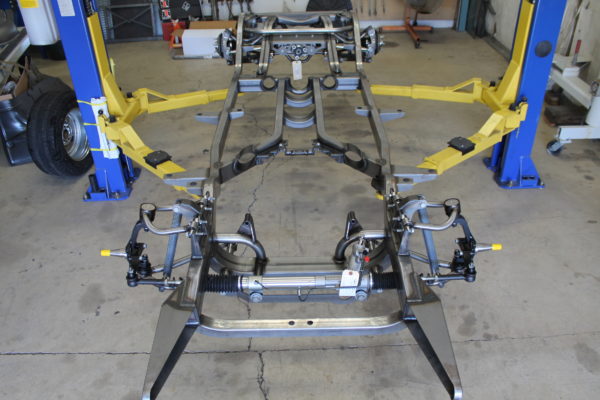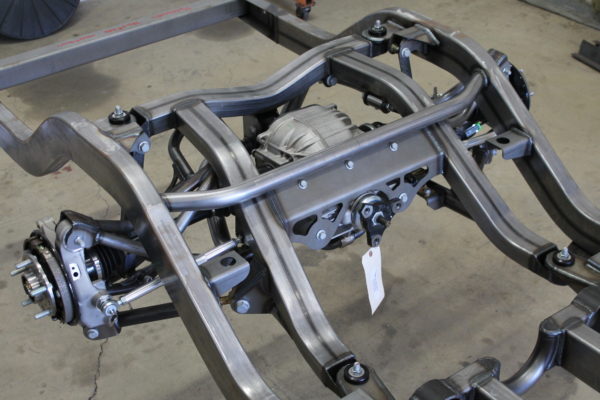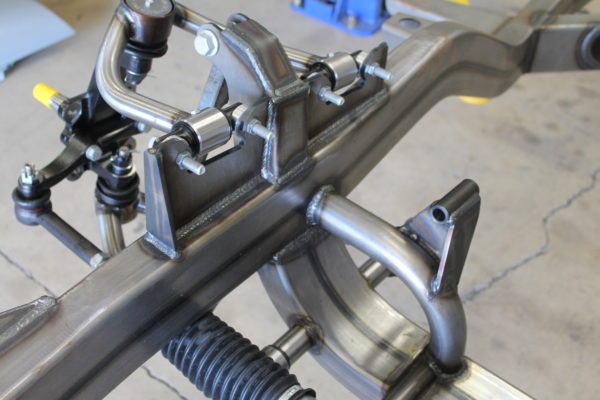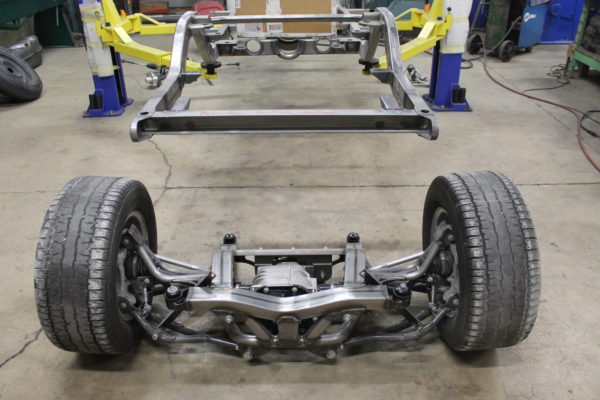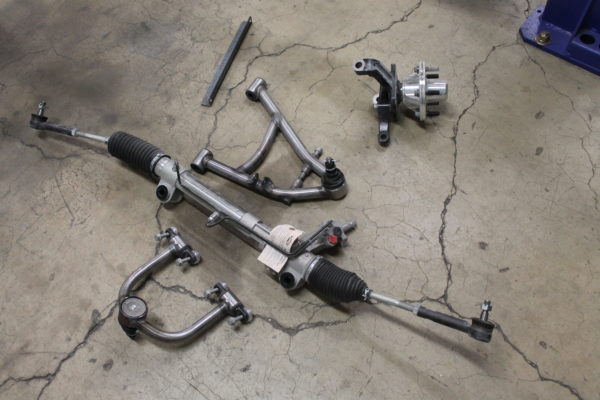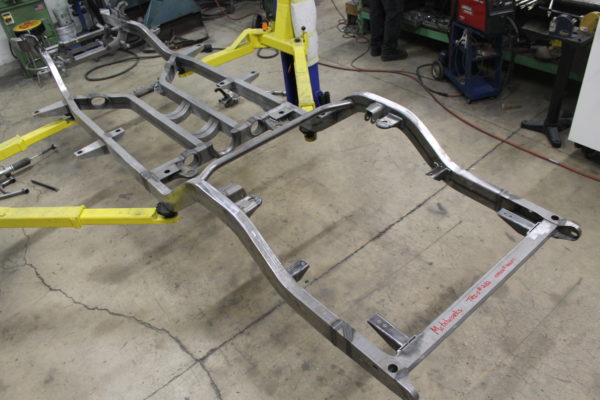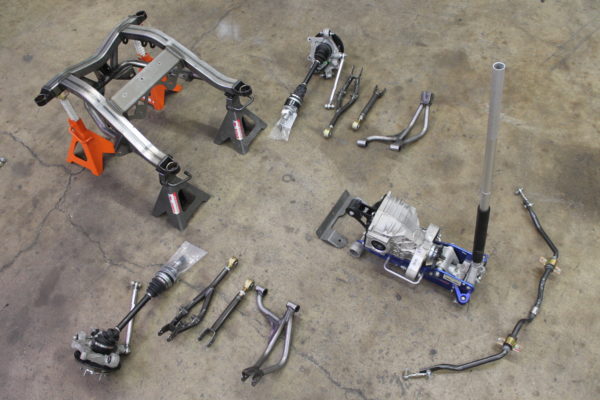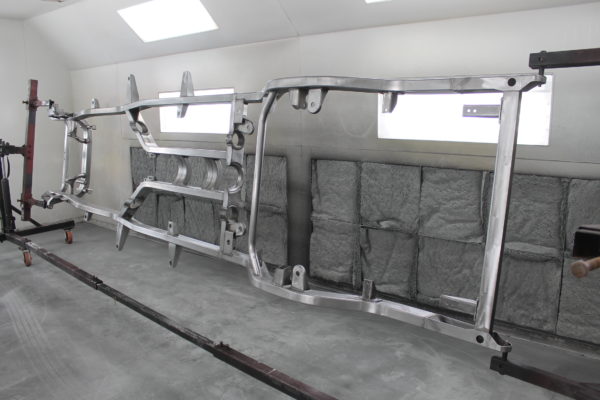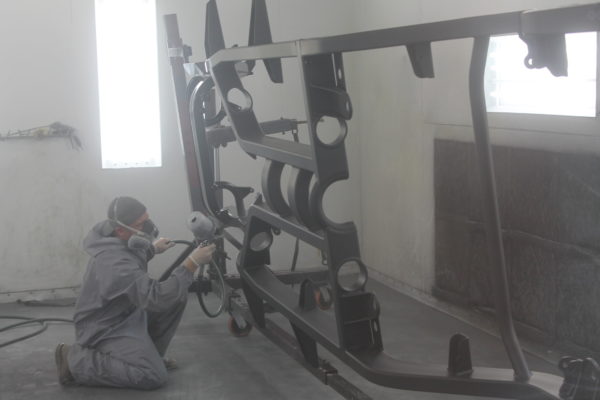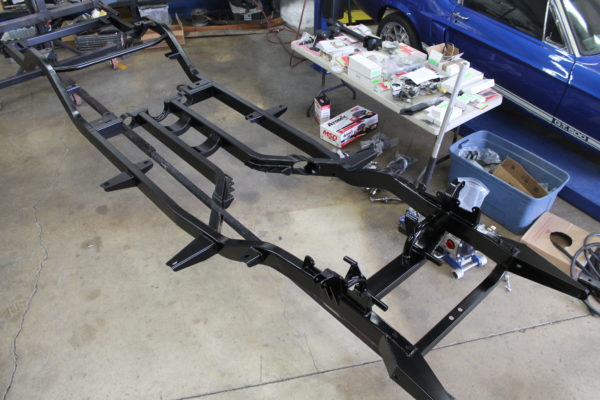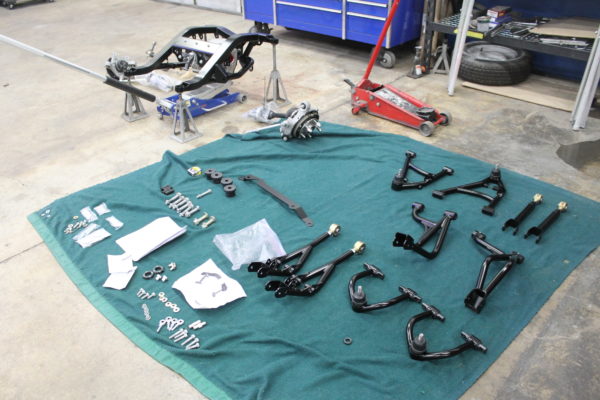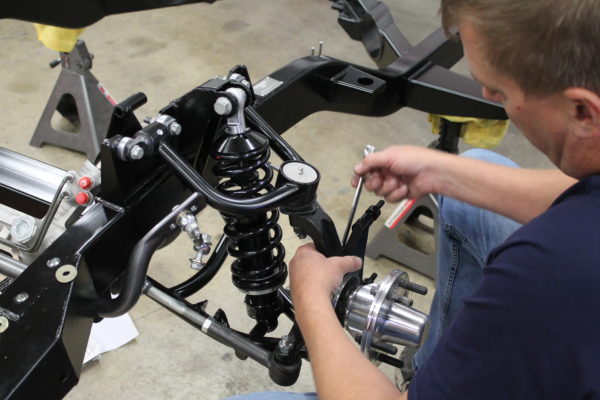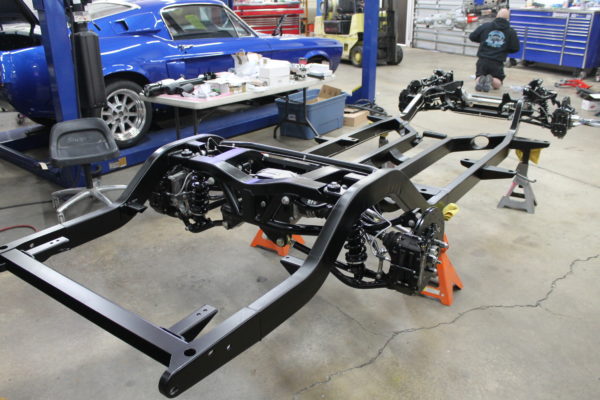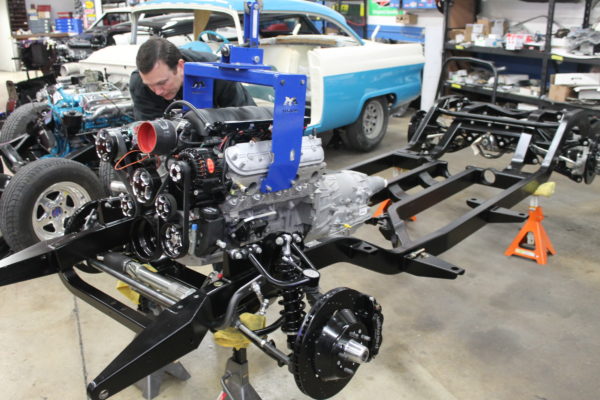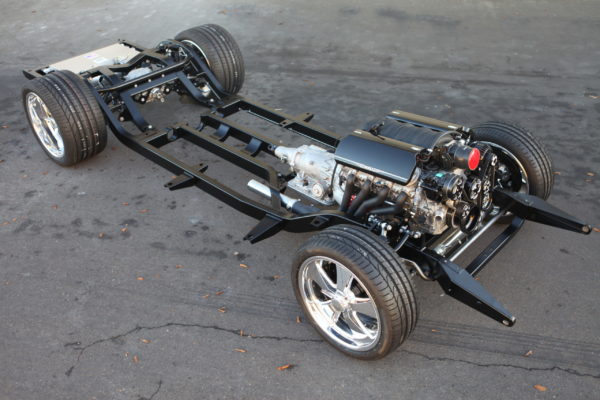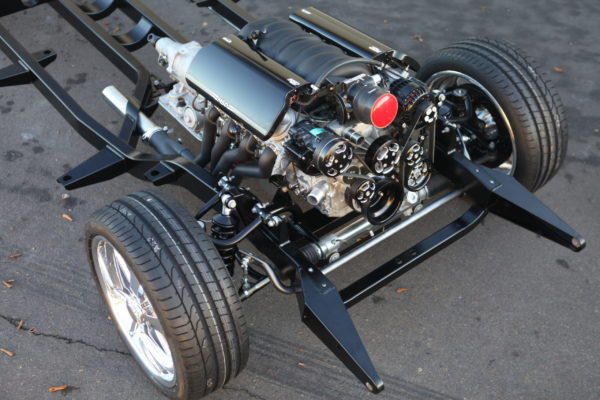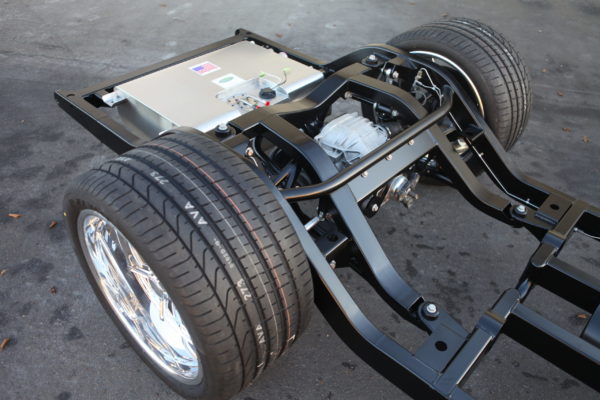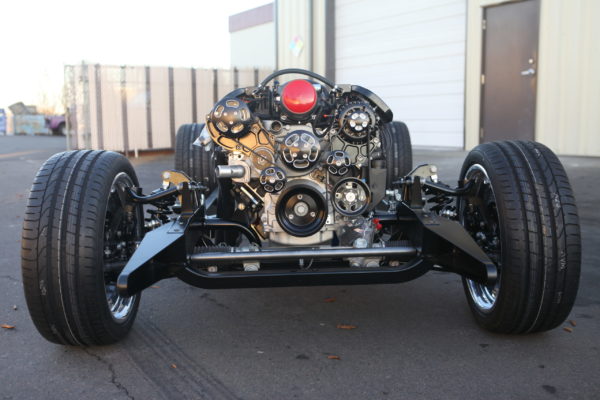 Built on Art Morrison Chassis
Here are some of the awesome builds we've done that were all built on an Art Morrison Chassis.
More Videos
Here are some more awesome videos of cars built on an Art Morrison Chassis
Contact Us Today
Feel free to call us, email us, or drop by the shop to learn more about what an Art Morrison Chassis from Metalworks can do for you.
Visit Us: 1045 Arrowsmith St. Eugene, OR 97402