OUR WORK
After 20 years in the business, we've had the privilege of building some awesome rides. Here are some of our favorites!
SHOP TOUR
People often compliment our great-looking shop. Since we have customers from all over the world, we created a digital tour of our most important spaces. Now everyone can see where the magic happens--just click to take a look!
ABOUT METALWORKS
MetalWorks is your one-stop shop for all your parts & restoration needs.
Quality
We not only stand behind everything we sell and do, but we use the same parts on our own personal cars.
Service
We aim to provide the absolute best service you'll ever find in our industry.
Commitment
From the time your car comes in to long after it rolls our of our shop, we're committed to you and your ride.
SERVICES
Metalworks really is a one-stop shop. These services are our specialties. If you don't see something you're looking for in this list, give us a call--chances are we can make it happen.
Classic Car Maintenance & Performance Upgrades
We have the knowledge base and skill set to return your classic into a car you love to drive.
THE METALWORKS TEAM
The magic is all in our amazing team of top-level professionals, each with an unwavering passion for what we do. Here they are: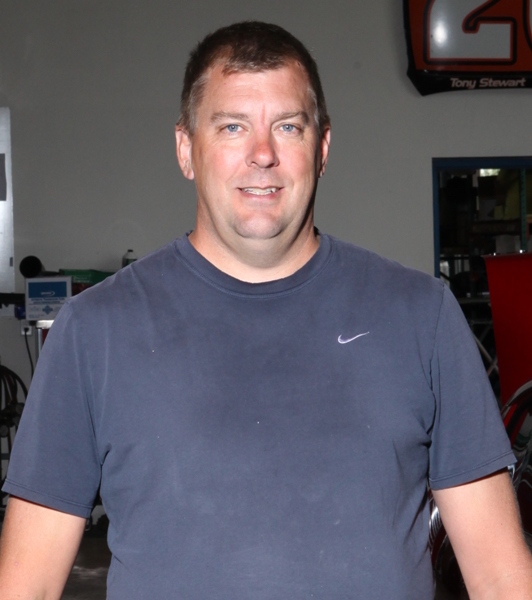 Jon Mannila
MetalWorks founder & owner
---
Da boss!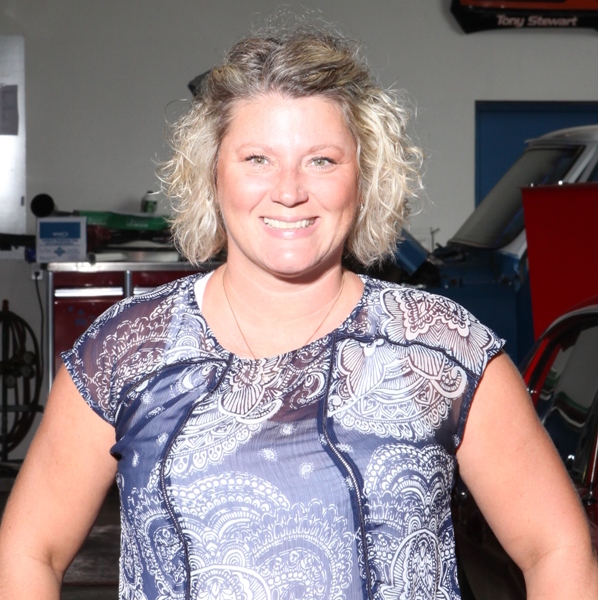 Nelsa Mannila
Office Manager & Owner
---
Mama Bear.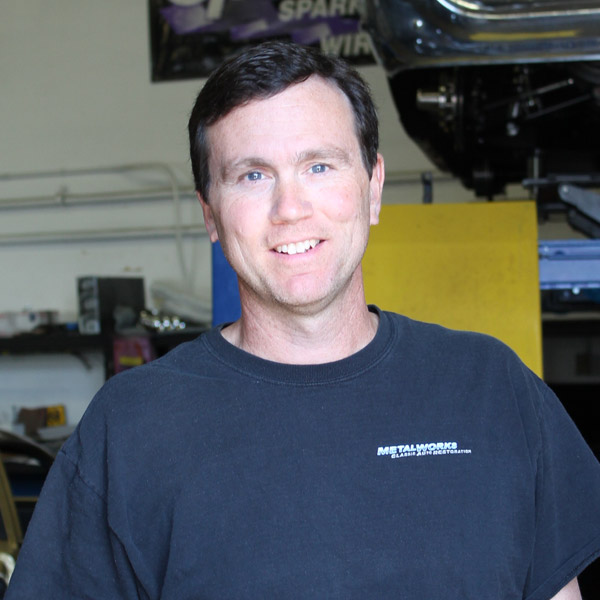 Tony Lewis
Senior Technician
---
If it's meant to run, Tony can make it run.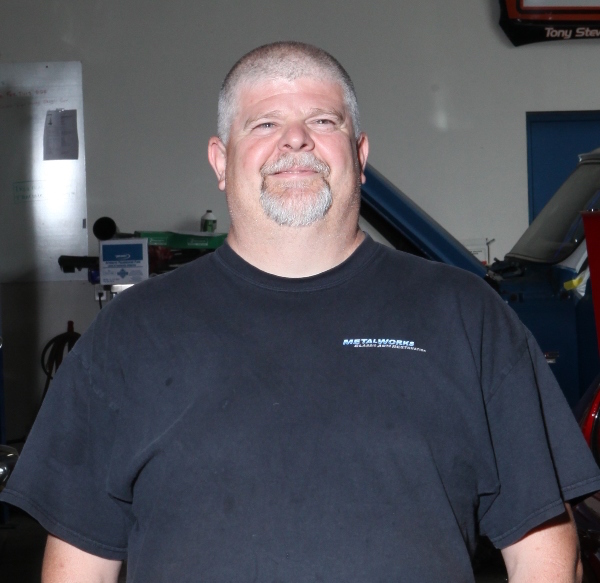 Andy Heiss
Shop Foreman
---
The go-to guy for everything.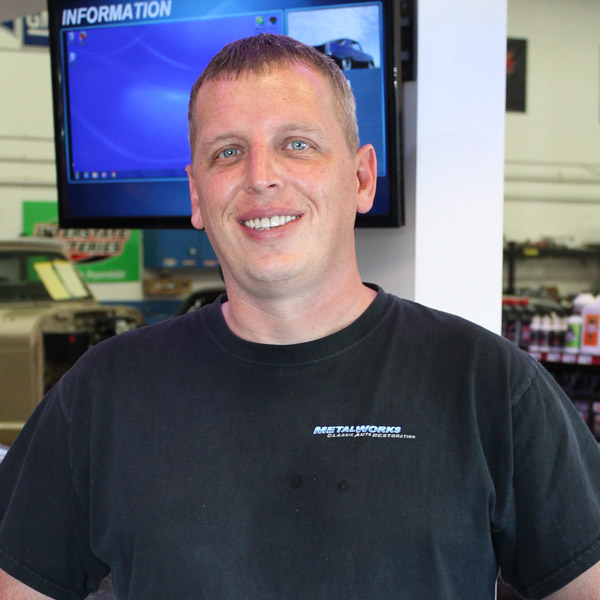 Matt Powell
Shop Manager
---
Keeping the chaos to a manageable level.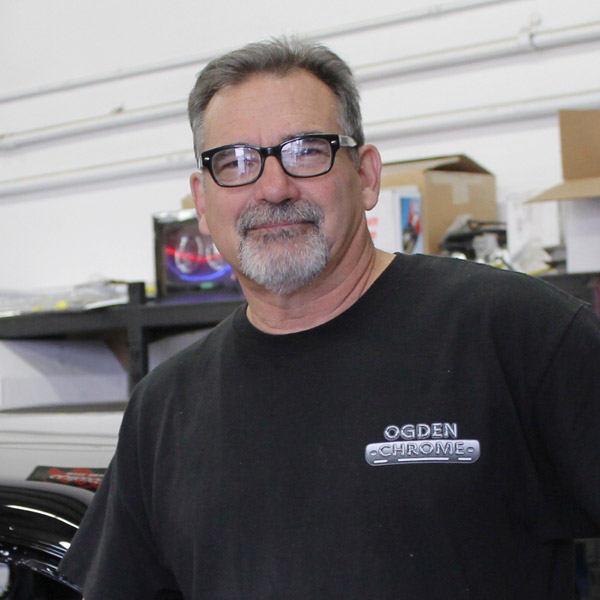 Gary Hogansen
Senior Technician
---
How's this go back together? Just ask Gary.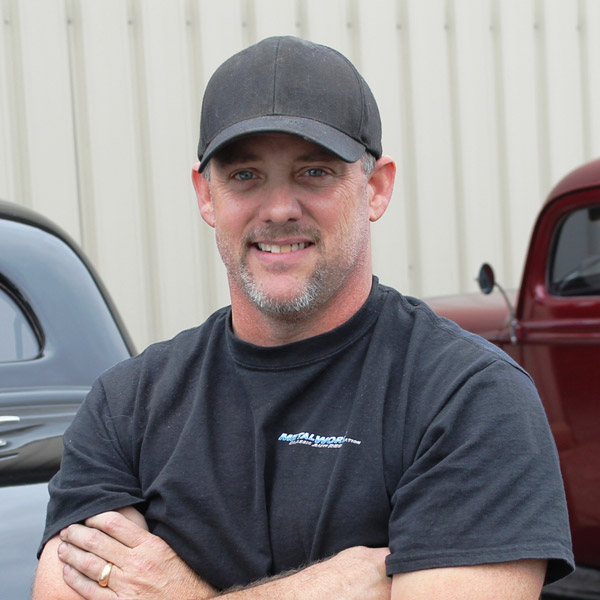 Tom Lawson
Fabricator
---
If it's made of metal, Tom knows how to make it.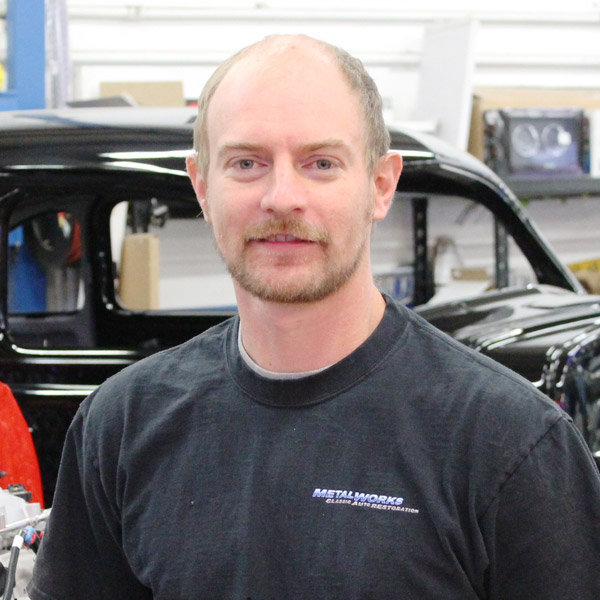 Heath Johnson
Body & Paint
---
The cut and buff ninja.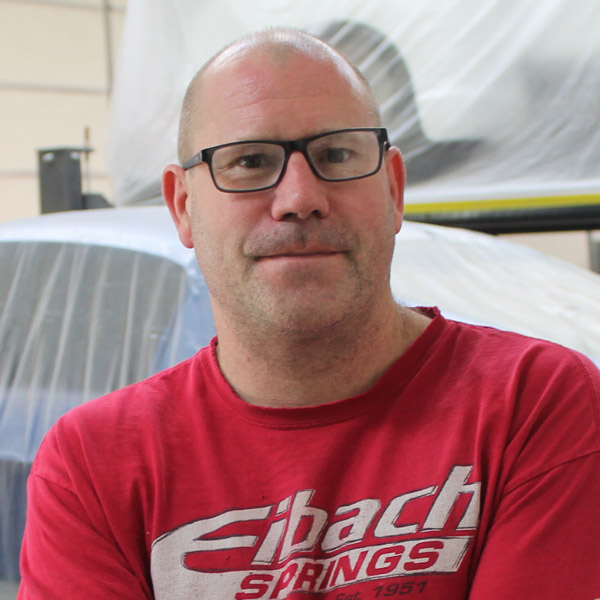 Tim Bridges
Body & Paint
---
Need it shiny? Tim's your guy.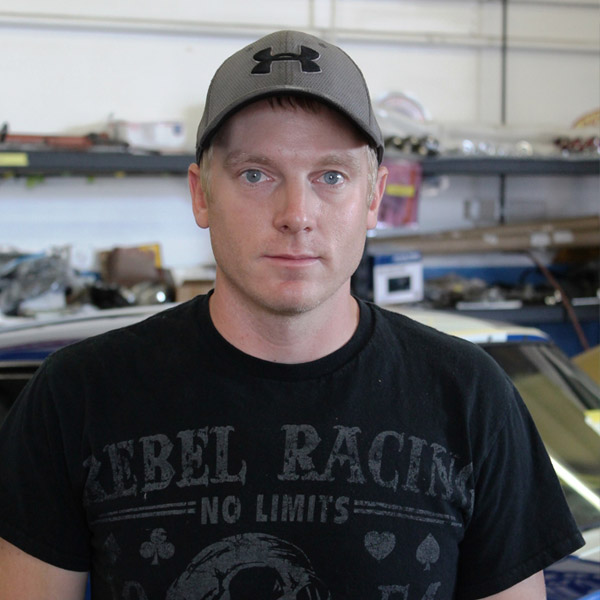 Justin Morgan
Technician
---
New kid on the block, jack of all trades.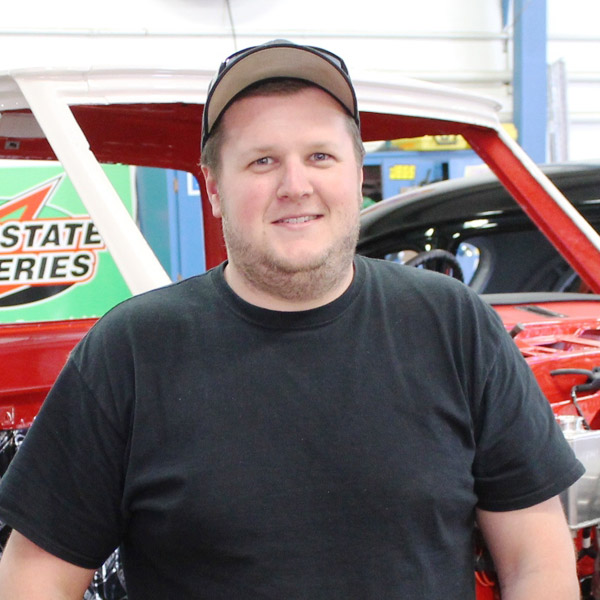 Ryan Barnes
Part Sales
---
Need a part? Ryan's got your part.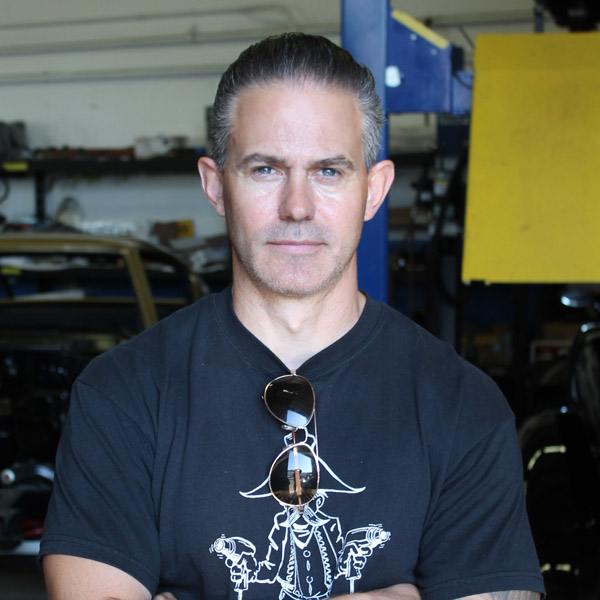 Chadly Johnson
Media & Promotion
---
Teller of tales.
PARTNERS
We're not kidding around when we talk about only providing the best. Here are just a few of the top brands we associate with.
CONTACT US
Note: We only work on cars 1972 and older.
For restoration purposes, we focus on 1972 and older vehicles.
Absolutely! We both sell and install performance upgrades for modern muscle cars, including superchargers, exhaust, suspension, brakes, fuel injection, etc.
Email Us
info@metalworkscar.com
Visit Us
1045 Arrowsmith St.
Eugene. OR 97402